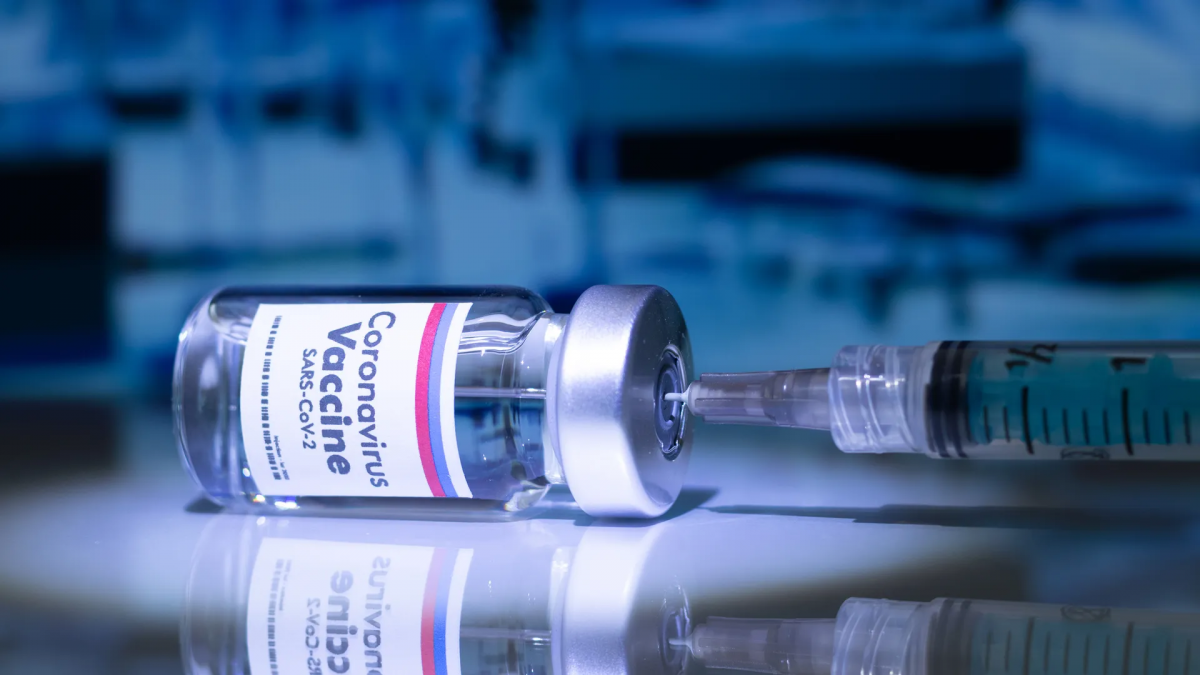 The search for a viable vaccine for COVID-19 will go down in history as the fastest vaccine discovery in medical history. By mid-December 2020, even before a year since the first outbreak in China had lapsed, a number of vaccines against COVID-19 had been developed and were being trialled. 
Some of the more successful ones are already being administered in some countries, such as the United Kingdom and the United States. 
These countries have implemented distribution plans that prioritise those at the highest risk of complications, which include healthcare workers, senior citizens and the immunocompromised. 
However, the vaccine is yet to be made available globally.
Which vaccines have been approved?
There are currently more than 50 COVID-19 vaccine candidates in trials in different countries. Of these, a handful has been vetted for use by the World Health Organization (WHO).
Two of these have already been authorised and recommended for use by the WHO:
As of 28 December 2020, three vaccines were undergoing large-scale (Phase 3) clinical trials in the United States: 
Meanwhile, outside of WHO approval. China has authorised the use of: 
Other vaccines include:
Which of these vaccines has been approved for use in Sri Lanka?
The National Research Council of Sri Lanka (NRC) has currently approved four vaccines that could be distributed locally: 
Oxford-AstraZeneca's COVID-19 vaccine
Moderna's COVID-19 vaccine
Pfizer-BioNTech COVID-19 vaccine
Sputnik V Gamaleya Research Institute vaccine
However, no clear decision has yet been made on which vaccine we will proceed with.
When Will We Receive A Vaccine?
Sri Lanka is among the 190 countries that have registered with the WHO's  COVAX facility to obtain a vaccine. COVAX is an initiative of the Global Alliance on Vaccines and Immunization (GAVI), the WHO and others, which has pledged to give all low and middle-income countries like ours equitable access to vaccines. The WHO has assured us that a qualified vaccine 'could be made available for Sri Lanka by March 2021'.
Despite this pledge, international research has suggested that many countries with an economic status similar to ours may not receive a vaccine until much later; some going as far as to say that widespread access to a vaccine cannot be expected before 2022-2023. 
Either way, the vaccine, once received, will be first made available to priority groups that include healthcare workers,  senior citizens, and persons with chronic non-communicable diseases.
Lalith Weeratunga, chief advisor to President Gotabaya Rajapaksa is currently leading the coordination process of importing a suitable vaccine. He has said that a vaccine could be procured by the end of February, or the first week of March, and would be publicly available by April this year. 
Can Sri Lanka Afford These vaccines? 
Under the COVAX agreement (which the country is in the process of entering into) a COVID-19 vaccine will be available to at least 20 percent of the population — roughly 4.2 million Sri Lankans and will be free. 
There are reports that Sri Lanka is also in talks with the World Bank to secure Rs 10 billion to purchase a vaccine, as well as the Asian Development Bank and the European Union. It could be assumed that the purchased vaccine will be used to immunise the remaining population, although a breakdown of the cost that will be incurred, and if Sri Lanka will be able to procure the funds is not yet clear. 
How Will The Vaccine Be Administered? 
The COVID-19 vaccines are injected into your upper arm in two doses. 
The first dose provides protection for most people for up to three months. When the second dose is given will depend on a number of factors. 
What About Storage?
Pfizer-BioNTech and Oxford-AstraZeneca, two of the vaccines we are looking at, must be stored at significantly lower temperatures of  -70˚C (-94˚F) and -20˚C (-4˚F) respectively. 
Ensuring this will be a challenge for Sri Lanka, which has existing refrigeration structures for vaccinations between 2-8˚C (35-46.4˚F). This issue has been identified by health authorities, who are working with WHO and COVAX towards a solution. 
Editor's Note: A previous version of this article reported Lalith Weeratunga claiming that the COVID-19 vaccine could be procured by the end of February or the first week of March, making it publicly available by April.