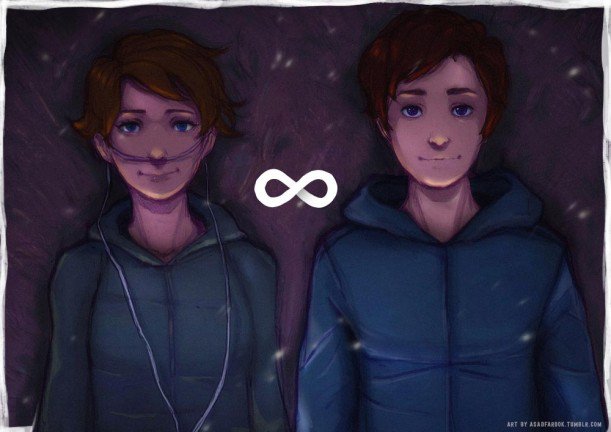 Introducing Manga to the local media
Exaggerated facial features, even sexualised characters at times, manga is a Japanese style of comic book illustrations aimed at teenagers and adults; though manga comics (often the chibi style) have been developed for a younger audience as well. Diligently working on his manga style of illustration from a young age, Asad Farook is clearly a master of the technique. Don't take our word for it, have a peek at his Deviant art page and you will be blown away.
How It All Began
Asad discovered the world of manga when a friend of his in school introduced him to it and there was no turning back from that point. Almost obsessed with the Japanese style of art that was gaining popularity worldwide, Asad studied it and adopted his own unique manga style (all of the best manga artists develop their own style). He's come a long way from what he used to draw when back in school, and says "my style has change a lot since then, but I still look back at it for inspiration".
"I never thought I'd be an artist for a living, to be honest", Asad shares. "But it sort of just happened when I started college. I guess as I started improving, people started asking me to draw things for them. That lead me to pursue illustration and drawing as a career choice. It's been a very interesting yet extremely stressful part of my life. I get a lot of messages and request from people regarding work and such. It is great, I get to know new people both local and international but, at times, it gets pretty hectic with deadlines and handling multiple projects at once. But in the end it's part of the lifestyle".

Life As An Illustrator
Asad has done illustrations for companies such as Nestle, Hutch, Pyxle and for a local band known as SeveXth. It's not all business though. As a fun side project, he's working on a comic with some of his friends. The work-in-progress is titled 'PRUVE'. "I'm sort of mixing Sri Lankan culture with the format of a manga and western theme. We hope to finish it by the end of this year!" he says excitedly. "I'm also working on a Sketchbook, a compilation of my drawings".
One of Asad's illustrations that went viral was a poster for the T20 World Cup last year. He turned it into a Facebook cover photo, after several requests and it was picked up popular local pages as well. "The lion poster was a great success. It was really flattering to see the response and even people posting it on cover photos and walls! In a way yes it did help get some attention to my work but at the time I didn't have much work to begin with. In the end it did sort of motivate me as well, gave me the courage to post my work to a wider public audience and the inspiration to make a Sri Lankan comic universe".
For more of his work you feel free to check out his website