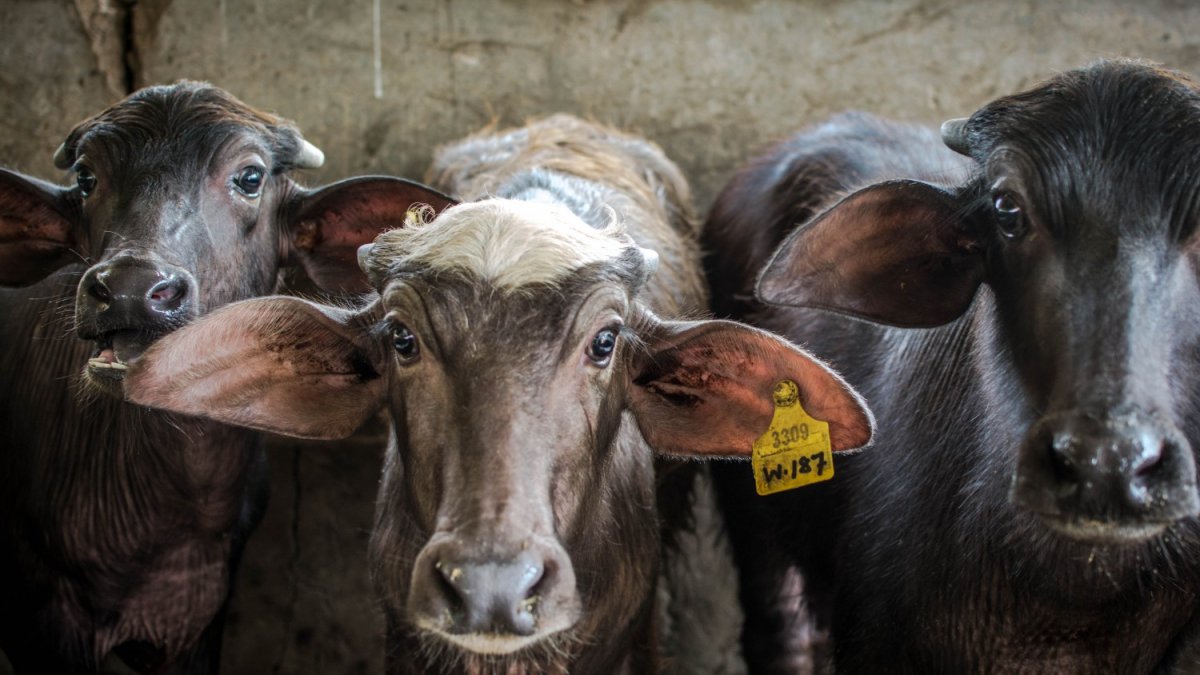 Photos courtesy of Thiva Arunagirinathan / Roar Media
Breakfast, lunch, or dinner; elevenses, afternoon snack, or dessert; buffalo curd always hits the spot.
But despite buffalo curd being a quintessential favourite in the Sri Lankan pantry, its arduous journey, from teet to table, is often overlooked.
Weerawila Farm, just outside of Tissamaharama, is the heart of the South East's buffalo curd region. Around these parts, there are stalls along the wayside with stacks of clay pots on display, especially around the villages of Wirawila and Andalla (between the 250km and 260km road markers from Colombo on the A2).