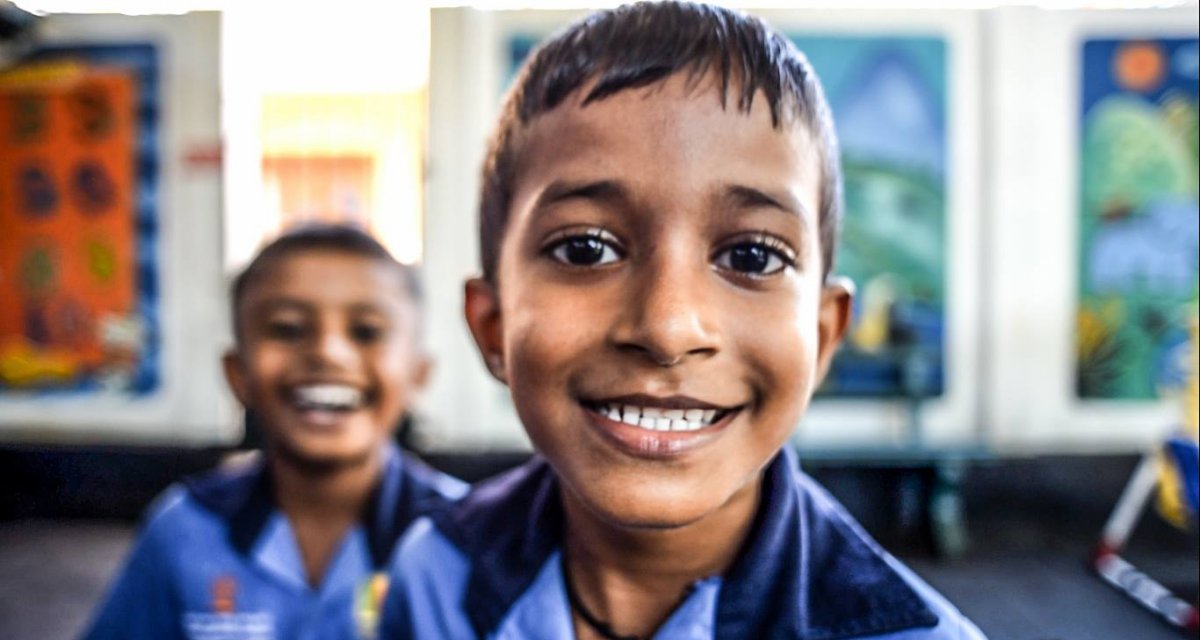 Do you enjoy live music in a laid-back environment? Are you a fan of charitable causes that give back to society? If you answered yes to one or both of the above, you might want to free up your time slots for the night of November 21. The Foundation of Goodness alongside The Rotaract Clubs of Colombo, Colombo Regent and Colombo Millennium City will be partnering with local musicians for what sounds to be (no pun intended) a great night of musical entertainment, at the Barefoot Cafe. What's more, the focus of the concert is to raise funds to provide school supplies for children in need.
The Essential School Supplies Programme was brought to light in 1999, with the purpose of providing vital school supplies to underprivileged children in rural communities. So far, they have managed to assist some 22,000 school-kids in need with their supply packs.
When you think about it, Rs.3300/= a pack may not sound like much, but ultimately, it will help fulfill a child's basic right to education..
Sanjay Pathmanathan, Shehan Dias, Nisheda Samaranayake, Ashni Perera, Isuru Suharshana, Hasara Kulatunga, Ryan Keil and Larry T. Hill make up Team HOPESONG. "This event is an avenue for well-known local musicians to showcase their talents", said Shehan about HOPESONG. "Giving back to the community is a key part of our generation, so it's imperative for us to help those who need help the most," he added.
All profits from HOPESONG will go straight to The Foundation of Goodness, which is a highly reputable Non-Governmental Organisation with an impressive track-record.
The event features two brand ambassadors, Sri Lanka Cricketer Tharindu Kaushal and Actress Kishani Alanki Perera. HOPESONG is partnering with TNL to bring you this event.
HOPESONG concert tickets are priced at Rs.1000 and are available at the Foundation of Goodness, Colombo 7 and Park Street Mews. You can go here for the latest news on the event.
Lineup: Asela Perera, Oshan Fernando, Svetlana Abeysekara, Cosmogyral, Suren De Kauwe, Dineli Sun, Joshua Vittachi, Salvage, Larry T. Hill and Sanjay Pathmanathan.
Featured Image courtesy S Pathmanathan