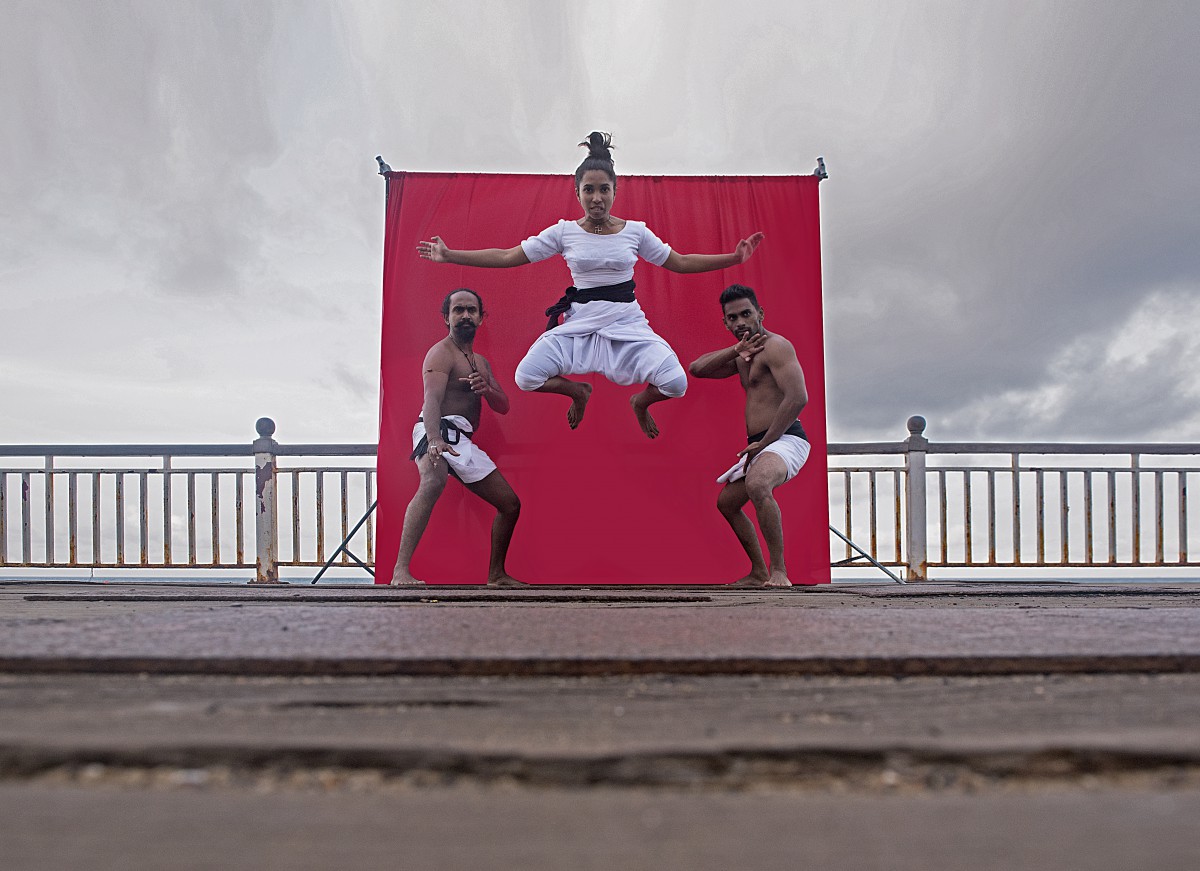 Traditional martial arts preserved by generations becomes a subject of pride for a nation. Angampora has been a key component of Sri Lankan culture and heritage since ancient times. The martial art form requires years to master and is a deeply spiritual form of combat that was long considered a lifestyle.
Its rich history will tell you that it was used in many battlegrounds and as the years progressed, Angampora fighters held important positions in society—those of leaders, pundits and philosophers—until the island was colonised. The British administration feared controlling a populace versed with Angampora's deadly combat techniques, indigenous weapons, mantras, and so called 'mystic' capabilities. Hence, 1818 onwards began the dark ages, where Angampora was banned to the extent that its schools were burned down and practitioners were shot in the knee. Yet, somehow, the martial art was preserved by a few families and survived even post-colonial rule. Over the past 15 years, it has gained support from governing bodies and made its way back to public interest via training schools and an appearance in popular culture.
The following photo story was shot by four photographers from India—Riddhi Parekh, Dhruv Sethi, Farhan Hussain, and Suraj Katra—as part of the Road Trip Experience Project (RTX).
On his way to Colombo, Farhan Hussain learnt about Angampora and then contacted Piumal Edirisinghe, an Angampora Guru and co-founder at STIMA, via Instagram. Edirisinghe was open to collaborating a shoot with other Angampora practitioners and the creative RTX crew. After quick rounds of discussion, it was decided to take to the iconic locations of Colombo—like the Pettah Market, Town Hall, and Marine Drive—and capture the martial artists in unfamiliar settings.
According to RTX, this photography project is "a fleeting contribution by four photographers towards reviving the martial art form in today's day and age."
All images featured here are copyrighted to the Road Trip Experience Project. To find out more about RTX, follow them on Facebook and Instagram.