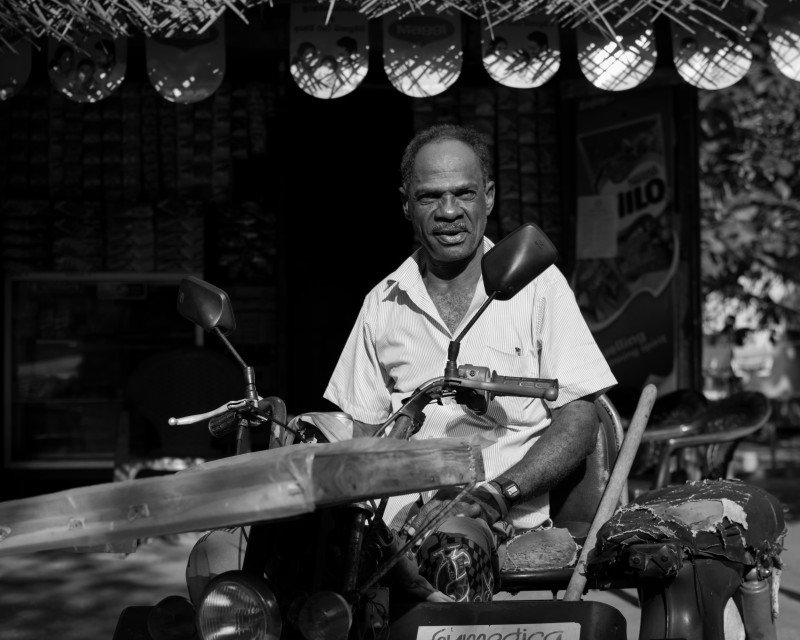 We recently took a bus to Sirambiyadi, in Puttalam, in search of a group of people belonging to Sri Lanka's lesser known minority, the Kaffir community. Descended from Africans who arrived here with the Portuguese, they once spoke a distinctive creole, and had a culture all of their own. In fact, baila music and dance, which is today perceived as quintessentially Sri Lankan, is actually believed to have been a contribution of the Kaffir community.
Today, many generations onward, the Kaffirs have integrated themselves within the rest of Sri Lankan society. They speak Sinhala and Tamil, and many have married into communities outside of their own. Yet, some of them are trying to hold on to what they have left of their culture, turning to Manja, a Kaffir song and dance tradition, as one means of doing so.
If you enjoyed this piece, you may also want to check out this short video we put together on the Kaffir community's song and dance culture.