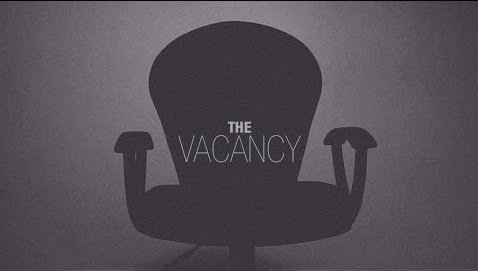 Hiring someone is sometimes seen as a mundane task.
Despite being one of the most challenging parts of a workplace, the Human Resources department has the ability to make or break a company. However, before a prospective leader is seen sitting in the lobby, looking at the floor and waiting for an interview, there must have been something that urged the candidate to apply for the available position. For some it's the salary, for some the company, or for some the job, but for a few it's how nice the recruitment advertisement was.
If the job is fun, engaging and out of the box; a black and white text recruitment advertisement might not be the way to go. Especially in the marketing and advertising industries, attracting a likeminded individual requires a show of feathers from the employer before the employee does. Nicely designed press advertisements and well-produced video clips may bring the next Don Draper to your company.
Three Sixty Marketing is a boutique marketing, brand management and advertising firm that has been in operation since 2006. A small team focusing on niche clients have kept Three Sixty away from the noise of the big boys, but we think their newest recruitment advert is something to take notice of.
Themed after a movie aptly named "The Vacancy" they have developed a movie poster that is doing its rounds on social media as well as a 1-minute trailer inspired by the works of Noir Films.
Minali De Silva, Managing Director of Three Sixty states, "I give my team free reign to do whatever they like. Because – one of the best ways to encourage people to push boundaries is to do it yourself."
Minali and her team seem to practice what they preach, plainly seen in their new recruitment campaign.