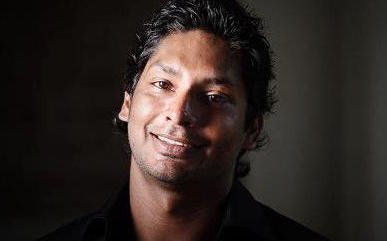 Kumar Sangakkara has become a household name since the day he walked onto the pitch in the year 2000. A face on many billboards and a voice on many radio shows, he is the pivotal example of someone you introduce to your parents just to let them know that you're not running astray.
He is involved in many charitable causes such as the Think Wise initiative which is aimed at raising awareness about HIV prevention and eliminating discrimination against people living with HIV and AIDS. He is also a partner of Muttiah Muralitharan's Foundation of Goodness, an organisation dedicated to empowering individuals to bridge the gap between urban and rural sectors.
In 2011 he delivered the MCC Spirit of Cricket Cowdrey Lecture at Lords, in England. It was acclaimed as one of the best cricket speeches in Sri Lankan history. Without hesitation, like facing a fast bowler, Kumar Sangakkara expressed how the corrupt Sri Lankan cricket administration was hindering the growth of cricket in the island.
This same speech was remixed into a techno song by Clifford Issac of Sri Lanka, whose remixes and mashups have received much acclaim from local and international radio shows, as seen on his soundcloud profile.
Sit back, listen to his words carefully and enjoy the beats.