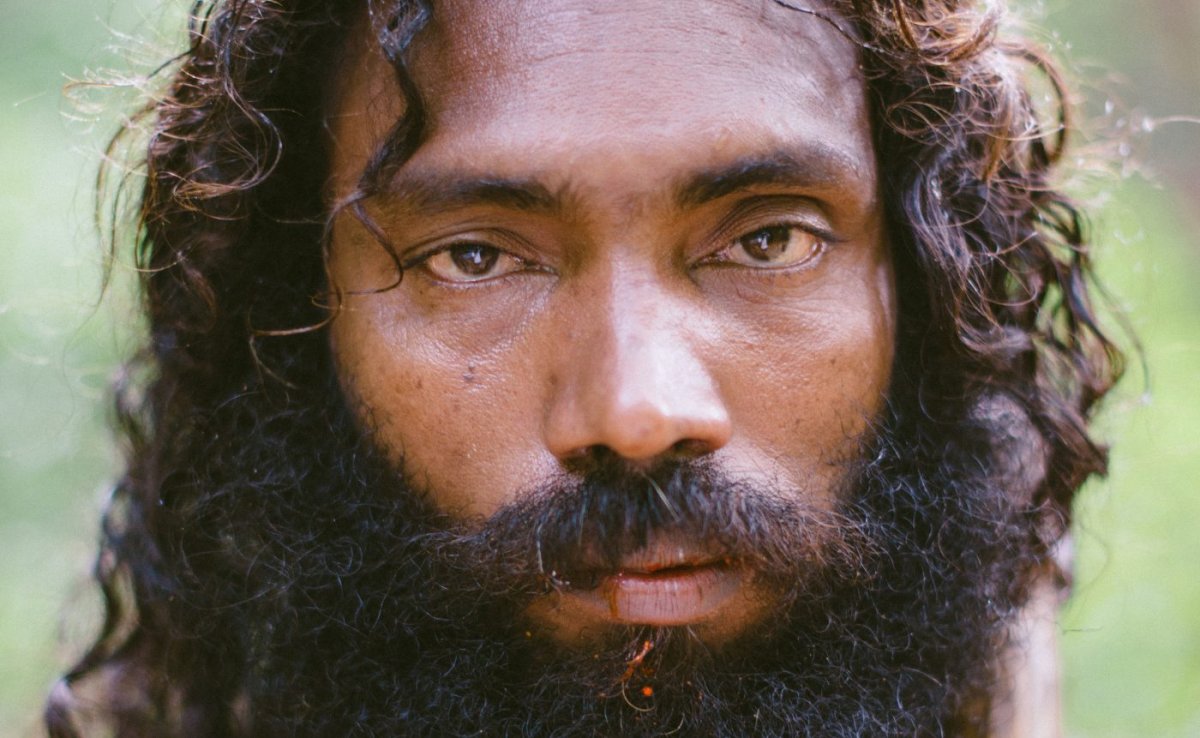 Believed to be the earliest inhabitants of Sri Lanka, the Veddas play an important role in this country's history. But today, the indigenous people's numbers are diminishing, and their old lifestyles fading away.
Only a few thousand Vedda people remain, and only a handful of them work to keep their heritage and customs alive. Globalisation, development, and constant change in the country have forced the Vedda people to adapt and move away from many traditions. We visited some of the last tribes in the country, to explore how the Vedda people negotiate their own, age-old lifestyle with the modern world around them.
In this first part of our series, we pay a visit to the people of the Tribe of Dannigala Mahabandalage, who live at the border of the Gal Oya National Park.
Here, only a few hundred people have Vedda blood running through their veins, and only three of them live their lives as true to the Vedda roots as possible.
The Vedda way of life has itself changed significantly over the decades. Residents of caves near the river of the park for centuries, this tribe was evicted in the late 1960s to make space for the Gal Oya reservoir project. The last of the Vedda here moved out of the remaining caves in the 1990s.
Today, the tribe has had to move away from many traditional ways, and make space for a more modern life. The language of the Vedda is only spoken by a few, and the bloodlines and ancestral lines are blurred and mixed with people from other groups.
The photographer would like to thank Jayaba, Phil, and Tim from the Gal Oya Eco Lodge, for assisting him along the way, and without whom this project would have been impossible to pursue.