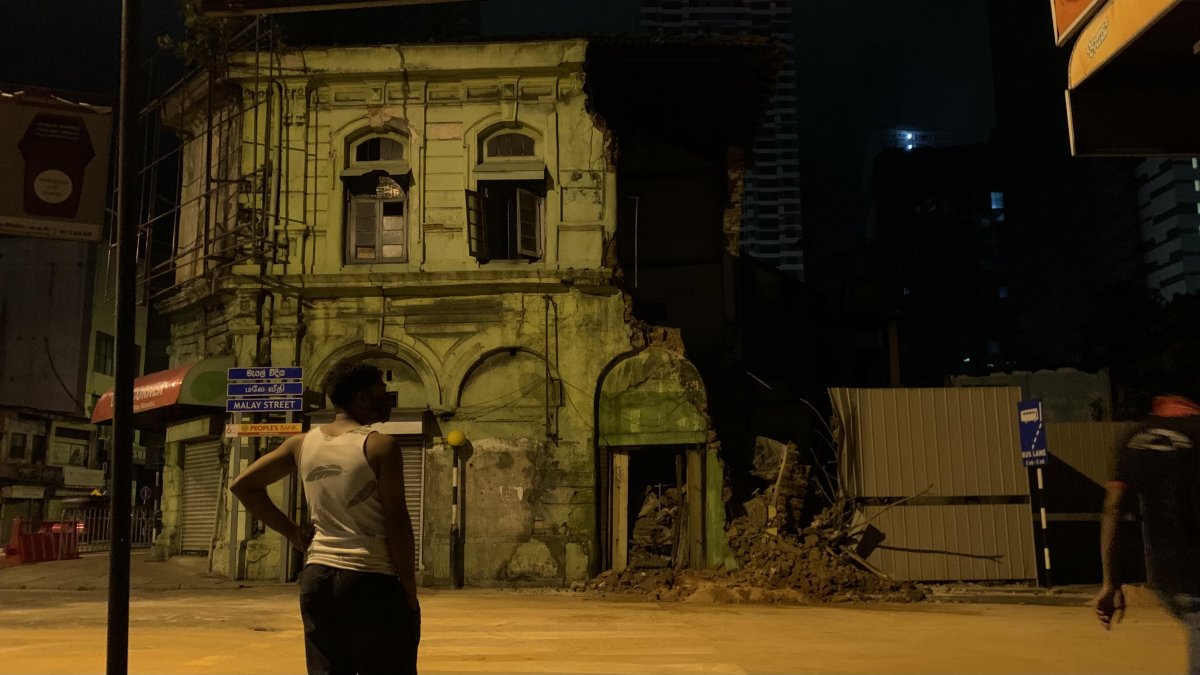 "We may have to leave sooner than we thought now. They [the authorities] might try to demolish it sooner," Noor Zulsky Passela told Roar Media. He is one of the oldest occupants of the De Soysa building in Slave Island, a part of which collapsed on the night of 16 June. 
The De Soysa building has been earmarked for eviction and demolition since 2018, as part of Colombo's regeneration project by the Urban Development Authority (UDA).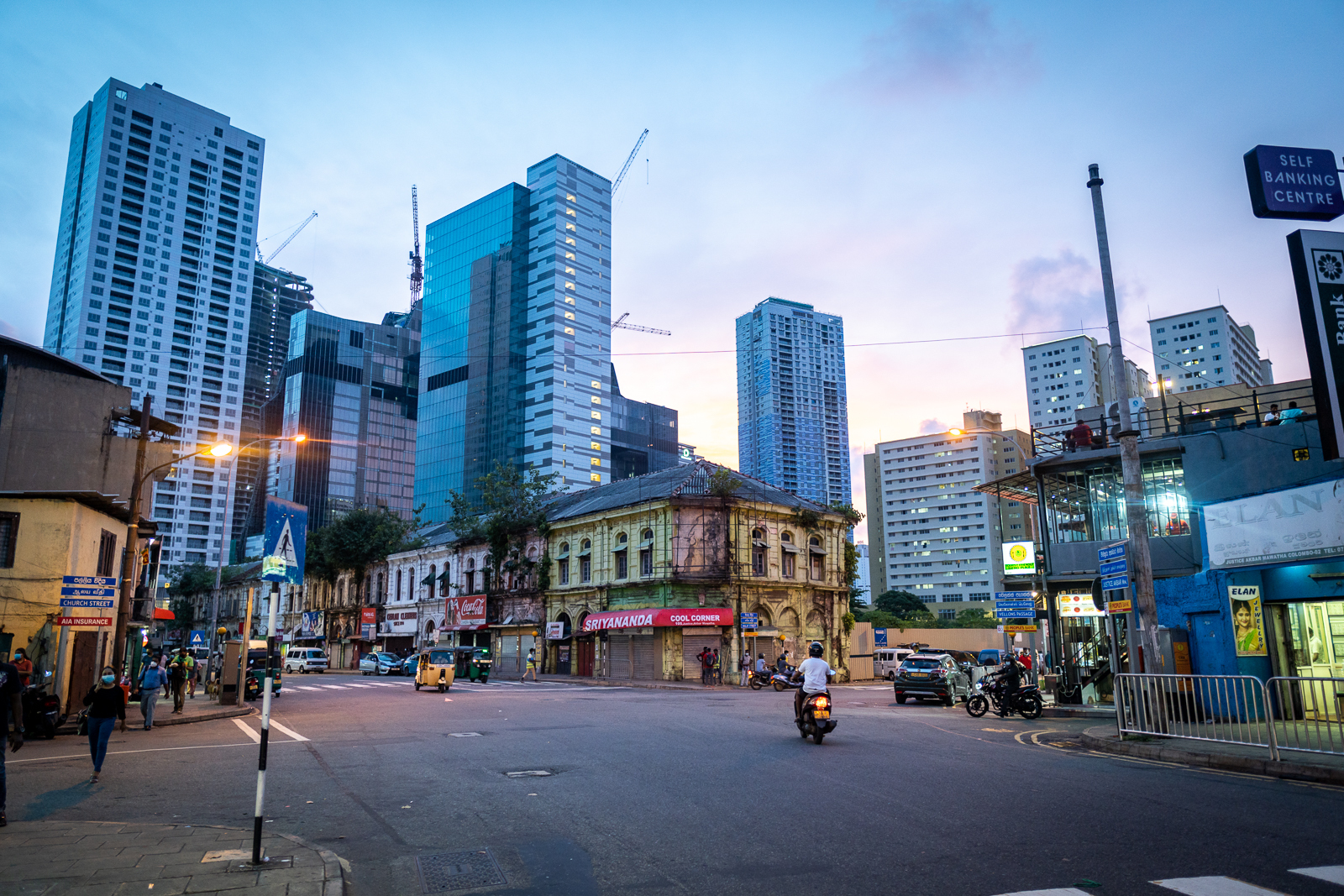 Neglect and abandonment have resulted in the decay of the building's wooden flooring and ceiling, weakening its structure. "It is possible that rain water leaked in and caused the collapse," Passela said. 
Passela and 12 other occupants who have established families and businesses within the building had challenged the redevelopment project at court, and are now despondent: "The authorities have already sold it to the Tata company, so this land needs to be released to them." 
The Indian-owned Tata Housing Development Company is the lead investor in the UDA's Slave Island Redevelopment project.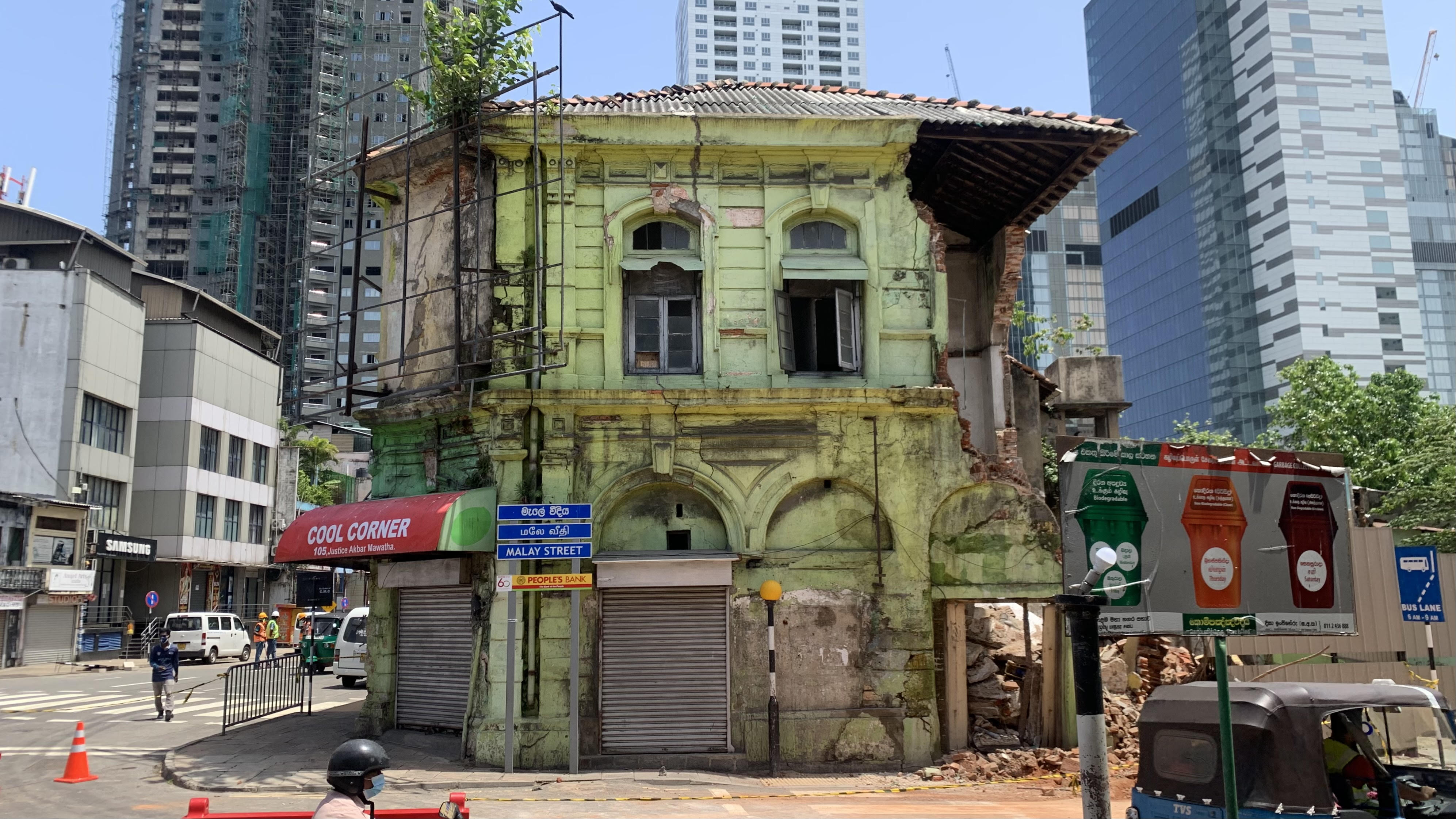 Built in the late 1870s by the famed philanthropist Charles Henry de Soysa (the wealthiest Ceylonese of the 19th century), the De Soysa building is a heritage structure that used to function as a two-storey block for commercial shophouses. 
This is the sixth landmark to feature in our #OldColombo series, in memory of its rich history, before it is destroyed. It is also the first in the series that showcases the changing landscape of Colombo, in a bid to create the government's proposed 'Heritage City'.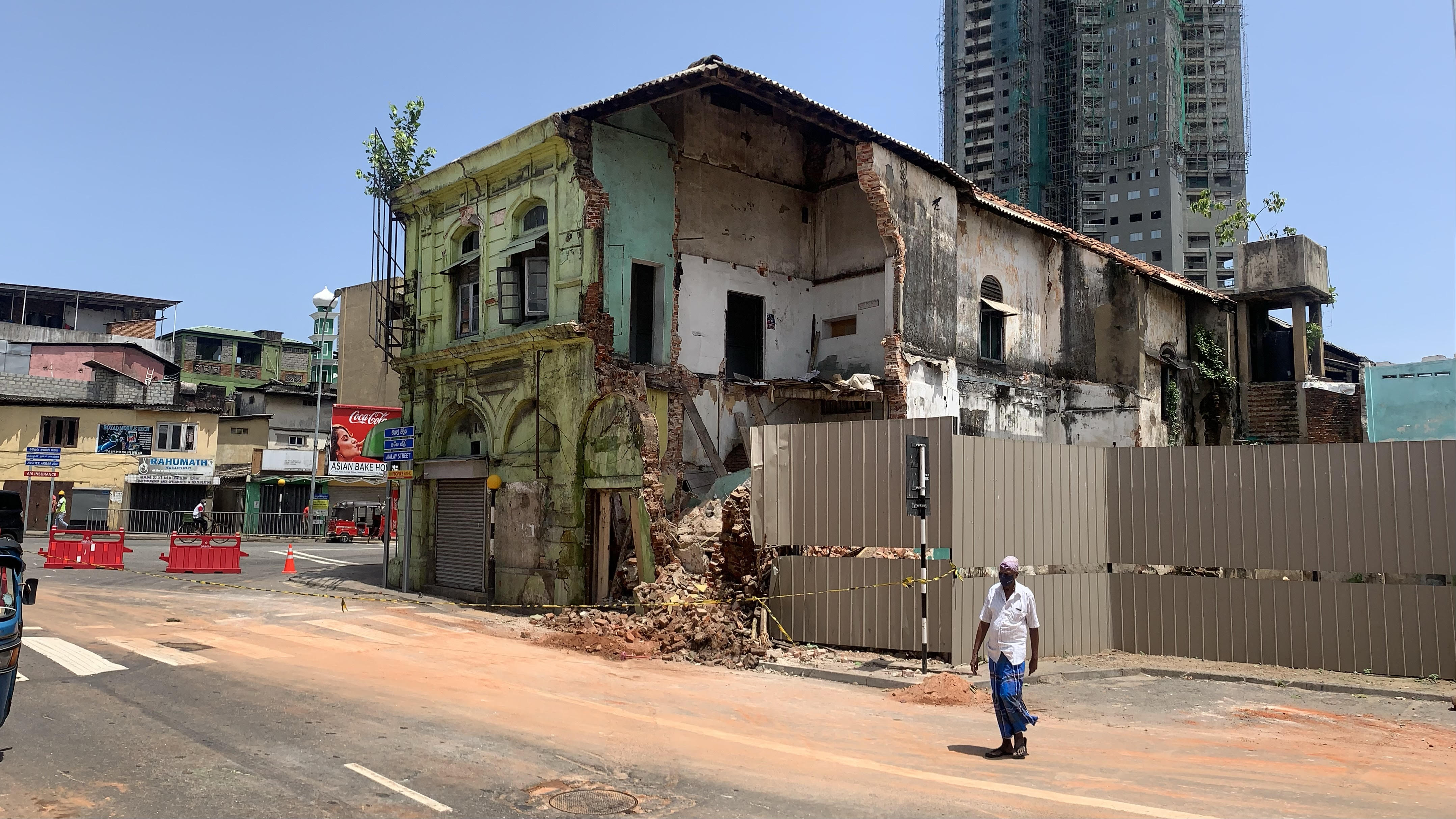 "It's a tragic loss for the country. A loss not only for me, but for the whole country," said Ranil de Soysa, the 66-year-old current owner of the building and great-grandson to Charles Henry de Soysa. 
The building, despite its 150-year-long history, was never gazetted as a historic building due to political reasons, he explained. "We lost it and so many others in the area lost their properties; no compensation, no pay-out damages, and the case is also dragging on," de Soysa said.
"It's not a British building. It was a Ceylonese who built it for the people, with his own money," he said.