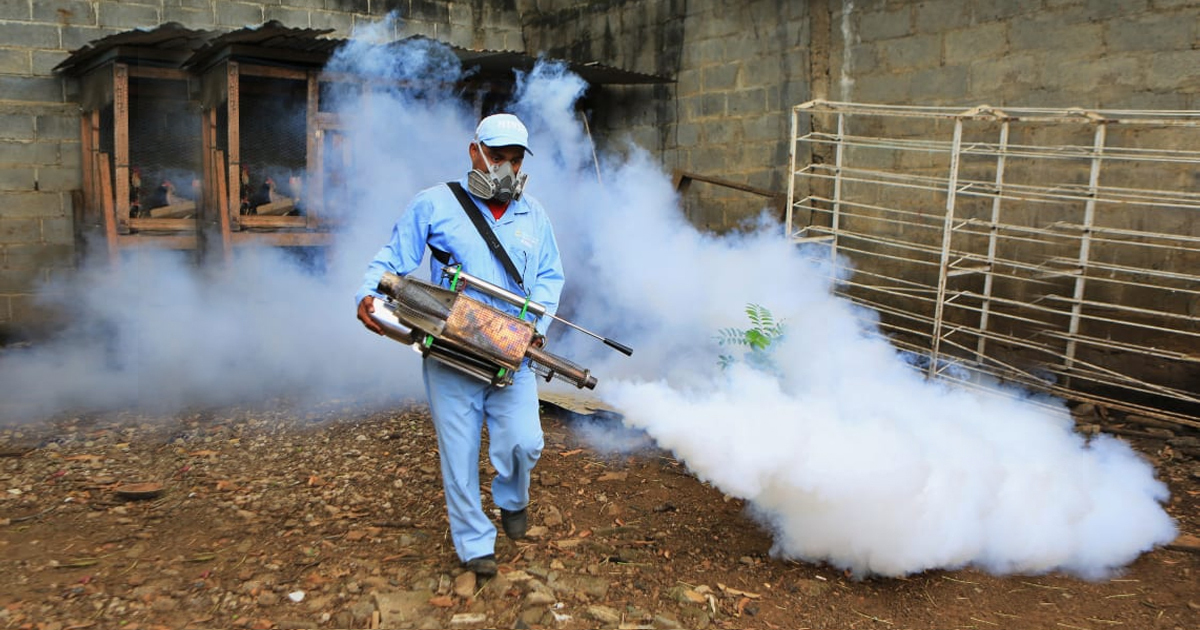 In the first two weeks of November alone, over 1,800 cases of dengue were reported from across Sri Lanka— almost five times the number of cases reported for the entirety of November last year. 
On 15 November, the National Dengue Control Unit (NDCU) of the Ministry of Health announced that 1,836 cases of dengue were reported by the end of the second week of November, out of which 826 cases were reported in the first week of the month. 
"It all depends on environmental factors and people's behaviour," Community physician Dr Shilanthi Seneviratne explained. 
There are the usual symptoms to look out for: fever, headaches and possibly an eye pain — a retro orbital pain, that is felt behind the eye. Patients have also complained of body aches, joint pain,  and nausea. 
"There have been instances where you can get respiratory symptoms like a runny nose [or] sore throat," Dr Seneviratne said. "Initially, somebody might confuse it with the symptoms of COVID-19 but still it can be dengue because of the said factors."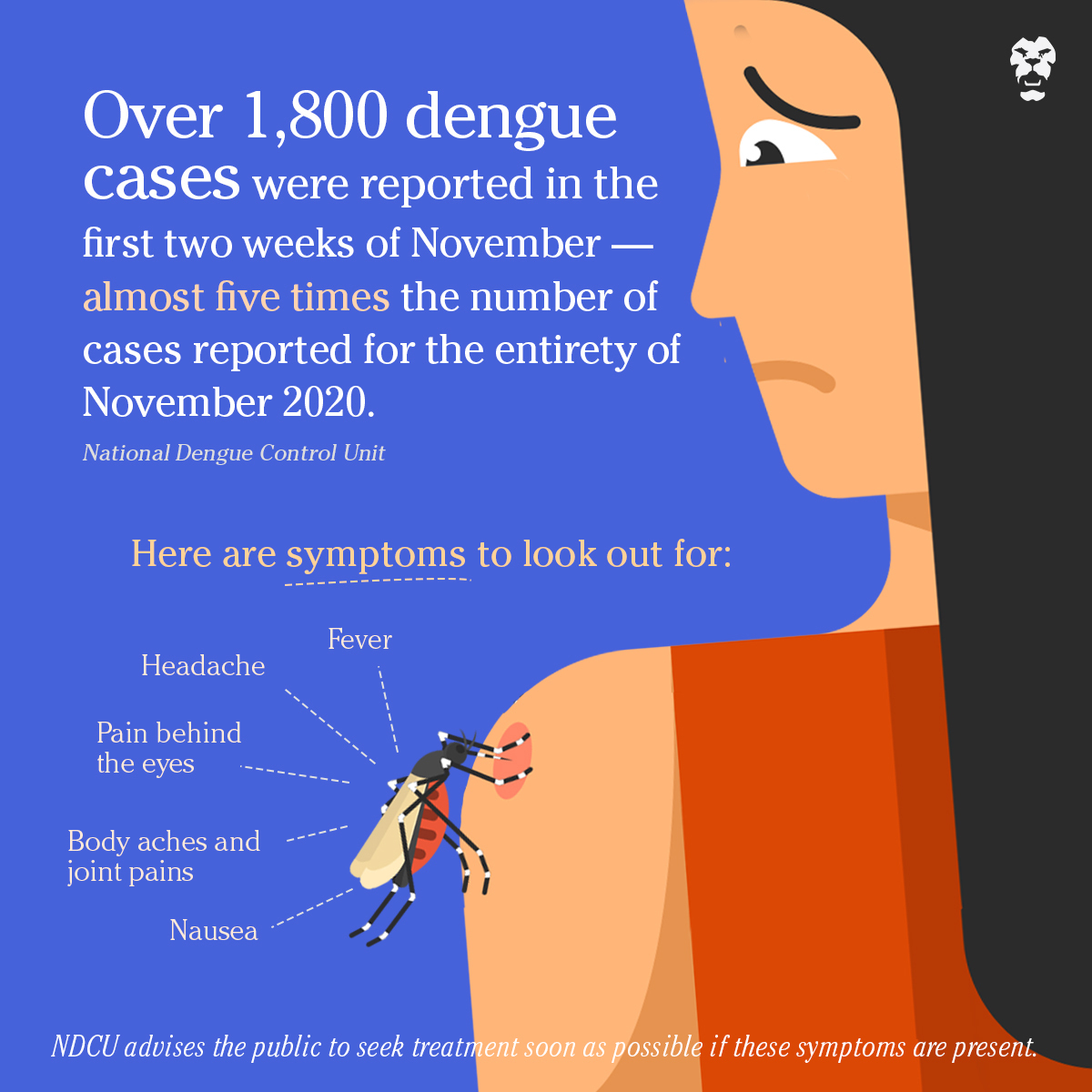 So far this month, 631 cases have been reported from the Colombo district, 430 from Gampaha, 183 from Kalutara , 97 each from Kandy and Badulla districts, 34 from Ratnapura, 38 from Kegalle district, 112 from Kurunegala, 52 from Galle, and 29 from Matara.
The number of cases reported this year, compared to those reported last year, draw a worrying picture, the NDCU has observed. Last year, 210 cases were reported during the course of the second week of November while 239 cases were reported in the first week of the same month. Overall, 449 cases of dengue were reported in November 2020. 
In total, more than 24,400 cases of dengue have been reported so far this year. "When you consider the grand total for this year, it still has not surpassed last year's numbers — 34,411 cases. But when you consider the past two weeks, it's been relatively higher,"  Dr Seneviratne of the NDCU told Roar Media.
Dr Seneviratne also urges Sri Lankans not to delay seeking treatment if they do show such symptoms. The NDCU advises the public not to avoid hospitals over fears regarding the current COVID-19 situation and to seek medical care if one has been experiencing a fever for more than two days. 
"You have to keep in mind that when you get a fever, it could be dengue," Dr Seneviratne said.