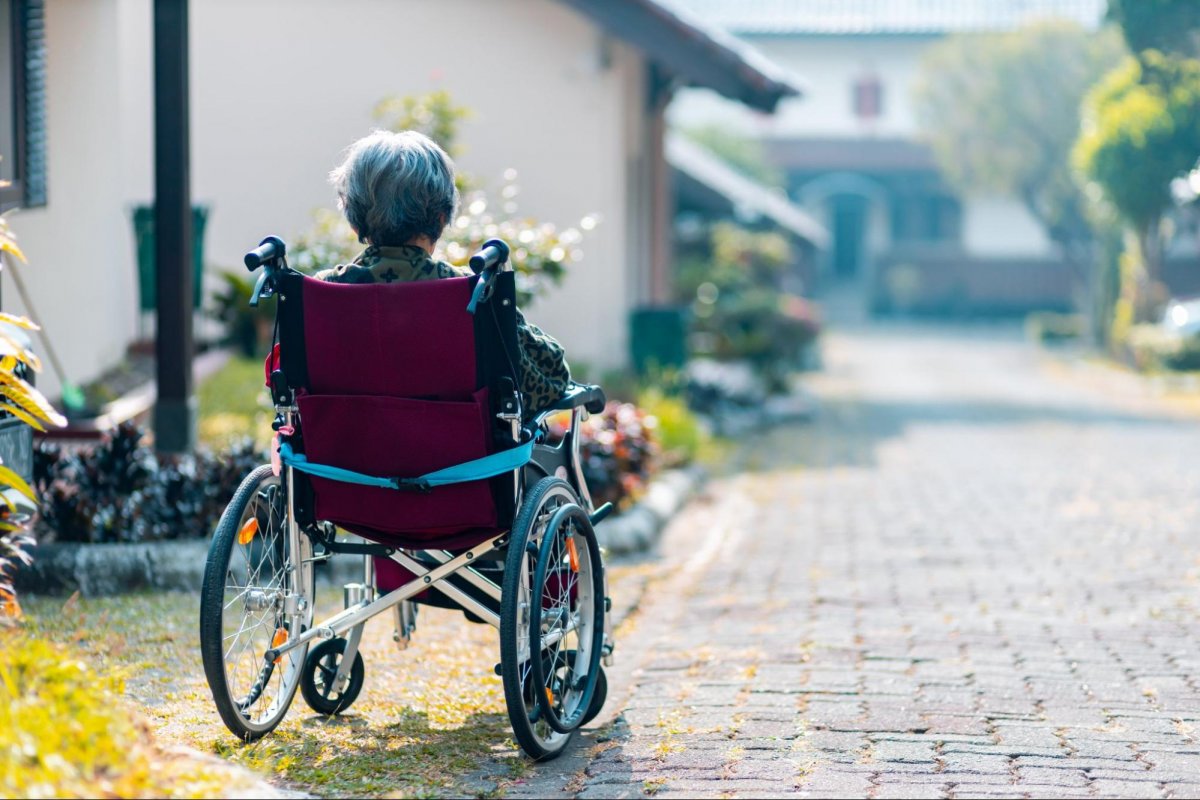 In recent years, more attention has been directed at improving inclusivity for persons with disabilities, and in particular, women and girls with disabilities. With over one billion people around the world, or 15% of the total population, living with disabilities, it is crucial that adequate measures are taken to ensure persons with disabilities are treated equally and with respect. 
In addition to this, more women live with disabilities than men, with 19.2% of women having disabilities. In contrast, disability prevalence amongst men is 12%. According to the 2012 National Census, the number of women with disabilities outweighs that of men across all age groups, but they make up only 15% of the employed persons with disabilities in Sri Lanka. 
In the social, economic and political spheres, women and girls with disabilities, in particular, are heavily underrepresented and continue to experience profound discrimination. This can lead to lower economic and social status; increased risk of violence and abuse, including sexual violence; gender-based discriminatory practices; and limited access to education, healthcare—including sexual and reproductive health, information, services, justice, as well as civic and political participation.
This makes it more pertinent to ensure that any policy or strategy in place to address disability issues is gender-sensitive across the board.
As they face higher and intersecting levels of discrimination and exclusion, it is now more urgent than ever to focus on eliminating obstacles for women and girls with disabilities. This includes working to resolve issues around educational access, employment, sexual and gender-based violence, and more. 
Sustainable Development And Inclusivity
In September 2015, world leaders adopted the 17 Sustainable Development Goals (SDGs) at a historic UN Summit, all of which must be achieved by the UN Member States by 2030. 
These SDGs aim to combat growing issues around the world, and improving inclusivity for people with disabilities is one of its key facets. 
Of the goals, five in particular tackle issues regarding disability: Goal 4 (guaranteeing equal and accessible education by building inclusive learning environments and providing the needed assistance for persons with disabilities); Goal 8 (promoting inclusive economic growth, full and productive employment allowing persons with disabilities to fully access the job market), Goal 10 (emphasising the social, economic and political inclusion of persons with disabilities); Goal 11 (creating accessible cities and water resources, affordable, accessible and sustainable transport systems, providing universal access to safe, inclusive, accessible and green public spaces); and Goal 17 (underlining the importance of data collection and monitoring of the SDGs, emphasis on disability disaggregated data).
These tie in with Goal 5 (Gender Equality) which highlights 'sexual violence and exploitation, the unequal division of unpaid care and domestic work, and discrimination in public office' as major barriers to women living with disabilities to fully participate in society.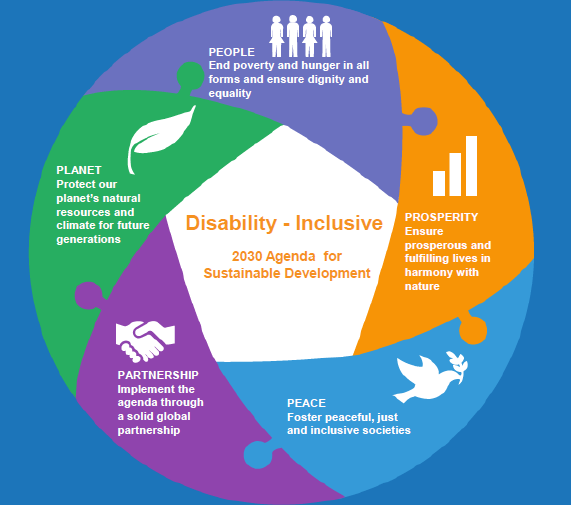 Policy and Legislation
Prior to adopting the SDGs, the Sri Lankan Government signed the International Convention on the Rights of Persons with Disabilities (CRPD) in March 2007, an international human rights treaty of the United Nations intended to protect the rights and dignity of people with disabilities. It was then ratified in February 2016.
In line with implementing the CRPD, Sri Lanka put in place Constitutional guarantees for the non-discrimination of people with disabilities, assuring them of their respect, dignity and individual autonomy. 
The Government also put forth a National Action Plan for Disability (NAPD) in 2014, addressing the many obstacles people with disabilities face, aiming to protect and promote equal rights. The NAPD focuses on seven key areas: empowerment; health and rehabilitation; education; work and employment; mainstreaming and enabling environments; data and research; and social institutional cohesion.
In line with the NAPD, the Government allocated Rs. 65 billion in its Medium Term Budgetary Framework (2014-2016), to provide opportunities for persons with disabilities to enter the workforce and improve their overall standards of living. 
But we are still a long way from truly realising the full inclusion of persons with disabilities in Sri Lanka.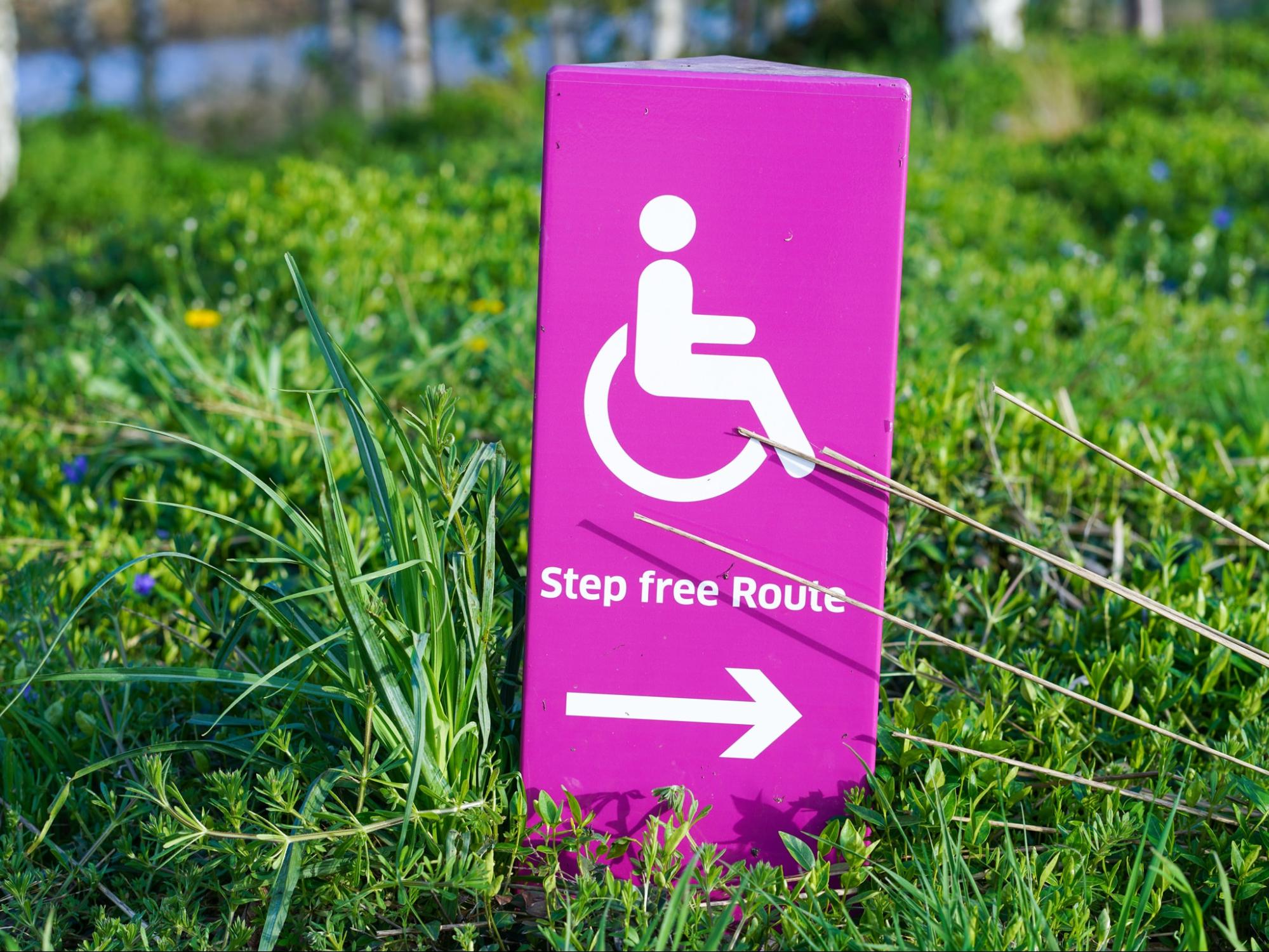 Changing Mindsets
In implementing the CRPD, Sri Lanka faced many obstacles. One such obstacle was the prevalent stigmas regarding disability in Sri Lanka. According to an International Centre for Ethnic Studies (ICES) 2018 report on 'Barriers to Implementing the Convention on the Rights of Persons with Disabilities in Sri Lanka', cultural barriers stood out as one of the more stubborn obstacles, revealing that it is common for Sri Lankan parents to hide their children with disabilities 'by confining them to the house'.
It was also revealed by the survey participants that having a family member with a disability would have extended social consequences upon other members of the family, even going as far as affecting another family member's marriage eligibility.
Participants in the study also contended that persons with disabilities were often subjected to high levels of harassment, abuse, and exploitation, which prevented them from taking part in society as functional members, such as taking public transport, attending school, or working at public offices.
This seeps into the employment arena as well, as employers are hesitant to hire persons with disabilities, having adopted a mindset with capacity-related stereotypes in the forefront.
As participants of the study from organisations that deal with employment for persons with disabilities highlighted, it is commonly assumed in Sri Lanka that they are only 'fit for blue-collar jobs'.
Access To Education
According to the ICES report, participants in the study were divided on the subject of education and disability.  They expressed contrasting viewpoints, with some saying the capabilities of persons with disabilities are overestimated and others saying that they are underestimated.
But concerns regarding children with intellectual disabilities prevailed, with participants iterating that such children could not keep up in integrated classes.
Despite custom-made programs being commonplace in many other countries, Sri Lanka is still catching up. The educational landscape has to make provisions to accommodate the wide spectrum of disabilities and ensure all children receive equitable education at the highest level.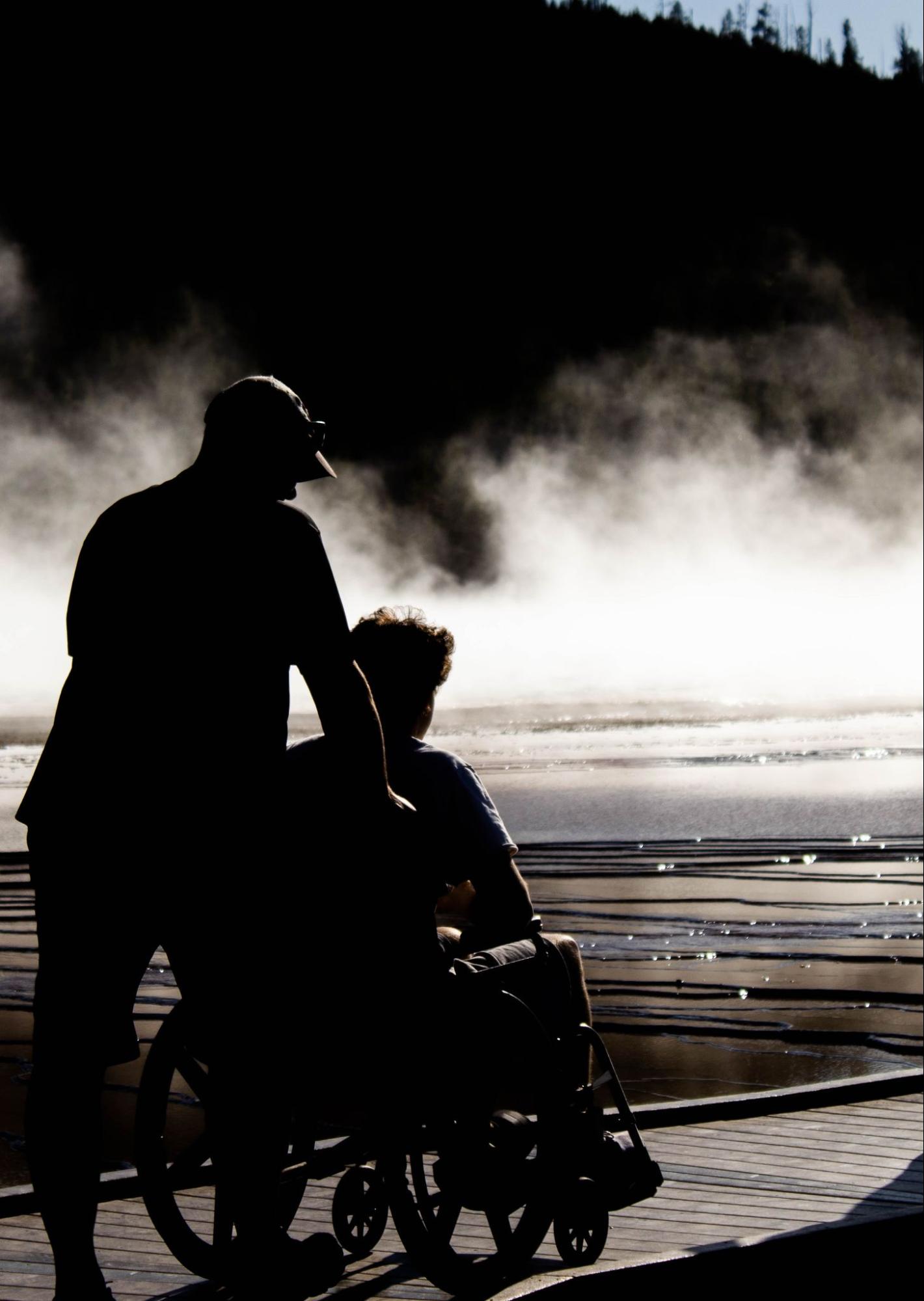 First Steps
In order to build a more cohesive and inclusive society, we need to target these obstacles from the ground up, and to do that, we need to take an active stance in combating social stigma against disabilities. This includes confronting inaccurate beliefs held about disabilities and persons with disabilities.
The Sri Lankan education system, too, needs to be reshaped in order to make sure all children with disabilities receive an adequate and quality education, and that no child is left behind. 
Employment needs to be a viable option for persons with disabilities, especially for women with disabilities, and this means that employers need to exercise awareness regarding disabilities and gendered issues and make sure public offices are accessible to people with disabilities. 
Key in this fight is pushing for more disability representation in policy, while better legislation protecting and promoting the rights of individuals with disabilities is needed to ensure non-discrimination across the board.
Eliminating gender biases and making space for people with disabilities to use their voice could go a long way in empowering the community, and ensuring they are treated equally and as productive members of society.