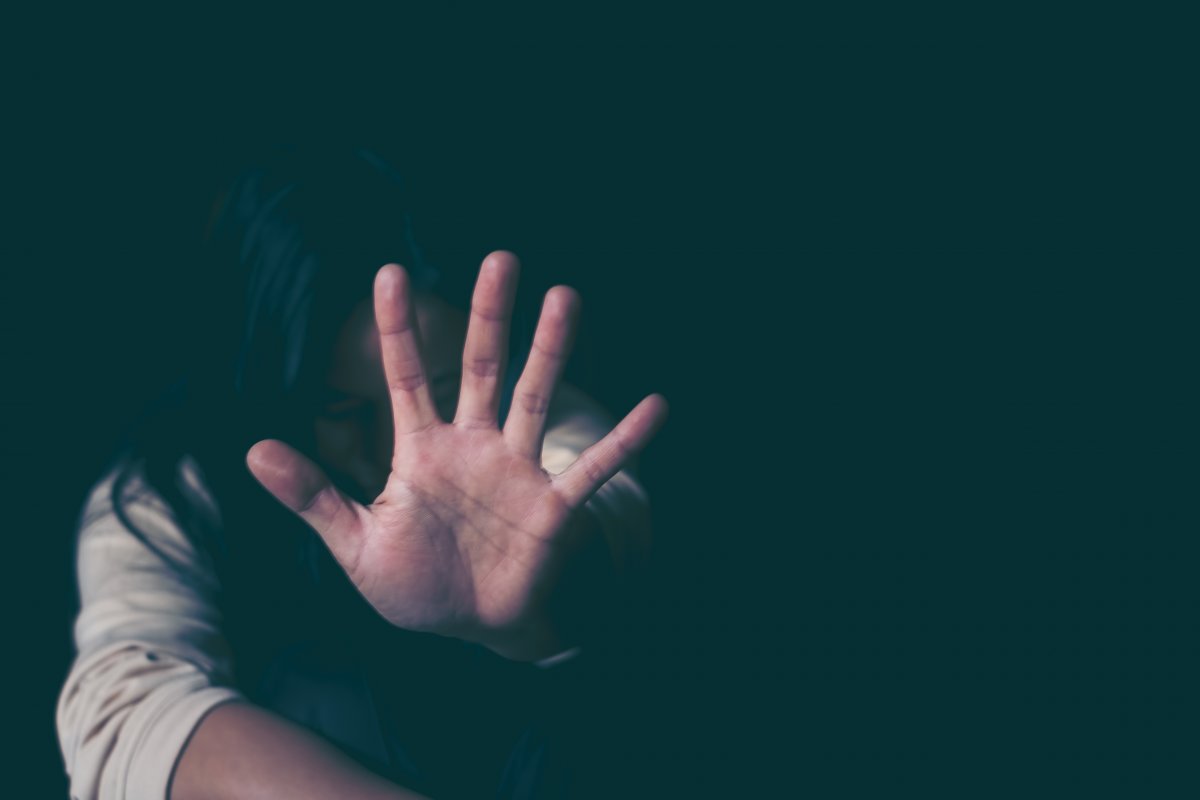 "I was told not to break up families," the woman told counsellors at Women In Need (WIN). She had tried to lodge a complaint on behalf of her aunt,  who had been physically abused, but was summarily turned away by the Police.
The non-governmental organisation working with female victims of domestic abuse, said that the officers of the Matara Police Station had initially ignored the complaint. It was only after continued pressure, that two officers were finally dispatched to the house.
When the officers arrived at the victim's home — a living space the victim was forced to continue to share with her abuser due to the ongoing travel restrictions — they found her tied up, having being beaten by her husband. "If we had not intervened, she would have been killed," a police officer later told the counsellors.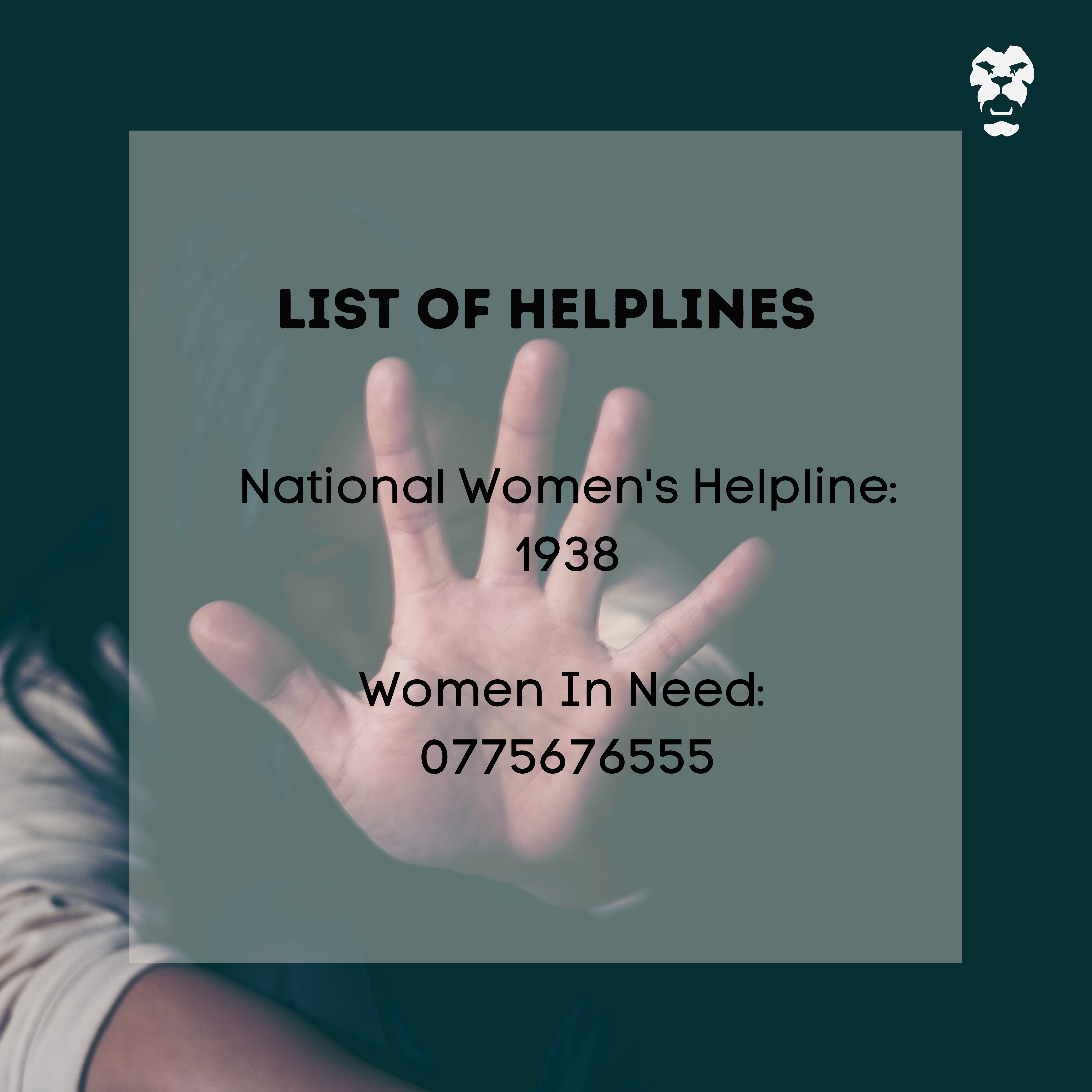 Sri Lanka noted a rise in the number of domestic violence complaints during the first COVID-19 lockdown last year, so it isn't surprising that the trend appears to have repeated itself during the ongoing lockdown.
Of more concern is a lack of police cooperation. WIN noted that 10 recent cases recorded over two weeks involved counsellors having to intervene to get the police to respond to complaints.
"Police are the first responders in such cases," said WIN's Programme and Legal Manager, Mariam Wadood. "They owe a duty to these vulnerable women and girls to respond to calls of domestic violence. They are all stuck in the house with their abusers, with nowhere to go. [Police] say that it is not safe to keep the victims at the police station. But you don't have to keep the victim at the police station, you have to keep the perpetrator at the police station," she said.
The rise in domestic abuse complaints during lockdowns has been so widespread, the United Nations Population Fund (UNFPA) declared it a 'shadow pandemic'. They also note that complaints recorded do not represent the extent of the problem; as many are unaware of helpline services, or are unable to make that call, for various reasons.
[Roar contacted the Sri Lanka Police regarding the cases mentioned, but were yet to receive a response at the time of publication.]