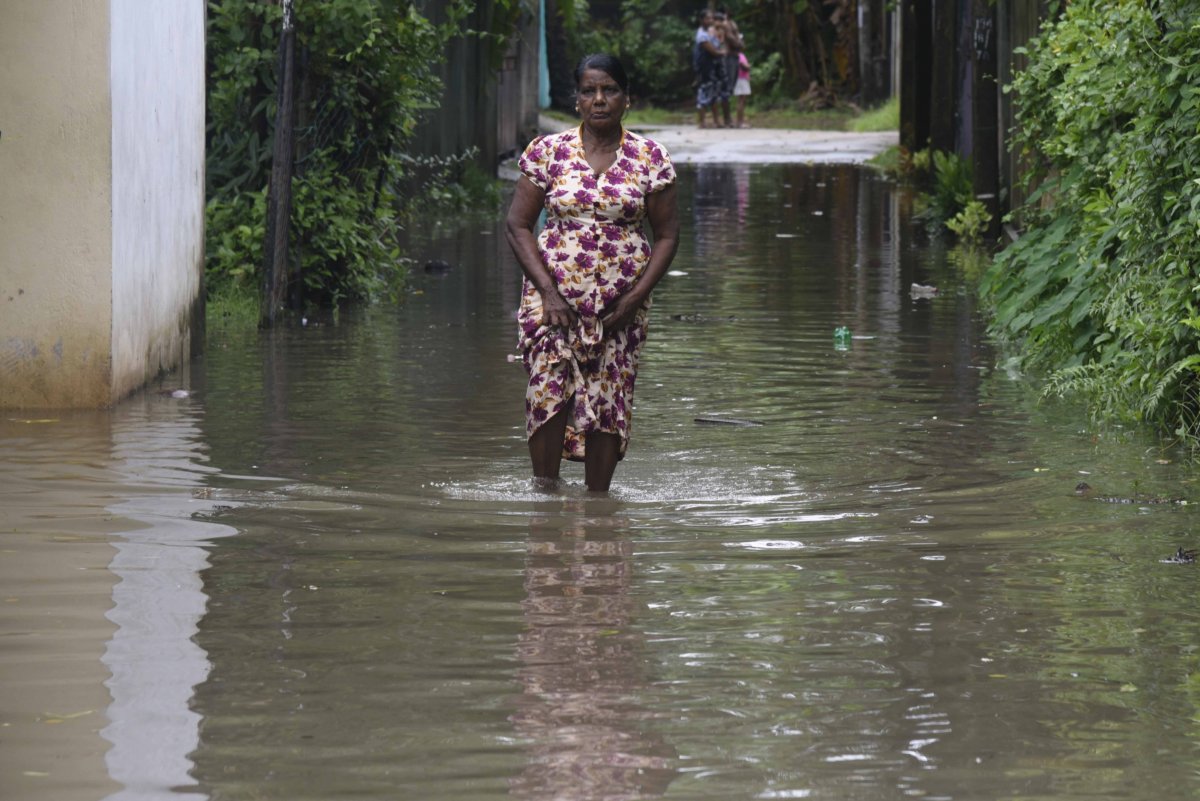 With the floods receding and other risks posed by the recent inclement weather conditions now waning, people evacuated from high-risk zones are slowly returning home. 
At least 172,132 people were removed from their homes in the last week, according to the Disaster Management Centre (DMC). Although some areas are now safe to return to, many homes have been greatly impacted by the floods and landslides. The DMC estimates that at least 21 houses have been completely destroyed and 1,095 damaged, across 10 districts.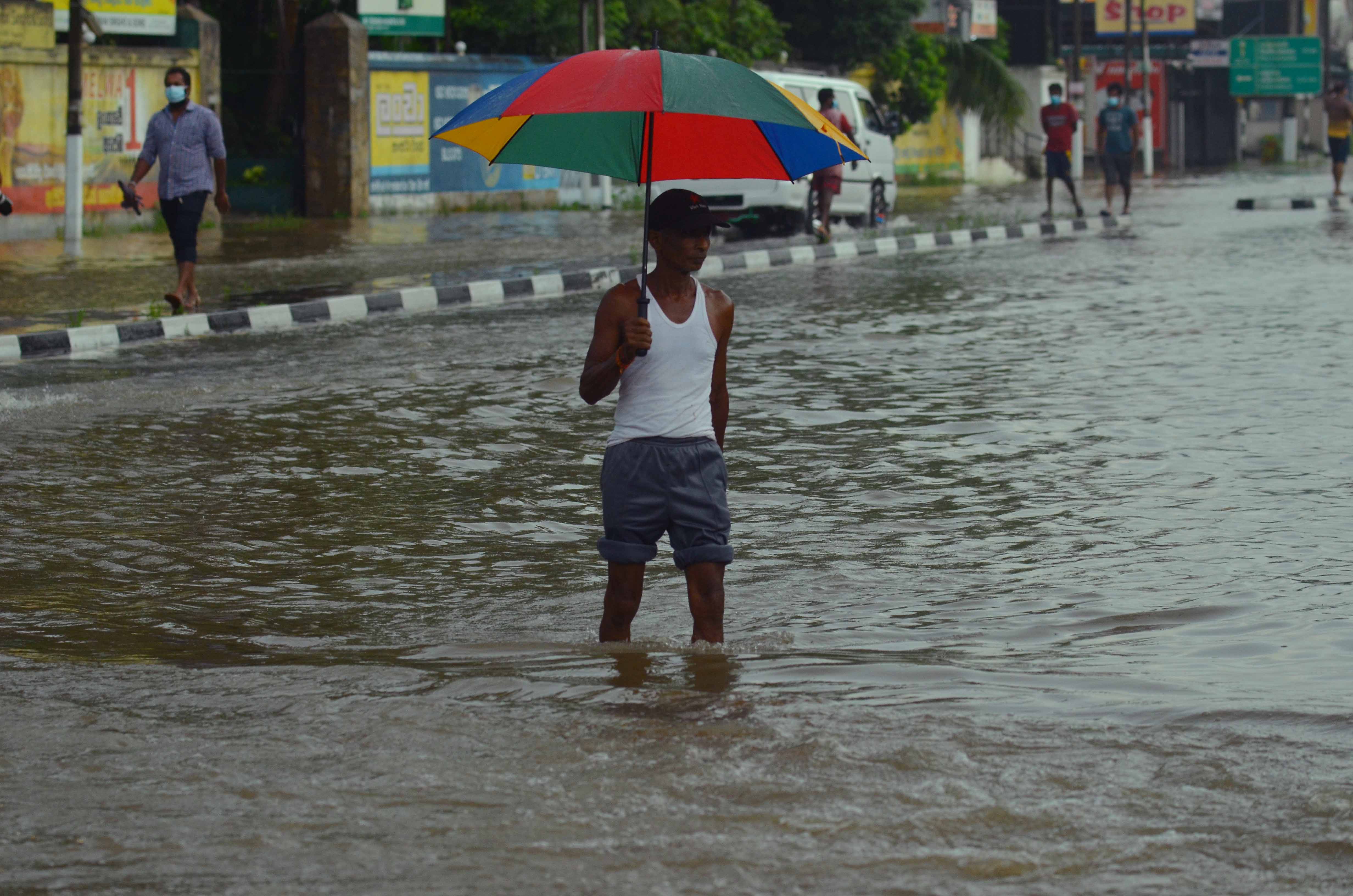 Amal Dias leads a group of professionals in various fields volunteering to collect donations for flood and landslide victims. "In several areas in Ayagama, Ratnapura even though water is withdrawing, many are still in disaster shelters," he said. "Rations are a big problem and [so is]drinking water. That's what we are trying to provide." With little to no options available to many families due to ongoing travel restrictions, several volunteer groups have come forward to provide relief.
However, these travel restrictions have also affected these volunteer groups, Khalib Cassim, co-founder and director of CareStation, a nonprofit organisation, told Roar Media. "Compared to previous years, there are not many disaster relief programmes… everything has become very complicated for the flood victims," he said.
If you'd like to help, below is a list of people/organisations who have been able to coordinate relief efforts:
SocialService.lk – 0772381981 
Tearz Foundation – 0776515415
Amal Dias – 0713443344
Voice For Voiceless Foundation – 0772512374
CareStation – 0778420320/0756824887