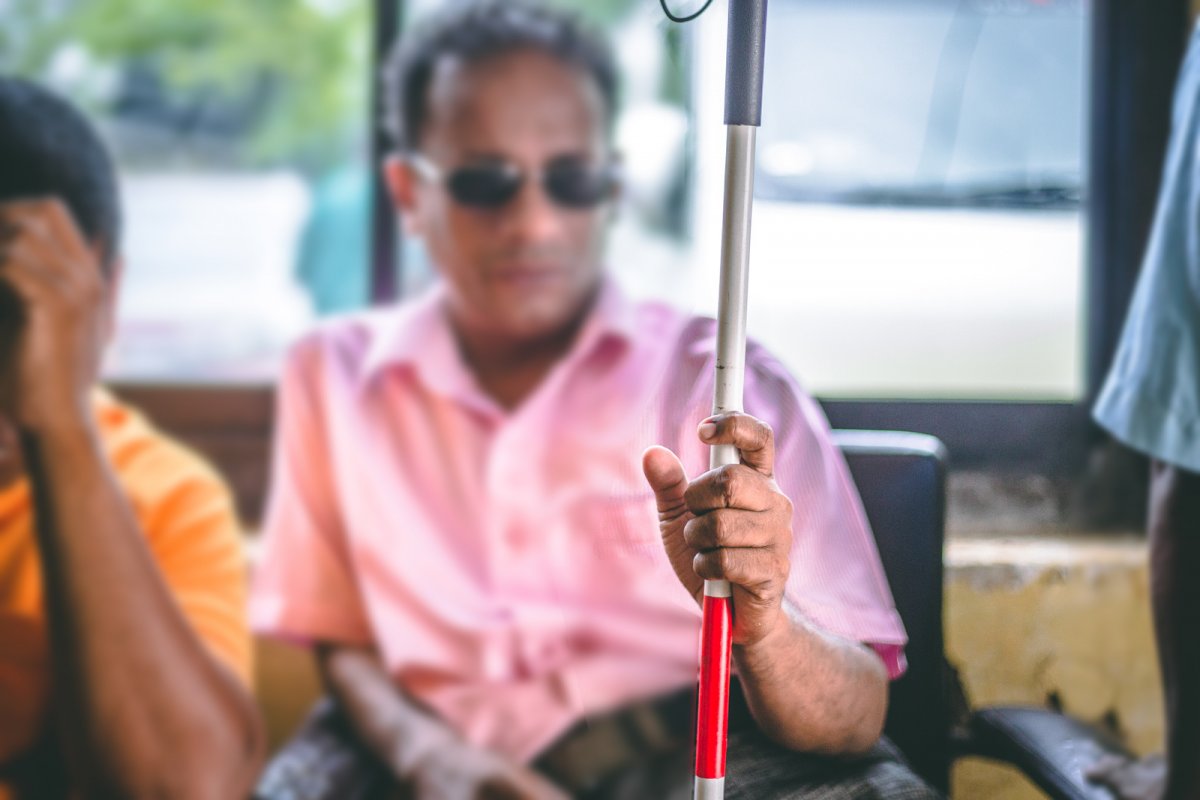 The Government of Sri Lanka recently decided to increase the allowance of LKR 5,000 paid to persons with disabilities to LKR 8,000. This decision, meant to alleviate the COVID-19 burden on the differently-abled community, is to be implemented from this month. 
But people in the community claim they continue to be marginalised under the government's COVID-19 control programme.  
"People with disabilities are a vulnerable group, but we are not given priority in the vaccination programme," Rasanjali Pathirage, head of the Disability Organisations Joint Front (DOJF) told Roar Media. "Take an individual with a spinal injury — they can fall sick because they are vulnerable and their immune system is compromised. But we have not seen a mechanism put in place to assist persons with such disabilities."
At the moment, there are no special programmes in place prioritising persons with disabilities, in all of the vaccination drives around the country. Pathirage believes that this would not have been the case, had a representative of the disabled community been included in the decision-making process.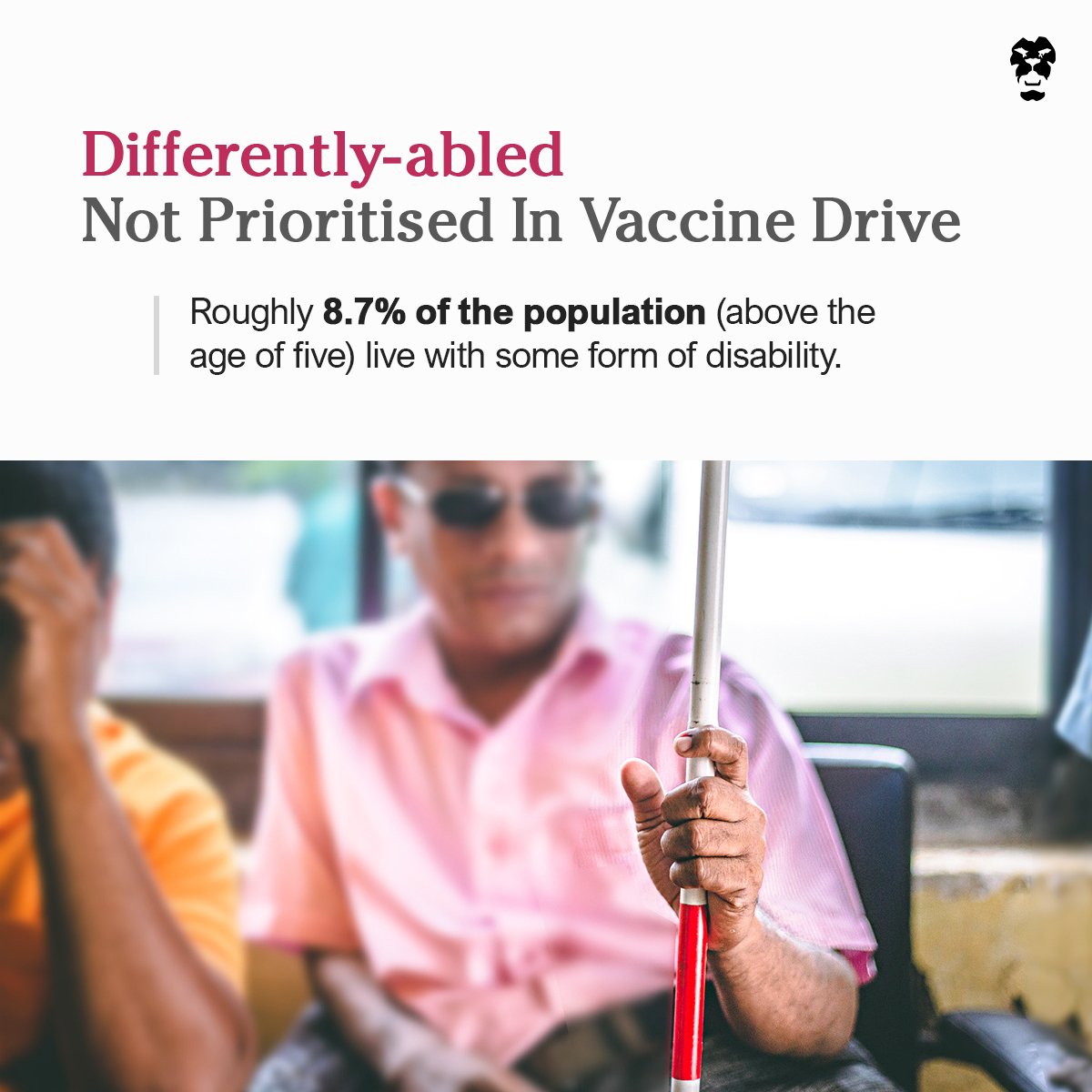 "We have written to the Presidential Task Force on Economic Revival and Poverty Eradication requesting an opportunity to include a representative from the community. We are yet to receive a response," she said. 
And it hasn't been limited to the vaccination drive — from accessibility to communication, the community feels it has been ignored by authorities since the beginning of the COVID-19 outbreak in Sri Lanka. 
"Visually-disabled persons who sell items by the side of the road, such as handicrafts and lottery tickets, to earn a living — they  lost their livelihood during the lockdown. Around 60 people suffering from physical disabilities — mostly wheelchair-bound — weren't able to obtain their medicine and equipment during lockdowns. Many didn't even receive the aid and donations that were distributed because it was hard for them to stay in a queue to collect them," Pathirage said.