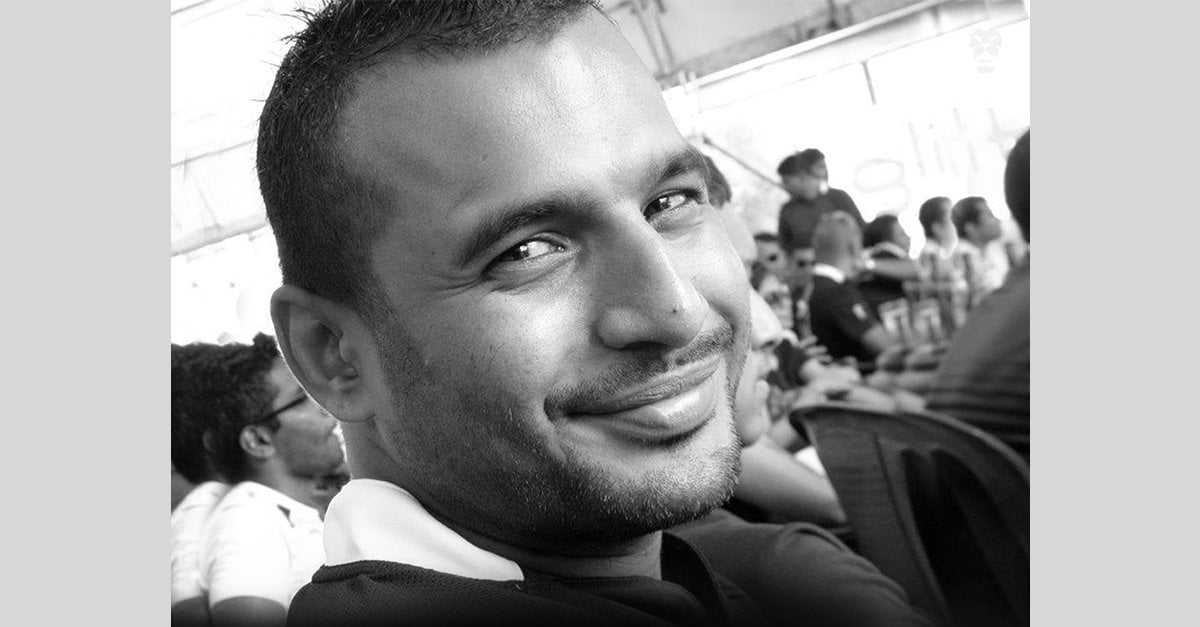 On 17 May 2012, 28-year-old Havelock Sports Club rugby captain Wasim Thajudeen was found dead in a car crash on Park Road in Colombo 5. Investigations later revealed his death was not an accident – he had been murdered. 10 years have passed and there has been no justice.
The Narahenpita Police immediately ruling Thajudeen's death as an accident did nothing to quell rumours and allegations surrounding his tragic death: Most had to do with his association with rugby, and therefore with the three sons of the ruling Rajapaksa family.
Following the defeat of then-President Mahinda Rajapaksa in the 2015 presidential elections, a judge ruled that Thajudeen's accident was, in fact, a murder. Following an exhumation, a new post-mortem report found signs of torture, assault & several missing body parts. 
Unlike the first post-mortem, which ruled the cause of death as carbon monoxide poisoning, the second ruled the cause as the effects of injuries caused by blunt weapons and effects of fire. It also opined that Thajudeen was not driving the vehicle at the time of the accident.
Three arrests were made between 2016 and 2018 of those suspected to have falsified and covered up evidence in the murder – two of those arrested have since died. Progress in the investigation has significantly slowed since 2019 when Gotabaya Rajapaksa came into power.
In the decade since the murder, the Criminal Investigation Department (CID) have not been able to arrest a single person in relation to the murder itself; the only arrests made were of those alleged to have covered up Thajudeen's murder.
On Tuesday (17 May), the 10-year anniversary of his murder, Thajudeen's family and friends organised a memorial march that ended at the  'Gota Go Gama' protest site in an act of solidarity with the people's movement to remove President Gotabaya Rajapaksa and ask for a system change.
Wasim Thajudeen was well-known and well-loved. His family and friends want to see his legacy upheld and their calls for justice for his murder, finally heeded.