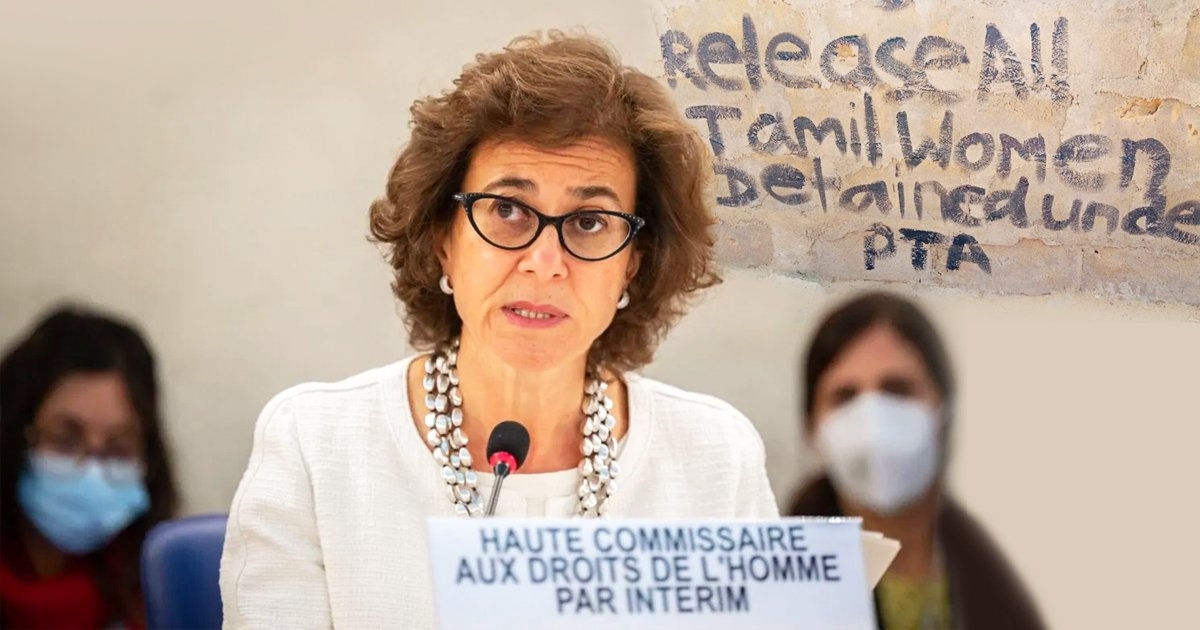 Sri Lanka faced questioning at the 51st session of the United Nations Human Rights Council (UNHRC) on 12 September on the root causes of its economic crisis, human rights abuses under the Prevention of Terrorism Act, and the ongoing question of post-war reconciliation, among other concerns.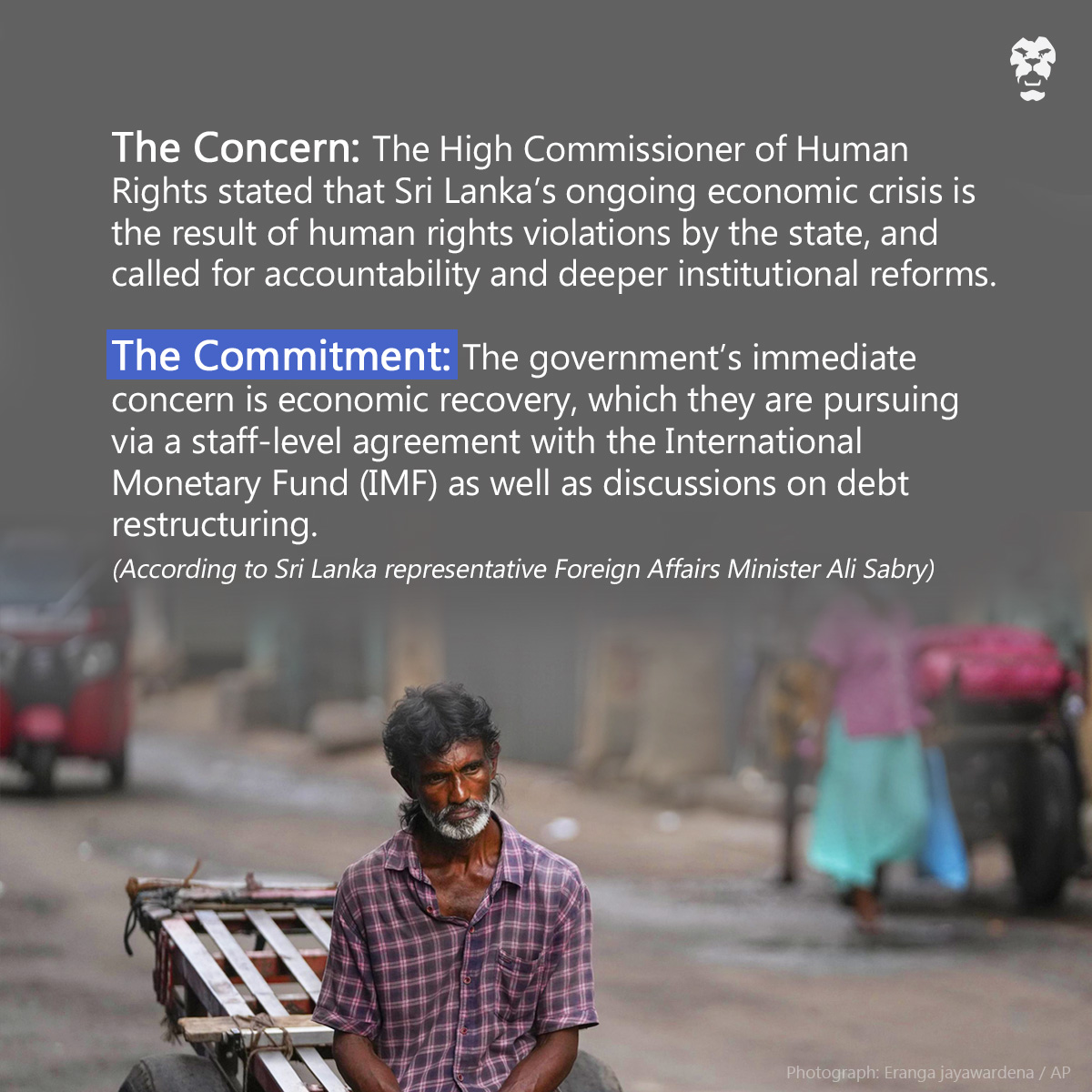 In a statement, Minister of Foreign Affairs Ali Sabry reconfirmed Sri Lanka's commitment to easing economic hardships for its citizens with the assistance of the IMF, as well as promising to replace the highly-criticised Prevention of Terrorism Act (PTA) with alternative national security legislation, although few specifics were given.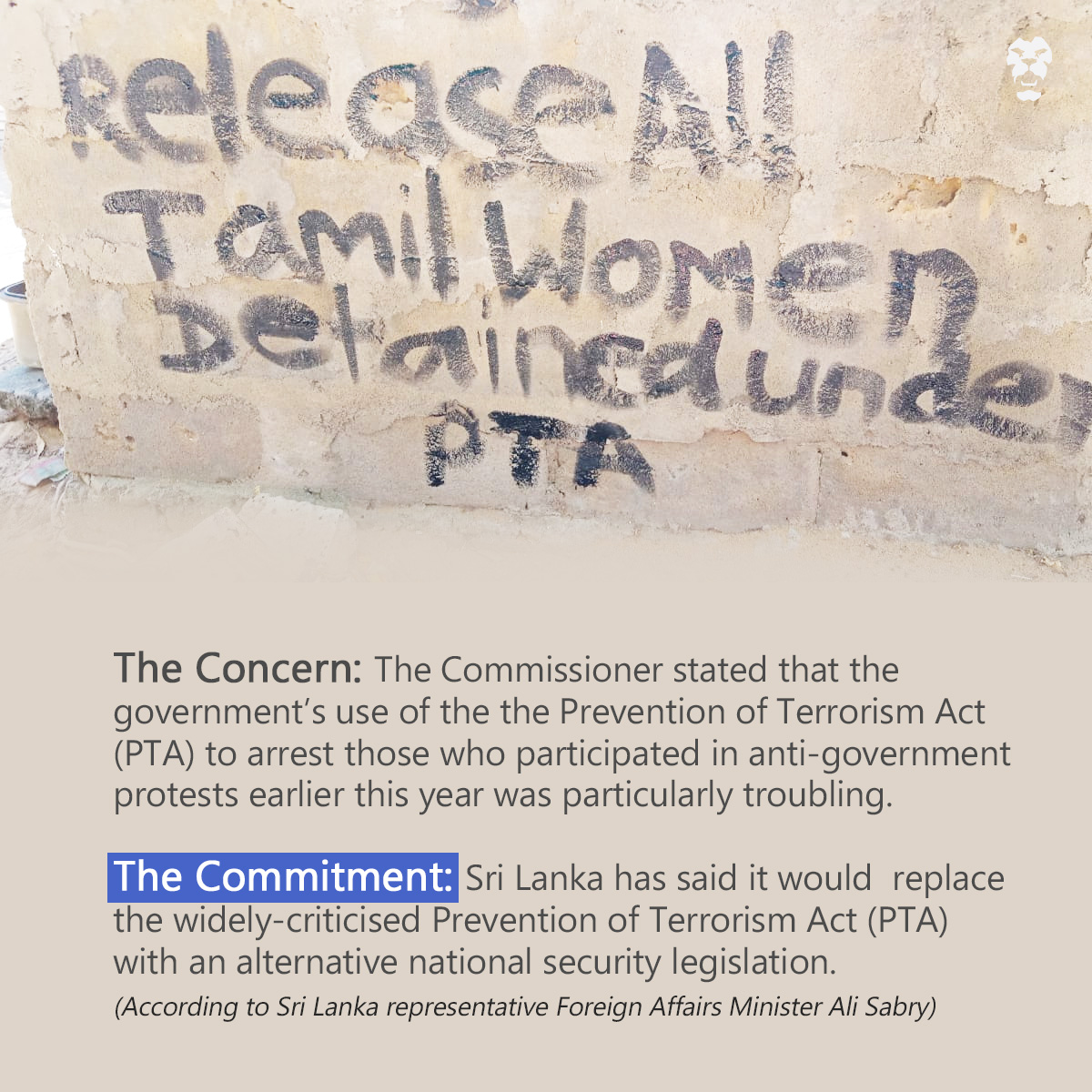 Sri Lanka once again categorically rejected the United Nations Resolution 46/1 on promoting post-war reconciliation, accountability and human rights, however, insisting that efforts at obtaining justice for victims and perpetrators of wartime human rights abuses would only be pursued via domestic institutions and mechanisms.