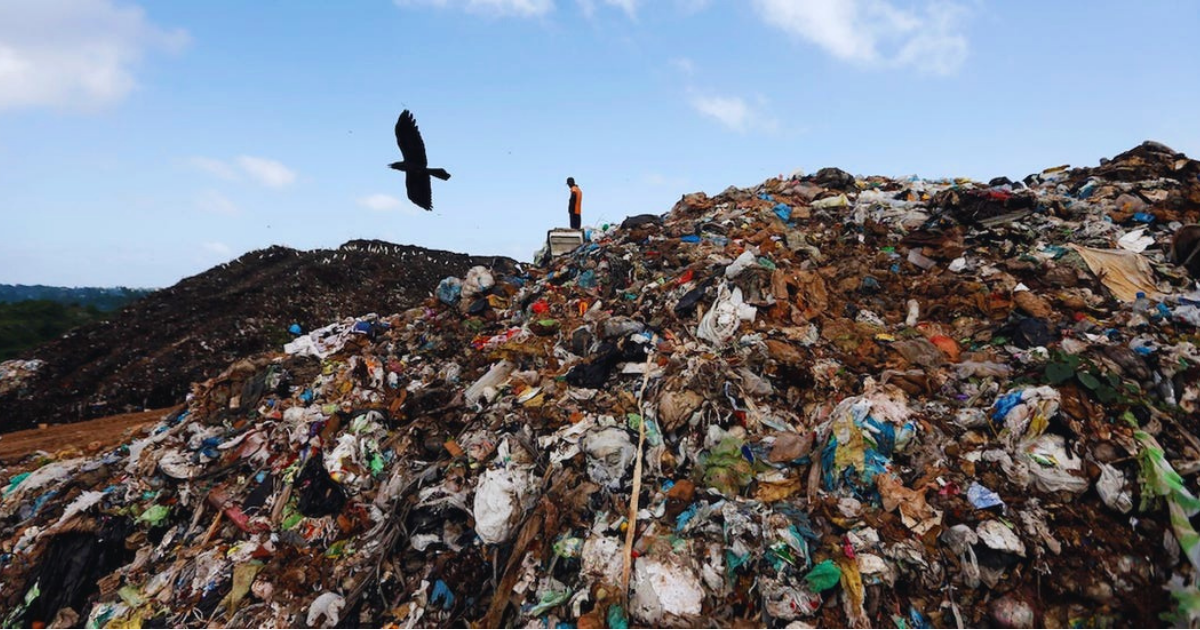 Having previously produced over 700 tonnes of solid waste per day, Colombo city has witnessed a considerable reduction in all manner of discarded waste since last year. This has been largely credited to the four lockdowns imposed over a period of 1.5 years in a bid to combat COVID-19.
Director of Solid Waste Management at the Colombo Municipal Council (CMC), Kailai Ramesh, told Roar Media that the solid waste generated within the Colombo district has reduced from 706 tonnes a day to approximately 400-450 tonnes. "This was a trend we noticed twice in 2020, when the government implemented an islandwide lockdown. And the same trend was observed earlier this year as well," he said. 
Multiple studies carried out by the Food and Agriculture Organization of the United Nations (FAO) and the International Water Management Institute (IWMI) together with the Ministry of Environment recently noted that Sri Lanka produces 7,000 tonnes of solid waste per day.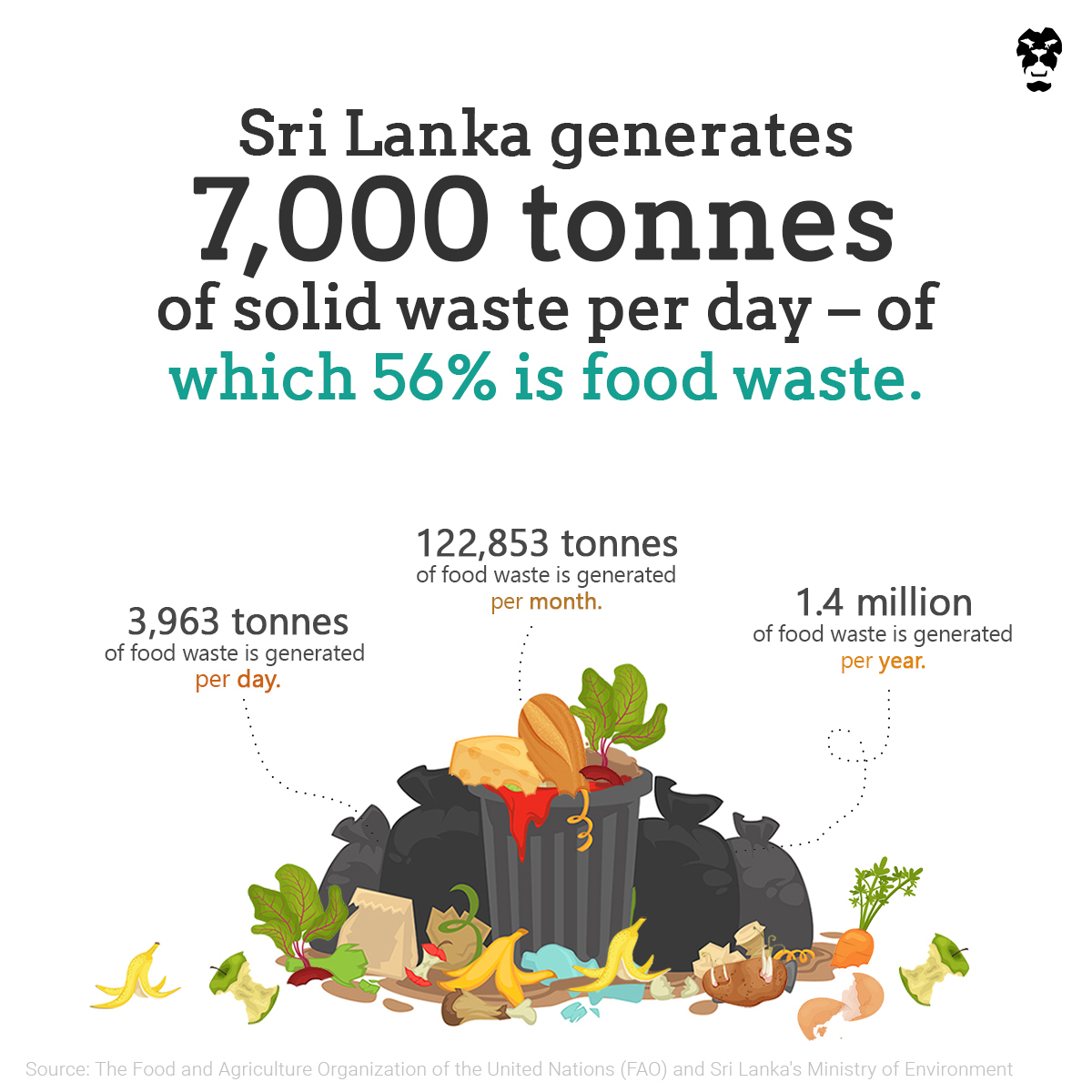 The studies had also identified that a majority 56% is food waste, discarded by households, restaurants, hotels and other eateries. That means, on average, the country produces approximately 3,963 tonnes of food waste a day.
Data gathered over the past three years from three major waste disposal centres to which Colombo's waste is sent — in Kerawalapitiya, Karadiyana and Kaduwela — helped the Ministry of Environment to produce a national roadmap to address the urban food waste challenge in Sri Lanka. 
The National Roadmap on Urban Food Waste Prevention and Reduction for Households, Food Services, Retailers, and Wholesalers was published in August this year. The government plans to follow this roadmap to cut food waste by half by 2030.