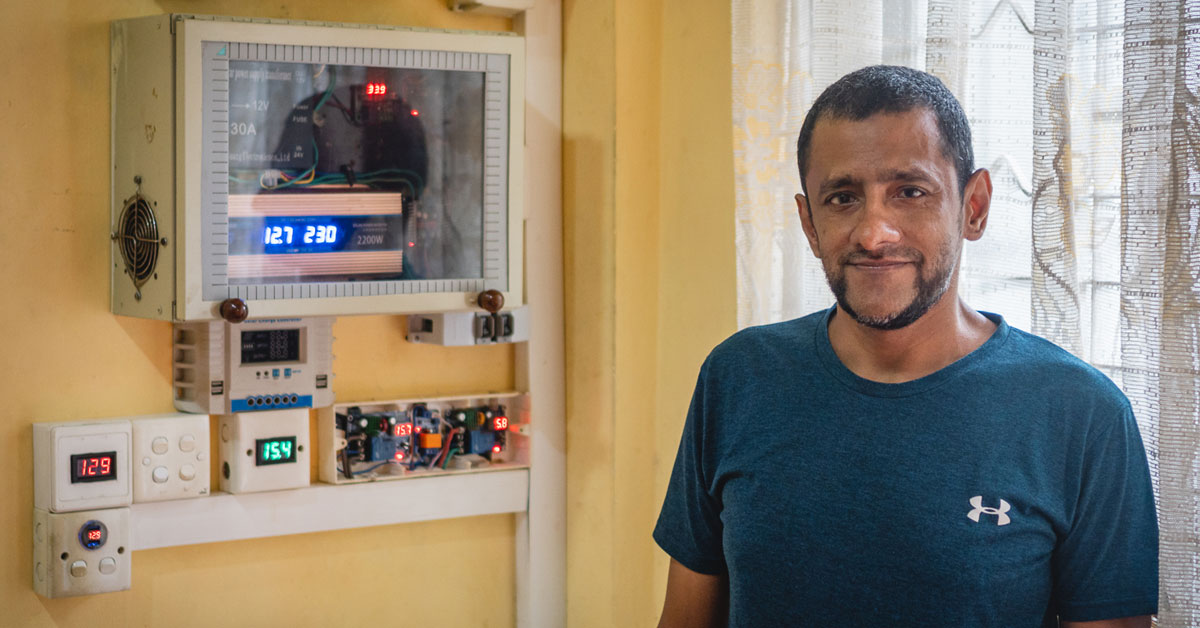 "Going off-grid is the perfect solution to the current crisis in the country," Naleem Deen (47), a resident of Hunupitiya, can power his house using hybrid batteries and solar power panels for two days — without having to depend on the national electricity grid that supplies the electricity. "I don't have to depend on the Electricity Board at all. That's why it's called off-grid. My electricity bill for the month is almost zero," he said.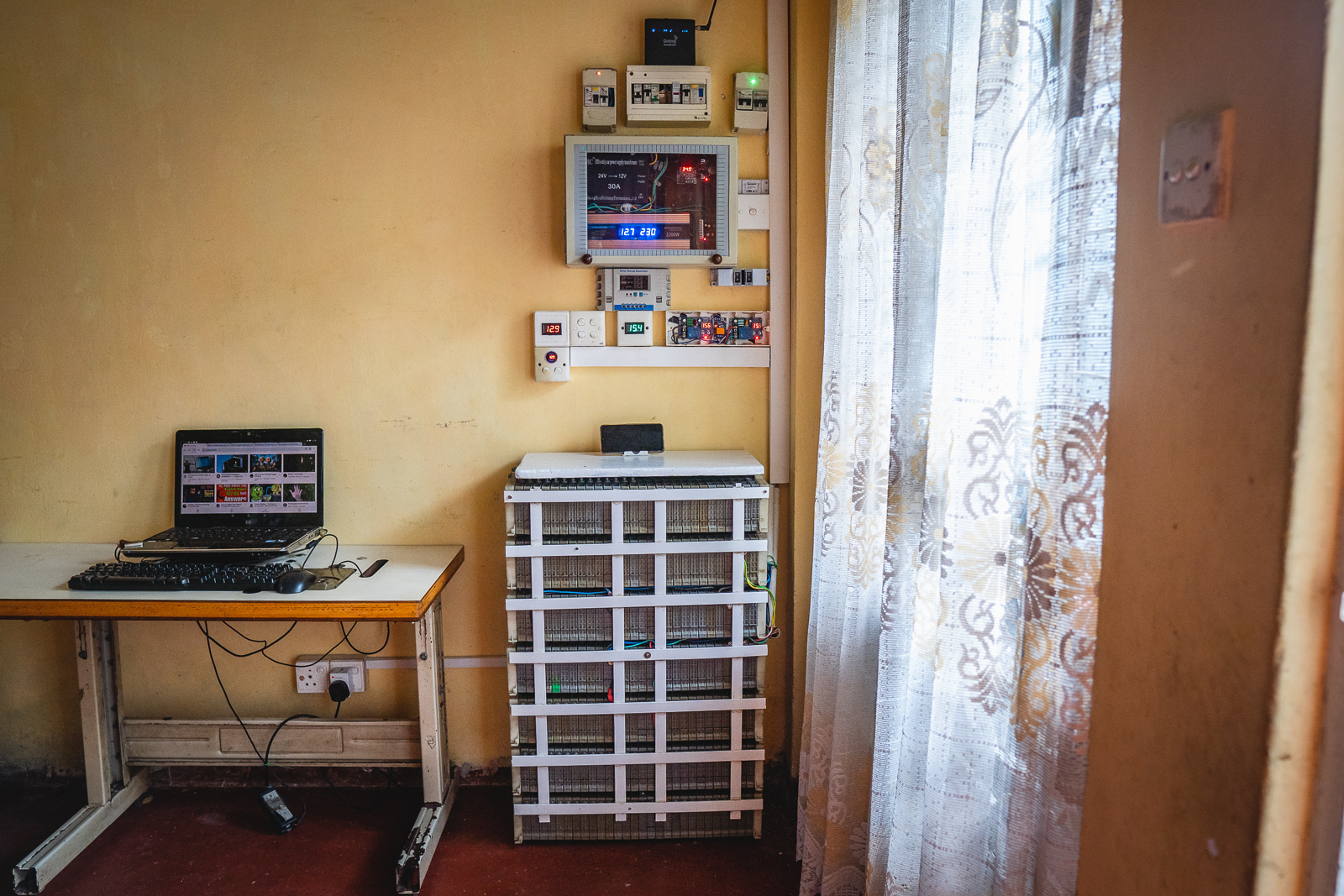 Off-grid solutions to power one's domestic electrical needs were practically unheard of in 2019. That was very much the case with Deen, who was fascinated by an off-grid solar power system, he once saw at a friend's place.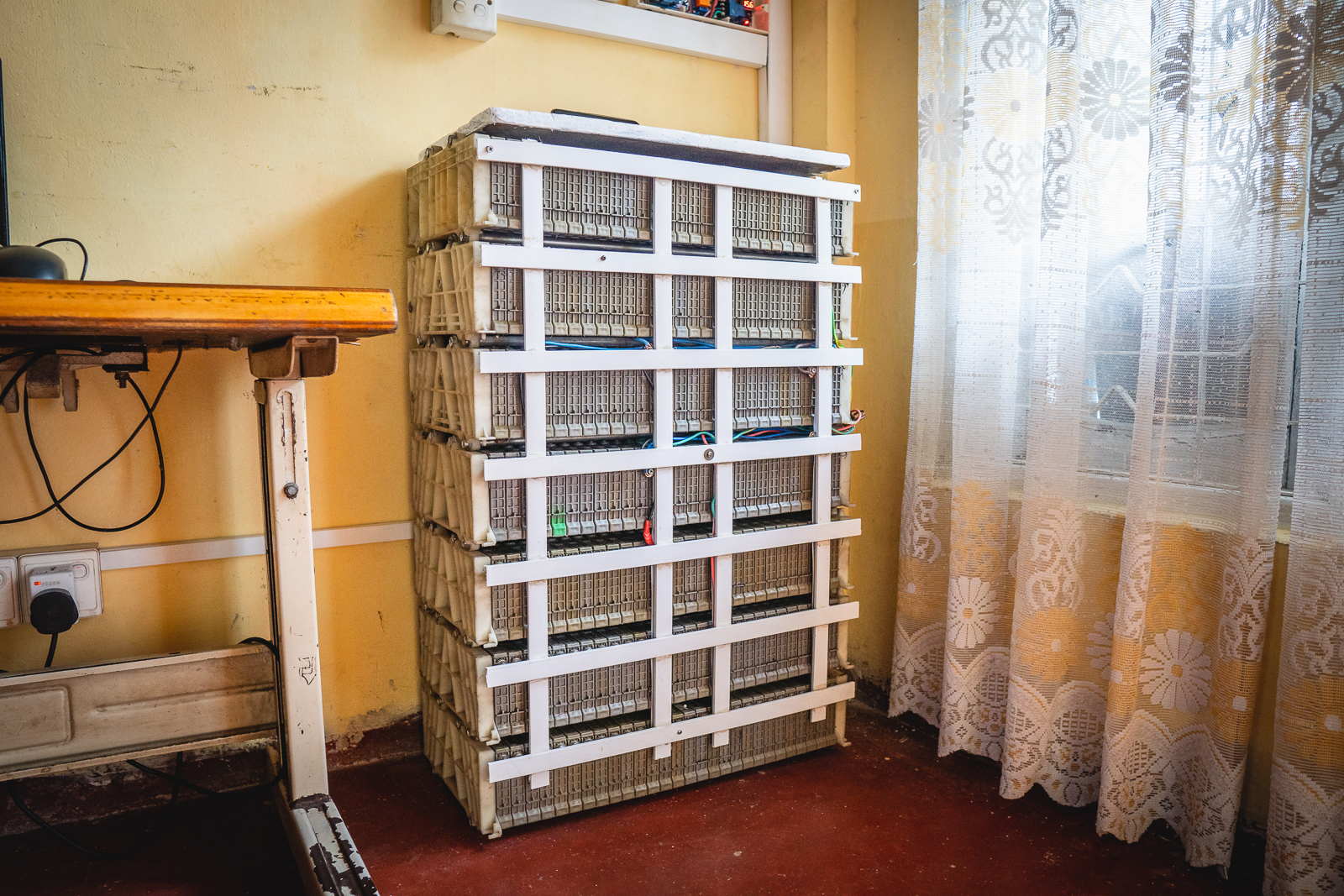 "When I saw what my friend had set up, I wanted something similar as well," Deen said. "It was at a time when there were daily power cuts due to the dry season. So I started collecting the resources I needed and I started building it. It's something new to me, so I started searching online, which was rather difficult. Then I found information through an Indian YouTube channel. It was an experiment on  its own." 
The end result of that experiment was a success; albeit one was borne out of numerous challenges ("I had issues with batteries swelling, cells not getting balanced properly and even exploding so I had to fine-tune it along the way.") Ultimately, Deen's off-grid solar system that utilised discarded hybrid batteries cost him LKR 150,000 to complete.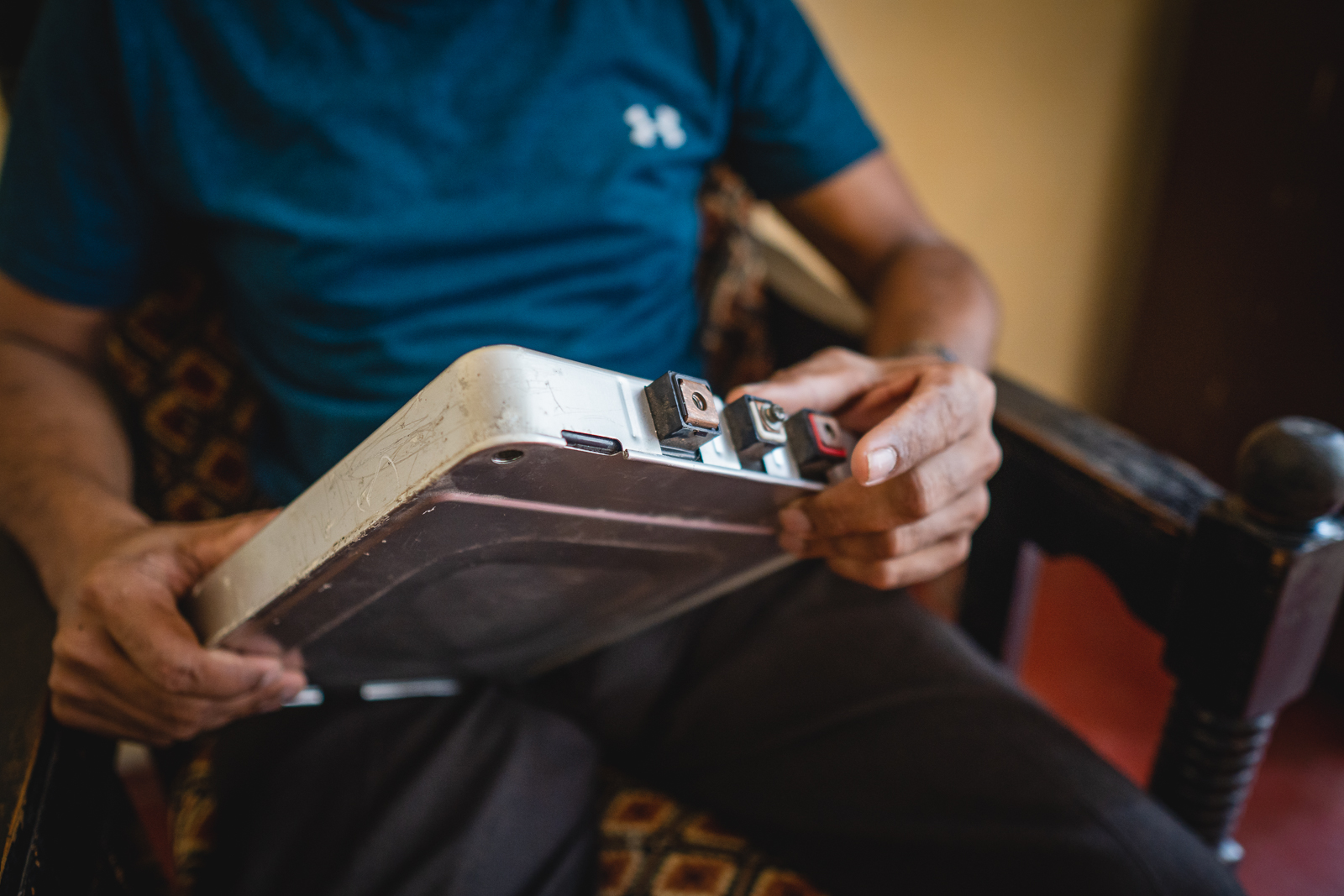 "But now it costs twice or thrice that amount, considering how prices have increased this year," he cautioned. "Lithium-ion batteries discarded from electric cars are also in high demand because they can be used with this system very effectively. It feels like we are giving life back to these batteries by re-using them."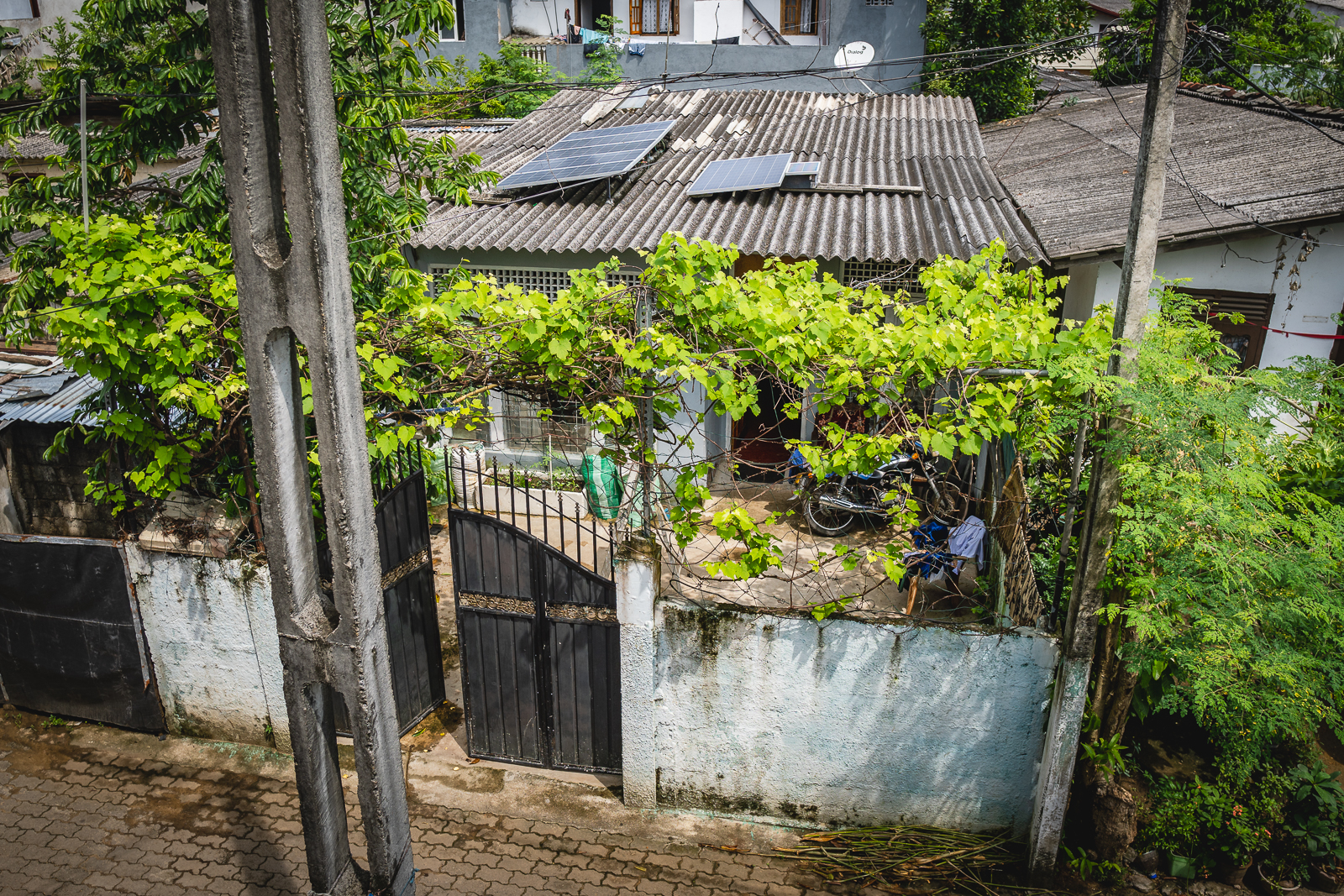 Deen's system received a lot of attention on the 'DIY Off-Grid Sri Lanka' Facebook group. "I have offered my help to all those who asked for my advice. I can also build systems for those who wanted my support. For those who want an uninterrupted power supply, I would highly suggest getting an off-grid system without depending on the electricity board."