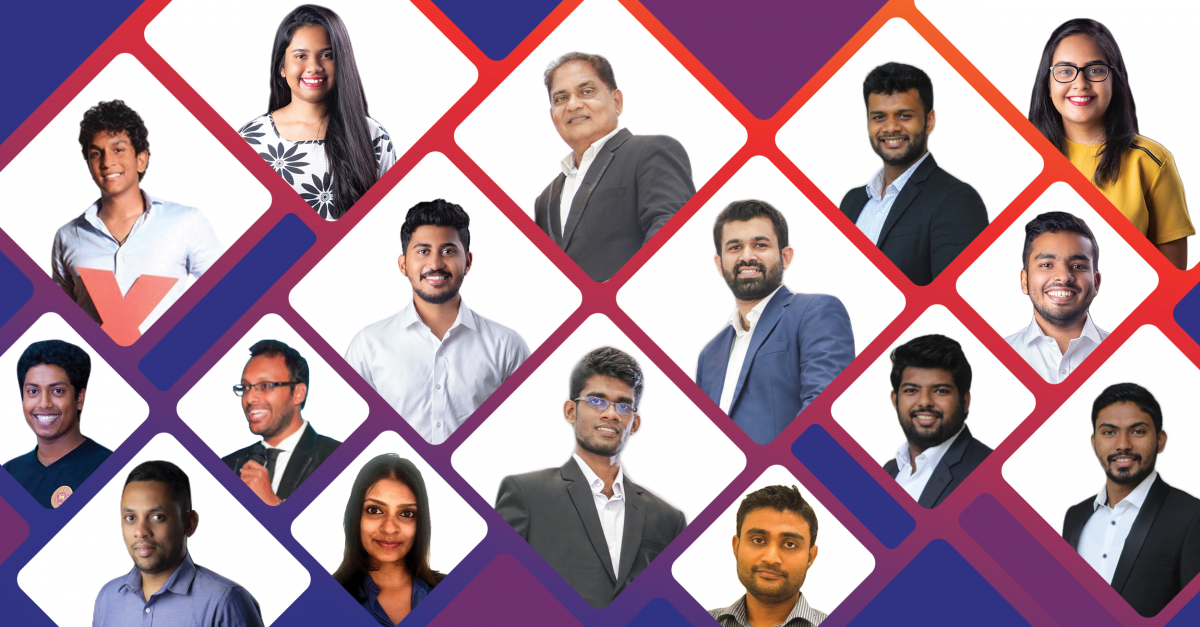 In 2020, after the COVID-19 pandemic took hold, prospects for startups around the world started looking bleak. Its impacts rippled through society, affecting various spheres, presenting numerous social and economic challenges. 
As Sri Lanka began to embrace the 'New Normal', digitalisation became part and parcel of the business landscape, driving mass changes in day-to-day operations and both short- and long-term strategies.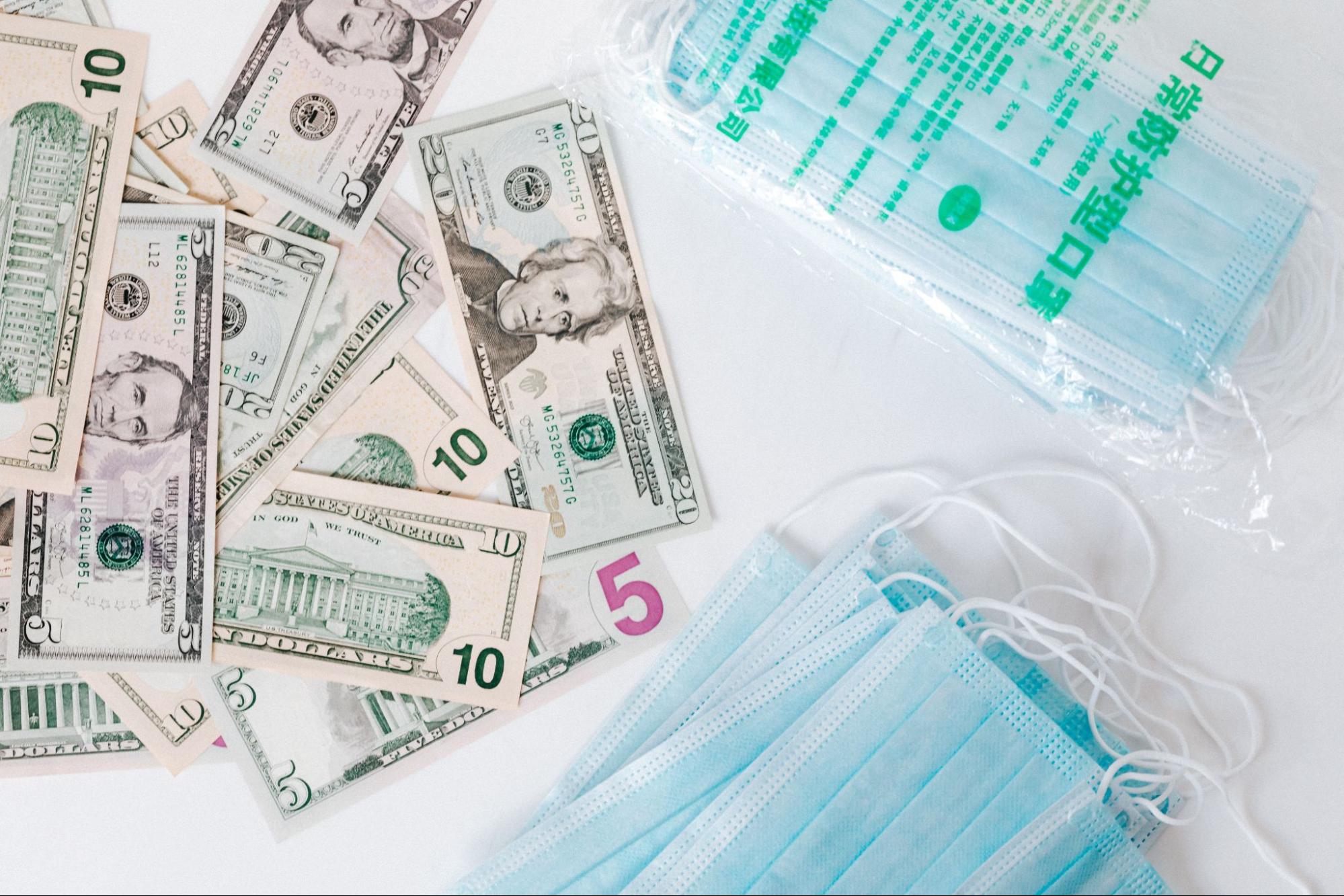 In fact, as of August  2020, there were more than 800 startups around the world with "valuations above $ 1 billion, for a cumulative valuation in excess of $2.6 trillion", according to CB Insights. Between October 2020-June 2021, the number rose 43%, further solidifying the fact that 2021 was a "remarkable" year for entrepreneurial ecosystems in terms of growth and productivity, accelerating the "dispersal of success".
In this new environment, Sri Lankan startups are poised to thrive better than ever before, but a few persistent obstacles remain, and angel investors may play a key role in overcoming them. 
Current Situation In The Sri Lankan Startup Ecosystem
In its 2020 report on Supporting Startups Through The COVID-19 Crisis, KPMG noted that the adoption of e-commerce platforms had "increased drastically", a trend that was predicted to continue in the medium and long term.
Over 15 delivery related startups emerged during that period, due to social distancing and online payments becoming commonplace, creating a space for them to grow into the "enterprises of tomorrow".
The pandemic triggered a "digitalisation drive" that has given rise to "remote working infrastructure, enterprise automation, websites, and other relevant systems," says KPMG, and telehealth and telemedicine systems have seen new registrations and channelling growing rapidly. 
The critical situation led to startups re-evaluating their business models, as both private and public sector entities focused on impediments faced by startups and enablers in Sri Lanka. 
Since then, Sri Lanka has now found itself in the ideal position switching away from the traditional, as global trends show a favourable environment for new investments and niches to be tested through innovative ideas.  
This includes pivoting away from traditional investments, as highlighted by lankabusinessonline.com, "Smart investors will do well to consider alternatives such as venture funding in startups to further add value to their portfolios, to ensure they are truly bulletproof in the face of future pandemics."
A study by the Information and Technology Agency of Sri Lanka (ICTA) and Startup Genome had been researching the untapped potential of the local startup ecosystem to find ways in which it could be developed. 
The report, exploring the Sri Lankan startup ecosystem in 2021, highlights that Sri Lanka is "ranked second in the region for ease of starting a startup business", backed by Government incentives and timely measures to strengthen the ecosystem.
The report also found that the Sri Lankan startup ecosystem, as at 2021, experienced a growth of 13% over last year, during the pandemic, and created $ 132 million; total seed funding US $ 26 million; Series A median series – US $ 1.06 million; startup median series – US $ 50,000; and software engineer salary – US $ 6,000.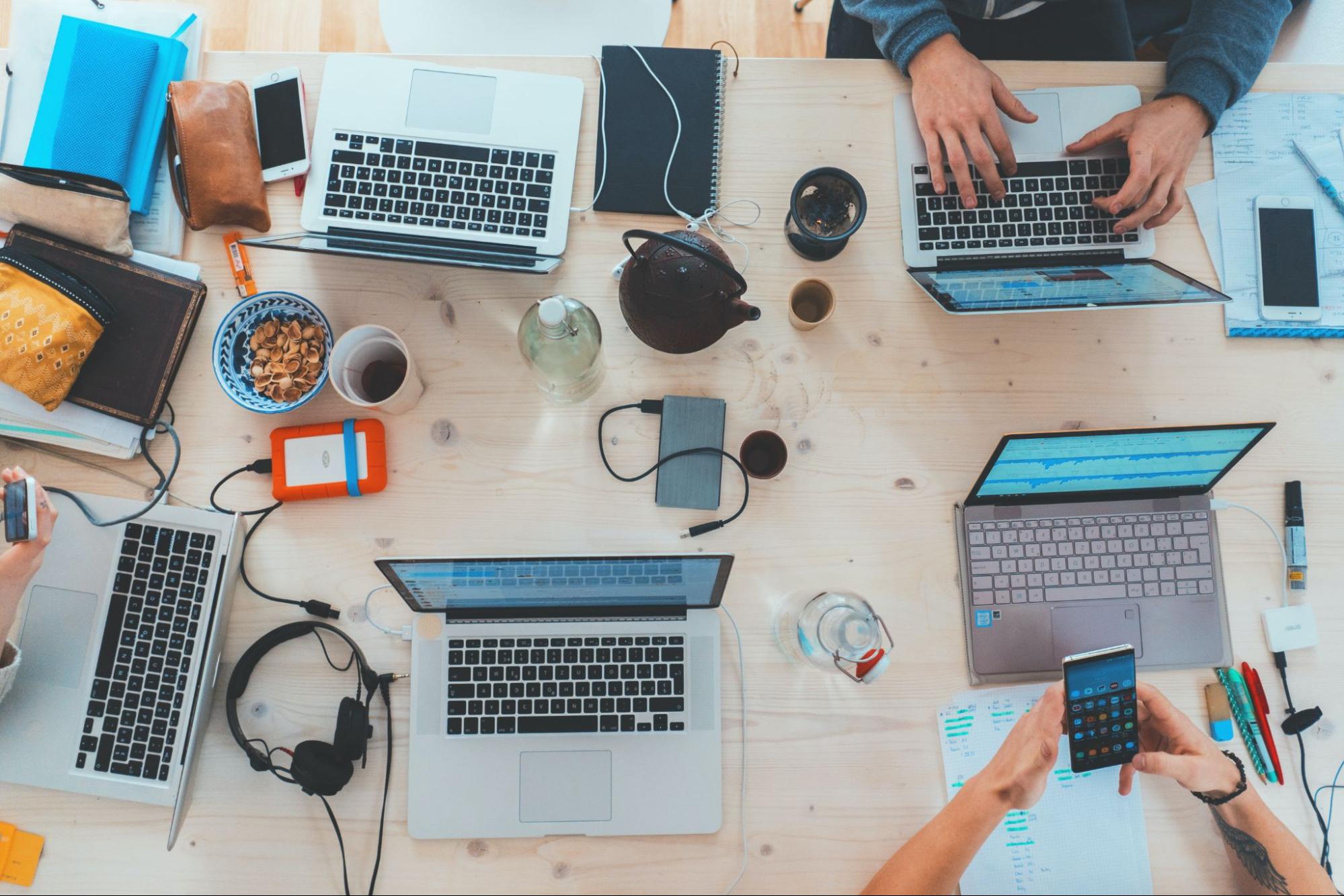 Speaking on this, Ministry of Technology Secretary Jayantha De Silva stated: "Sri Lanka is implementing a holistic and reliable approach to developing our startup ecosystem. Provision of infrastructure through state-of-the-art technology parks, startup-friendly laws and policies, creation of a venture fund, entrepreneur visa, and facilitating regional startup hubs are a few of many initiatives that will be implemented in our start-up development strategy.'' 
In this bright new era for Sri Lankan startups, how do entrepreneurial hopefuls go about solving some of the biggest challenges they would face in their journey? Angel investors may hold the key.
Role Of Angel Investors
While it is true the pandemic has led to a rapid increase in entrepreneurial creativity due to it presenting new challenges that require both short-term and long-term solutions, obstacles, like skills gaps, marketing, demand, and planning, have persevered in the startup space.
But alongside these obstacles are the numerous opportunities to carve out a slice in the market. This includes advances in technology, shifts in the traditional working environment, different approaches to time management and productivity, as well as mass openings in the job sphere. 
Amidst all this, one key aspect remains highly pertinent: funding. Financing is a critical player in the development and survival of startups, and more often than not, angel investor networks hold the key to successful startups — usually comprising high-profile entrepreneurs and/or corporate leaders representing various sectors with proven competencies.
These networks help both angel investors and budding entrepreneurs to build relationships that go beyond simply funding. Angel investor networks, like the Lanka Angel Network, are dedicated to empowering entrepreneurs whilst investing in and mentoring and supporting early-stage startups across sectors. This includes helping them make investments at the early stages and aiding them in identifying sources for future funding. 
Many startups rely on angel investors to buoy their budding initiatives through the rocky early years of commercialisation, and this is equally true in Sri Lanka. Angel investors have been the lifeblood of the startup ecosystem in Sri Lanka for a while, providing means to jumpstart an idea and see it through to fruition, until a public offering can be made available. 
Due to the hands-on nature of angel investors, they also actively contribute to the development of skills, provision of expertise, and knowledge-sharing, while also helping build networks through contact-sharing. 
Anish Wijesinghe, the creator of Wibble, a social media vlogging toolkit, speaking on his personal experience as an entrepreneurial hopeful in the startup sphere, stated: "Angel investors are a crucial gateway into [the startup ecosystem]. If you think about a founder and a startup, a lot of the cases in the space is that you find a very passionate student who wants to build this big dream; and they empathise with the problem, and if they get older and don't start working on the problem, those problems disappear from their lives."
Speaking on how angel investors have helped address this issue, he further stated: "Angels are there to be like, 'hey, you can build [a solution for] this problem. We're going to be around you and help you accelerate your growth so you don't have to wait till you're 50 or 40 years old and become a veteran in the industry to pursue the problem. You can be a student who has directly engaged with your end problem and you want to immediately build that solution, so let me fund you, and let me mentor you'."
This is in stark contrast to the traditional means of conducting business, where first-time entrepreneurs have to dive into uncharted territory with little to no experience and knowledge to navigate that territory.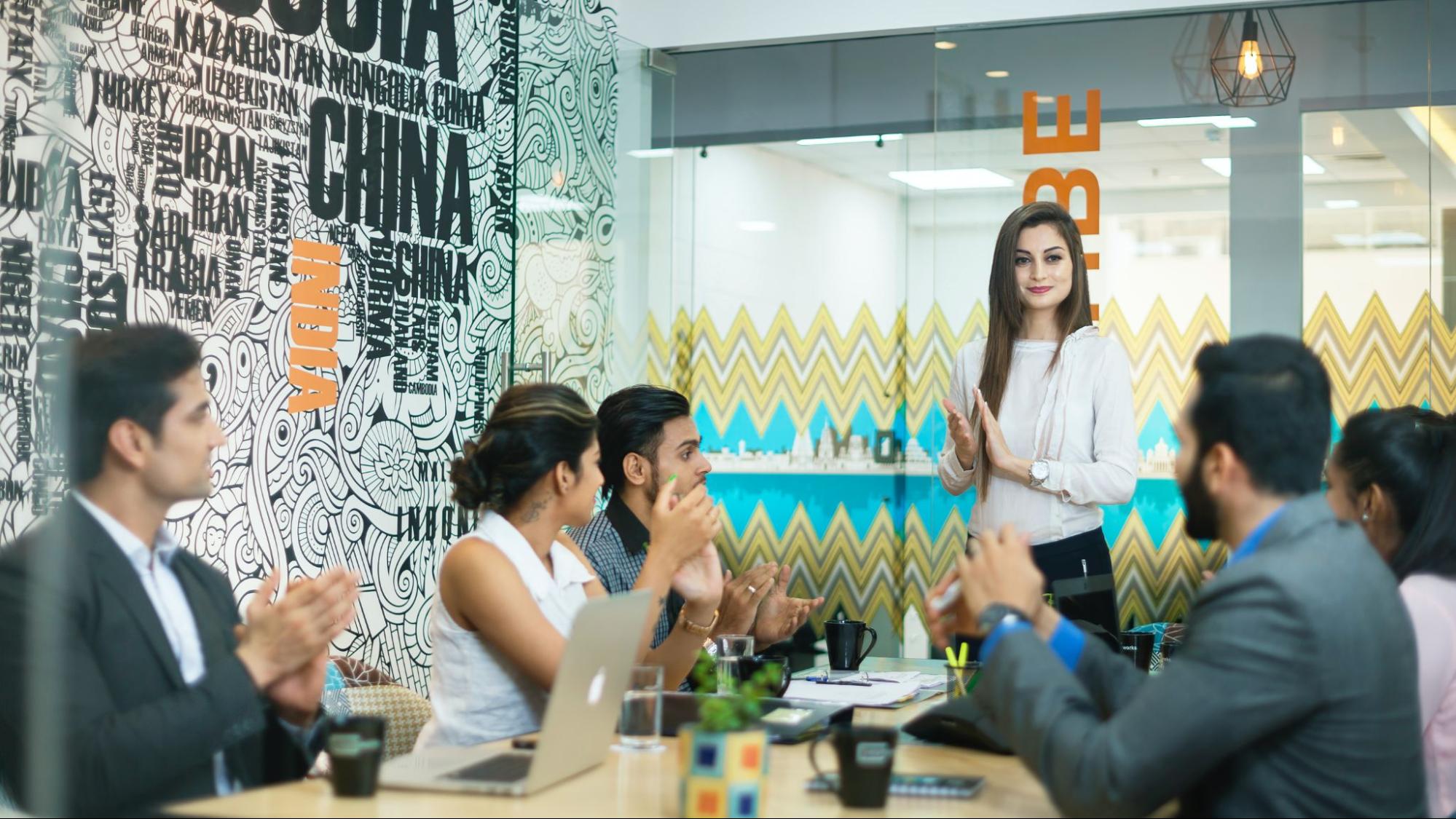 With angel investor networks, first-time entrepreneurs can now safely launch their initiatives equipped with the skills and resources they need to get their best shot, including refining pitches, communicating the message to investors clearly, understanding terminology and processes, amongst others. 
Sharing his experience prior to the growth of angel investor networks in Sri Lanka, nCinga Founder and Chairman Imal Kalutotage stated: "When we started our entrepreneurial journey with nCinga back in 2014, our biggest challenge was access to capital. At the time, the startup ecosystem was not as hot as today. Government grants weren't available. Angel funding was not common. We talked to Sri Lankan banks for working capital loans and they asked for collateral. It was a real struggle to raise capital."
He explained that it took tremendous effort to raise the capital needed in the early stages. 
"Since we started our entrepreneurial journey quite late, we had some savings, and with that we could bootstrap the company. We also had connections to incorporate the company in Singapore  and tap into the government grants and startup loans from Singapore banks without any collateral.
Those funds from grants and working capital loans got our company to a position where we could talk to larger VC funds for scaling the company to International markets."
He added: "As a startup, once you raise capital from a professional VC and you grow the business as per your commitments, there is no shortage of capital thereafter. Once we had the capital, we had the peace of mind  and capability to grow the business internationally."
His journey contrasts with those being undertaken by entrepreneurs today. "We were lucky we navigated through the valley of death with a lack of capital in our early stages, and made a successful exit in 2019. We all know how important it is to have enough capital to build a successful company. Through experience I also realised how hard it is to raise funds for early stage startups."
This served as motivation for him to actively take part in the angel funding process, and he is now an investor as part of Lankan Angel Network (LAN), aiming to help the Sri Lankan startup ecosystem through funding and mentorship, with a vision of aiding young entrepreneurs to build companies that can go global.
"They don't necessarily have to go through the same struggles we went through, because we had to compete with a much stronger ecosystem on the global stage. In the Sri Lankan context, LAN is not only playing the important role of angel investing for early stage startups, but it also fills in the gap created due to unavailability of grants and working capital loans for startups in the country.
It is vital to remember that while the post-pandemic era has provided an ideal testbed for a range of new, innovative, and disruptive ideas to bloom, an entrepreneurial hopeful must explore all options at hand and understand that new challenges will also crop up in their endeavours, similar to the benefits. 
If you would like to learn more about the current startup ecosystem from Sri Lankan entrepreneurs who have tried and tested the waters, you can get fresh, first-hand insights into the process of raising funds via angel investors, realising novel ideas, and building successful ventures via the link below. 
https://www.youtube.com/playlist?list=PLgLjsTg34RpDDSMYSMHUQYACWctQzO3O0