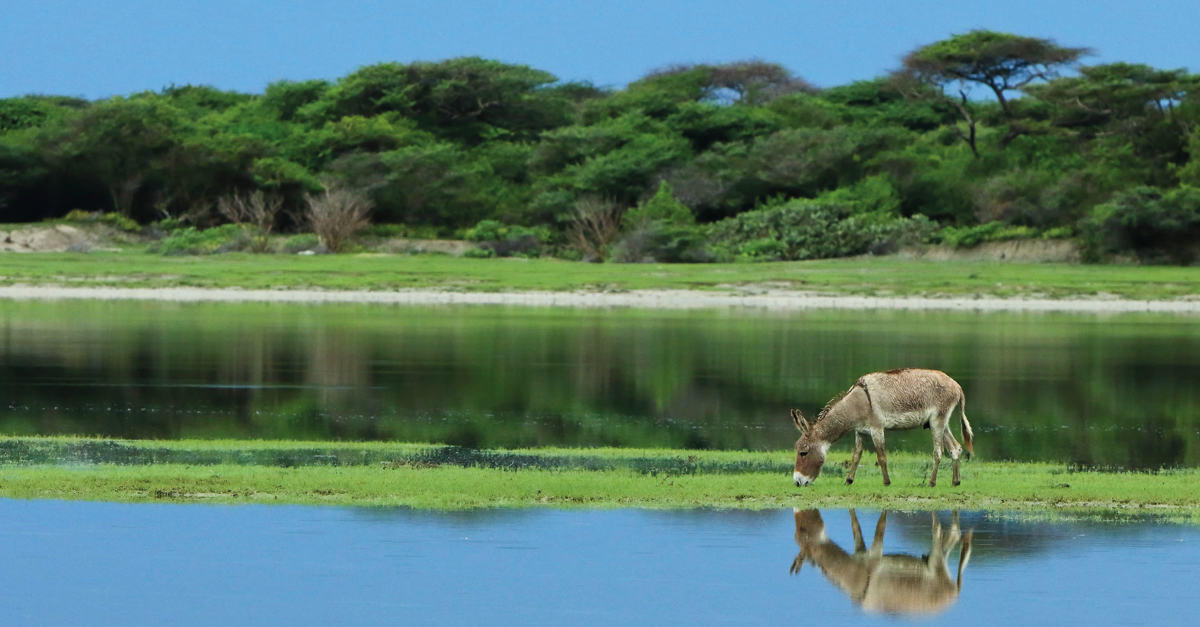 If you read through the pages of Sri Lanka's ancient history, you will find a multitude of exotic names given by its many visitors to capture its extraordinary beauty and rich heritage. Such names do include but are not limited to the Isle of Gems, Resplendent Land, Serendib, and Taprobane; and on this island of many names lies a multitude of well-documented places complete with stories and treasures that still attract many travellers to them each day. Many of these places are as familiar to the Sri Lankan as they are to the visitor from outside.
But there are some places that are not so well-documented but just as significant historically as they are desirable to travel to. It is one of these places that four passionate Sri Lankans have taken upon themselves to write about and present to the rest of the world. This place is Mannar.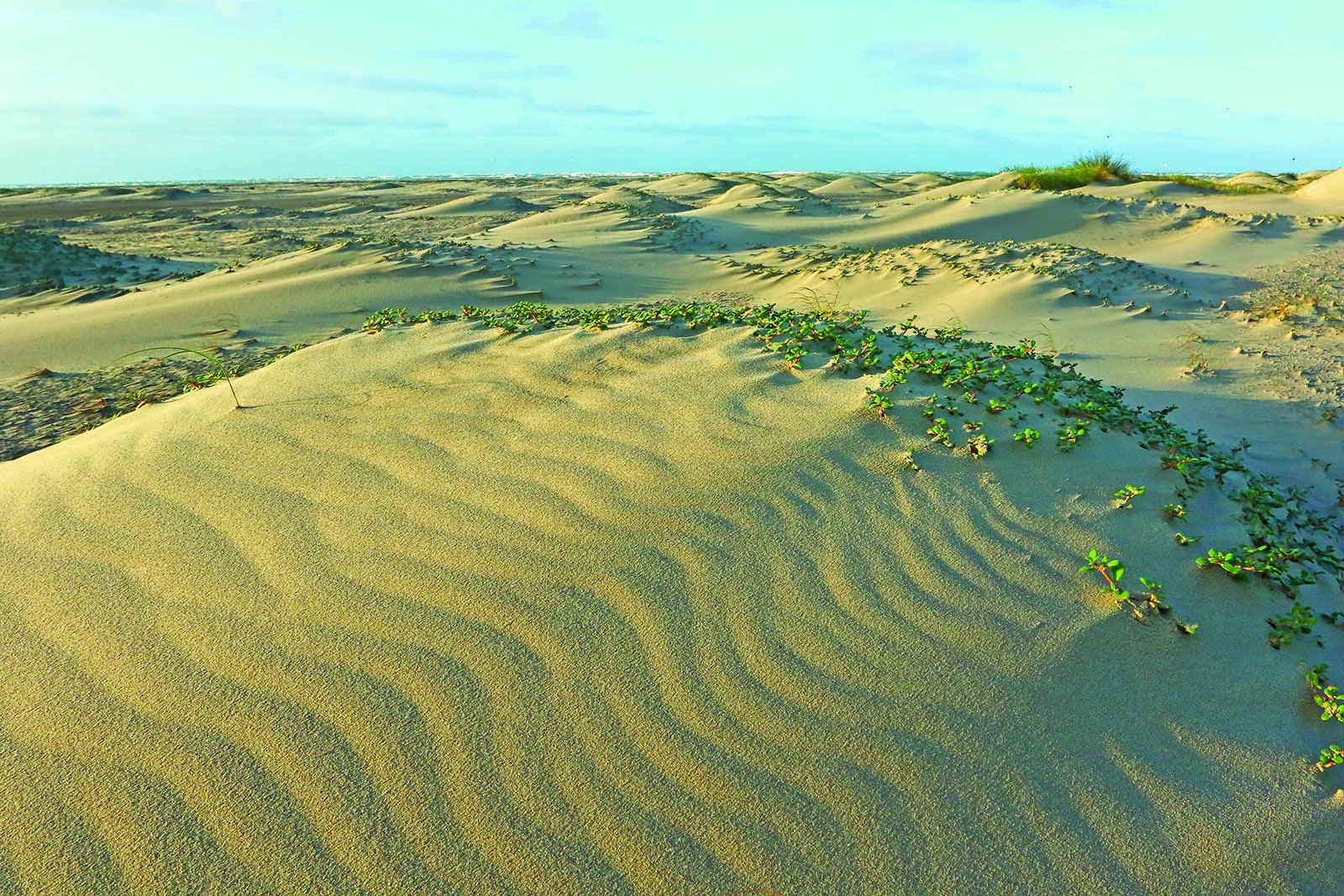 'Mannar Unbound' is a photographic documentation and presentation of the biodiversity and landscape of Mannar – a collaboration between four authors following half a decade of extensive fieldwork documenting the flora and fauna and history of the little-explored Mannar region. It is authored by Dr. Thilak Jayaratne, Dr. Janaka Gallangoda, Mr. Nandika Hapuarachchi, and Ms. Tamara Fernando.
Dr. Thilak Jayaratne has always been captivated by the history and biodiversity of Sri Lanka. Hence, he is a scuba diver, amateur photographer, and co-author of 'Sri Lankan Freshwater Fishes.' He is also an avid history buff and a firm believer that "if you look deep into nature, then you will understand everything better".
Dr. Janaka Gallangoda is a Doctor of Medicine with a postgraduate degree in Palliative Care from Flinders University, Australia. A past student of Rahula College, Matara, Janaka utilises his hard-earned spare time doing everything from playing golf to roaming the jungles of Sri Lanka. He has a special passion for wildlife and landscape photography. He also co-authored the nature-based book titled 'Life'.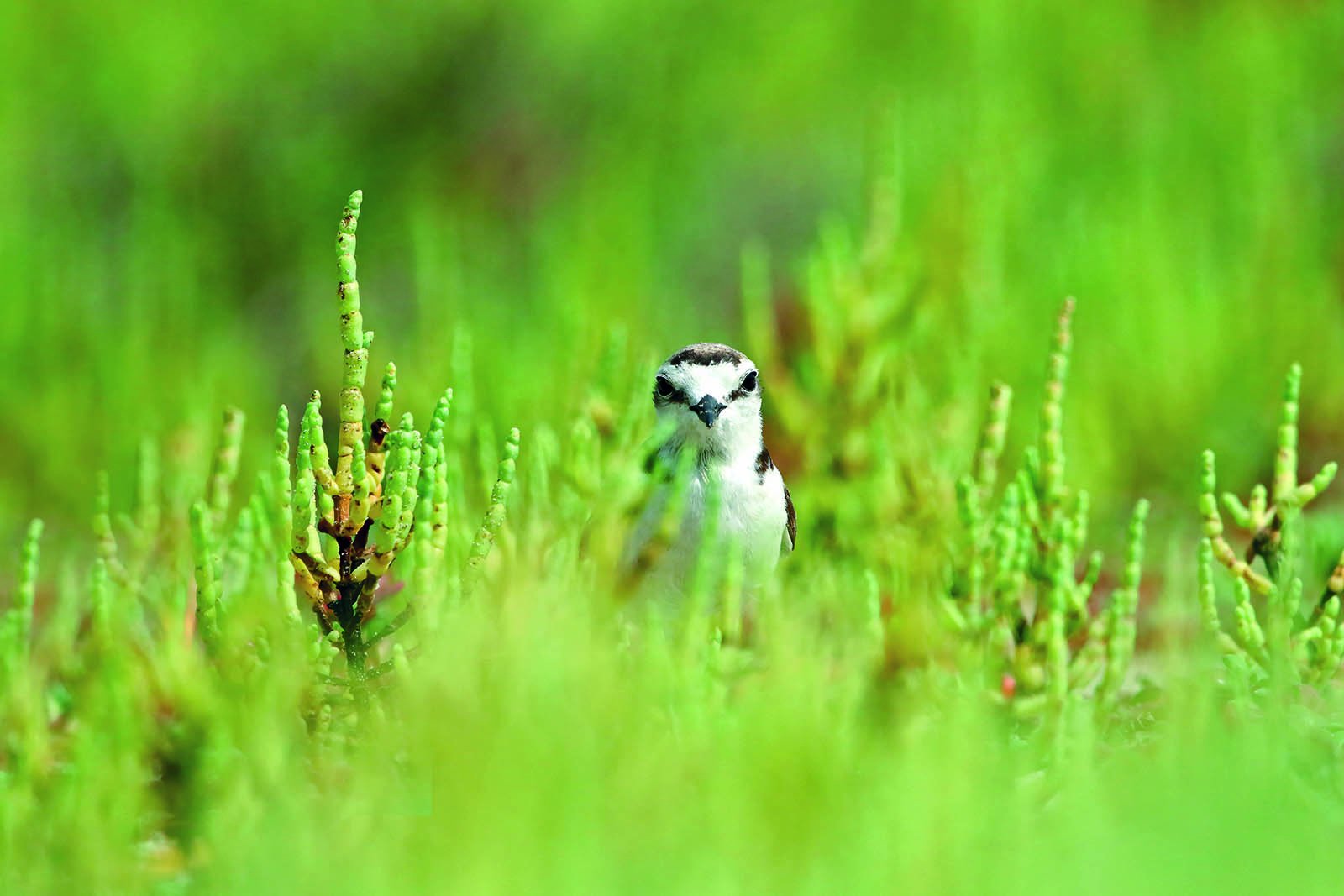 Mr. Nandika Hapuarachchi has maintained an enduring fascination with nature from the time he was a child. Qualified with a Master's degree in Information Technology from Charles Stuart University, Australia, he has taken up serious wildlife and underwater photography over the last two decades and co-authored 'Sri Lankan Primates,' 'Life,' and 'Sri Lankan Freshwater Fishes'. He has also been the scientific adviser to National Geographic and the BBC for several wildlife documentaries.
Ms. Tamara Fernando has a passion for history that is undeniable and illustrious. Having completed her B.A. in History and Literature from Harvard University and M.Phil. in Early Modern History at Jesus College, Cambridge, she is currently working on her Ph.D. in History as an International Trust Scholar at the University of Cambridge. Her dissertation is a social and gender history of 19th century pearl divers in the Indian Ocean. She considers herself very fortunate to have had a chance to document and witness the beauty of Mannar.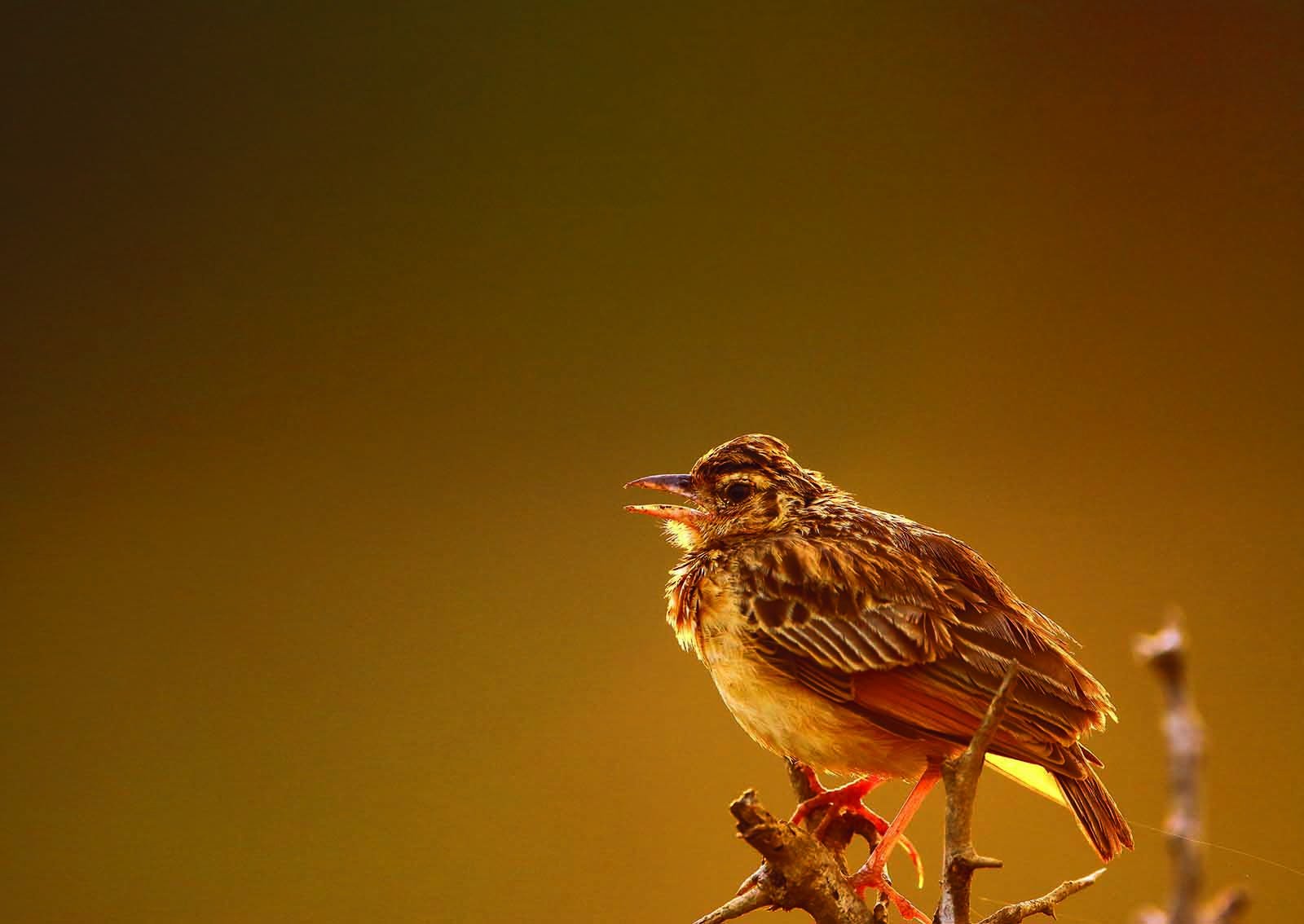 Working as a team, these authors have pieced together a story that is both historical and visual. Within it, you will find a variety of photographic genres, including avian photography, landscapes, underwater fauna, and architectural ruins. The visual story goes hand in hand with the historical story which begins in antiquity and navigates through wars with the Portuguese, the cultural transformations of the Dutch, and finally, the sunset period of British Colonial Mannar. While the photography relates stories from a time that is long gone, the story of Mannar itself is dynamic and ongoing.
The principal partner behind the launch of "Mannar Unbound" is Softlogic Life. In recent years, the company has actively embraced a policy of creativity and innovation in an effort to look out for their customers' well-being holistically. As the best health insurance in Sri Lanka, Softlogic Life also encourages Sri Lankans to follow the passions that can truly enhance their quality of life. That is why they say pursue your 'good sicknesses' (passions) in life and for the 'sicknesses' you don't want, you've got Softlogic Life.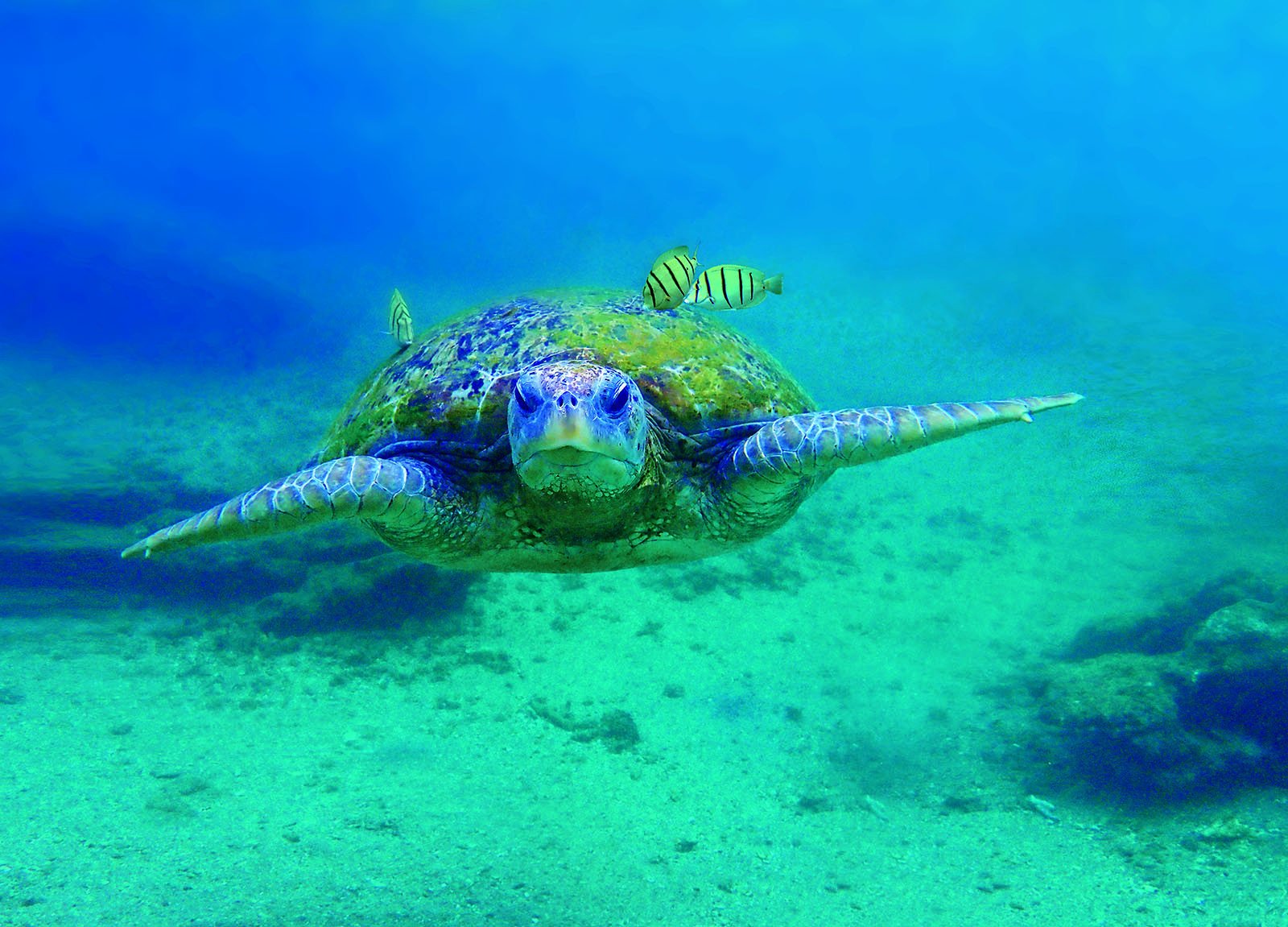 "At Softlogic Life, our strategic objectives are always integrated closely with our sustainability initiatives. While protecting our world and providing a healthy environment for people of the nation, we are proactively engaged in inspiring every Sri Lankan to enthusiastically follow their passion and live their life to the fullest," said Softlogic Life Managing Director Iftikar Ahamed. "The launch of 'Mannar Unbound' today is one such example where we identified the passion of these amazing intellectuals; they are committed towards bringing change by being passionate about conserving what is rare and beautiful. We are privileged to be a partner of their journey in launching extensive research and fieldwork done over five years. We hope that the contents of 'Mannar Unbound' will colour and animate your sense of Mannar today, and we invite you to explore as well as protect it."