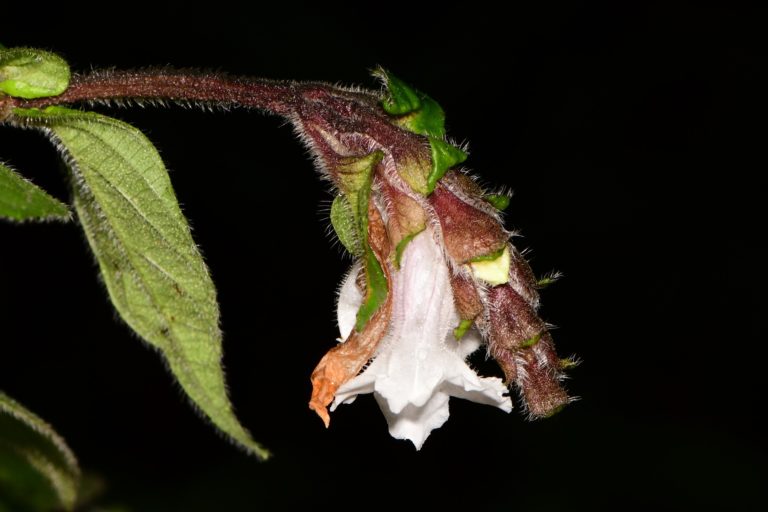 A new species of 'Nelu' — commonly known as 'Nilla' — a flowering plant of the Strobilanthes genus that puts on a striking blooming display every 12 years — has been discovered by a group of Sri Lankan scientists. 
The newly discovered species, Strobilanthes medahinnensis, was first spotted in 2015 by botanist Nilanthi Rajapakse. For five years since the initial observation, she returned to the same spot at the Peak Wilderness Nature Reserve in the central highlands to witness the plant bloom. 
"I might have made at least 20 trips to monitor the plant to see if it had bloomed," Rajapakse told Roar Media.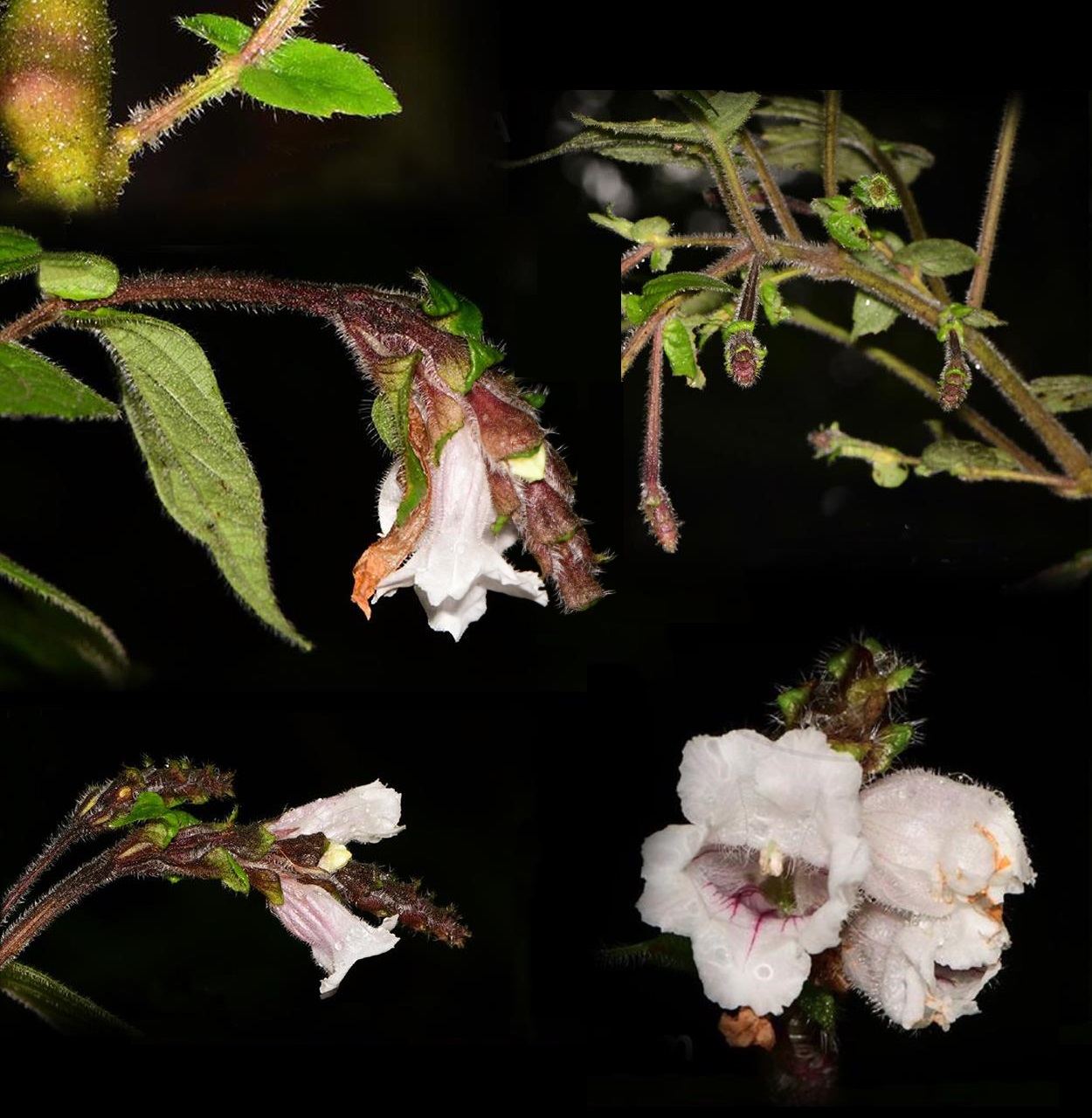 After witnessing the plant in full bloom in June 2020, Rajapakse compared its features with similar known species and conducted genetic comparisons. The results confirmed the discovery of a new species, which she named after the location where she first found it, Medahinna — and therefore, Strobilanthes medahinnensis.
Native to Sri Lanka, the new species grows as a bush and sports distinctive features on its stems, leaves, and ashy purple flowers. 
Rajapakse's research team included Nuwan Jayawardana of the Department of Wildlife Conservation, Professor Cyril Wijesundera of the Institute of Fundamental Studies, Kandy, Professor Pradeepa Bandaranaike of the University of Peradeniya, and Hiruna Samarakoon. 
Strobilanthes species are commonly found in cloud forests, while some are also distributed in the lowland rainforests in central and southwestern Sri Lanka. They are known for their seasonal synchronised flowering, which creates scenic displays. However, the bloom is temporary: Strobilanthes is a monocarpic genus, meaning the plants bloom once, only to wither after flowering and fruiting.
"Since blooming in 2020, the plant has since died and now has sprung new leaves. So we are currently monitoring it to see how long it would take to bloom again," she said.
Despite the spectacular mass blooms, there's been very little research done into Sri Lanka's Strobilanthes species. From what is known, of the Strobilanthes found in Sri Lanka, 27 species of 33 are endemic, and 21 are threatened with extinction.