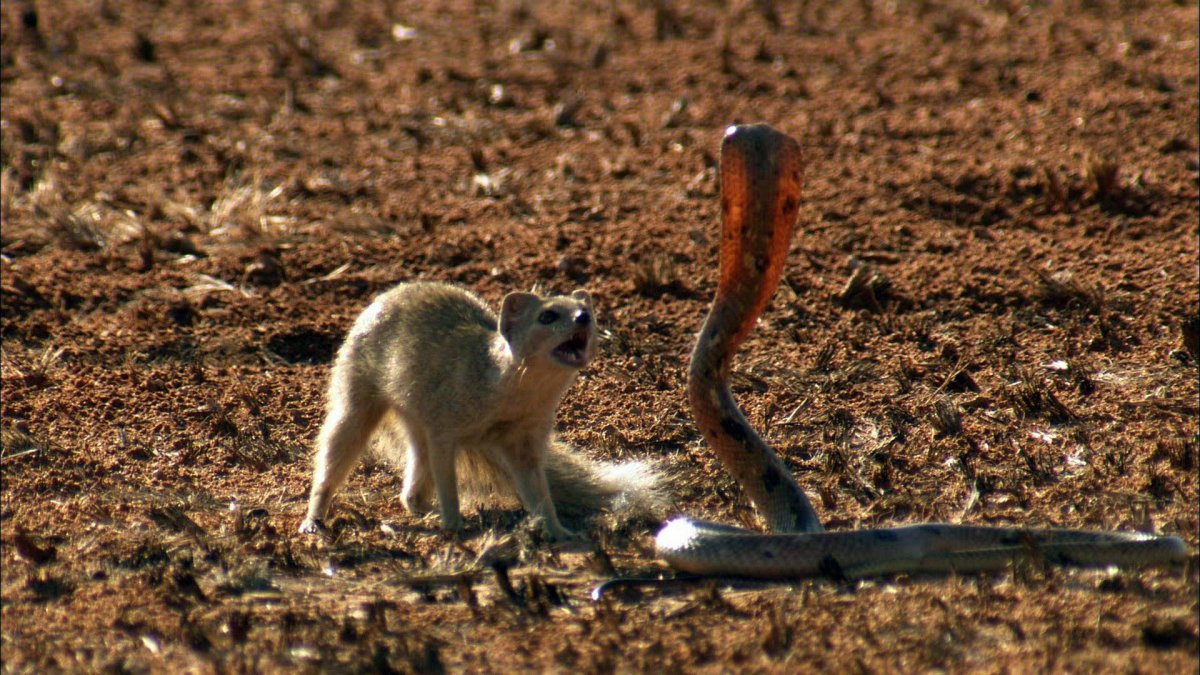 With rodent-like faces and beady eyes, mongooses are carnivorous mammals which can live around seven to 12 years in the wild, and up to 20 years while in captivity. They predominantly eat small animals and birds, though they sometimes do nibble on greens.
Commonly known as mugatiya in Sri Lanka, they are often confused with civets, those aggressive critters that live in your ceiling and often hiss at you if you happen to see them. Mongooses are perhaps best known for their enmity with snakes. Immune to snake venom to some extent, a confrontation between these two creatures is a hair-raising experience.
It turns out that Sri Lanka is home to four varieties of mongoose. Environmental conservationist Pubudu Weerarathne told us a bit about them and their habitats.
1. Brown Mongoose
(Herpestes fuscus, Brown Mongoose, Indian Brown Mongoose)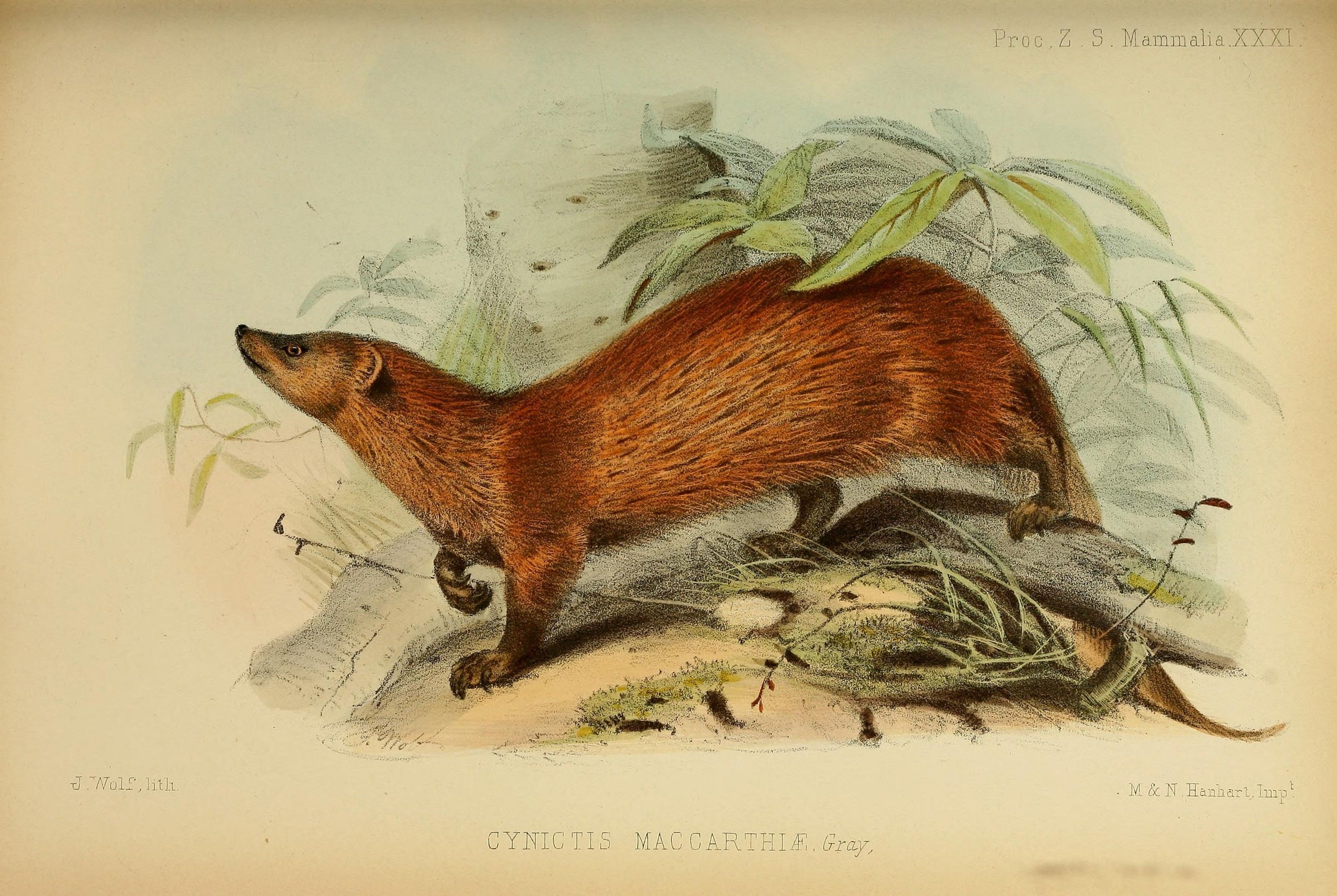 This is a very common mammal, and is found in the country's wet zones. Sleek, and as brown as its name suggests, it is also found in Puttalam, Gampaha, Colombo, Kalutara, and Galle.
According to the IUCN, brown mongooses are native to both India and Sri Lanka. The biggest threat they face, like many other animals, is that of habitat loss.
2. Grey/ Indian Grey Mongoose
(Herpestes edwardsi, Indian mongoose)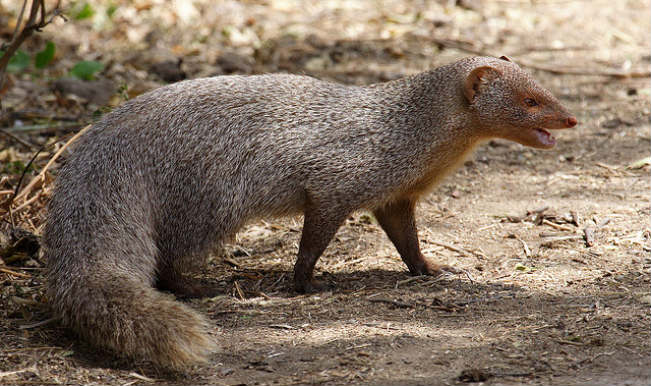 If you have read Rudyard Kipling, you may be familiar with Rikki-tikki-tavi, the frisky little mongoose who appears in the Jungle Book.
The grey mongoose has a coarse, iron-coloured fur coat, and is found in the dry zone of Sri Lanka. The smallest among the island's mongooses, it can be found in the Yala and Ruhuna national parks.
3. Stripe-necked Mongoose
(Herpestes vitticollis)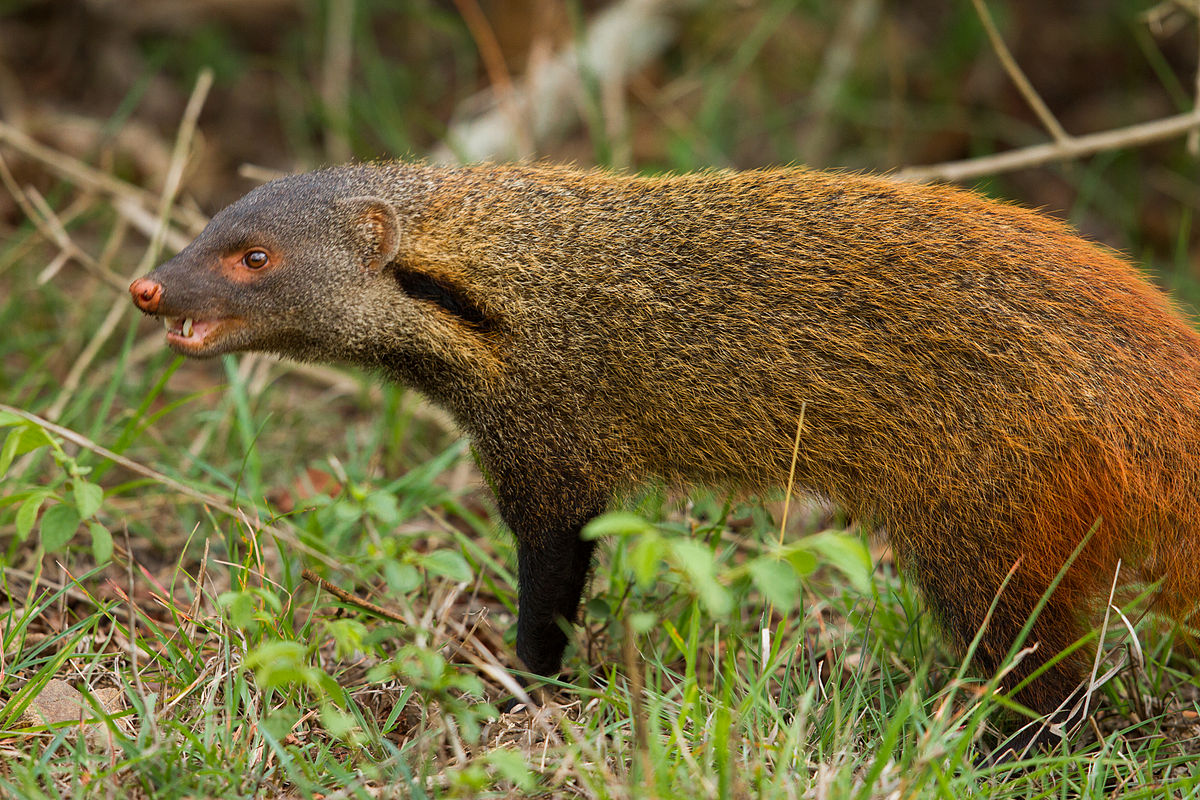 This mongoose variety is the largest in Sri Lanka, and is about twice the size of a cat. It lives in the central highlands. Given the cold climate in the region, the striped-neck mongoose sports a fluffier coat. It is relatively common, and is hunted for meat in India. The IUCN states that this practice is common among ethnic minorities in the subcontinent.
4. Ruddy Common Mongoose
(Herpestes smithii)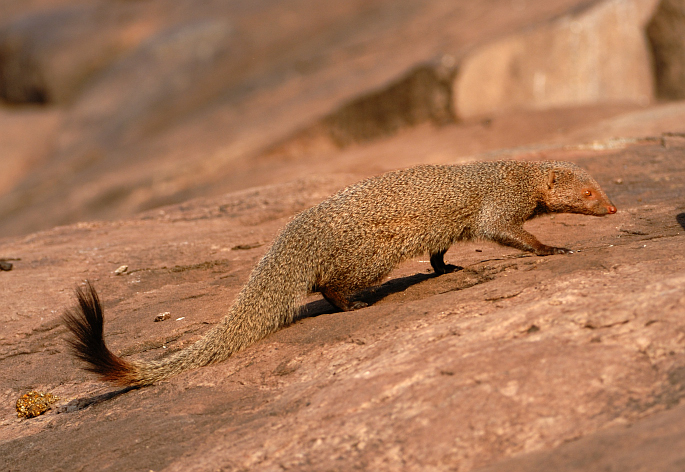 No, 'ruddy' isn't something you call it when you're frustrated: it is its actual name.
This looks similar to the Indian Grey Mongoose, except that it a bit larger in size and has a distinctive black-tipped tail.
Extremely common, these mongooses are often mistaken for civets.
According to Weerarathne, the Brown and Grey Mongooses are the hardest to observe, whereas the other two are quite common. While they are known to be aggressive and nocturnal carnivores, they sometimes do consume plants and fruits. Some of them have a reputation for breaking into chicken pens and running off with eggs or poultry.
Cover image courtesy: youtube.com/Smithsonian Channel