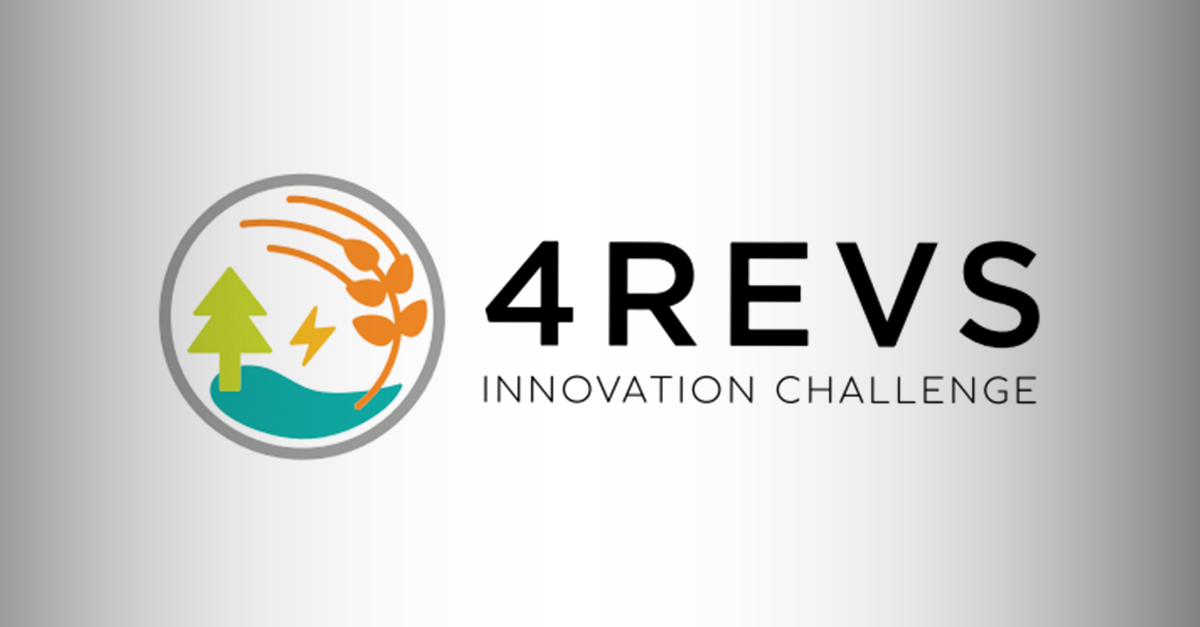 While it is true that we have been plunged into the most challenging of times due to COVID-19, there are still four other vital hurdles that threaten our survival: the food and water crises, dwindling resources, and depleting or hazardous energy reserves.
Sri Lanka is not an outlier in this struggle, as we contend with a fair share of these issues. Sri Lanka is a country with a growing population—one that relies heavily on traditional agriculture—with many communities still struggling to access clean water or electricity.
We have a history of slow technological adoption that has been proven a misstep in the current climate. In addition to this, our reliance on nonrenewable resources and the potential risks posed by climate change puts us in a precarious position.
What if these hurdles could be surpassed by leveraging revolutionary innovation that is currently at our disposal? What if our very own, homegrown startups could help provide the right solutions to these global issues?
That is the goal of the 4Revs Innovation Challenge, a unique and co-creative ecosystem that aims to help humanity overcome these obstacles in the span of one generation (2020-2025).
The initiative was launched by NELIS (Next Leaders' Initiative for Sustainability) and Socialab, a Latin-American innovation network, who have partnered with corporations, social ventures, sustainability practitioners and entrepreneurs, educators, public and civil organisations, and creative minds across six continents to inspire and implement next-generation initiatives in each of the '4Revs'.
The '4Revs', or '4 Revolutions', represent four survival challenges that require innovative and sustainable solutions; namely, water, food, energy and resources. The challenge calls for startups that are already in the market and are contributing to at least one of the aforementioned revolutions in an innovative way.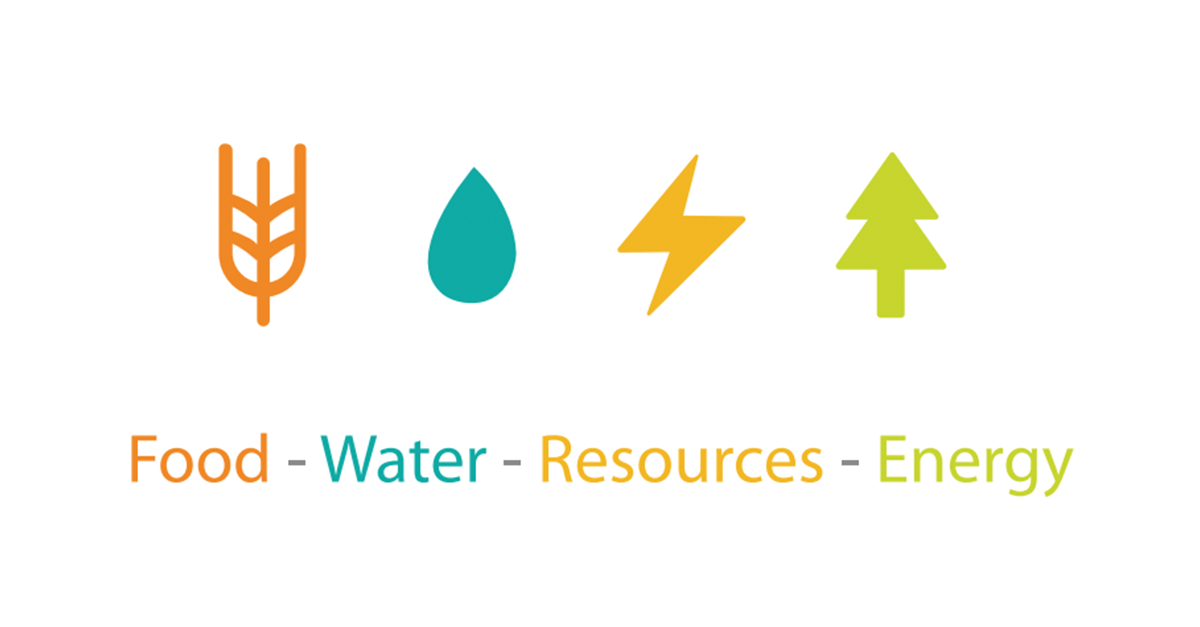 It seeks to connect hundreds of incredible solutions around these four revolutions by issuing a global open innovation to identify startups that are already creating a path for the 'revolutions humankind needs to survive'. 
The challenge hopes to identify startups offering solutions that are in line with or address the following questions.
Food (Agriculture and protein supply): How could we provide adequate nutrition and food while reducing food loss to the global population? Is it even possible to realise sustainable agriculture that can protect ecosystems and provide healthy agricultural products? What if we produce and share sufficient protein sustainability?
Water (Water tech and water management): Are there sustainable systems of water management that could prevent exacerbation of water stress and water shortages? What efforts are necessary for the water purification or management system and related technologies to spread worldwide and be effectively utilised?
Resources (How to utilise resources and circular ecosystems): How could we sustainably produce and manage mineral resources and natural resources so that they can be continuously supplied? What if we build a circular social and economic system that could minimise pollutants and waste, and avoid deterioration of ecosystems? Have you ever tried to use ecosystems sustainably? 
Energy (Climate change and greenhouse gas): Have you realised how to secure and supply energy to the growing global population that does not harm health and does not contribute to significant climate change? What if we try to accelerate the decarbonisation of the economy and society as a whole? How could we respond to future challenges and disasters brought about by climate change?
The prerequisites for applicants state that: i. the solution must currently be in the market; ii. the person responsible for the application process must be over 18 years of age and the owner of the solution being submitted; iii. the startup must sell an average of over USD 50,000 annually; and iv. the application must be in English. 
The Process
The challenge is currently open for proposals, the deadline for which is September 8th. Applicants will be able to connect with different partners around the world who, like them, are working to build revolutionary and sustainable proposals.
Upon receiving the proposals, 50 finalists will be shortlisted from all the applicants, all of whom will have access to the 4Revs platform, where their startup will be presented as a case study for the community to consult. The site facilitates communications between the 4Revs community and the finalists if they are interested in partnering with them. 
The finalists will be able to access other cases, discussion groups, and contact companies that are part of 4Revs, such as Salesforce, Toshiba, Epson, Daiken, Mauri Group, Meiji, among others. 
Of the 50 finalists, eight winners will be chosen to participate in a business round with the 4Revs companies, a space where each startup will meet for 20 minutes with a delegate from each company to discuss potential business opportunities. The winners will also be offered a one-on-one work session with three investment funds—Village Capital, Yunus SB, and NEsST—to determine their investment readiness.
Interested parties can visit www.4revsinnovationchallenge.com or contact Socialab Colombia Project Coordinator Ana María Figueroa via email at [email protected] for more information.
Roar Media is the Official Media Partner for the 4Revs Innovation Challenge.