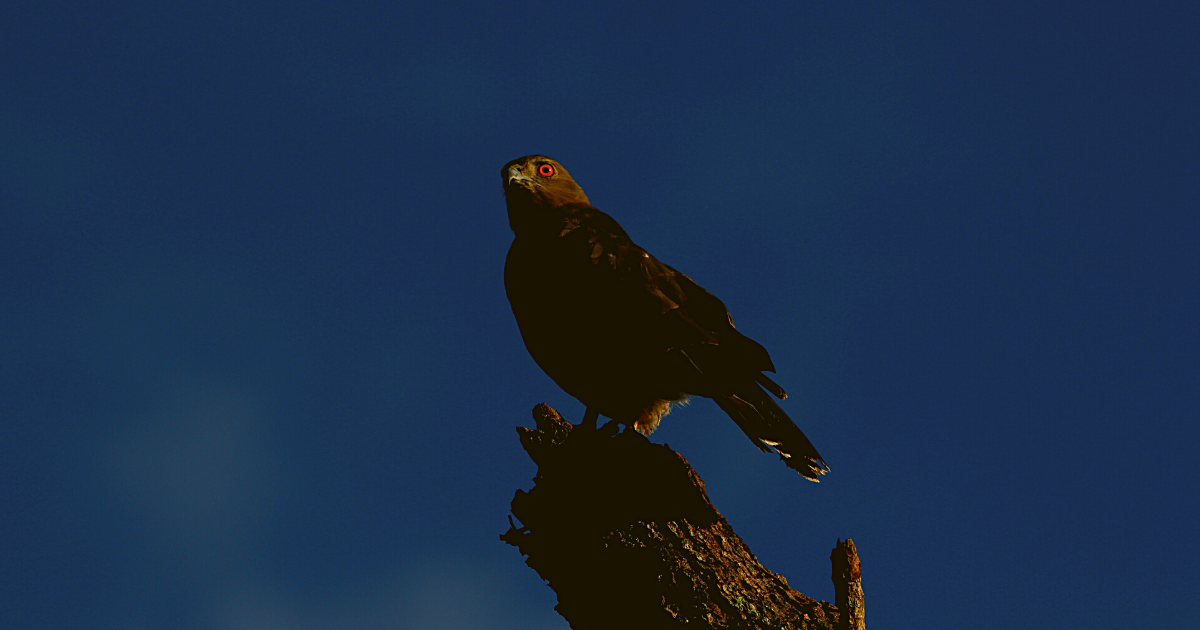 More than 12 years since the end of the civil war, Sri Lanka continues to unpack and heal from the trauma of the conflict — and the birds in former war zones are not exempt from this, according to one study. 
War-traumatised wildlife became the focus of conservationist Jonathan Gnanapragasam's study while reading for a Bachelor of Environmental Science (Wildlife and Conservation Biology) degree at Deakin University.  
"Conservation involves changing the behaviour of humans to allow nature to take its natural course. So I found this to be an opportunity where the final result could aid in this behaviour change," Gnanapragasam told Roar Media.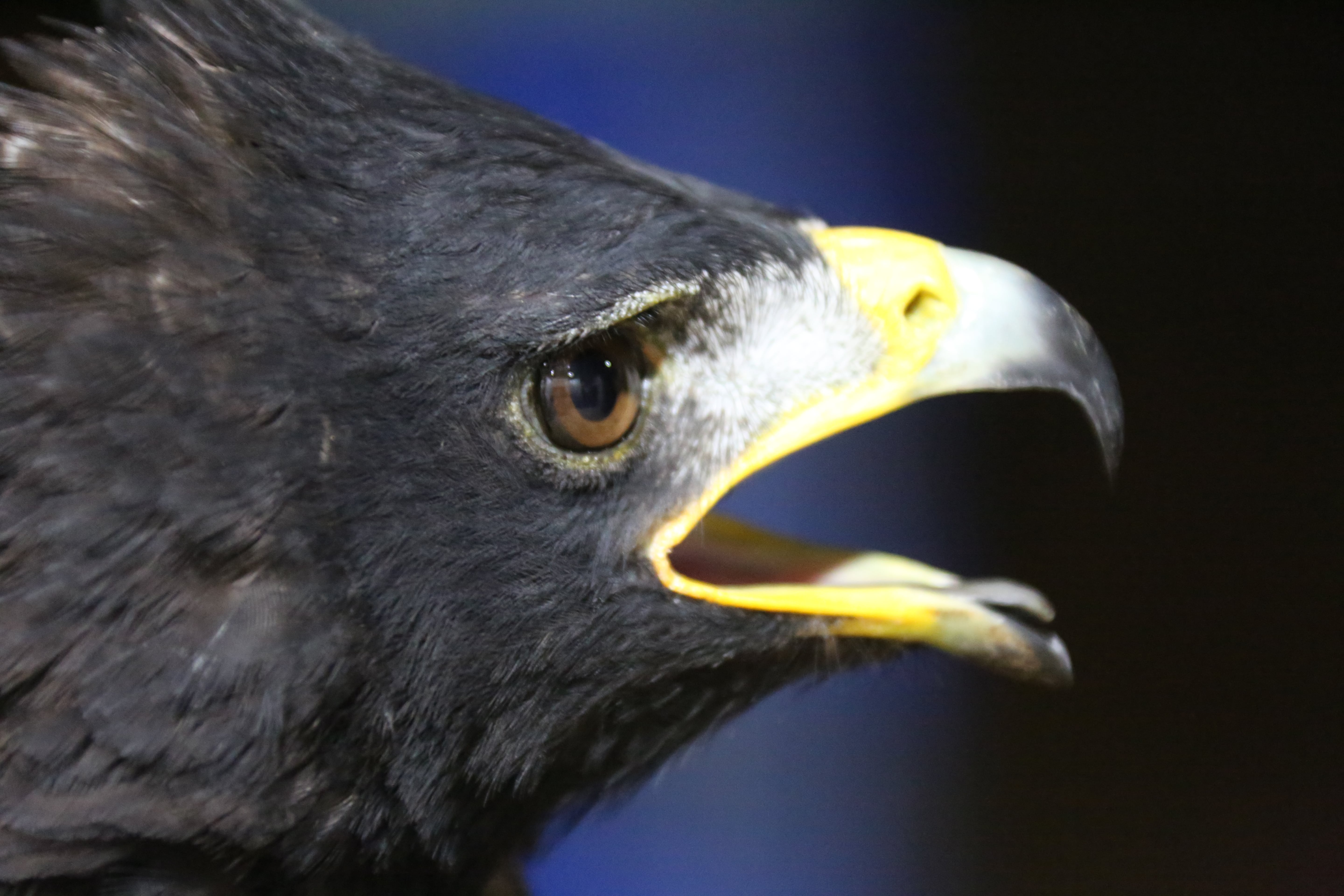 War Trauma In Birds
Gnanapragasam and his colleague Dr Kasun Ekanayake, under the supervision of Micahel Weston, associate professor at the university, found that in Sri Lanka's former war zones, wild birds are more distrustful of humans, while birds in areas that did not see armed conflict paid less attention to human behaviour. 
From 2015 to 2018, the team gathered data from former war zones in the country, Weston said. 
"In terms of methods, we systematically approached birds and measured the distance at which they commenced their escape from us. This is known as 'flight-initiation distance' or FID," Weston told Roar Media. "We sampled birds as we encountered them, during extensive fieldwork. So we sampled lots of species, but included them in our statistical models by taking into account how related they are on an evolutionary scale (phylogeny)," he explained.
The study revealed — as predicted — that birds from war zone areas will take flight earlier when they sense approaching humans, who are perceived as threats. In other words, these birds would have longer FIDs, than those from outside such areas.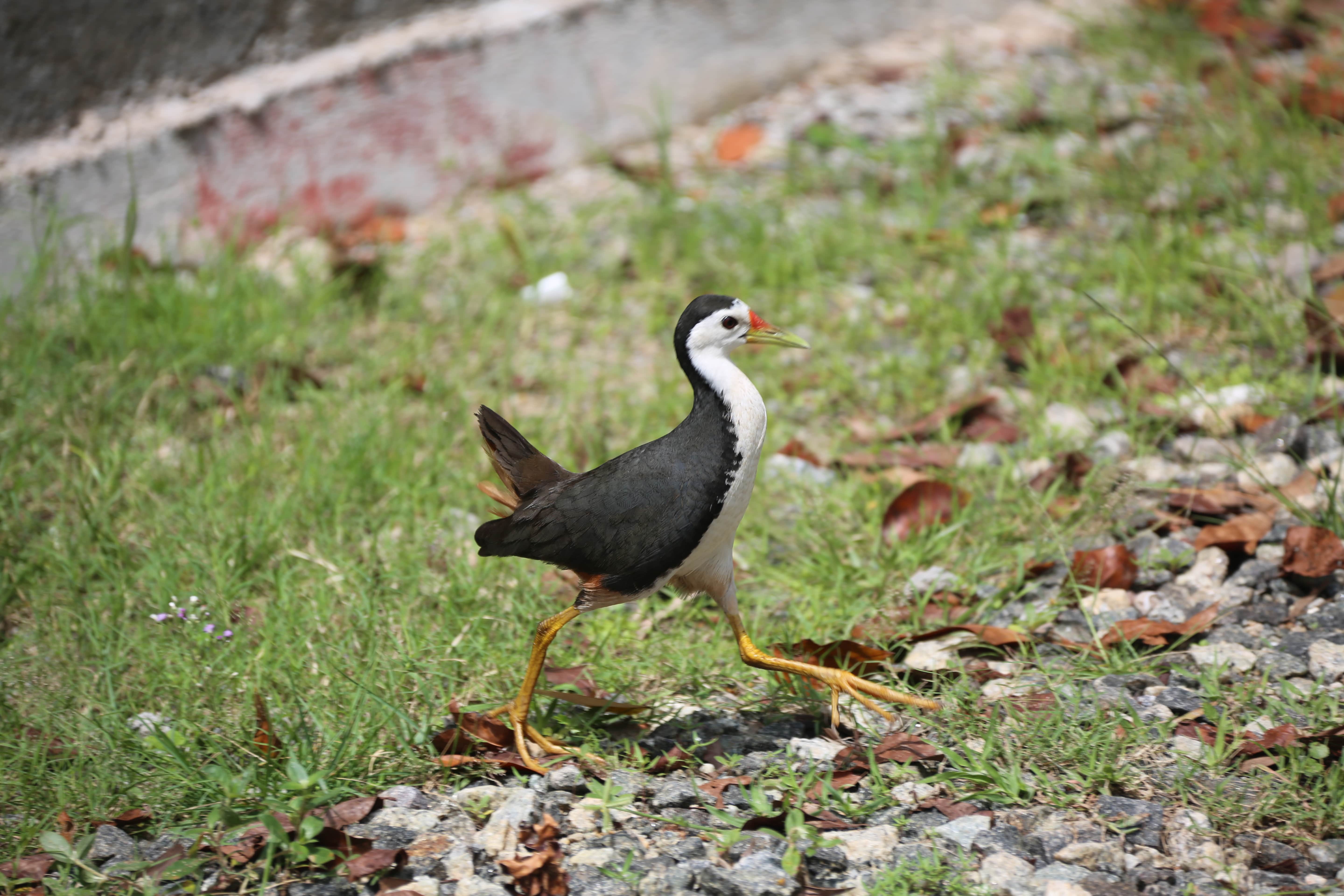 Can This Trauma Be Treated?
For the study, the researchers considered that generally, birds respond to humans at longer distances in areas where humans are less common. Since Sri Lanka's civil war displaced and scattered both human and wildlife populations of the Northern and Eastern Provinces, the avian FID has since increased in the post-war period. 
The team also believes that certain threats, such as the hunting of birds and harvesting of their eggs, which increased during wartime, could have contributed to the sense of fear among birds. 
In addition to this, the study considers that habitat degradation caused by the war may have influenced FIDs, with birds in degraded or open habitats displaying potentially longer FIDs.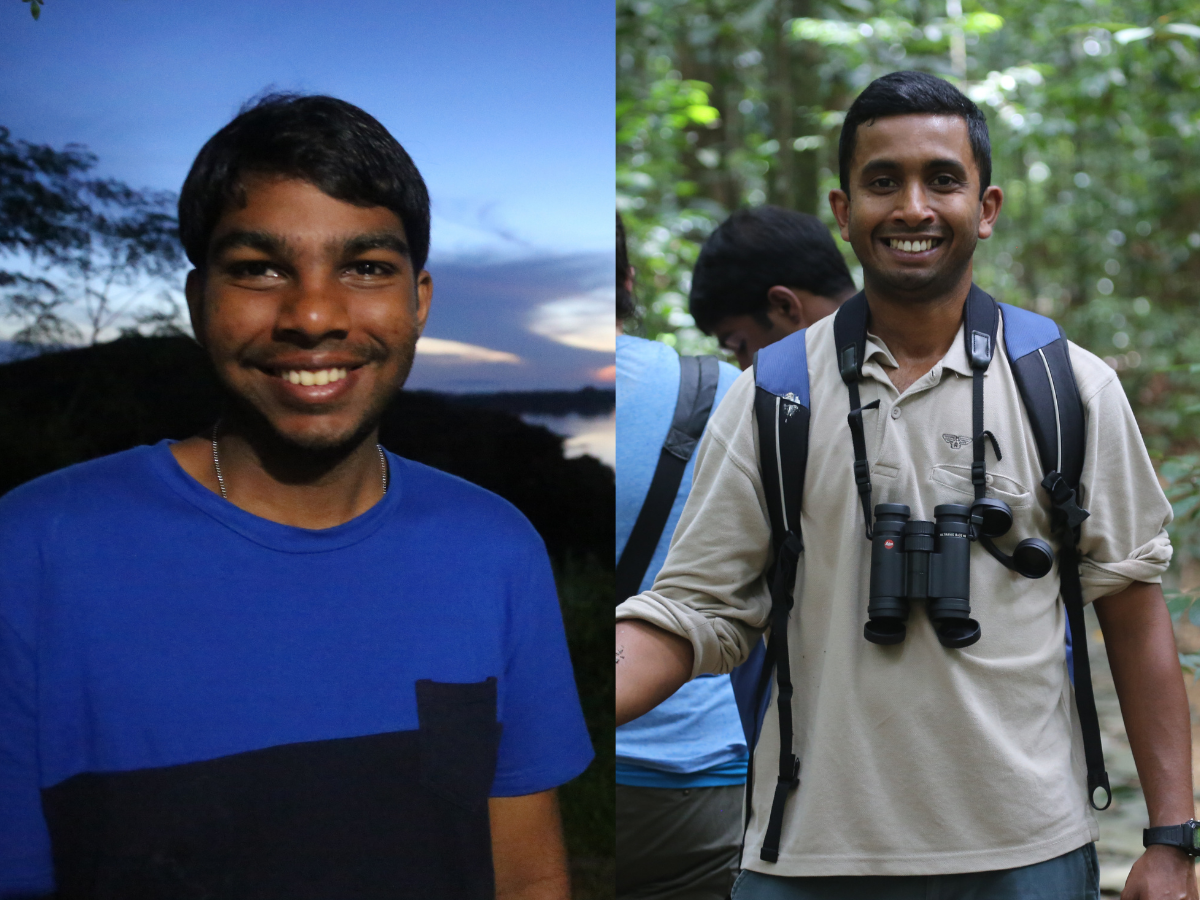 However, trauma in wildlife remains a widely contentious topic. 
While there have been stories about landmines causing injury to wildlife, there has been no proper collection of data with regard to the overall loss of Sri Lankan wildlife as a result of the war. According to Weston, trauma in wildlife is little recognised, and requires further extensive study. 
"Note that trauma is just one possible explanation of our findings," Weston said. "I suppose that our work highlights the independence of wildlife and people, that our actions can have substantial and sometimes subtle effects on wildlife, and these are often overlooked."