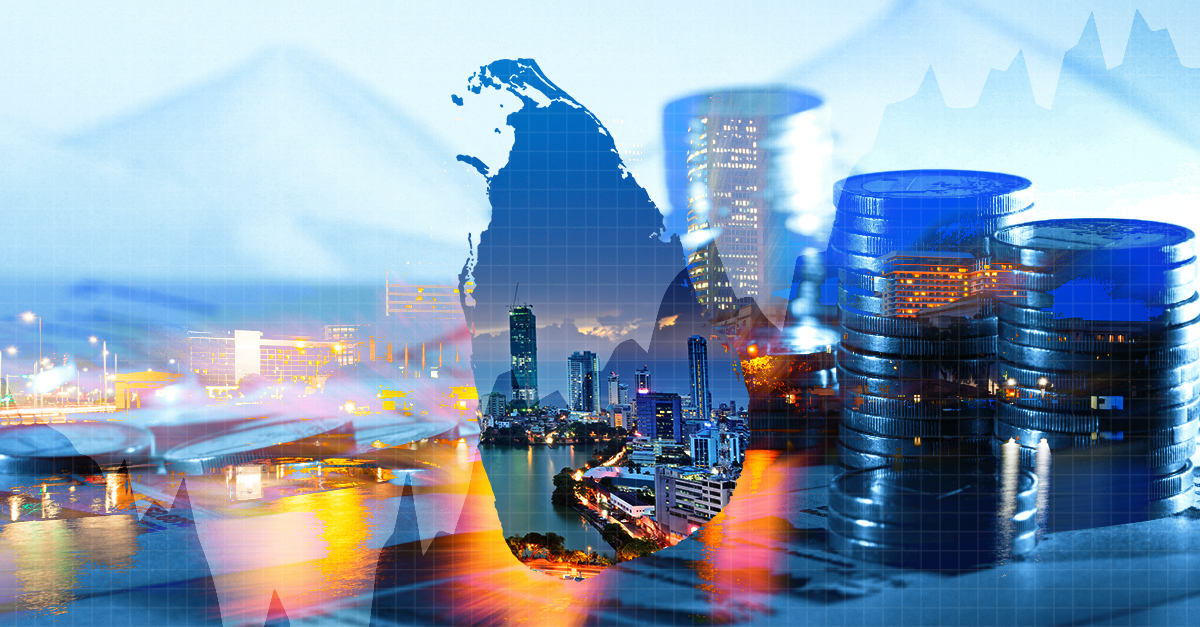 To continue to attract inflows of foreign investment capital – a crucial step in Sri Lanka's development path – requires a stable, liquid, and credible finance and investments industry that strives for global best practice.
The veracity of our local finance professionals is an essential component in the future financial markets in Sri Lanka, The sixth edition of the CFA Capital Market Awards was held on the 26th of June 2018, to encourage those in the investment profession in the following categories:
investor relations
research teams
unit trust funds
sector reports
equity research reports
The event is the annual industry flagship event organised by CFA Society Sri Lanka, as part of their aim to encourage finance professionals to uphold high standards of integrity and professionalism.
What CFA Sri Lanka Does
CFA SL is the local body representing The Chartered Financial Analyst (CFA) programme, which is the highest distinction in the investment management profession—and Sri Lanka is now home to more than 200 charterholders.
Becoming a CFA charterholder is no easy feat: fewer than one in five candidates qualify. According to Rachini Rajapaksa, President of CFA Society Sri Lanka, it takes an average of over 1,000 hours of rigorous study, along with four years of professional experience, to earn the distinction of being called a Chartered Financial Analyst. In addition to this, all charterholders are required to annually attest to the CFA Institute Code of Ethics and Standards of Professional Conduct.
"The CFA credential is held by over 150,000 professionals around the world," Rajapaksa, said."CFA Charterholders represent the best in the investment management industry,"
The Future Of Investment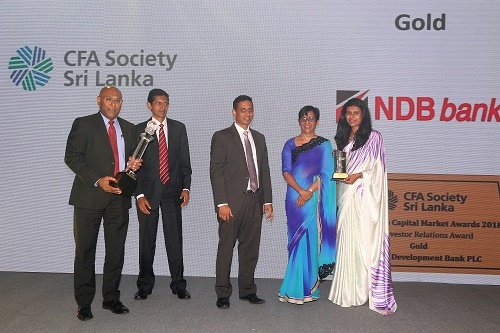 Speaking to Roar Media, Nations Development Bank (NDB) – the Gold Award Winner for Investor Relations – pointed out that the future of investments largely depended on the conducive environment of a country.
Suvendrini Muthukumarana – Assistant Vice President of Finance and Planning – the bank has a core team dedicated to investor relations. They work on releasing periodic financial statements to the Colombo Stock Exchange, hosting webinars and forums with the investor community to discuss financial results, and maintaining an updated web page dedicated for investor relations within the bank's corporate website.
"Investments are crucial to the development of the country," said Muthukumarana. "It is encouraging to see an influx of investments in to Sri Lanka from foreign countries, for various development projects. It is important that local investors are coming forward too, in various sectors in the economy."
Muthukumarana stated that it was encouraging to see CFA expand the evaluations scope and add new award categories every year.
"I believe the awards have been a catalyst in encouraging best practices among capital market participants and has led to an overall development in the respective areas that they evaluate," she added.
Udeeshan Jonas, an employee at Capital Alliance Securities (CAL), who won the Gold Category for the Best Equity Research Report, said it brought the company huge acclaim to be recognised, and felt proud that his team and his company gained recognition for excellence.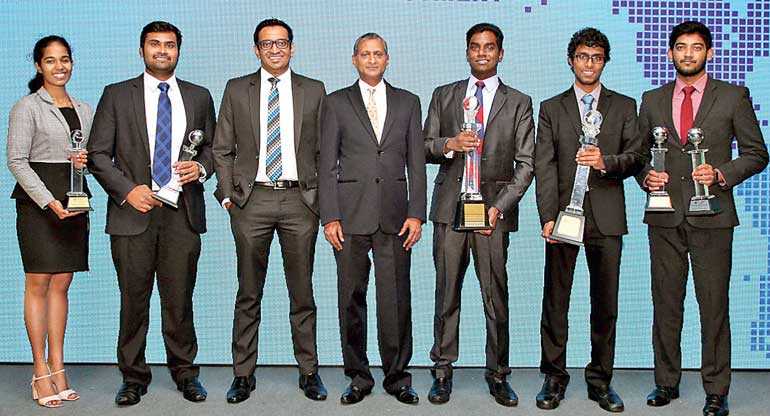 "We're part of a stock brokering team dealing with equities. We put out periodic research reports," he explained. The reports deal with detailed industry analysis, which investors use to decide if the company in question is worth investing in or not.
"There is no overall body who monitors these, except for CFA. They rate your company based on how good your analysis is—it's a full on review," Jonas added.
With a growing demand for world class finance professionals, CFA Sri Lanka are in part responsible for setting standards in the industry. CFA Sri Lanka hold Continuing Education (CE) Events throughout the year for its charterholders, but also members of the public, who want to stay tuned to the latest developments in Sri Lanka's financial future. Contact them at www.cfasociety.org/sri lanka, or via their facebook page.
The CFA program is the gold-standard global finance qualification. Contact CFA Sri Lanka on Facebook or at +94 77 366 1931 for more details.