What use is a healthy life if we don't have anything to live for? "Pursuing the things we love bring us peace of mind, fulfilment and contentment," said Kumar Sangakkara at Softlogic Life's new product launch on the 30th August, at the Movenpick Hotel, Colombo.
Sangakkara talked about passion and having a healthy attitude towards investing time and effort in pursuing passion. Having contentment in what you do makes you happy, he said. He also stated that this happiness is spread to friends and family, because happiness is contagious. He talked about dedication and commitment being important to pursuing one's passion, that one has to sometimes sacrifice to do what you love and live a positive life. He then stressed the importance of inspiring others, by sharing your own journey with them.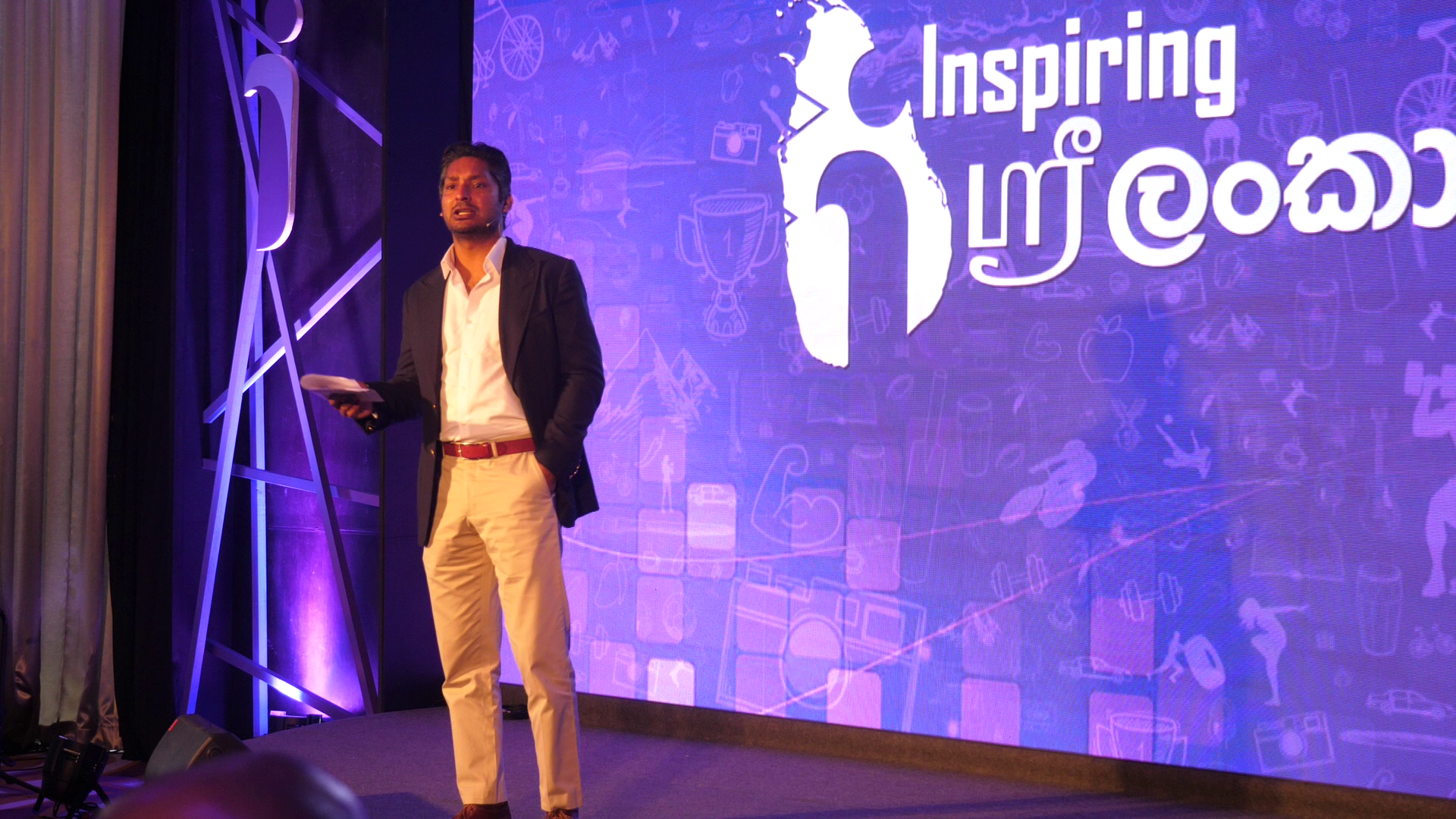 Their Premier Health Benefit plan, does not simply help avoid sickness, but encourages people to pursue "Hondha Leda" (Good Sickness), in other words, passions that you are compelled to pursue. One's quality of life is not only determined by a lack of afflictions, but a presence of things to achieve.
The word "leda" in sinhala is used to describe afflictions, but not necessarily negative affiliations. A passion for cricket for example, can be described as "cricket ledak", or a cricket affliction. By taking the positive connotation of the word Softlogic Life Insurance will try to encourage people to pursue their ambitions. In his speech at the product launch, Sangakkara related his own experiences in learning and mastering cricket. "What made me better was … was the realisation that I was not so good at certain things, so that I could find a way to improve myself." In following your passion, in pursuing "what makes you tick", it is not only you who benefits, but all the people around you who are inspired to pursue their dreams as well.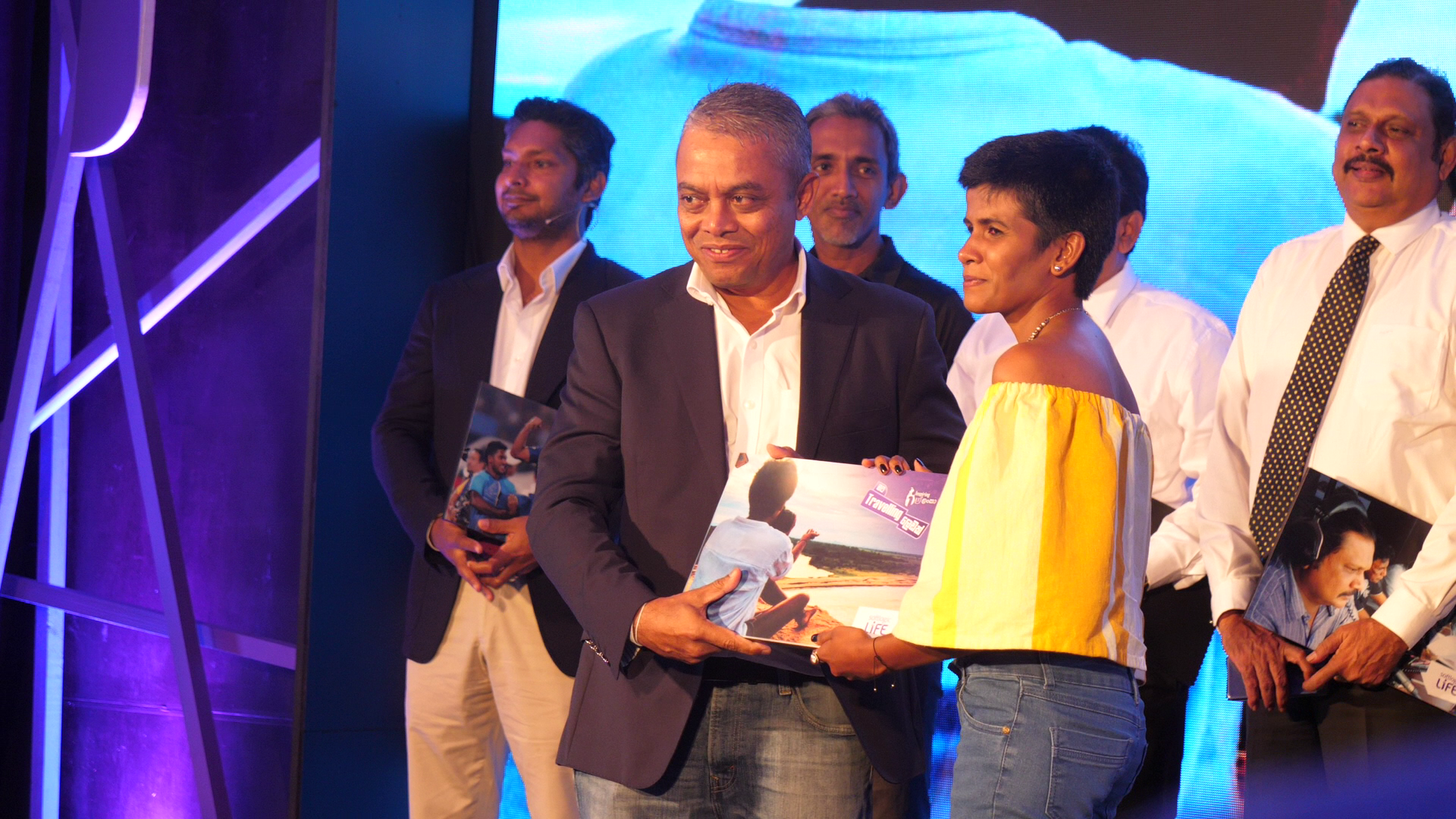 After a special performance of the Softlogic Song by Mihindu Ariyarathne, awards of appreciation were given to several people who had passionately pursued their ambitions, and achieved success in them, such as Mr Yasas Hewage, who was the first Sri Lankan to cycle the Himalayas, Ajantha Seneviratne CMO of SLT and writer, Kamal Deshapriya TV anchor and banker, Lakshitha Karunaratne tea taster and wildlife photographer, Mihindu Ariyaratne singer-songwriter, Jayomi Lokuliyana co-founder of zMessenger, Ruwani Kudaligama for media and travel on Instagram, and Dr. Pandula Basnayake for 'clean' bodybuilding.
Softlogic then unveiled their health insurance product, the Softlogic Life Premier Health Benefit. This new health insurance offering has the largest coverage in Sri Lanka, offering upto Rs. 50 million a year. General Manager Life Operations Lasitha Wimalaratne, elaborated on the product to the attendees. Some of the benefits he stated were coverage for individuals and their families where ever they are, with worldwide hospitalization cover and cashless claim settlement service. The same cashless facility is offered at over 60 hospitals island wide. Premier Health Benefit also covers dental care – treatments, surgeries and consultations, optical care – examinations, cost of spectacles, frames, and corrective lenses, pharmacy cover – reimbursement of pharmacy bills and wellbeing benefits – cost of health checks and examinations.
The first policy of the new product was then handed over to Nandika Nanayakkara.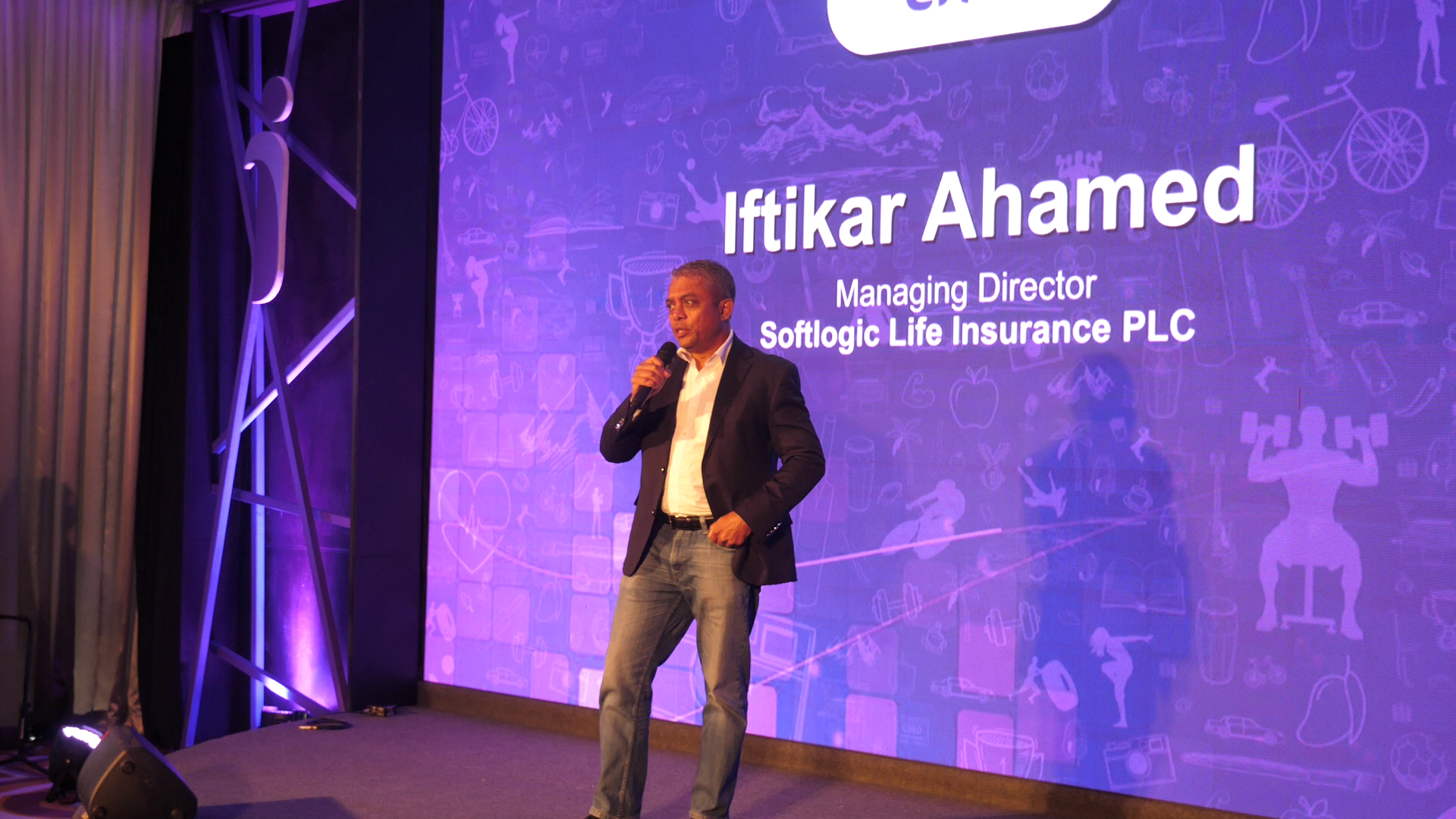 Iftikar Ahamed, Managing Director of Softlogic Life, ended the event talking about the uniqueness of Softlogic's offering and the advantages it brings to the Sri Lankan market. He talked about the importance of passion, about inspiring people and how Softlogic is passionate about the insurance industry and about how proud they were to be a Sri Lankan company. The launch event closed with a reiteration about how people should pursue their obsessions or their "leda" and if they ever get a "leda" that is not so beneficial, that Softlogic will take care of it.