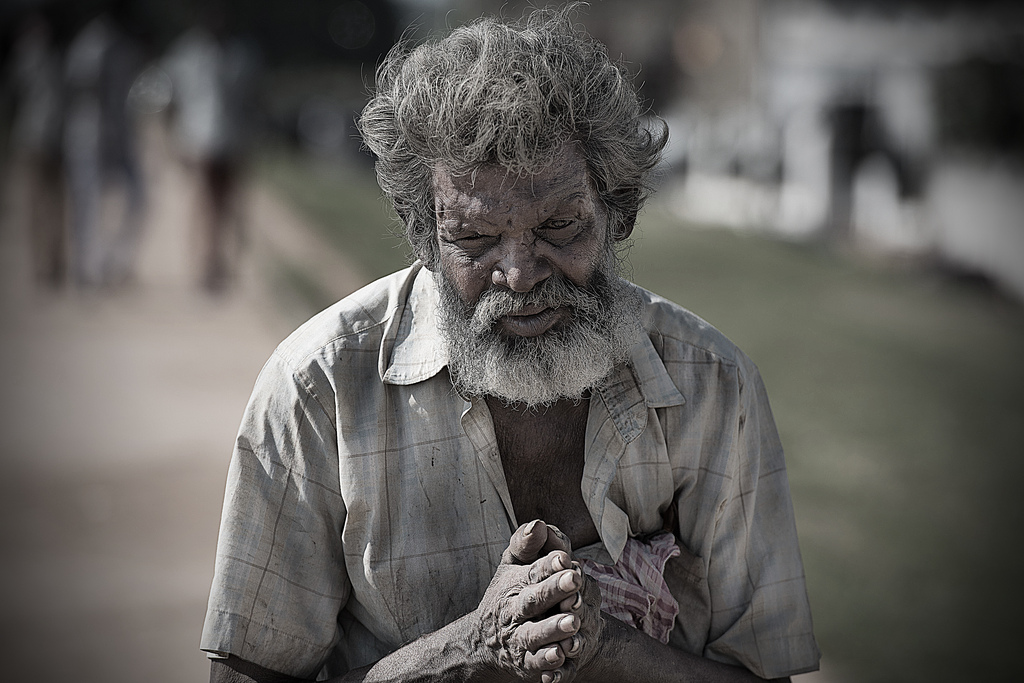 Avurudu is just around the corner, and you know what that means; lots of festive joy around, happy smiles, family, friends, feasts, and even gifts. It's almost the same every year, and yet that's what makes us happiest.
Most of us will be able to celebrate with our loved ones, eat great food, and have loads of fun while playing games, but there are segments within our society who don't have that privilege.
Some of them don't know where their next meal will come from; some may not have seen their loved ones in months or years; others may have never known a family.
So, this Avurudu season, let's share some joy and help out these communities.
We've compiled a list of ways in which you can help such people have a great New Year, many times without even having to leave your neighbourhood.
01. Spend Time At An Elders Home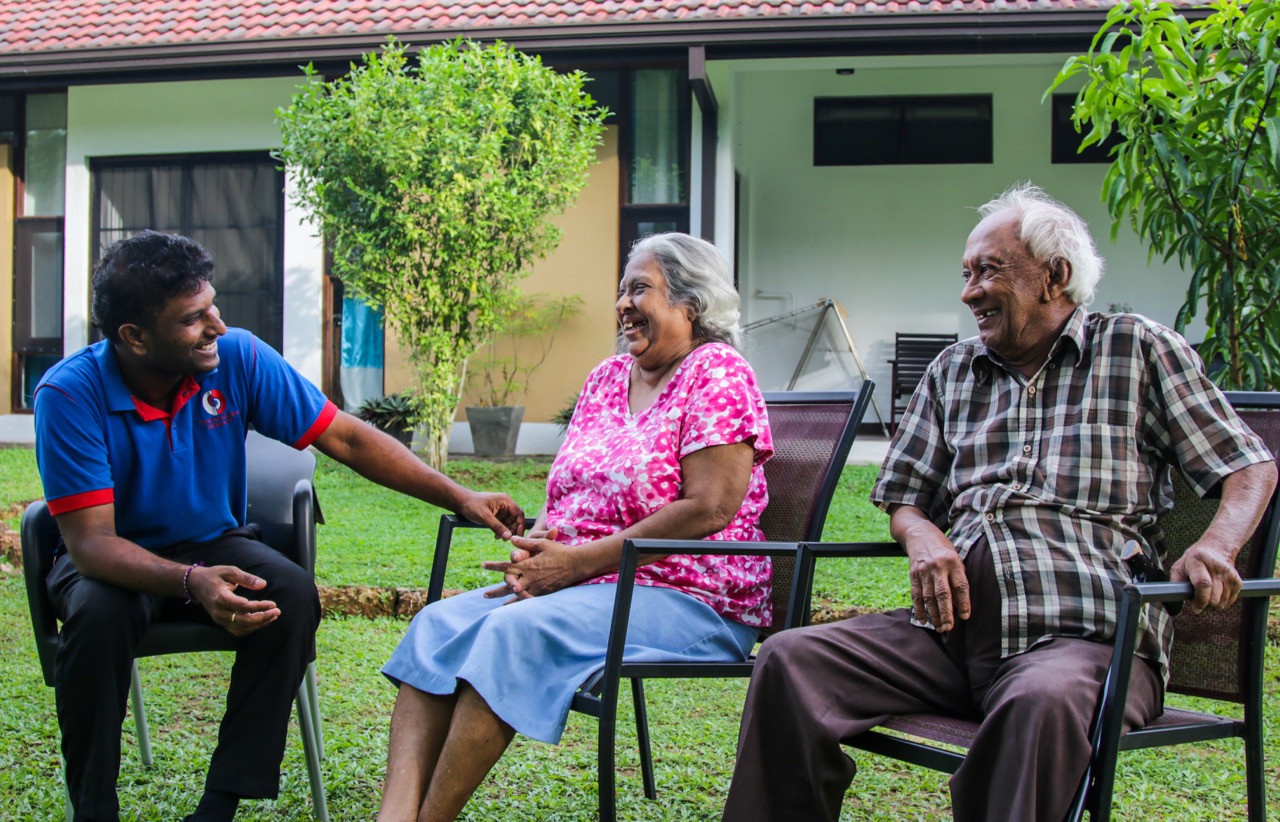 There are many elders homes around Sri Lanka where senior citizens either retire to or are placed in order to receive around-the-clock care from dedicated individuals. Unfortunately, some of them don't have family visiting them, and therefore spend Avurudu alone.
Though this isn't the case for every elder at a home, there are many who wish they could see their families more often. You can spend a day at an elder's home, talking to them and listening to all the great stories they have to say. All it takes is some love and conversation to brighten their day.
02. Donate To A Centre Or Research For Disabled People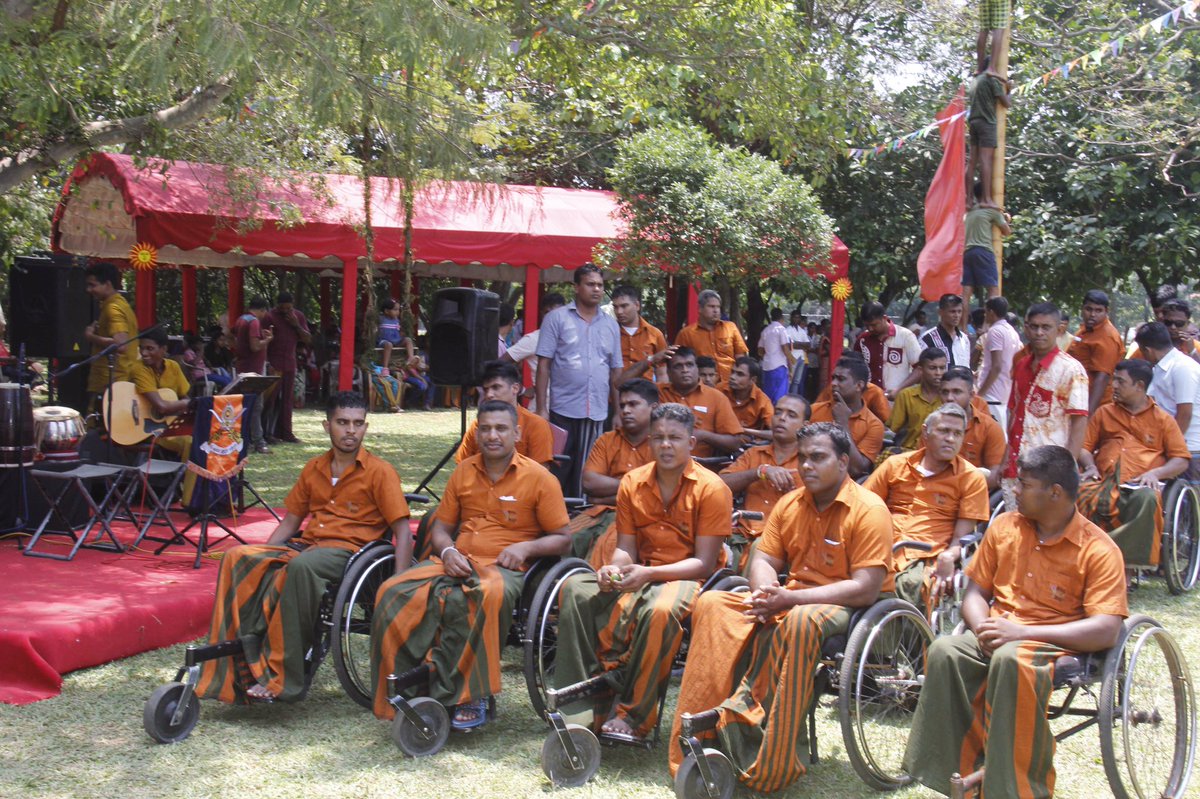 Providing adequate access to disabled people so as to make it easier for them to navigate the world is essential for us to develop as a more cohesive society. When such access is not provided, it becomes much harder for them to improve their living standards.
Though there are many disabled people who have the finances to obtain prosthetics, medication, and other essentials, and a good support network, there are also people who can't afford to get these tools and aren't given such support.
This is why donating to centres that cater to disabled people or to research aimed at developing better tools to aid them would be a great way of ensuring long-term happiness, even after Avurudu.
3. Visit An Orphanage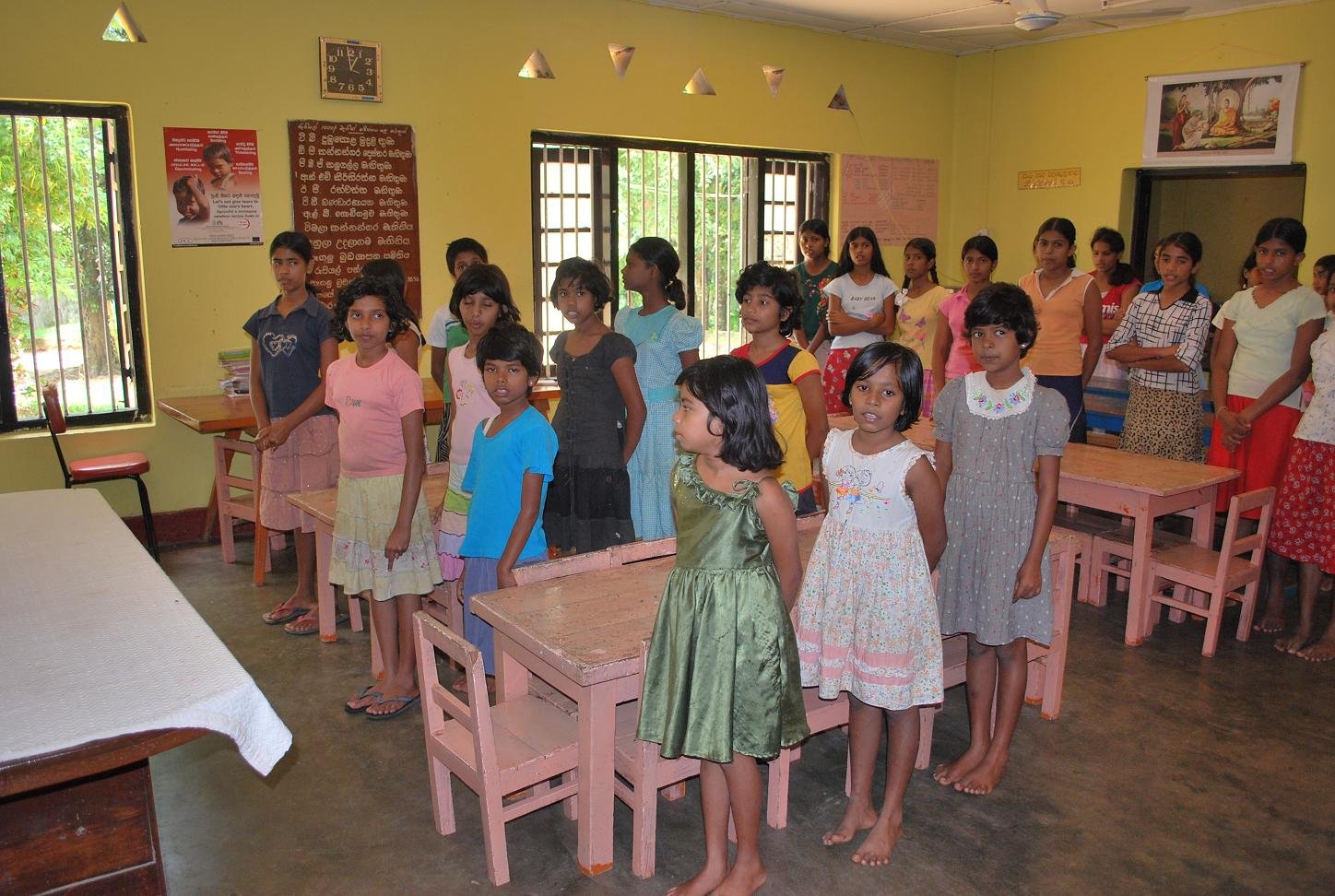 Children at orphanages are often provided their necessities through funding from generous donors. If not for caring individuals and organisations, it would be a worse situation. Yet there's still so much that these children need.
Feel free to donate books from your personal library that you no longer read, or provide stationery and colouring books. Toys can be donated as well. Basic necessities don't include things like cheese and canned fruits, so they would make for a helpful contribution that will make their Avurudu meals more colourful.
04. Provide Supplies To The Homeless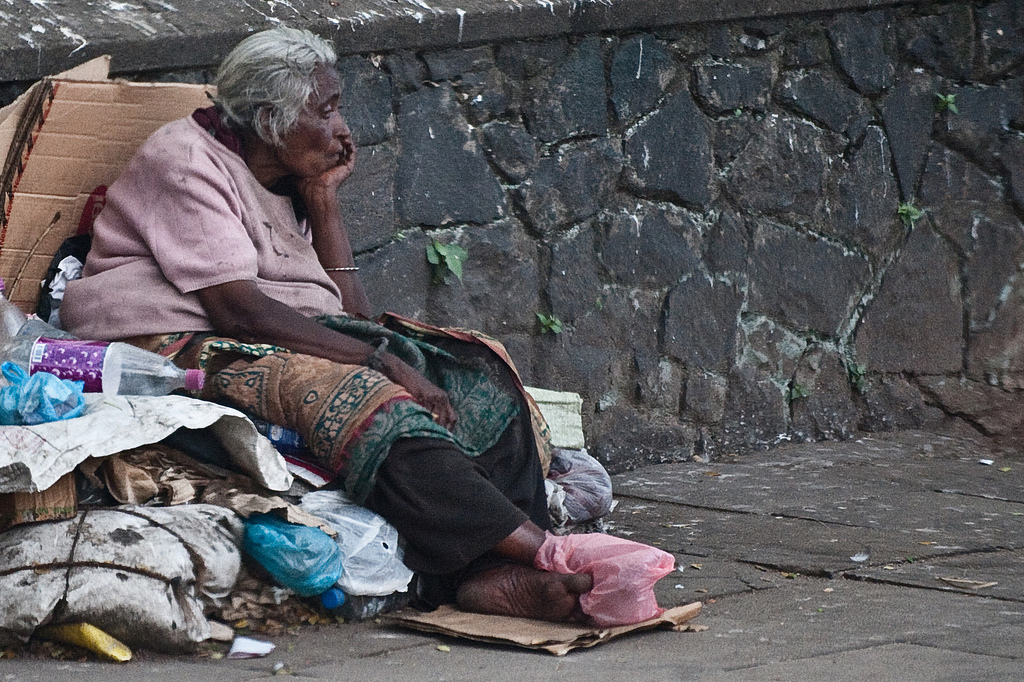 Homeless people don't have access to proper sanitation, food, clothes, and more.
Despite attempts by many to help homeless people, the situation is still dire. You can help alleviate some of these problems, even for a bit, by contributing essential supplies, different foods, and clothes to the homeless.
Anything at all that is beneficial to them can greatly improve their situation. These include sanitary napkins, blankets, canned foods (with can openers, if possible), and more.
05. Donate To A Charity/Cause
Everyone is busy, and that is quite understandable. Planning the Avurudu weekend is no easy task and requires effort. But, if you still wish to contribute in some way, you can choose a charity or a cause and donate much-needed money so that they can directly help people in need.
There are NGOs dedicated to sponsoring the education of children from poor families, and research centres focusing on cures for many ailments as well as organisations providing essentials for drought- and flood-affected communities around the island.
Any contribution will be greatly valued and will help further a good cause.
We pass many such establishments everyday, doing good work to help underprivileged people, so you can easily find an organisation to contribute to.
There may be small elders homes, orphanages, and other organisations struggling to provide aid to the underprivileged in your neighbourhood who would certainly be grateful for your contribution.
There are many ways in which you can share Avurudu joy, and there are no limits on how many times, how many people, or how much you can give.
Let's build a better, more inclusive community and celebrate together this season.
Brought To You By Sampath Bank.