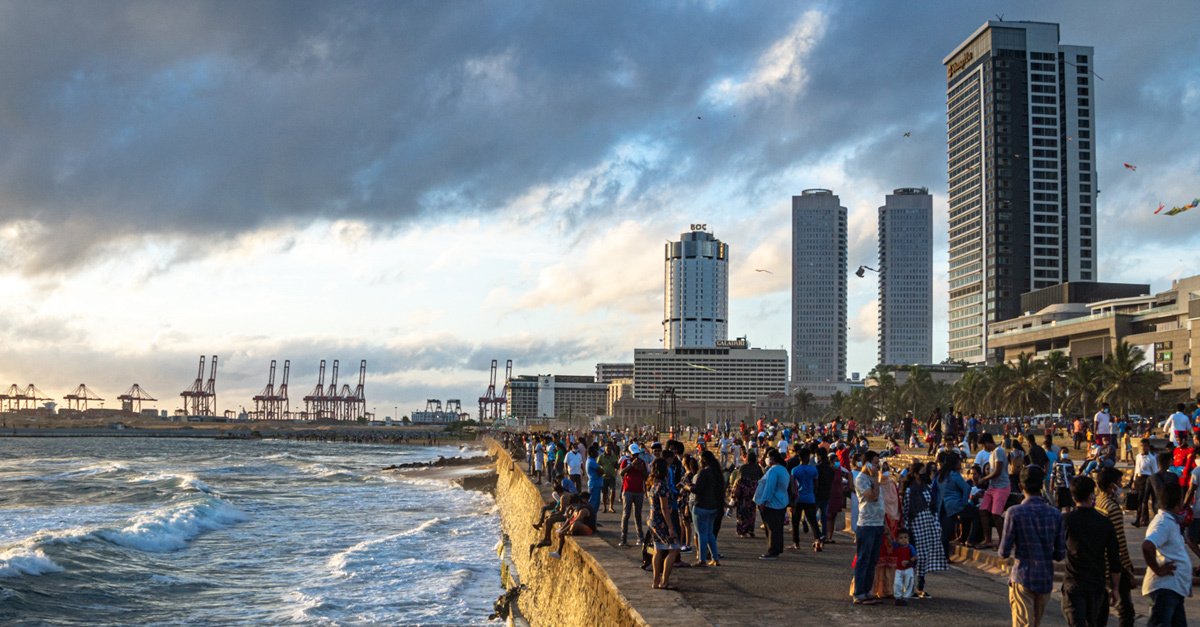 With COVID-19 curfew finally lifted, the once deserted streets of Colombo are brimming with life again. The cacophony of the crowds in public spaces is only rivalled by the blare of bus horns and the tooting of tuks.  It is clear, people are glad to be out and about, despite lingering health concerns. 
Roar decided that the awakening of a city from its months-long slumber and the shedding of its mantle of silence was a good time to take a camera out to the streets for some candid captures. 
In Pettah, we met Idris*, who stood on the street to sell mothballs. Idris used to sell spectacles, but the combination of a loan to pay and mounting living expenses has forced him to take up anything, just to make ends meet. He is yet to resume his usual work.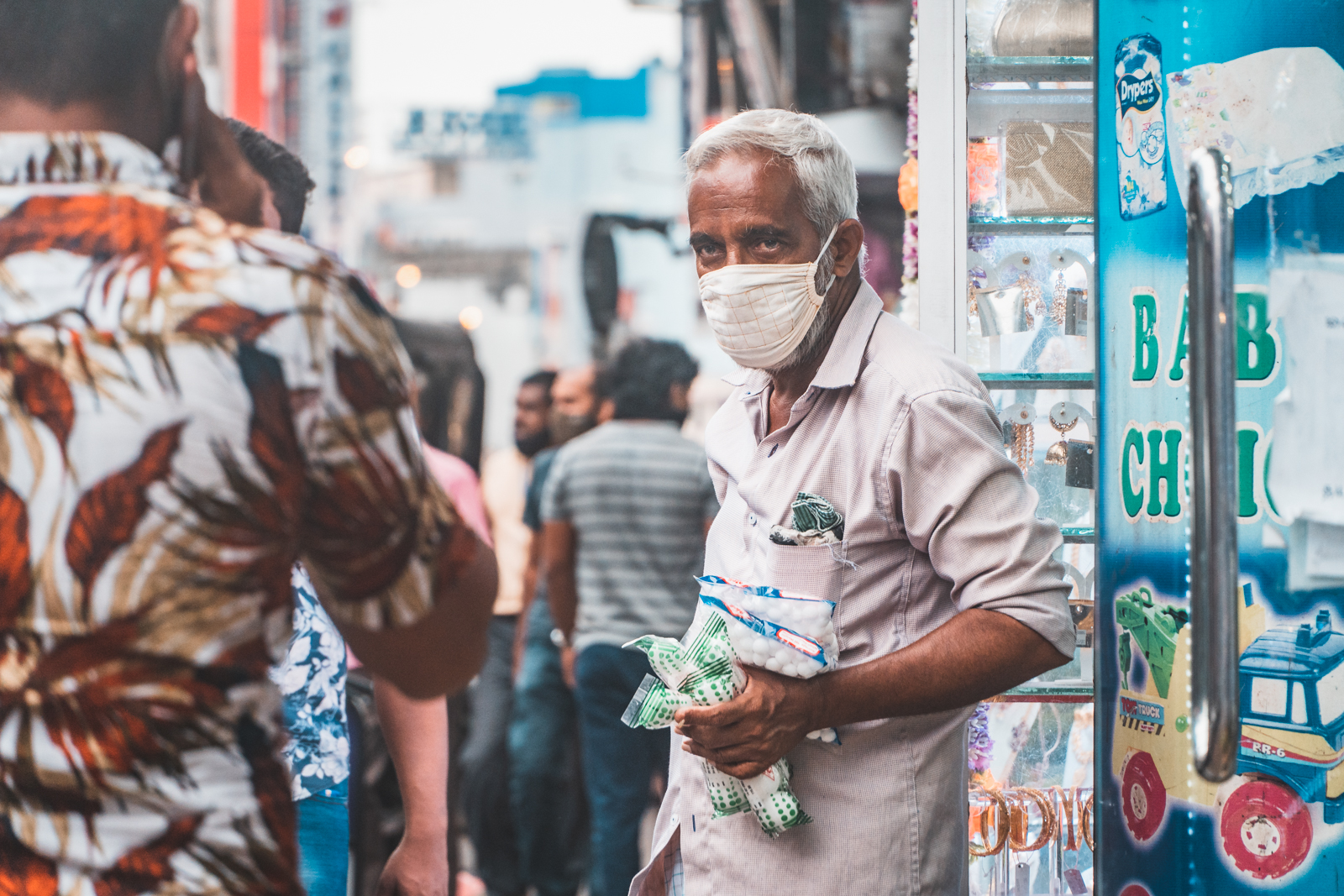 ---
A sarong seller sat on the sidewalk, waiting for customers. The day began early for him, but has been slow so far, he told us. There is not a lot of business these days.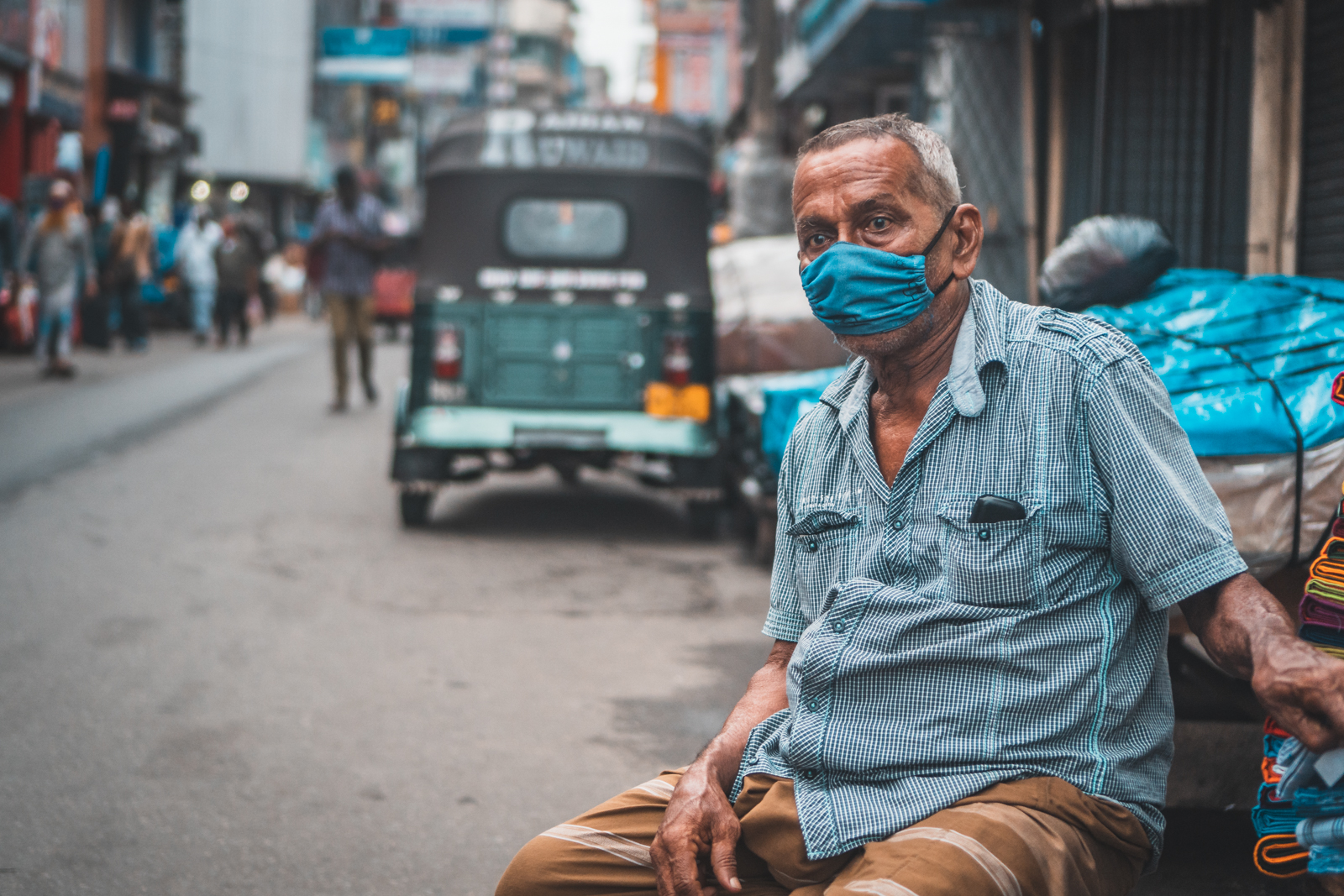 ---
Here, in one of Colombo's typically busy neighbourhoods, public taps have been placed at strategic points—a reminder to all to be hygienic and safe.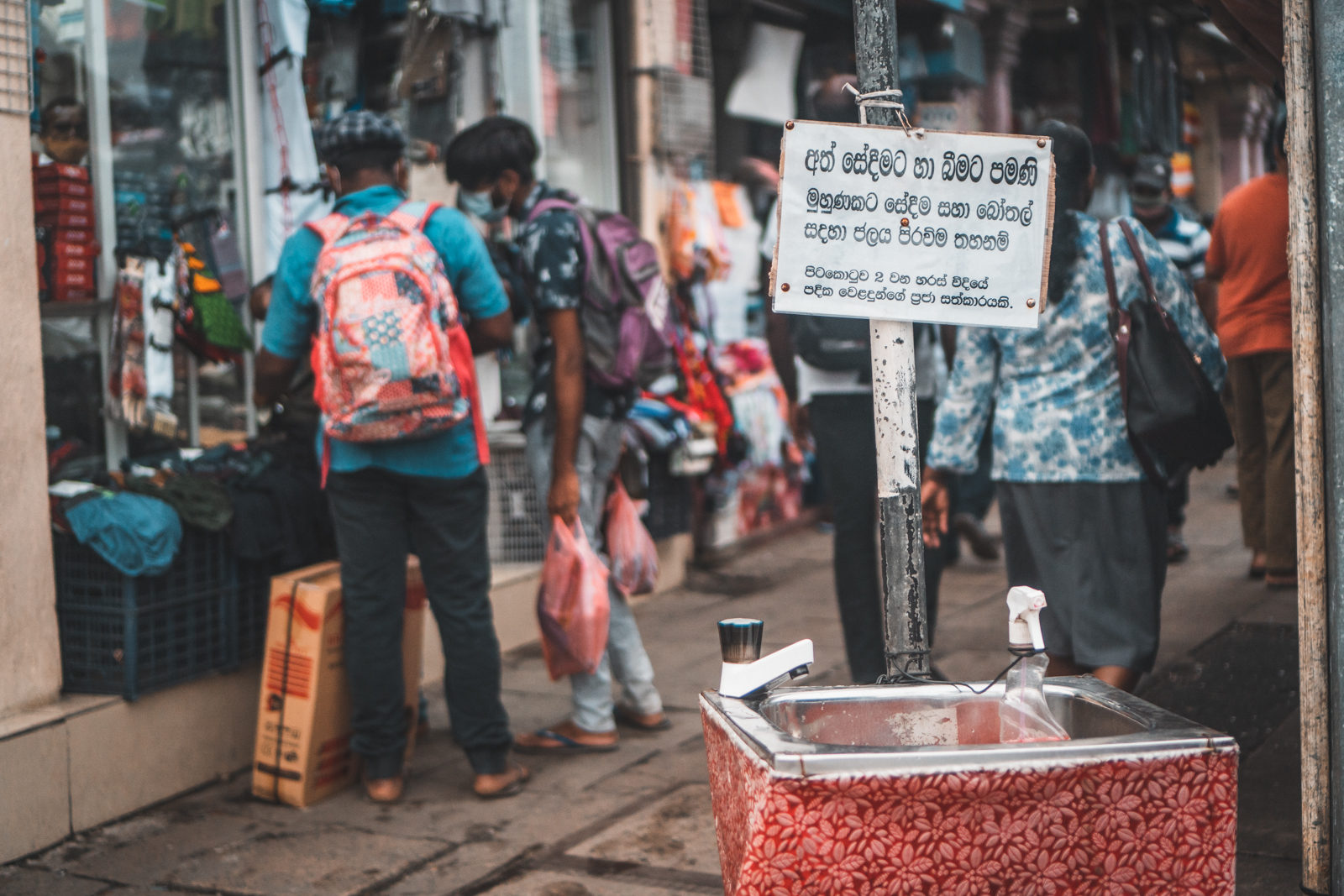 ---
Crowds walked past us, some rushing to their destination, others ambling slowly by – all now sporting face masks, some ordinary, others with a creative twist of their own.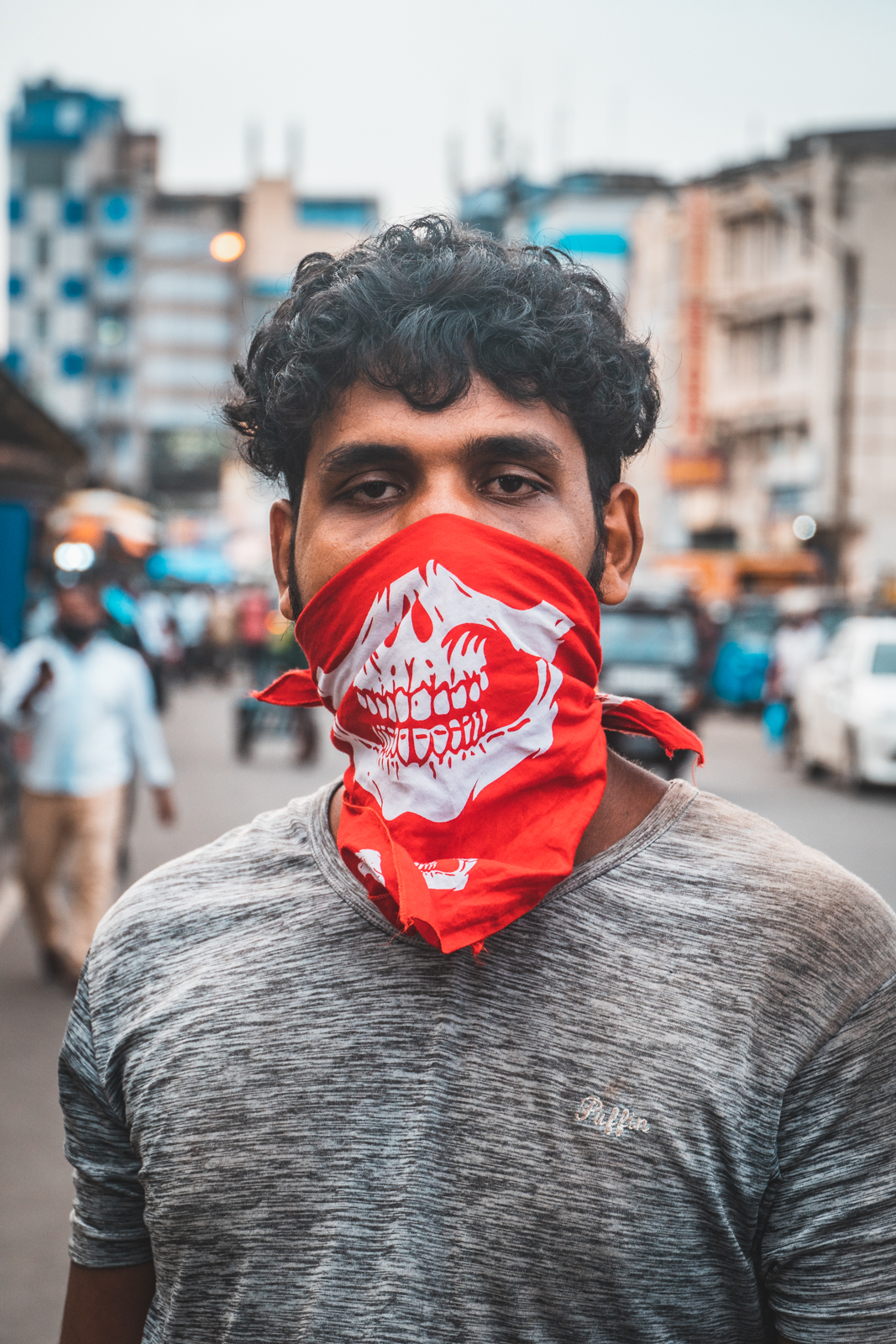 ---
In Colombo Fort, we spotted a rare sight: Sri Lanka's Mounted Police trotting past on thoroughbreds.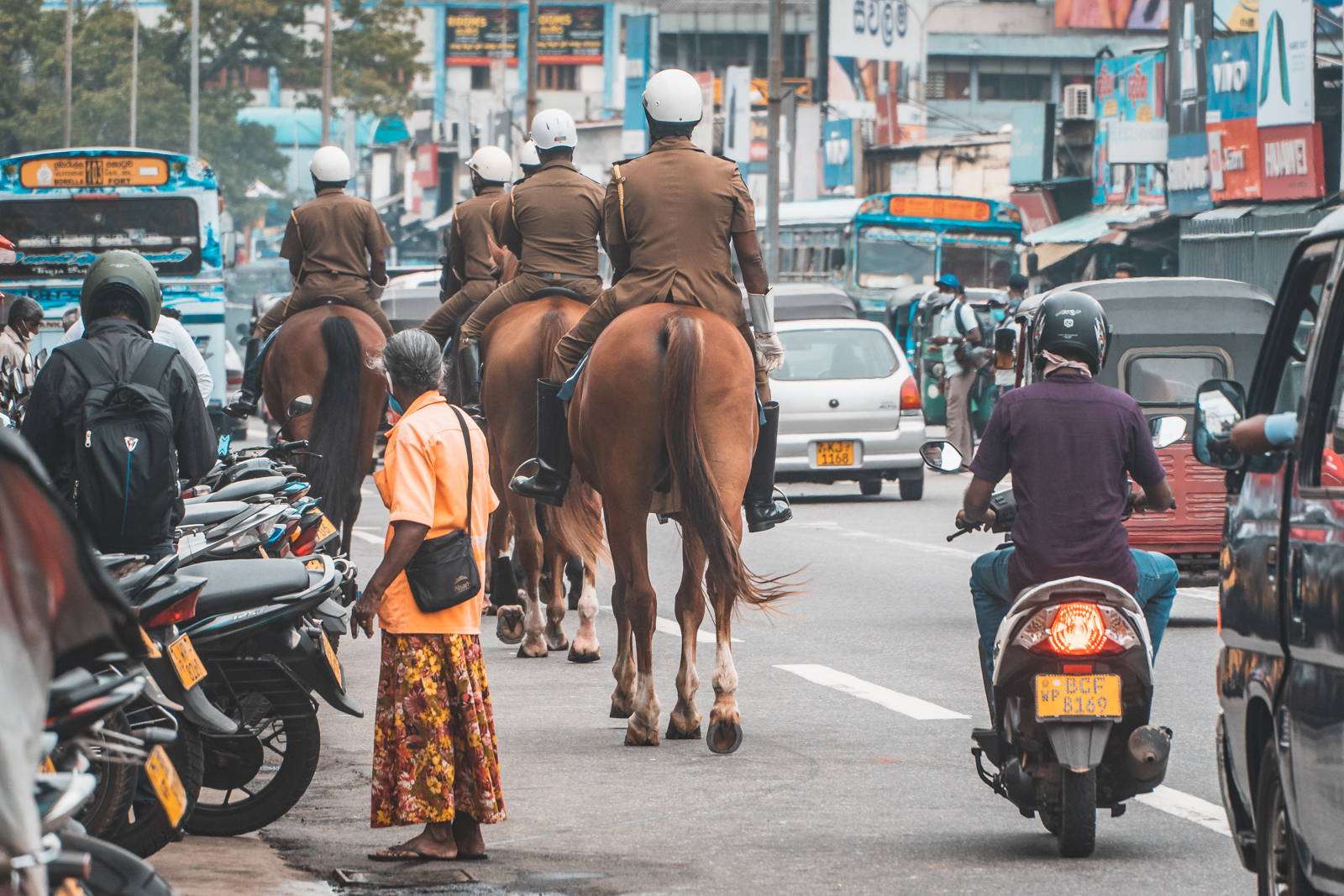 ---
Even traffic has picked up on the Colombo roads—although nowhere near the bumper to bumper levels accustomed to before the city was shut down.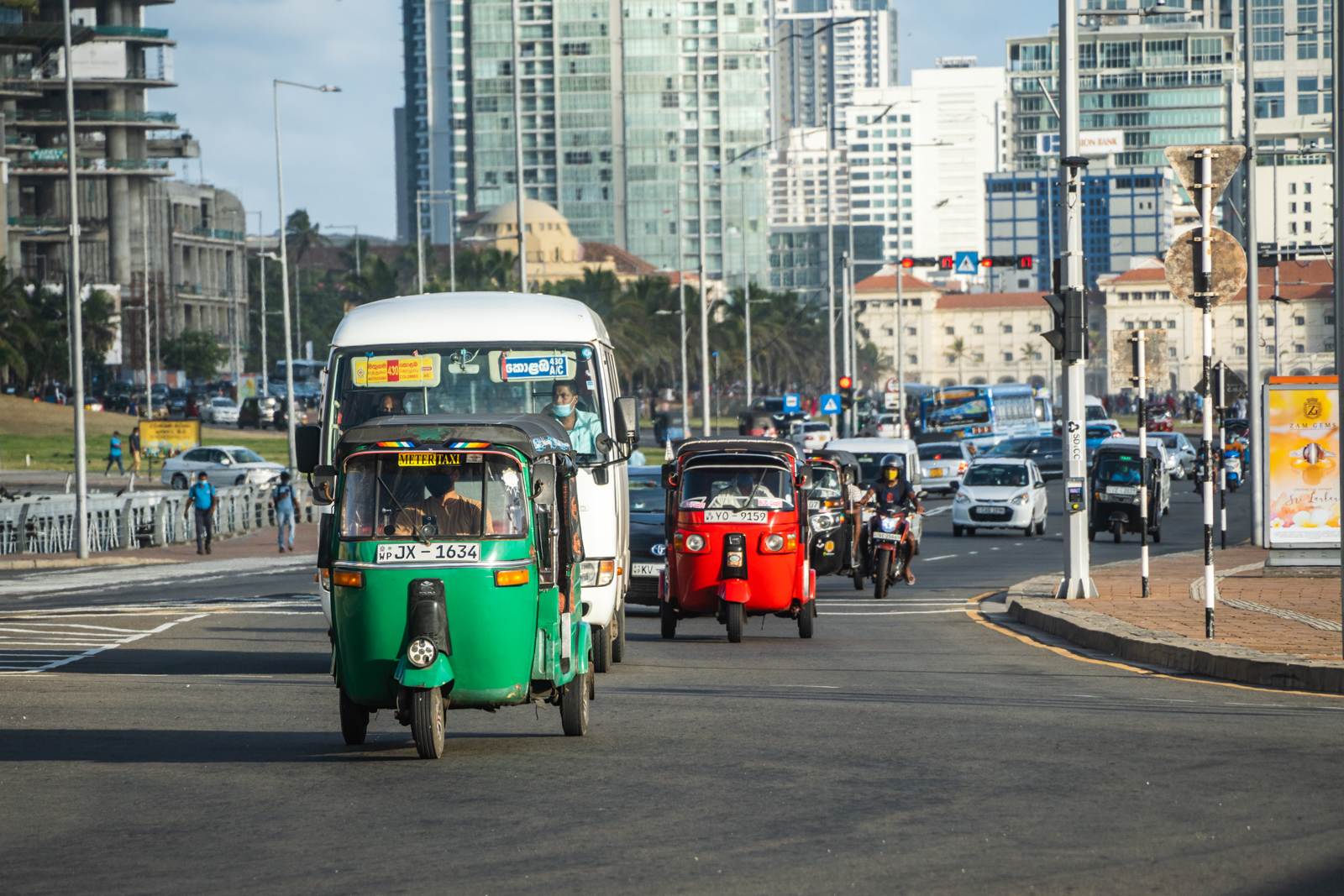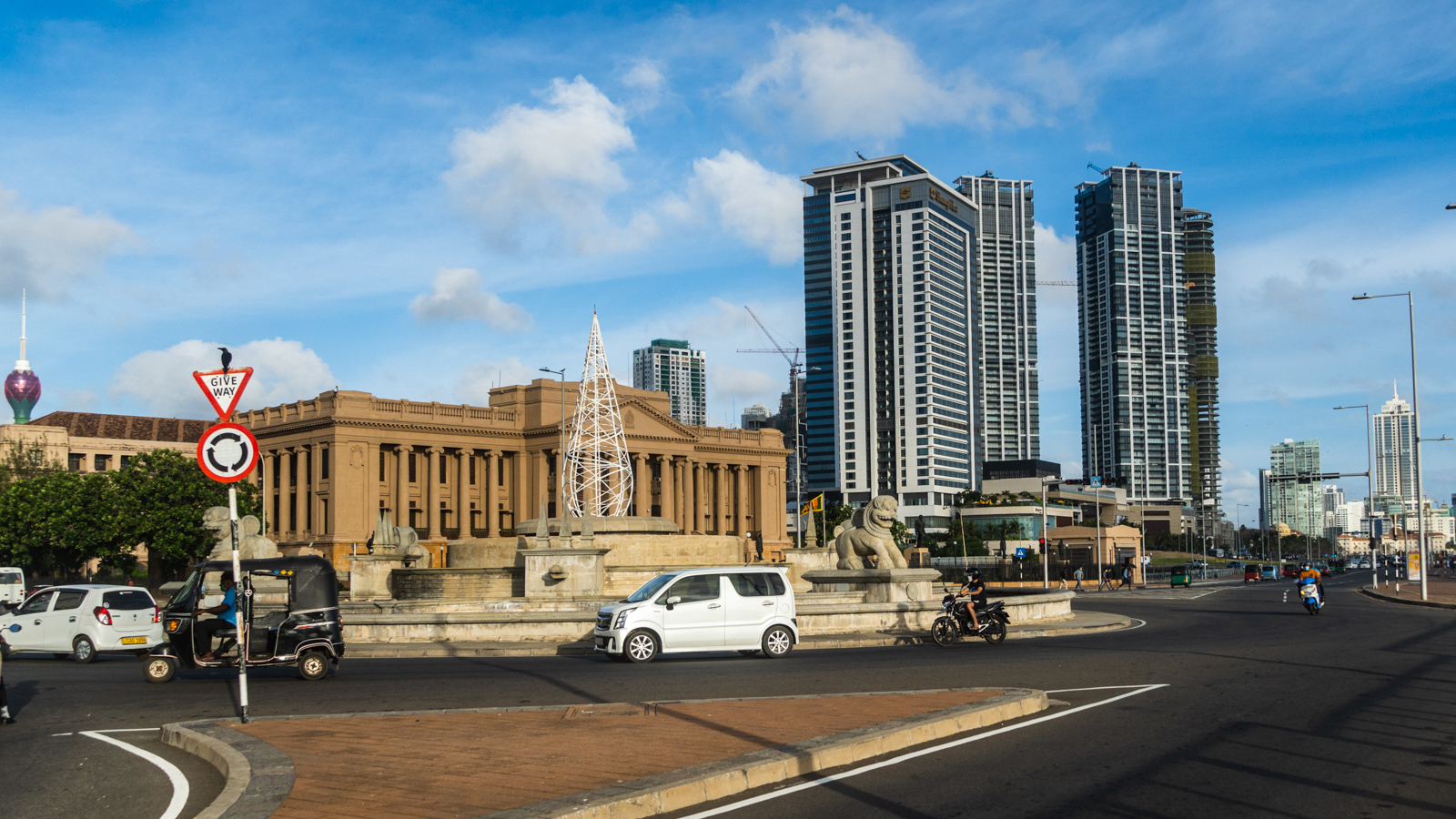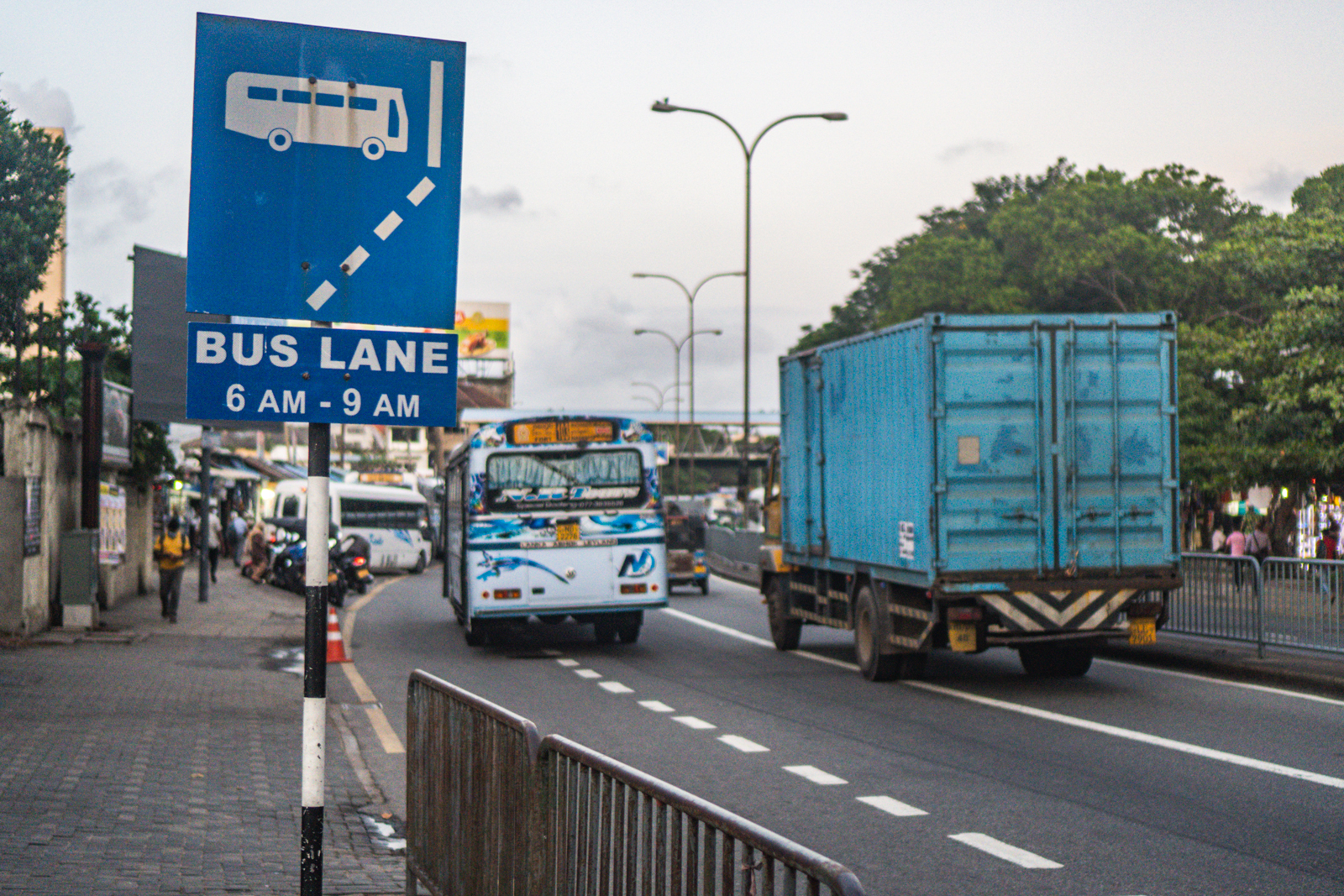 ---
A little further up at the Galle Face Green, joggers and brisk walkers have come out for their evening exercise.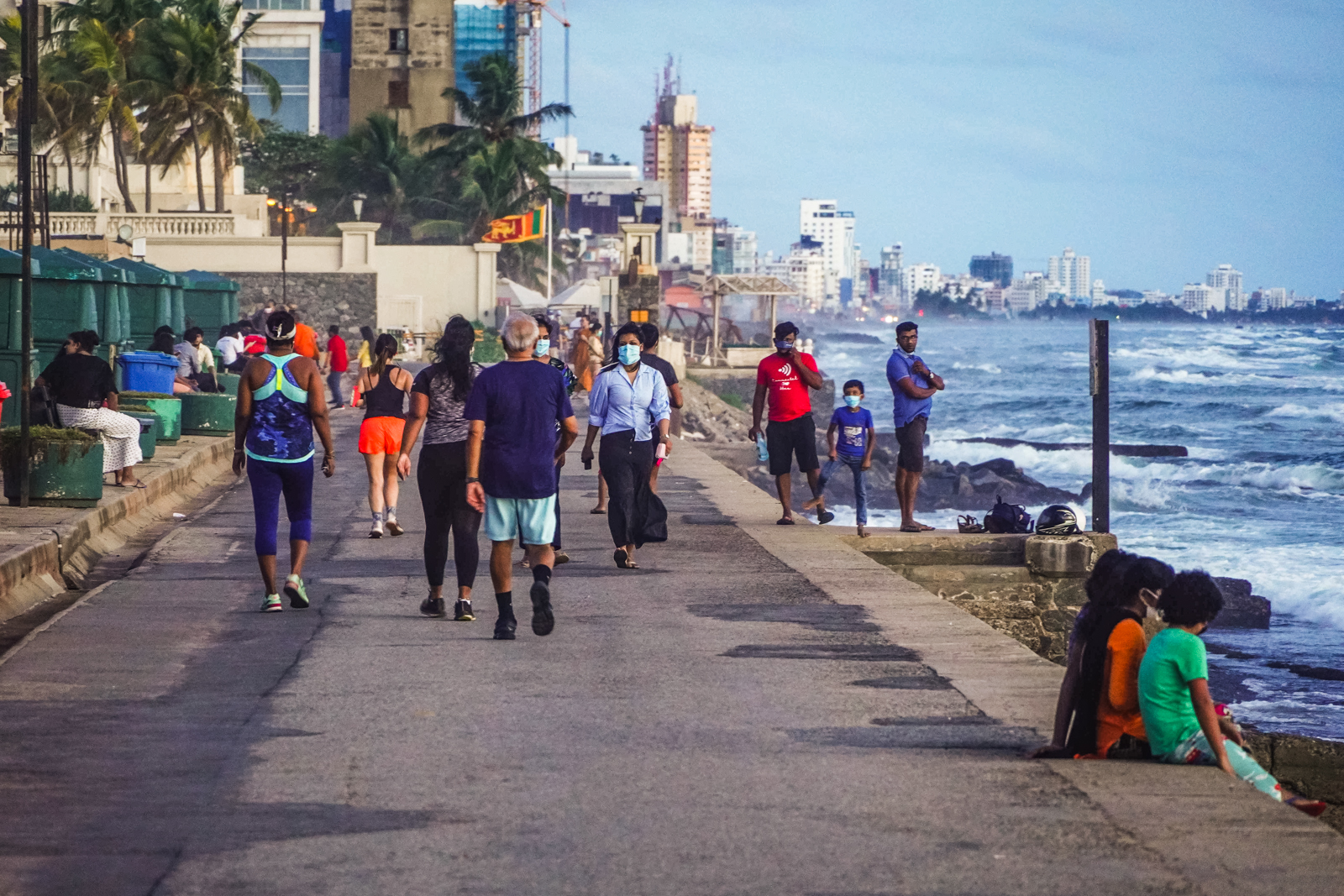 ---
Kite-sellers, toy vendors and food trucks have returned to their familiar haunt, and families with raucous children in tow have reemerged to unfurl bright kites in tangible excitement and enjoy the sea breeze at this ocean-side park.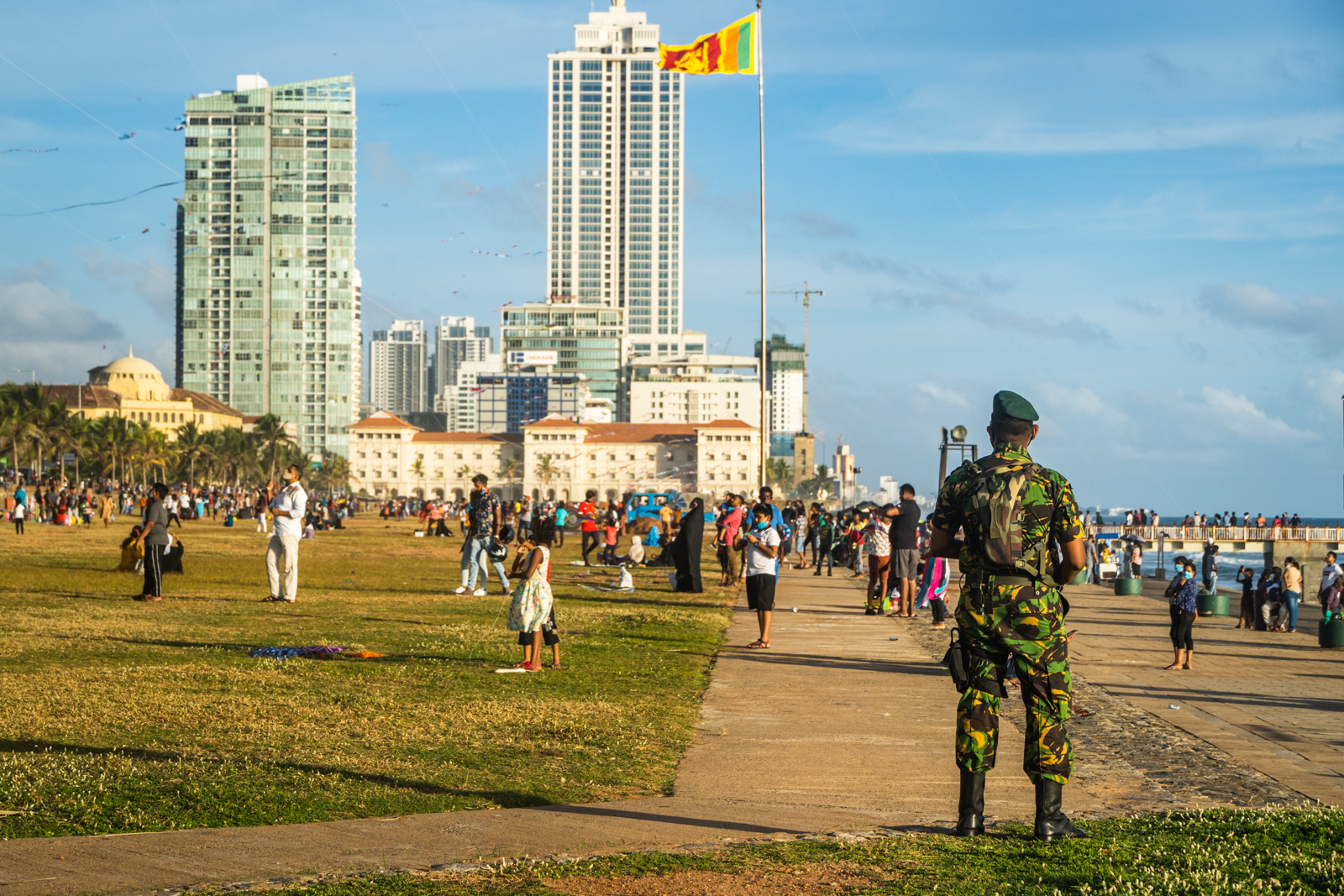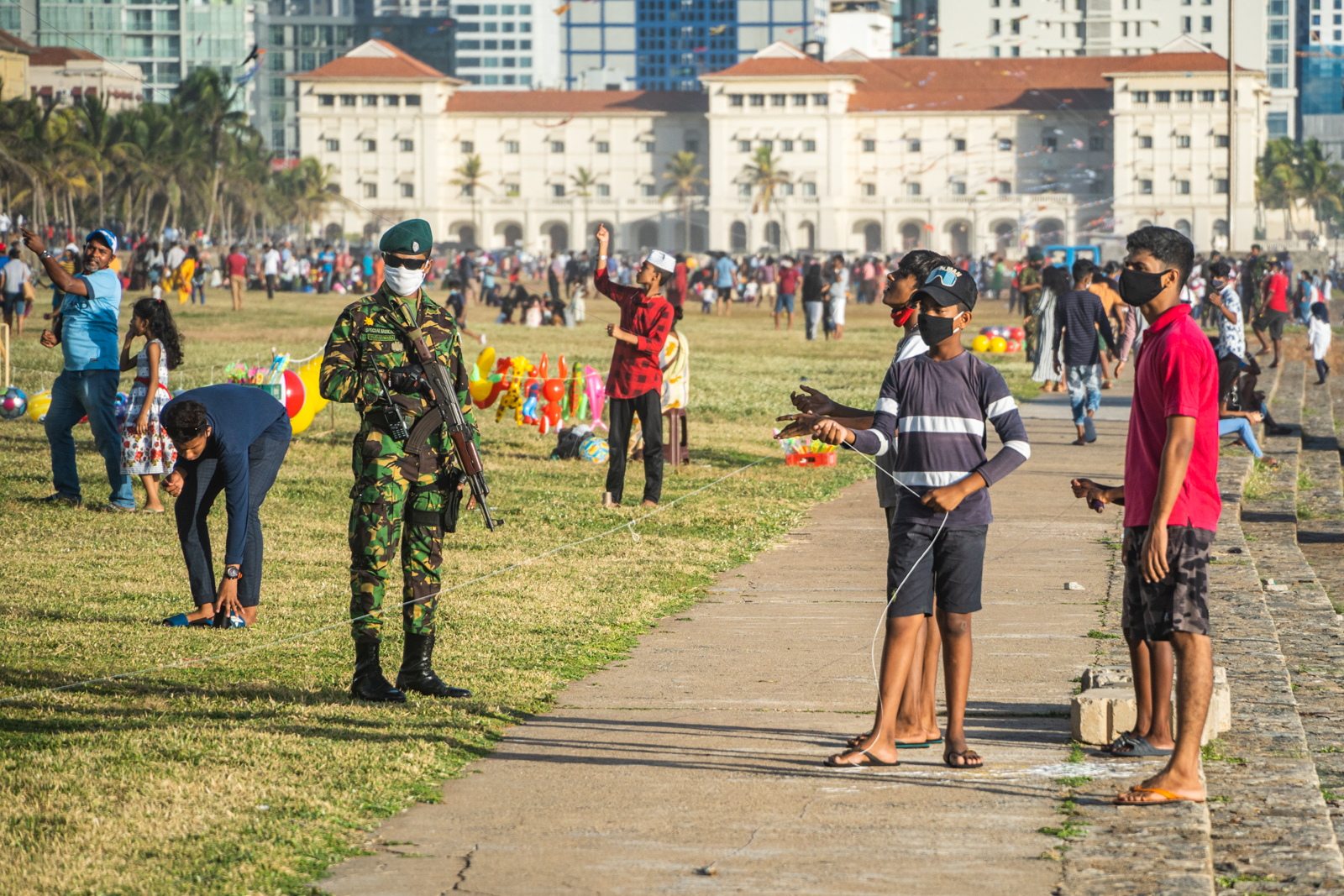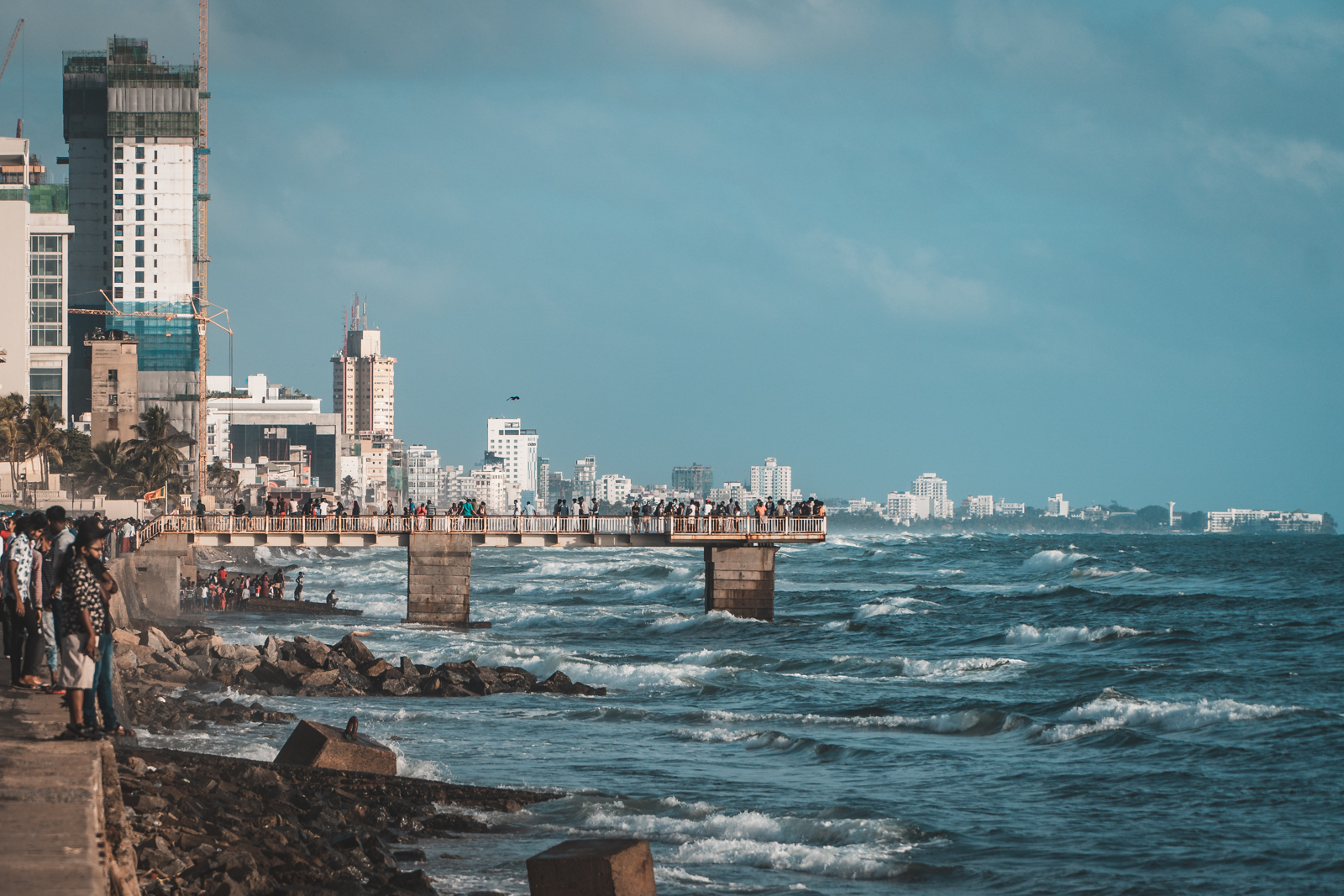 ---
As the sun began to dip, it seemed the crowds were reluctant to leave. They lingered on, savouring the outdoors that had been inaccessible for so long.
---
Back in Pettah, vendors rushed to make a few more sales before being enveloped in darkness.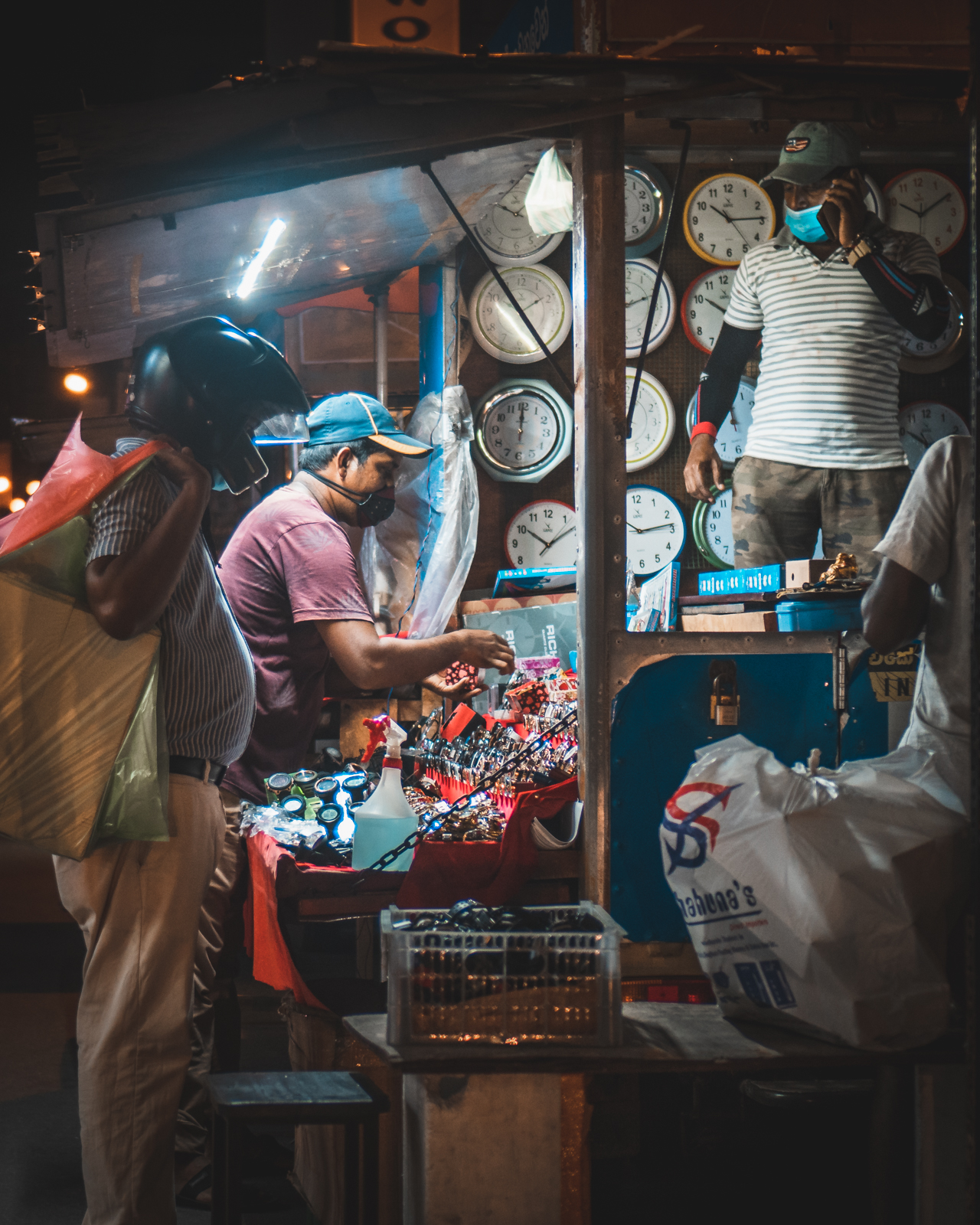 ---
A street food vendor dropped ulundhu vadai and bajji into sizzling oil, one after the other. The vadai, a popular crispy dough-like snack, and bajji—mouth-watering ash plantains and chillies tossed in gram flour and deep-fried.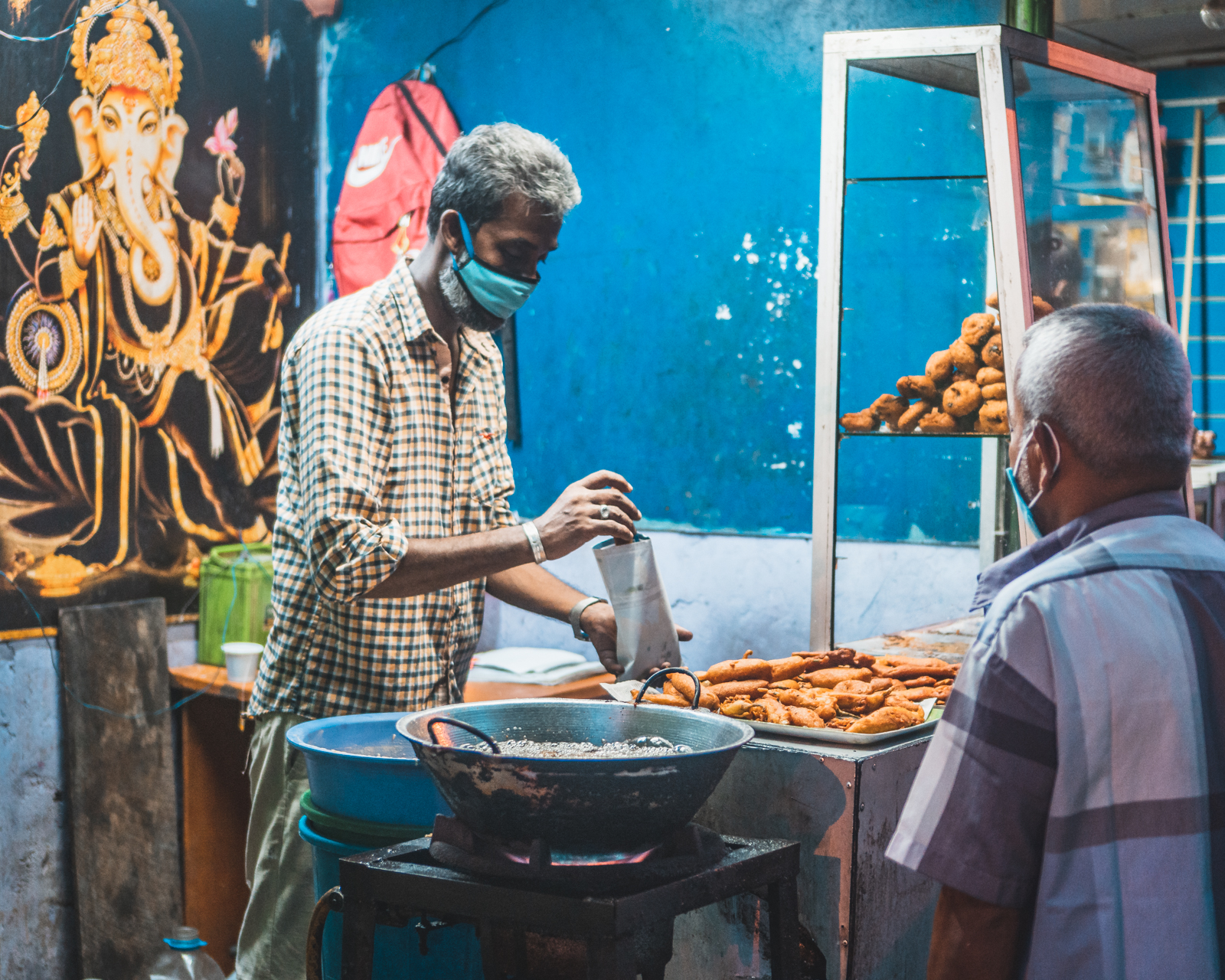 He told us that while a few regulars have returned, they did not make up for the stream of customers he was accustomed to before the lockdown. 
---
Achcharu sellers now cover their pickled wares with large polythene sheets and those selling drinks now use plastic caps on their drinks in this COVID-19 era.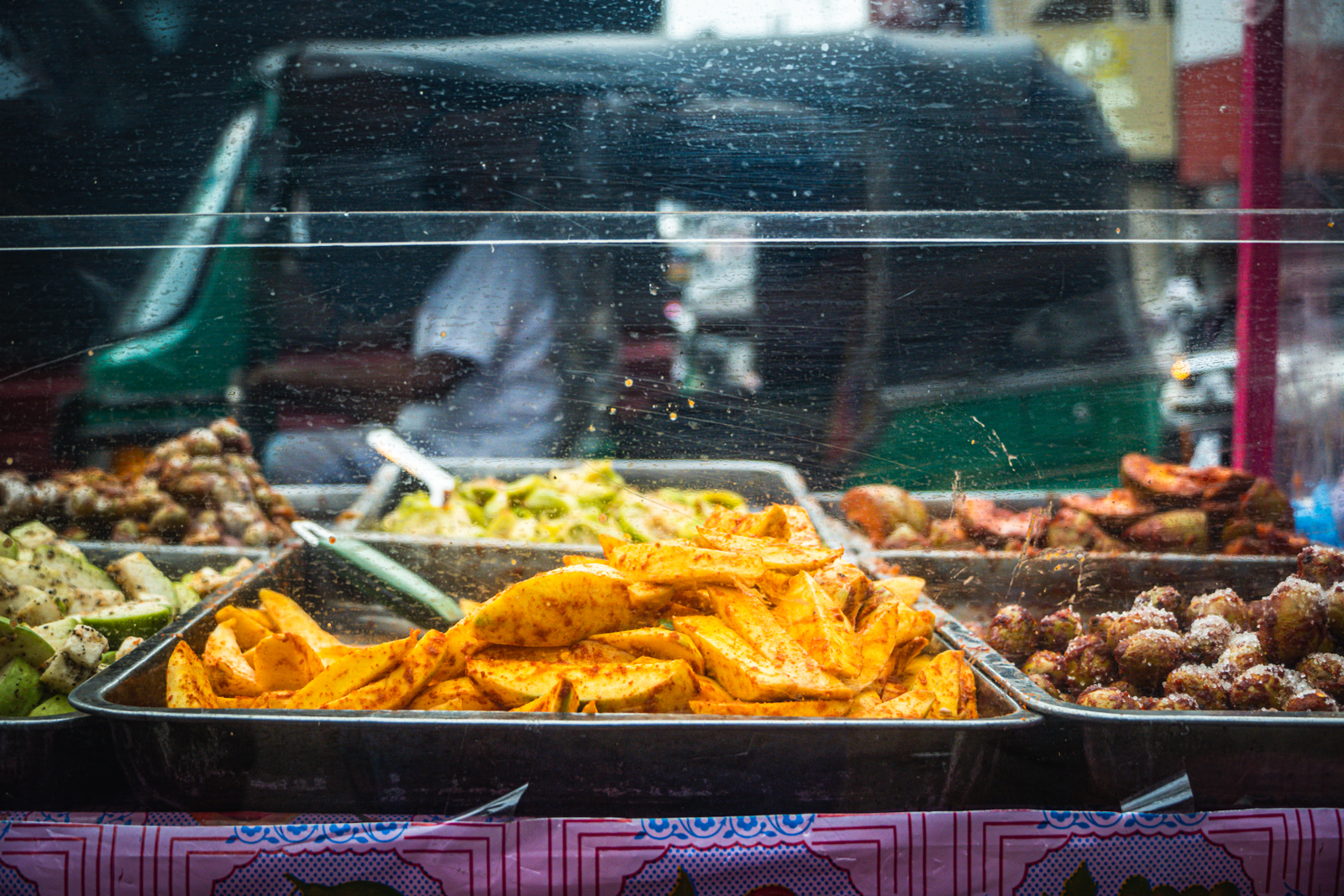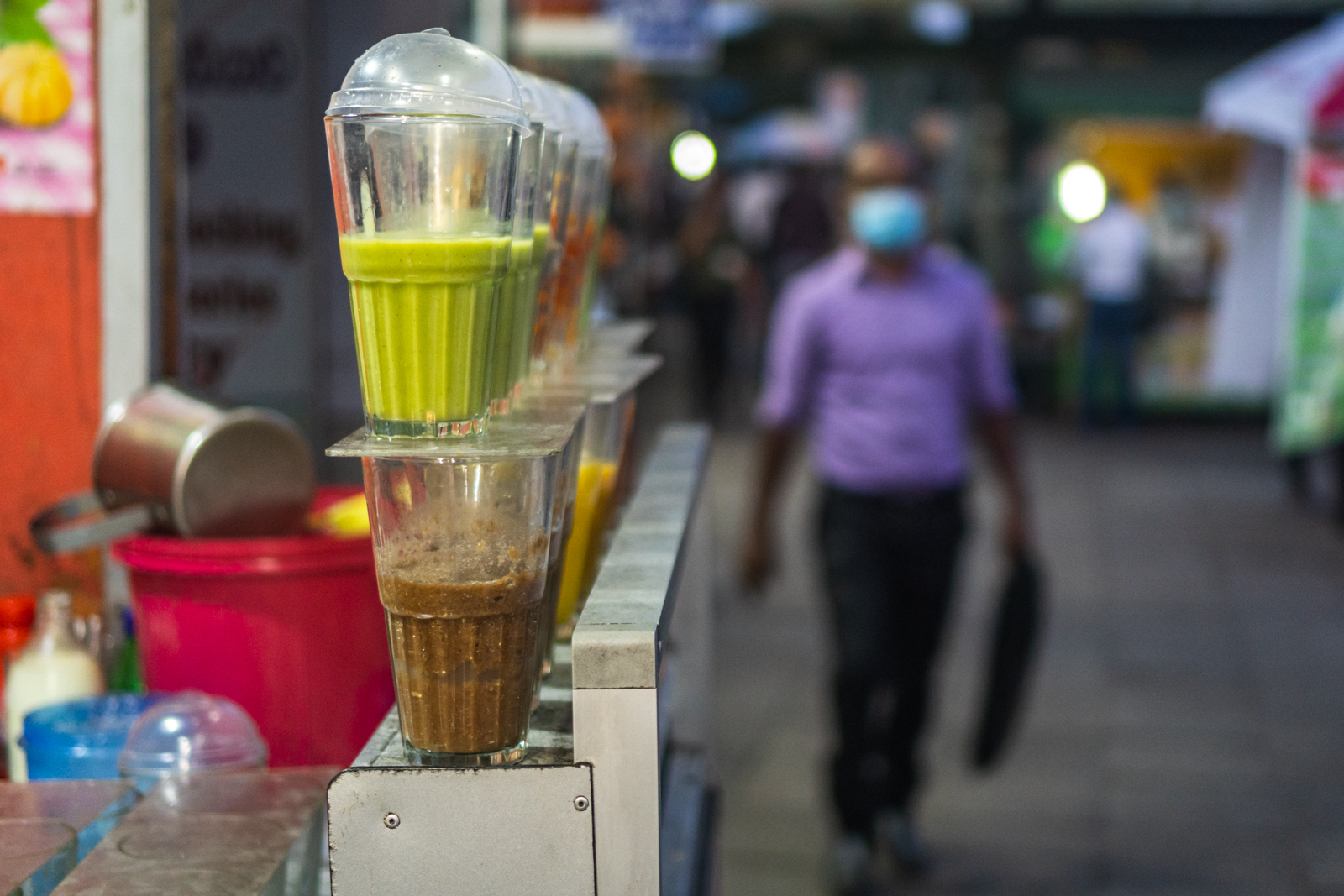 ---
But, even as people out and about indulged in street food, some of the clothing stores languish empty—bereft of customers and adequate sales.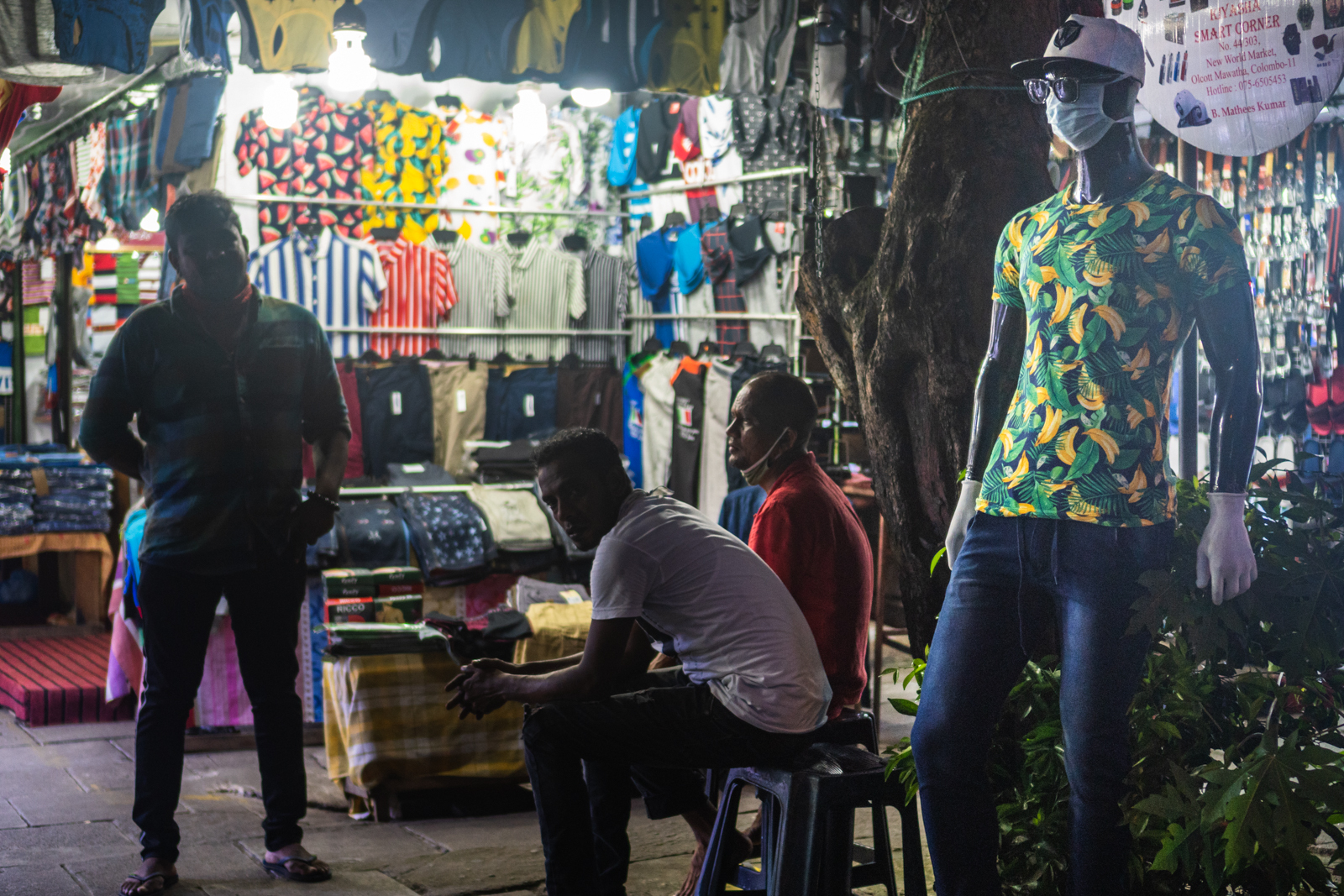 ---
Now that people are allowed out, most have gone back to familiar routines—sometimes even eschewing social distance for comfort, company, and earning.  
But COVID-19 has left its imprint: the streets emptied out much faster, as many chose to call it an early night in the safe confines of their homes.