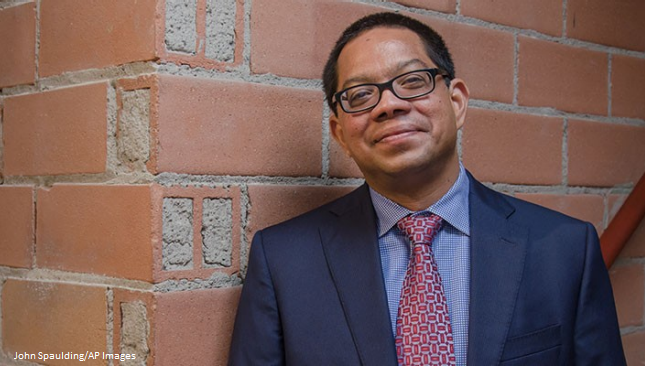 In the 100 years since its establishment, the Chartered Institute of Management Accountants (CIMA) has grown to become the world's largest professional body of management accountants with 228,000 members and students across the world.
In June this year, Sri Lankan-born Amal Ratnayake, FCMA, CGMA, was elected as CIMA's 86th President, setting a crucial mark on the global financial stage for Sri Lankans. He also serves as the Chair of the Association of International Certified Professional Accountants, a partnership between CIMA and the American Institute of CPAs (AICPA). With more than 657,000 members and students in 179 countries and territories, it is the most influential body of professional accountants in the world.
We spoke to Amal Ratnayake to ask him a few questions about his leadership, the future of finance, the management accountancy profession, and CIMA's role in these changing times.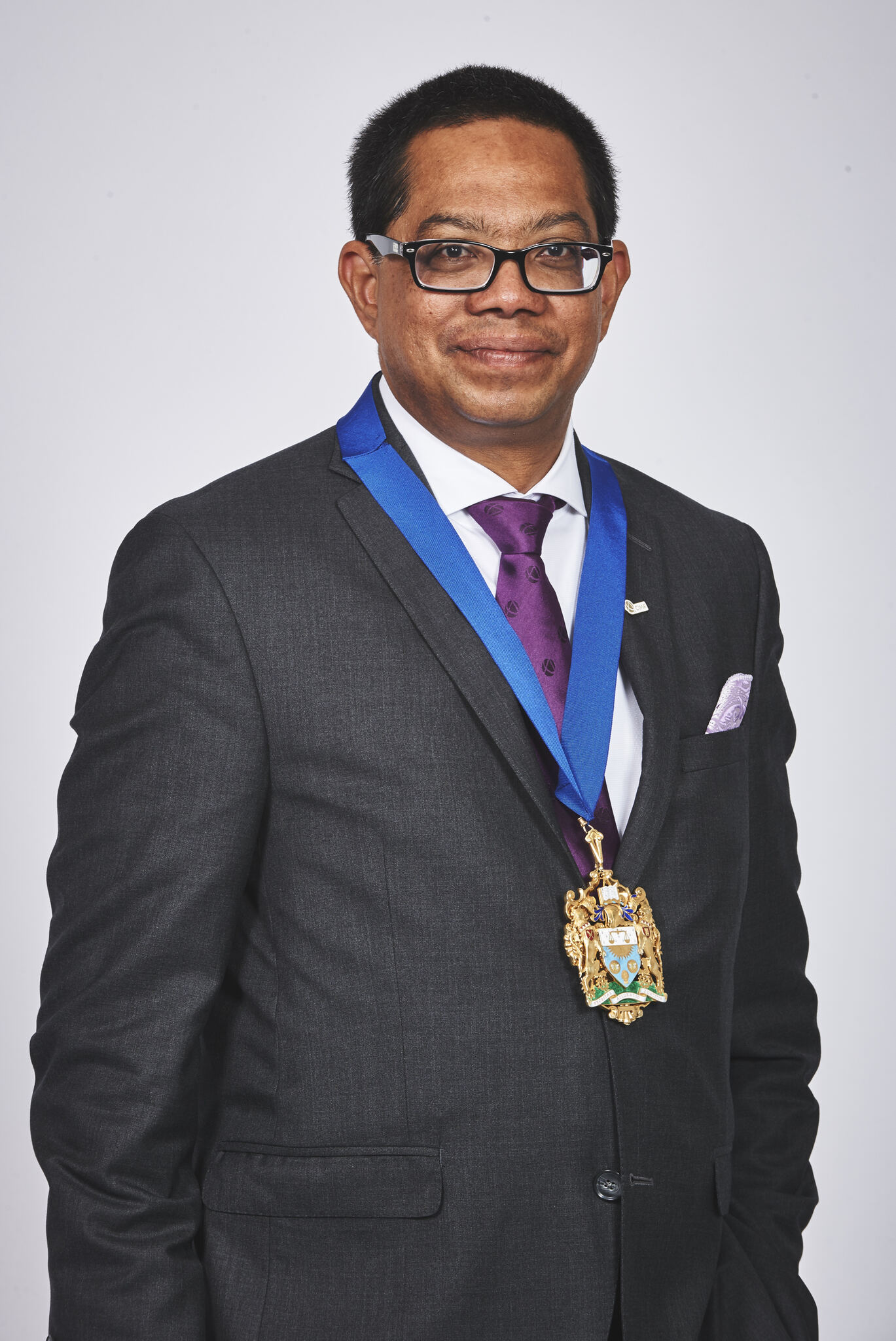 Q. You've been a member of CIMA since 1993. What has your CIMA qualification meant to you over the course of your career?
Not only was I was born in Sri Lanka—where I am still a citizen—but I also earned my CIMA qualification there.
Without these letters, I wouldn't be as successful as I am today, and certainly not the President of CIMA. My CIMA qualification opened doors for me and allowed me to work in many different organisations and roles—not to mention countries—over the last 25 years.
Q. How would you define your role as a leader in the accounting profession?
It is an honour to lead an organisation that has provided so many opportunities for me, and so many others, over the last 100 years.
My role as a leader is to be forward-looking, to appreciate our traditions but challenge preconceptions about what's possible, and, as always, the future of the profession—the future of our members and students—is at the centre of everything CIMA does.
Q. What is CIMA's role in today's digital economy, and how does that affect its role in Sri Lanka?
Our role is now more important than ever as our members develop the technology and human skills needed to remain relevant in this digital world. To thrive, management accountants must reimagine their roles. CIMA is here to help our members in Sri Lanka—and worldwide—forge this new path forward.
Every year, about 500 students graduate with CIMA qualifications in Sri Lanka. The country boasts nearly 5,000 active members, and many CIMA members who earned their qualification in Sri Lanka are now working across the globe, leading businesses.
Q. What challenges and opportunities do technological innovations present for management accountants?
In a digital world, the main challenge facing organisations is the sheer pace of change, but this change also brings tremendous opportunity. As robotics and artificial intelligence take over the routine functions of finance professionals, management accountants are freed up to become the strategic advisers our employers need to navigate these rapidly changing times.
But we will only succeed at impacting organisations if we build our people skills—creativity, influence, innovation, leadership, and problem-solving. These are the skills that bring the highest value to our employers.
Q. How does CIMA's 'Future of Finance' research help us understand the future needs of businesses and employers globally in a digital world?
A management accountant's organisational value is moving from technical expertise to one of agility and continuous reinvention. Rather than restricting the role of the accountant, new technologies enable us to redefine what our jobs mean.
Management accountants will need to embrace new skills—like data analytics—and develop a deeper understanding of the technologies, algorithms, data, and organisational structures that are emerging in the digital age. This isn't an easy thing to do, but it's critical, and it's exciting. I know our profession will be even stronger tomorrow than we are today.
Q. Do you have any advice for Sri Lankan members when it comes to career prospects and the profession itself?
My first piece of advice is to keep learning. As finance professionals, we must commit to continuous learning to keep up with the pace of change. The most successful people don't just let their careers happen to them. They're always a step ahead, never resting on their laurels.
It's also vital that management accountants work to broaden their perspectives. Engaging with a wide range of people helps to formulate new ideas and develop people skills, and working in different industries can provide a breadth of experience. Perhaps most importantly, remember to give back. Volunteering is some of the most meaningful work a person can do. Go beyond what is expected.
Q. What is CIMA doing to prepare management accountants for the future?
Over the past 100 years, CIMA's role has been about enabling its members to succeed—both personally and in leading their businesses to success. We are keeping this focus as we move forward into the future. We are creating resources, tools, insights, and programs that support members and students at each stage of their careers.
For example, the updated CIMA Professional Qualification focuses extensively on digital finance to deliver finance professionals who can harness the full power of technology and data. And the CGMA Competency Framework incorporates the new area of digital skills to the four core existing knowledge areas of technical, business, leadership, and people skills.
This year, we also launched a Digital Mindset Pack with on-demand learning courses on topics such as automation, blockchain and data analytics. Our goal is to help members develop and maintain the future-focused skill-sets needed for our digital era. With the combined strength of CIMA and the American Institute of CPAs, the Association has a broader and stronger platform to do this.
As CIMA passes its centenary, it continues to equip its students and members with the tools needed to keep up in an increasingly digital world.
The local body, CIMA Sri Lanka—set up in 1965—also hit a significant milestone recently, having functioned in Sri Lanka as a tertiary education provider for over half a century. Headed by Country Manager and member Zahara Ansary, the Sri Lankan office now has over 10,000 students.