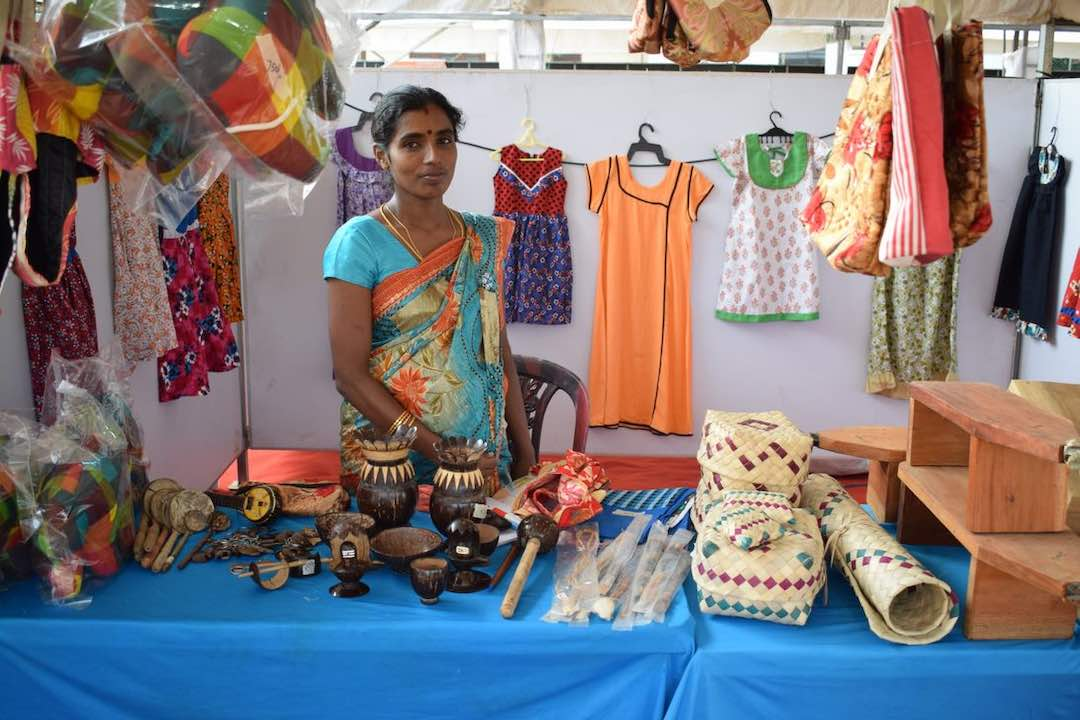 At the time the novel coronavirus was first detected in Wuhan, China, Sri Lanka was only beginning to recover from the economic and emotional wounds of the Easter Sunday attacks. But, by mid March 2020, it was clear that the virus was here to stay, forcing us to hunker down and wait it out. From an economic standpoint, this was especially difficult for our micro, small, and medium enterprises. 
In recent years, MSMEs have accounted for over half of Sri Lanka's annual GDP. As such, they play a vital role in the country's socio-economic development. But, as Sri Lanka went into a nationwide lockdown to 'flatten the curve', some of its most critical industries and their MSME sub sectors experienced steep rates of decline.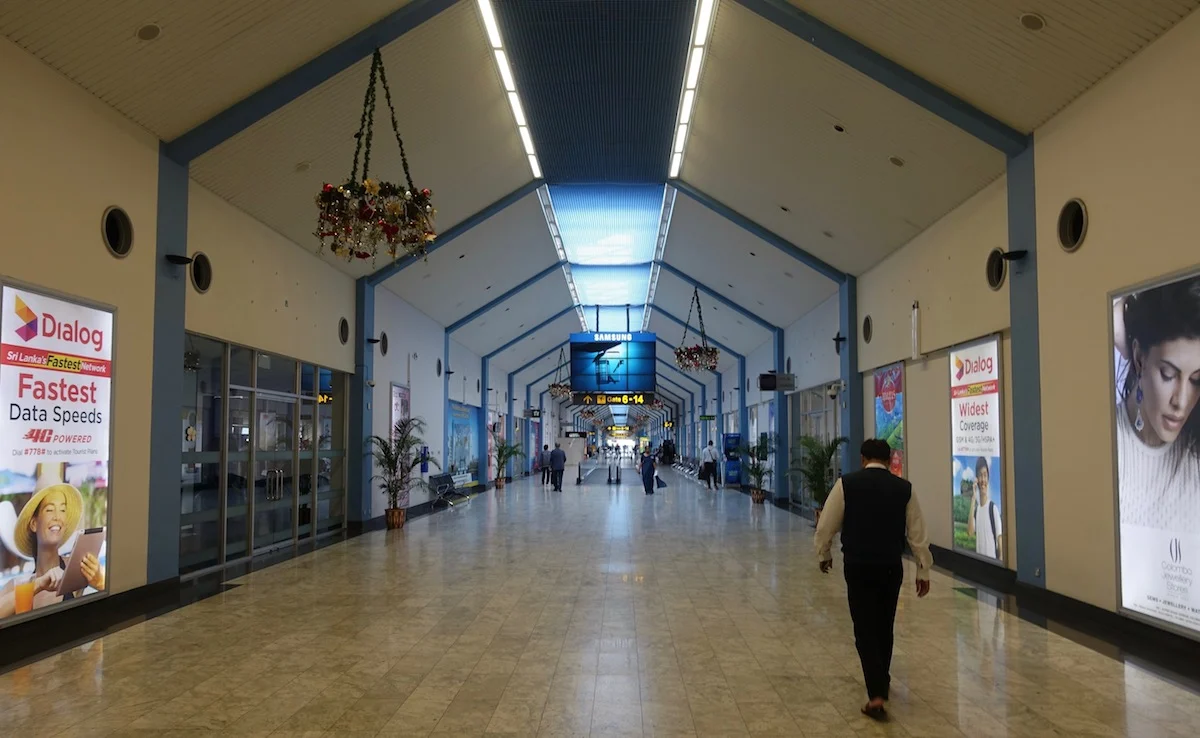 How COVID-19 is affecting SMEs
Tourism sustains the livelihoods of nearly 390,000 Sri Lankan workers, more than half of which are employed by SMEs. The initial outbreak of COVID-19 resulted in an over 70% drop in new tourist arrivals in its first month alone. Sri Lanka's airports were closed off except for the repatriation of citizens. Holidays, social functions, and corporate events were either postponed indefinitely or cancelled, forcing almost all tourism establishments, particularly SMEs, to close down and ultimately lay off a significant number of their staff. It is estimated that, even after some degree of normalcy and safety is restored, the tourism SME sub sector may need at least half a year to recover its losses.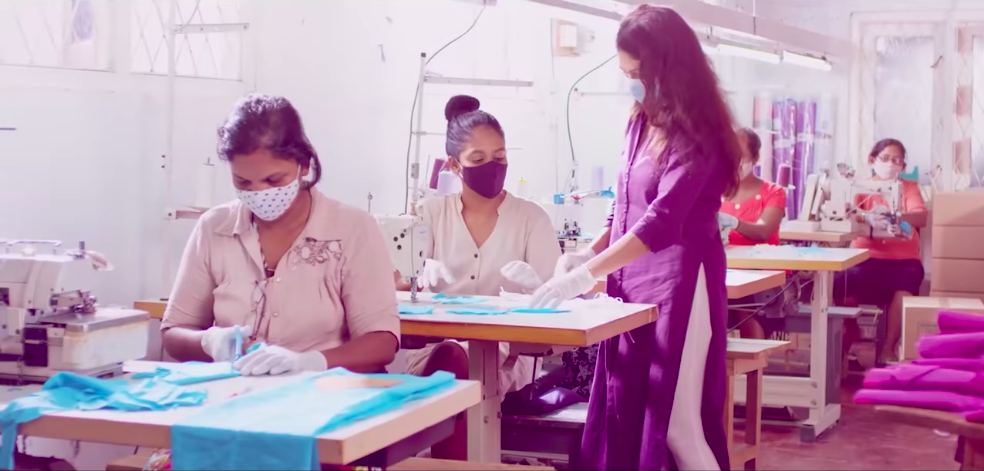 Sri Lanka's apparel and textile industry directly employs over 300,000 of its total workforce. But, it is estimated that another 300,000, most of whom are women, work at the micro enterprise level. In 2019, Sri Lanka's textile and apparel exports brought in a record $5.3 billion, accounting for 6% of its GDP. 
As the industry prepared for the annual sales rush during the festive months of April and May, the sudden outbreak of COVID-19 led to severe disruptions in the supply chain and local consumer demand, and made key export countries, like the United States, restricted or unavailable for the foreseeable future. Taking this and other factors into consideration, the industry forecast that it would see a $1.7 billion revenue drop by the end of the current fiscal year and the loss of nearly 100,000 jobs. Apparel and Textile SMEs were among the first to be impacted.
Sri Lanka's rubber industry, which drew in $866 million from exports in 2019, managed only $736 million in 2020. Once again, major foreign markets like the United States, Germany, Italy, and the United Kingdom were either completely or partly restricted.
Similarly, SMEs from other industries, including leather and footwear, handloom and crafts, processed food, plastic, and metal, have struggled from a loss of exports and sales.
Fortunately, there has been some government assistance for MSMEs in Sri Lanka. During the early months of the outbreak, the government introduced relief packages that granted and loaned funds to individuals and businesses in need, and relaxed policy on the payment and interest rates on existing loans. 
But, these efforts have not been entirely sufficient. Many entrepreneurs have been unable to benefit from government relief packages either from a lack of awareness or failure to meet the requirements of banks. 
A way forward
That said, assistance for MSMEs does not necessarily have to depend entirely on the government. Ordinary citizens can also lend a helping hand on the road to recovery. 
One key takeaway for MSMEs and their consumers from the early days of the pandemic was that the future – and even the present, to a large extent – is digital. In the days and weeks following the initial COVID-19 lockdown, businesses big and small began rethinking their awareness and marketing strategies and greatly accelerated the trend of moving products and services online. These changes have come to define what we now consider to be 'the new normal'. But the damage caused by COVID-19 is by no means fully mitigated. 
One possible solution towards helping small businesses recover from the negative impact of COVID-19 comes from an initiative called 'PinTheBiz'. Developed by Softlogic Life, PinTheBiz invites everyday people to register small businesses they want to promote so it can then pin them on Google My Business.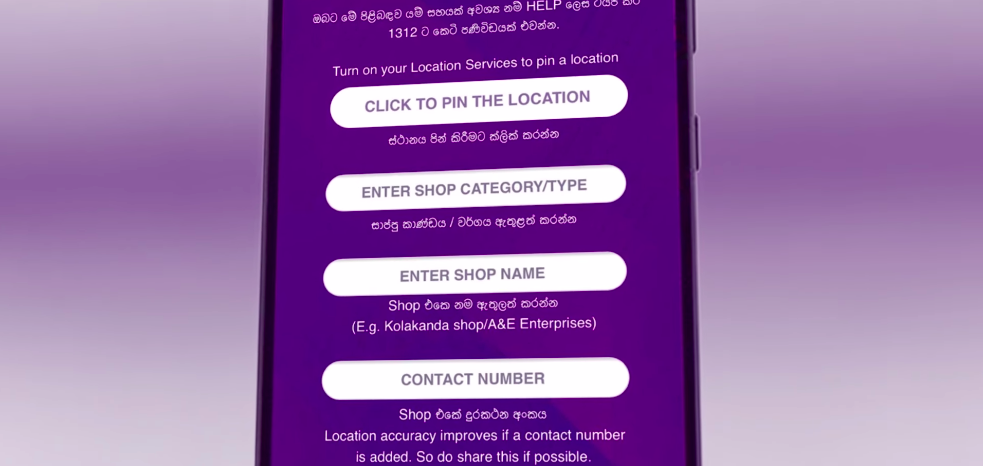 This will help small businesses gain more traction and visibility online and potentially attract more customers that they may not have encountered otherwise. Moreover, it will help customers learn about and access them more readily and make better, more informed purchases, while supporting the small enterprises around them.
As Sri Lanka becomes a friendlier environment for micro, small, and medium enterprises, its economy only stands to grow and diversify past the major challenges it has faced in the recent past.
To support a small business with 'PinTheBiz', all one has to do is visit the 'PinTheBiz' website and register the basic details of the business, or SMS 'SME' to 1312. 'PinTheBiz' will then set about registering that business on Google Maps and the Google search engine, making it easy to locate for everyone. 
To find a small business already pinned on Google, one can search "pinthebiz" on Google.
Official PinTheBiz video: https://www.youtube.com/watch?v=OQMmNNE0Cr8