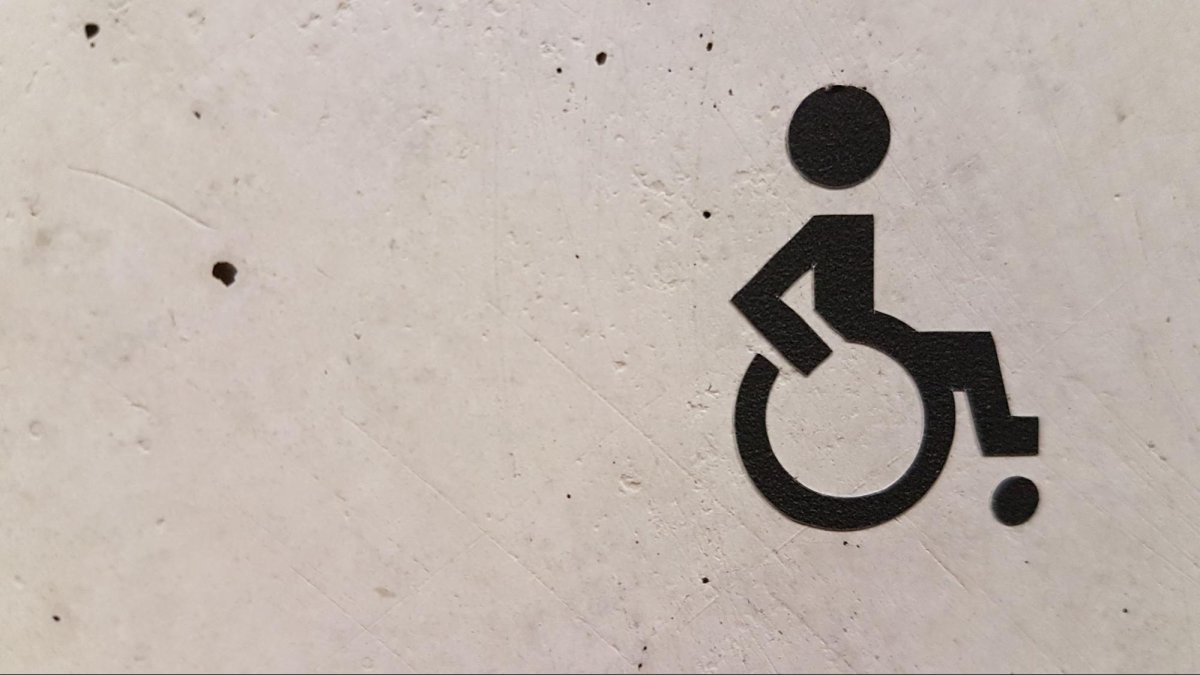 According to WHO, about 2-4% of people with disabilities—who comprise nearly 15% of the world's population—live in debilitating conditions. To exclude over a billion people would seem ludicrous to most, but unfortunately, that is the situation many people with disabilities face.
Women are already fighting for equality in the education and employment spheres, and this struggle is only further exacerbated for women with disabilities, who experience stigma and exclusion across levels. 
People with disabilities are represented unevenly in the workforce, due to biases within the system that prevent them from availing the same opportunities made available to their abled peers. 
People with disabilities experience poorer health outcomes, are barred from actively contributing to the economy, have inadequate educational qualifications from being sidelined within the system, and also experience higher levels of poverty. This is backed by UN Women Sri Lanka's 2019 report on Women with Disabilities.
To further explore this issue, we spoke to Nalini Burn, a Socio-economist and Gender Analyst from Mauritius, who specialises in financing for gender equality from a human rights and Sustainable Development Goals perspective. A gender equality expert, she has contributed to multiple programmes in various countries, including her recent work supporting UN Women's efforts on national disability inclusion through gender budgeting in Sri Lanka.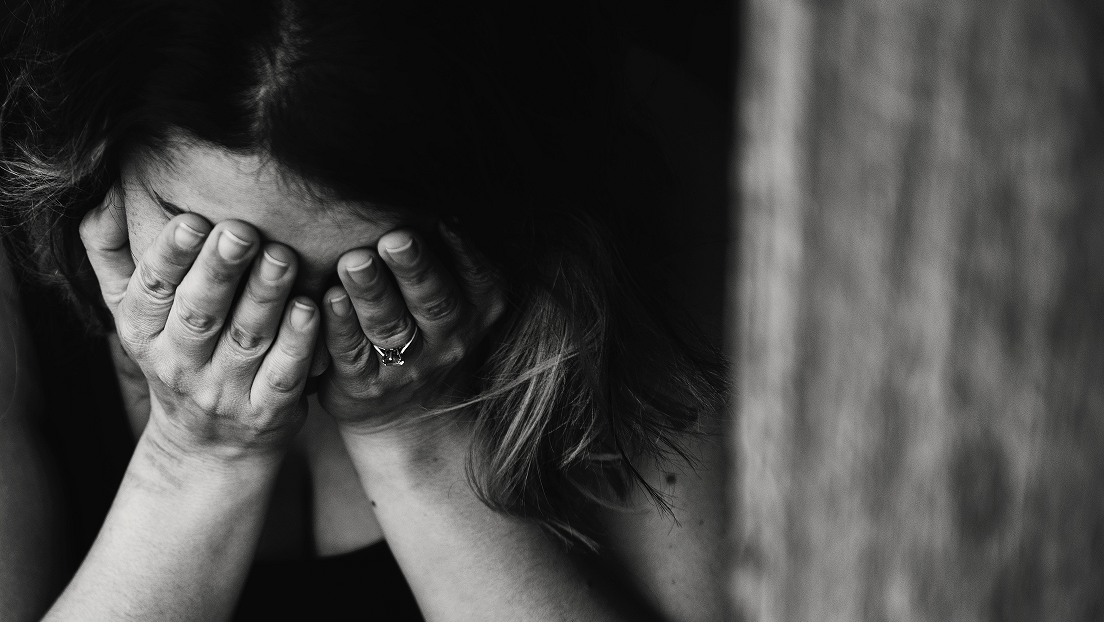 Why is it important to empower people with disabilities—in particular, women and girls with disabilities?
It is important because each individual person has rights, which need to be respected, protected, and realised. Even though countries have signed international conventions  on universal human rights, it is persons with disabilities (who have had to) claim these rights (for themselves).
They have been the driving force to develop and advocate to ratify the Convention of the Rights of Persons with Disabilities (CRPD), which the Government of Sri Lanka did in 2016. The powerful motto of 'Nothing for Us without Us' is a vibrant affirmation of the personal and collective empowerment of Persons with Disabilities (PwDs).
Women with Disabilities (WwDs) and Children with Disabilities (CwDs) are usually those most left behind in decision-making and public action, and least present in public space. They need to be able to voice their own aspirations, formulate their demands, and shape the measures taken to realise their rights. 
How does the current government framework ensure non-discrimination against people with disabilities?
At the level of laws and policies, the Government participates in intergovernmental fora at both international and regional levels. It has made commitments under the Asian Pacific Decade of Persons with Disabilities (2013-2022).
In the wake of earlier regional commitments, the National Policy on Disability (NPD) 2003 was formulated. In 2014, the National Action Plan on Disability (NAPD) to implement the NPD was adopted. In 2016, the Government of Sri Lanka had ratified the CRPD.
Last year, it produced a mandatory Initial National Report on the CRPD implementation. This Initial Report mentions many instruments of policy and their translation into planning to ensure the implementation of non-discrimination.
Since the ratification of CRPD, the issue of non-discrimination of persons with disabilities has been included in the National Action Plan for the Promotion and Protection of Human Rights (NAPPPHR). It is more comprehensively addressed in the NAPPPHR 2017-2023.
There are 15 separate goal areas for ensuring non-discrimination for PwDs. There are still gaps in the framework. The approval of a disability bill to make discrimination a legal offence remains a work in progress.
What are your views regarding employment and business opportunities for people with disabilities in rural areas ?
In Sri Lanka, like in many other countries, there are sharp inequalities between urban and rural areas. In addition, there is great disparity within and between different rural areas and between provinces and districts. When people are poor, there is a limit to what businesses can be set up, apart from small trading and services.
This is because the purchasing power of the potential consumers is also limited. There is very little decent work in rural areas and fewer amenities. Much of the work available is not even under contract and precarious.
So, the prospects of making an adequate living out of self-employment are very limited. Yet it is often what is advocated for people with disabilities, and the training provided is aimed at that. Many people with disabilities face additional burdens to be economically active in the first place.
According to the Sri Lanka Labour Force Survey of 2013, 12.9% of men and 3.8% of women declared that they were economically inactive because of being "disabled or infirm". The much lower percentage of women compared to men, even where the prevalence of disability is higher among women, illustrates an additional layer of disadvantage which women face: they face unpaid care work obligations. Overall, 62.1% of women have declared that they are economically inactive because of household tasks, compared to 5.9% of men. 
How can employers ensure they make space for inclusivity in the workplace?
To make inclusive space for PwDs and WwDs, workplaces might require refitting. Apart from information accessibility, physical accessibility, affordability of travel to and from work, requisite assistive devices and technologies, including sanitary facilities, should be considered.
Are the workplace and working conditions acceptable for PwDs? That means that fellow workers should not discriminate against and exclude PwDs. It also means that they need to pay attention to the specific needs of women and men with disabilities, as part of a gender-sensitive and diverse workplace. In retail and service industries, customer awareness can also promote more inclusive workplaces.
In the public sector, this can be part of the NPD and general Civil Service terms and conditions. In the private sector, employers' associations can be critical in developing norms, standards, and guidelines for employers.
They can promote role models and provide common facilities for members wishing to employ PwDs, as well as run training programmes for employability and specific skills. It means not just looking at the cost side but also the value-addition of employing PwDs, who may bring additional skills and competencies to the organisation.
Ultimately, the State has the responsibility of developing and implementing an enabling policy environment and a framework for inclusive employment, which is developed in a participatory manner, and with the contribution of Disability Rights Organisations.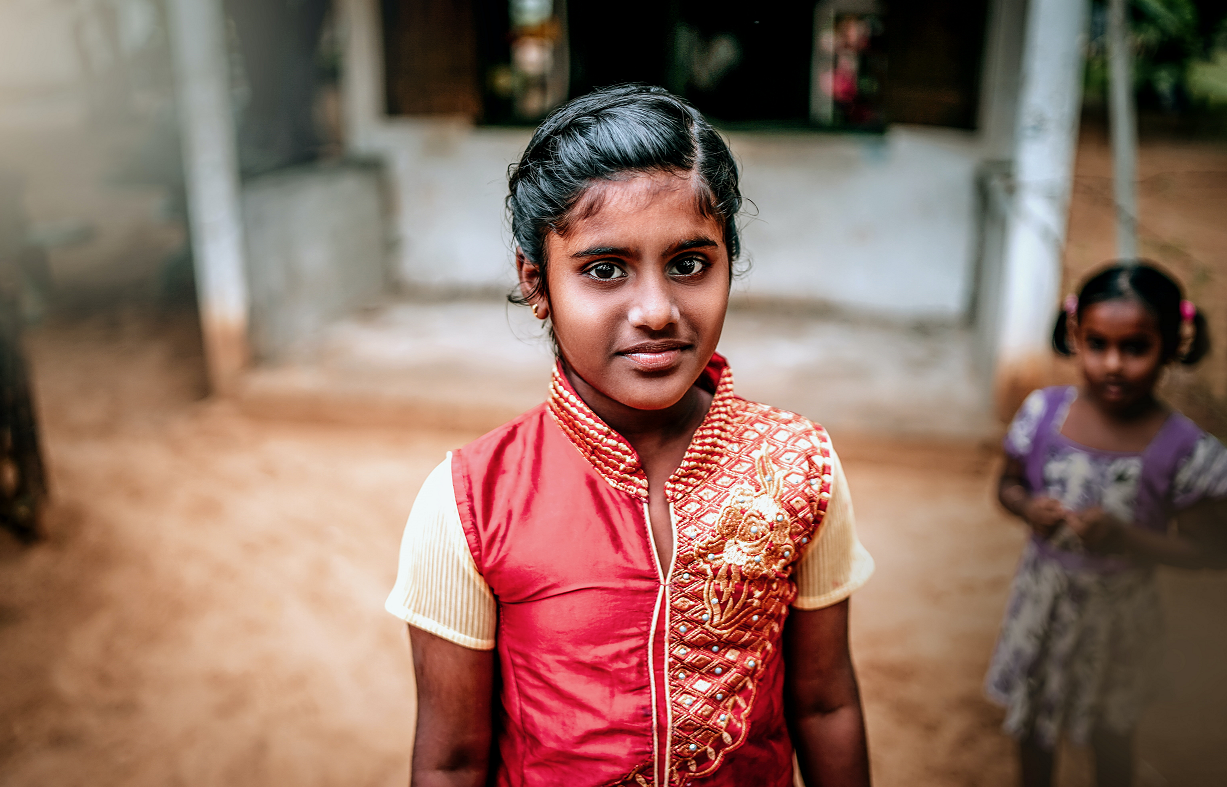 What part does the education system play in empowering PwD?
The education system can play a part in overcoming and countering family-based and community-based sources of discrimination, and become more inclusive for young girls.
In a way, the same sort of investment in enabling access, quality, and acceptability of educational institutions applies as to what has been mentioned in the case of workplaces.
It also means addressing mind-sets and prejudices against PwDs by nurturing schools, vocational, and tertiary institutions that are inclusive. It needs a multi-sectoral and spatial approach, supportive of the educational system and its outcomes.
What are some key areas in policy and budgeting that need amending? 
There are still gaps that need to be addressed at the policy level. The Initial Report on CRPD recognises that the NPD needs updating, to align to CRPD. It is one of the actions in the NAPPPHR 2017-2021, but this policy framework also needs to be harmonised with the regional frameworks for implementing CRPD, and with achieving the Sustainable Development Goals.
Policy convergence for reducing a silo approach is also needed at the national level. It is one of the reasons we are lagging behind in policy review and implementation. When disability issues are not mainstreamed at policy coordination and monitoring at national level, there are lags in sectoral implementation. The Ministry with a mandate for social protection and disability rights may not have the adequate leverage to influence sectoral implementation.
It is also a matter of concern that it has taken so long to translate the NPD into a national action plan for disability. But there seems to be little discernible monitoring of this plan's implementation as a plan. 
Why is gender budgeting crucial to achieving equality?
Gender-responsive budgeting (GRB) is about aligning budgets and their outcomes to plans and policies for achieving women's empowerment, gender equality, and sustainable development. It is also about ensuring that a wider group of stakeholders can participate in making and monitoring fiscal policy decisions regarding how and how much resources the state mobilises and what it allocates the resources to.
In this regard, it is also about transparency. Who pays and who benefits? How can public financial management systems become more transparent and responsive, and focus on gender-responsive fiscal policies? How can fiscal space be created to enable effective implementation of gender equality commitments? In terms of the framework outlined earlier, what efforts have been made to translate laws and policies into results and outcomes on the ground?
(For more information, please refer to our article on GRB and improving economic access for WwDs here.)
What can we push for to ensure that women and girls with disabilities are given equal opportunity?
The approach has to be intersectional (combining and addressing all social and political identities, like gender, race, religion, etc.). There is potential for intersectoral coordination and breaking silos. In addition, many of the targets and indicators focus on disability, in particular in the field of employment. There is scope for streamlining various streams of budgeting together, around a cluster of targets, building on the SDG platform and the institutional mechanisms and resources to put GRB in place.
The SDG motto 'Leave no one behind' needs to be adhered to, in order to ensure that women and girls with disabilities are given equal opportunity or more precisely, that they are strengthened to claim equal opportunity and equal outcomes.
Further, the call to 'Reach out to the furthest behind first' clearly sets out the priorities for funding and resourcing for fiscal space to be expanded and to focus on women and girls with disabilities.
These priorities need to be more focused at district level and at local level where an intersectoral context-specific approach can be deployed more judiciously, in particular when disaggregated disability data becomes available.
This approach needs to be complemented by strong gender and disability policy, planning, and investment at national level, which based on CRPD and CEDAW can ensure that public management systems respond to achieve these outcomes.