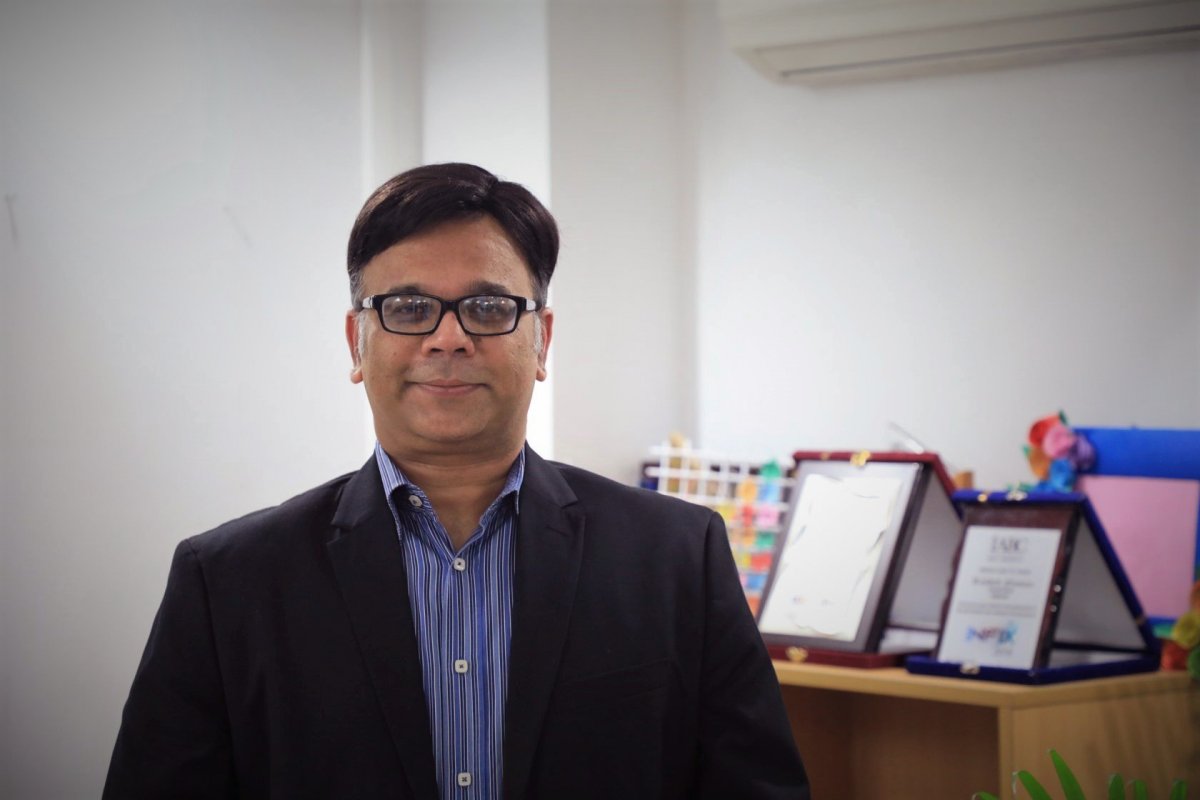 People mostly follow two types of choices regarding careers. One category always cherishes stability and wants to settle down with a steady job, void of risks. On the other end, the other category dreams big, fascinated to play with new challenges. They can leave behind something precious and run after new challenges to grow themselves.
For example, Jeff Bezos, the founder of Amazon quitted his job in 'DE Shaw' and went for his big new idea with huge uncertainty and made it successful. The same goes for Larry Allison, who held the hands of 'Oracle', leaving his certain job behind. They didn't fail, rather succeeded with all their passion and solid work. We call them the ultimate 'risk taker'. Rashed Mujib Noman is one of such risk-takers who left behind a stable career in the USA and joined a new start-up. Throughout this journey, he dreamed of reaching a new height in success. His unrelenting work makes him prevalent with ultimate conquest.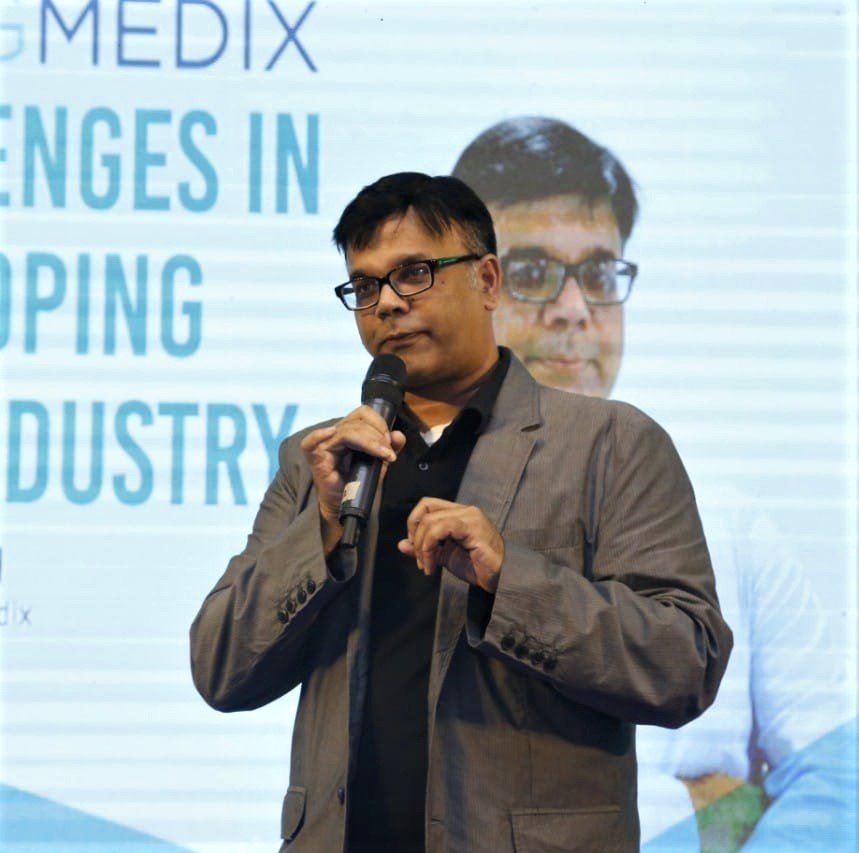 Rashed Mujib Noman was born in Dhaka, the capital of Bangladesh. His ingeniousness made it possible for him to be successful in a developed country straight from an underdeveloped one. After graduating from the leading engineering university of the country Bangladesh University of Engineering & Technology (BUET) in Mechanical Engineering, he further pursued post-graduation in the USA and obtained a permanent residence there. He completed his post-graduation in the same major from South Carolina University and completed his MBA from the New York Institute of Technology.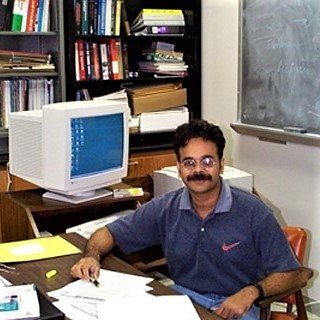 He got offered as Project Engineer in the renowned Global Automobile producer company 'General Motors' and continued with them for seven years. After that, his career saw a big breakthrough involving the world's biggest aircraft producing company 'Boeing' where he was designated as the Senior Manager. He worked with Boeing for 11 years and simultaneously performed several duties, including customer support, tools and processing development, fleet monitoring, business development, data analysis and technical support- to name a few. Apart from these, he was also involved with many start-ups like Spriha Foundation, RMN Tech, Bihongo etc.
Twenty years of working in America, surrounded by money, fame, and success, working in the highest administrative level of two global companies- despite all thes, what made him leave America behind and step forward to work with Augmedix as its Country Director?
Augmedix is such an innovation that enlightened the healthcare system of the USA. It aims to help the doctors of the USA to write medical reports of their patients and save their valuable time. Doctors use Google Glass while treating patients in the USA and the 'Scribes' of Augmedix, far away from America, note down the health history of the patient from different countries. It helps the US doctors to save their time and devote their concentration to treatment.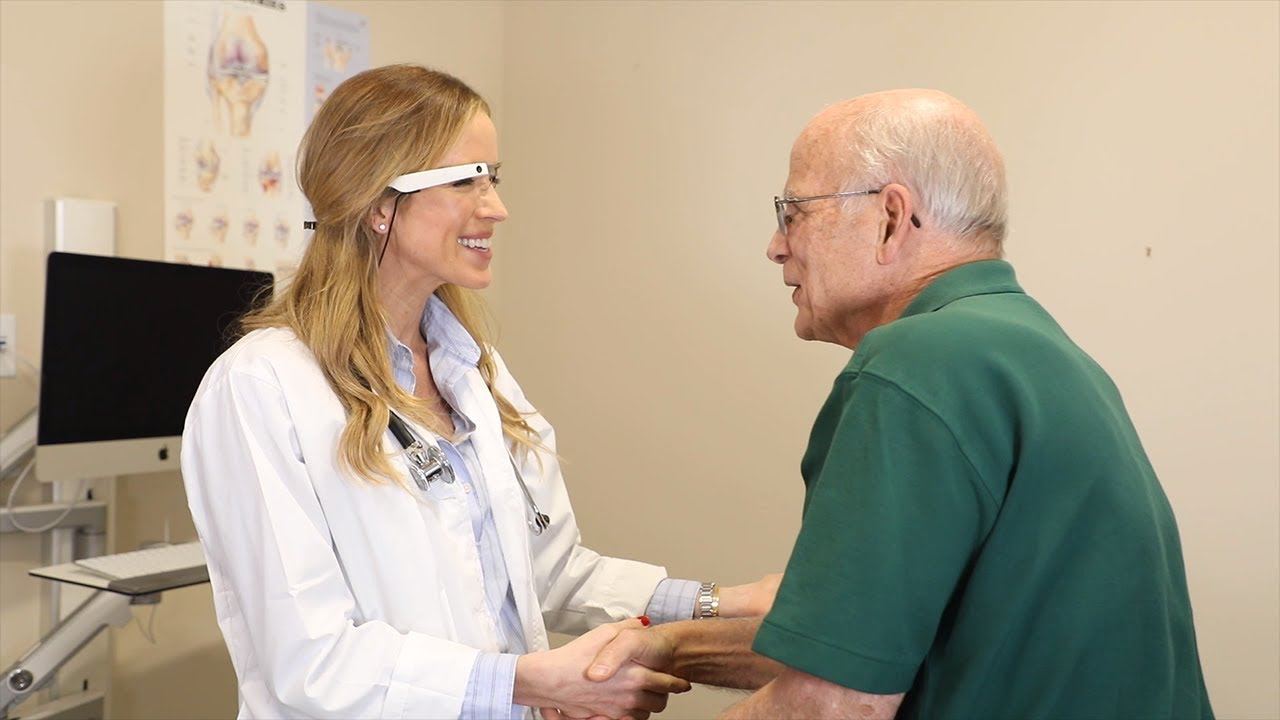 Now the question may arise why Rashed Noman has joined such a start-up? In early childhood, Noman aimed to be a doctor. However, fate didn't quite agree with him. Over time, he became a successful engineer and built his career in administration. So, he is partially helping himself fulfilling his childhood dream of working with doctors and in the medical sector. But no, it's not the exact reason either. While he was in Seattle, he fantasized about working with the most famous tech giant companies Microsoft and Amazon, as their headquarters were located there. He cherished a belief that Augmedix could do its best and have a fruitful future ahead for mankind. In this technological era, where creativity hits, the possibility of succeeding rises far more. Creative persons like Rashed Mujib Noman can seek out this potentiality and this credence led him to join this initiative.
Notwithstanding it is an American initiative, the founder of Augmedix, Ian Shakil is a Bangladeshi-origin American born. As the country director of Bangladesh, Rashed Noman is giving his best to make Augmedix fruitful for Bangladesh. He wants to make all sorts of administrative research, human resource, and economic activities take their chair from Bangladesh. In this regard, almost 90% of software development is deployed by Bangladeshi engineers. Bangladeshis are ahead of others in R&D as well.
The tremendous possibility and potentiality that lie in the BPO sector of Bangladesh are truly appreciable and Rashed Noman is trying to make it worthy through Augmedix. Only 2020 itself has found a market being created globally worth USD 250 billion. Although 56% of this is under India, Bangladesh also has a large impact there.
Converting a huge portion of unemployed indigenous youth to skilled manpower by training them with skills and English language is one of the dreams of Rashed Noman for his developing country. He intends to spread this training program all over the country in every district in collaboration with the ICT Ministry of Bangladesh.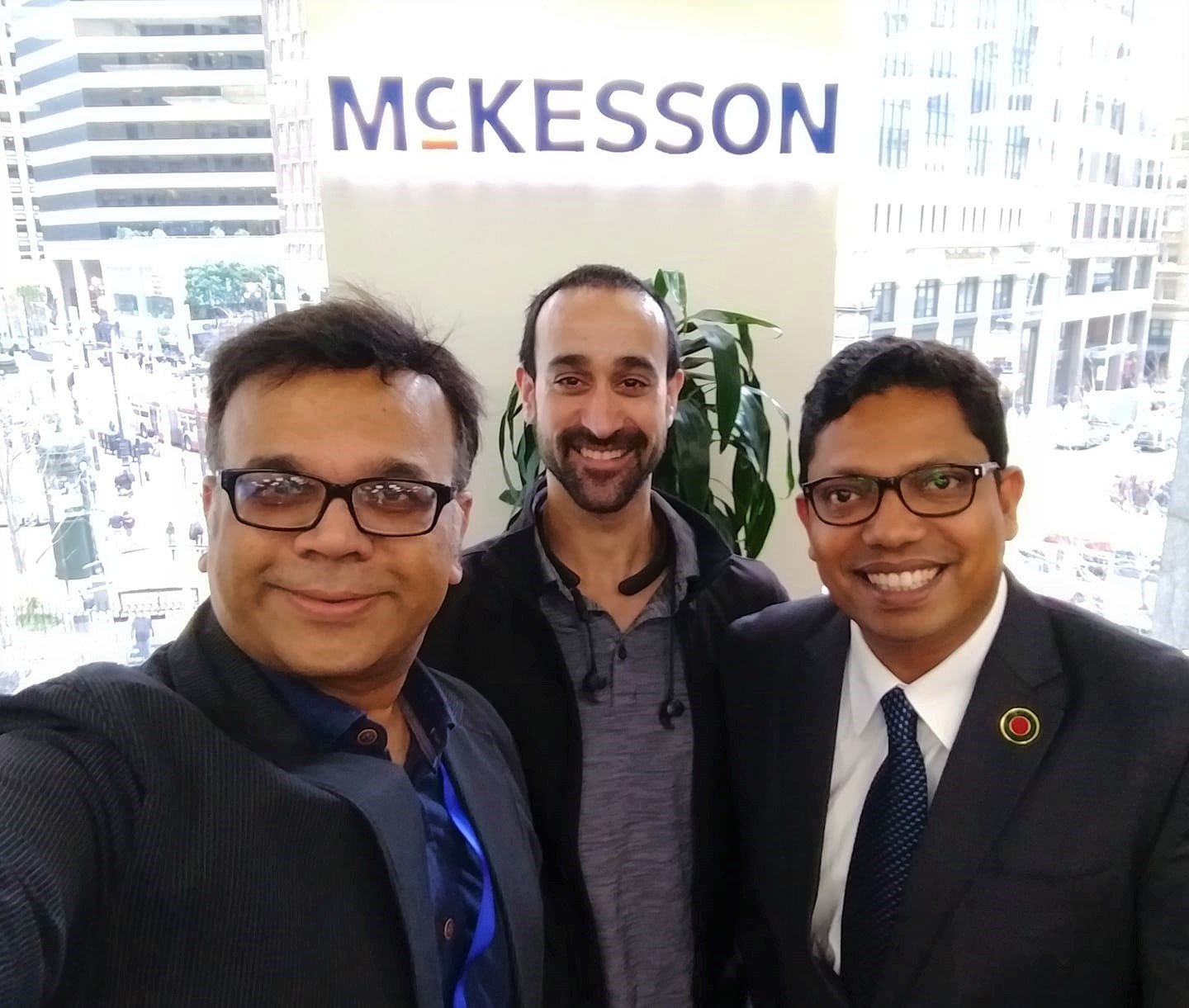 In the first phase of this training program, myriads of youths are trained as Scribe, and the number of them will gradually increase to seven thousand. Rashed Noman wishes to meet his target within five years. Augmedix has seen tenfold business expansion within only three years, and the area of work and workforce are turning twice as strong every year.
Rashed Mujib Noman is currently working as the Executive Director of the Bangladesh Association of Call Center and Outsourcing (BACO). This organization operates the BPO and call center industry in the country. Its mission aims at making more than a hundred thousand youth employment sustainable in this sector. Apart from these, Rashed Noman is involved in different types of social organizations and services. He is working with 'Hasimukh Samaj Kalyan Sonstha', 'Amal Foundation', 'Shishu Sorgo Foundation' and many others. These organizations are working for the education, health, and welfare of deprived people. Apart from those, he helps new entrepreneurs to meet their endeavors by consulting.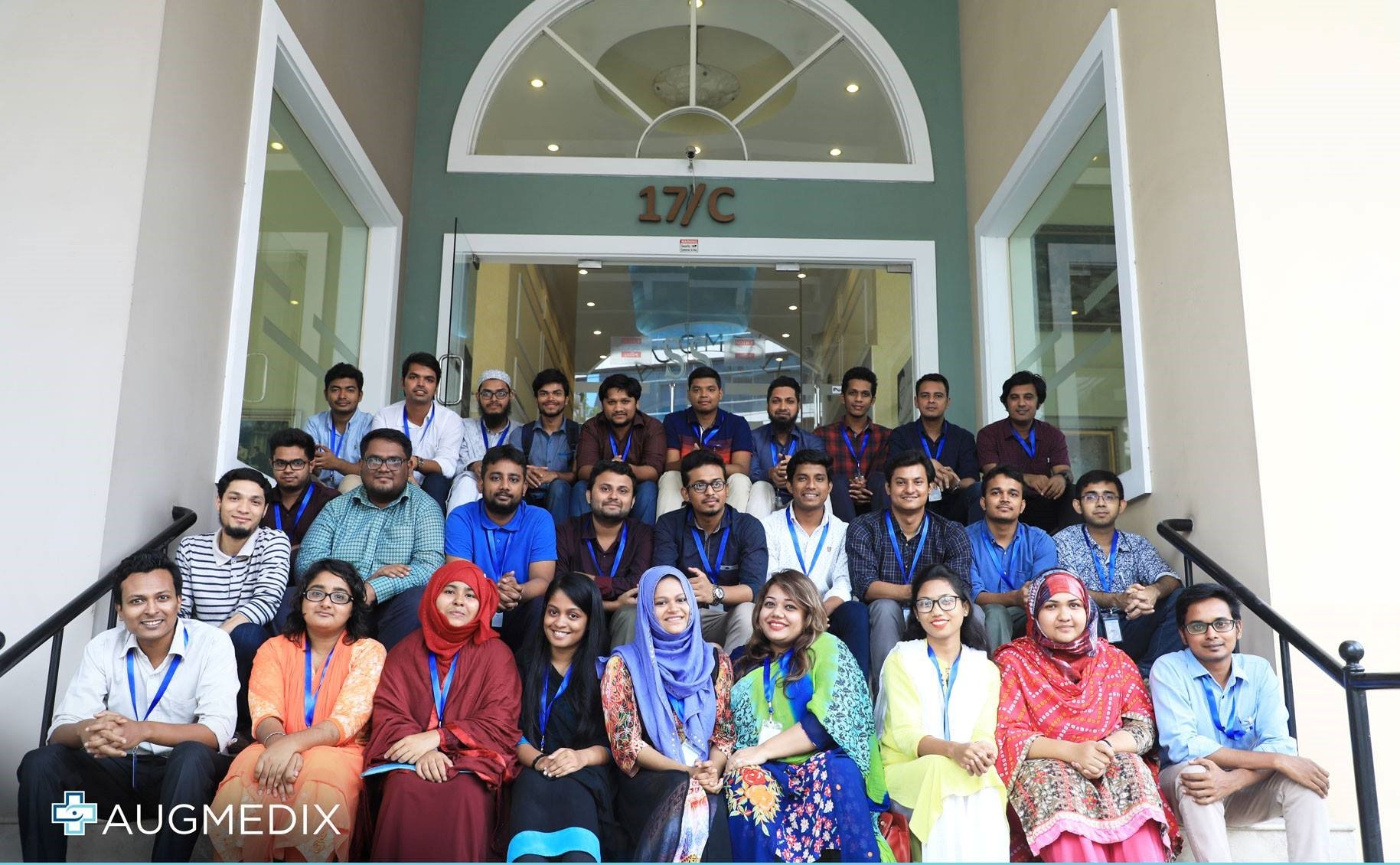 One of his favorite books that he follows in his daily life is "How to Win Friends and Influence People". Wherever he goes, he makes friends and fellows with his skill, communication, and wisdom. He has always carried one incantation with him- wherever he would work, he would leave his imprint of excellence. His devotion to the work makes an impact for eternity. This only leaves us with one conclusion, he will set his footprint in Augmedix and take it to its zenith in Bangladesh. Rashed Mujib Noman will most definitely keep his undefeated flow uninterrupted in Augmedix Bangladesh as well.