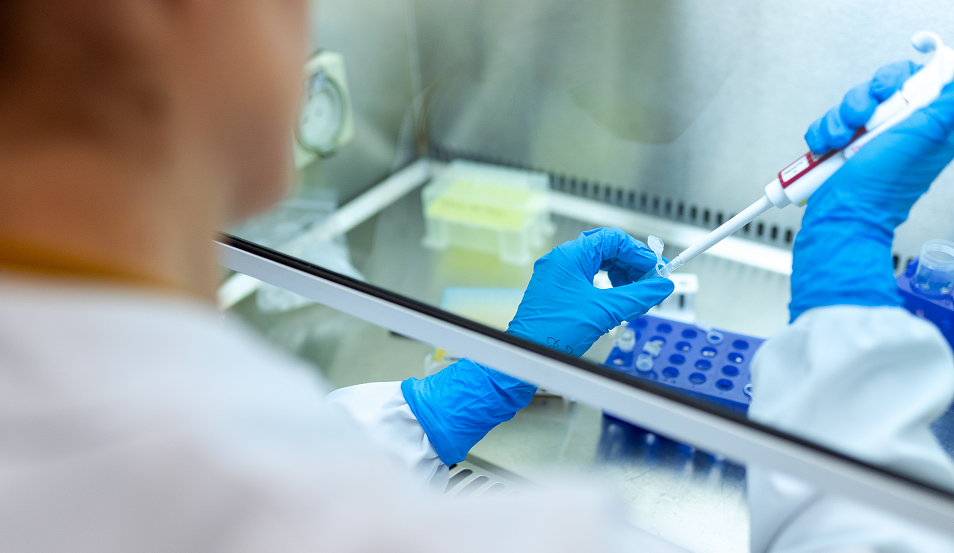 In the midst of one of the most devastating pandemics in recent history, select groups of individuals all around the world are helping us get closer to immunisation against the subject of said pandemic: COVID-19, a disease caused by the SARS‑CoV‑2 (severe acute respiratory syndrome coronavirus 2) pathogen.
The virus, which has infected over 100 million people and claimed over two million lives to date, has been reported in at least 219 countries worldwide. Today, a handful of vaccines have been approved and immunisation against COVID-19 is already starting to take place globally. 
Teams of researchers hailing from various countries are continuing to conduct clinical trials as the race to roll out the safest and most efficient COVID-19 vaccine approaches its zenith.
But what are clinical trials and why is conducting proper clinical trials so essential in this fight?
What Are Clinical Trials? 
Before any vaccine, drug or device is authorised for public use, a series of research processes needs to be carried out to ensure that it is safe for large-scale use by the public. This is where clinical trials come in.
Clinical trials are research investigations in which people volunteer to test new treatments, interventions, etc.,  as a means to prevent, detect, treat or manage various diseases or medical conditions. Clinical trials comprise four phases.
Phase 1 involves a small group of healthy volunteers, on whom an experimental treatment is first tested. This helps researchers identify any potential side effects, and gauge dosages and the safety of the treatment. Phase 1 clinical trials generally involve 20 to 80 participants.
The Phase 2 clinical trial involves several hundreds of individuals who have the disease that the drug is intended to treat or are at a high risk for developing the disease. Phase 2 trials are designed to evaluate the drug's effectiveness in treating or preventing the disease as well as the optimal dosage and short-term side effects of the treatment. Due to the extensiveness of the process, Phase 2 could take two to three years of time.
Phase 3 trials are conducted after preliminary evidence is obtained from Phase 1 and 2 suggesting that the new vaccine or drug is safe and effective. Phase 3 usually involves testing out different drug combinations paired with the experimental drug, how effective different dosages are, and the treatment's effects on several hundred to several thousand participants. The aim of the Phase 3 trials is to gather additional information about the drug's safety and effectiveness. Positive trial results from Phase 3 will usually lead to approval of the treatment.
During Phase 4, the approved medicine is administered to larger and more diverse groups. This phase takes place after the market release of the drug in order to determine its therapeutic effectiveness amongst the general population. Safety is monitored continuously for a longer period of time and most of the drugs you currently use are in Phase 4 of clinical trials.
Amongst the vaccines that have been approved to date, some, such as the Pfizer and Moderna vaccines, have completed Phase 3. For these vaccines, the next stage of the clinical trials, or Phase 4, will continue for many years. This includes post-administration surveillance.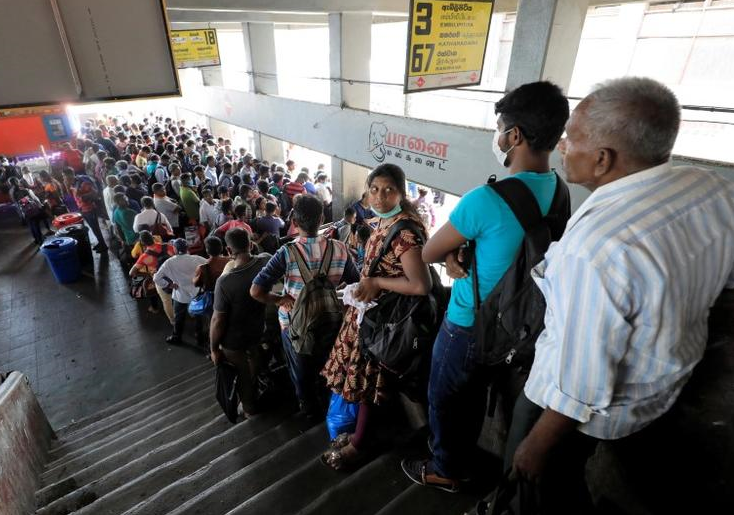 COVID-19 In Sri Lanka
Sri Lanka initially managed to keep the virus spread under control, with the clusters that cropped up in the early months of 2020 successfully isolated, quarantined and treated. The second wave hit suddenly in late 2020, and even with measures being implemented to contain the virus, it spread like wildfire in tight clusters before seeping into the community.  
Presently, Sri Lanka has about 65,000 confirmed cases, with nearly 60,000 recoveries and over 300 deaths.
As the country hopes to be able to open up to the world once again soon, it has become more pertinent than ever to instigate clinical trials in the country so that we may take a more proactive stance in the fight against COVID-19.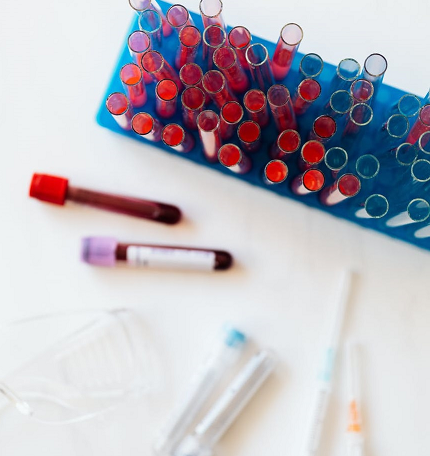 History Of Clinical Trials In Sri Lanka
Sri Lanka has been conducting clinical trials for many years now. In 2006, Sri Lanka became the first country in South Asia with a functioning clinical trials registry. This accomplishment also made Sri Lanka one of the handful of countries from the region to be listed on the WHO International Clinical Trials Registry Platform at the time.
Sri Lanka has been conducting clinical trials under the purview of the Ethics Review Committees, recognised by the Ministry of Health ever since, and has conducted numerous fully-fledged clinical trials focused on diseases like hypertension, cancer and dengue, among others. The country has contributed to the advancement of global clinical research by publishing the data in renowned medical journals, such as the New England Journal of Medicine.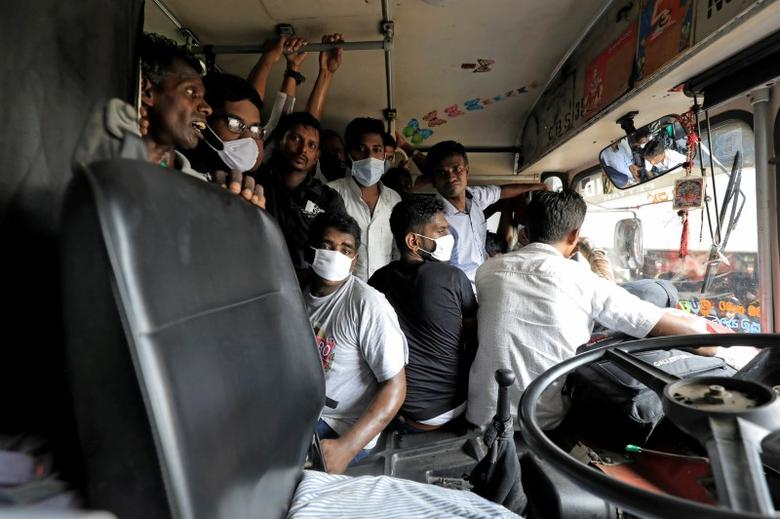 Global And Local Efforts
As Sri Lanka has proven its capability in conducting successful clinical trials in the past, it is no surprise that we have thus far managed to contribute to the global efforts in studying and curing COVID-19. 
Sri Lanka participated in the Global Vaccine Summit on June 4 2020, which raised nearly
$9 billion to support Gavi's vaccine programme, aimed at improving access to new and underused vaccines for children in developing countries.
Shortly after this, news broke of another major development, where it was revealed that the University of Sri Jayewardenepura's team is involved in a Rs. 10 million project to "support vital immunology research" in respect to immune responses of COVID-19 patients in different populations.
The team has tied up with scientists from Oxford University, UK, to study these immune responses, with Sri Jayawardenapura set to analyse blood samples of healthy individuals, and recovered and current COVID-19 patients from Sri Lanka as well as the UK.
The research aims to better understand how different forms of existing immunity affects how the body may respond or has responded to COVID-19. The team's collaborative study could help further the research of clinical trials the world over.
Though this is just the beginning, it further cements the importance of clinical research and proper clinical trials in slowing—if not eradicating—the COVID-19 pandemic that has the world on standby with bated breath. It has also been a monumental step forward in Sri Lanka's efforts to contribute to the global fight against COVID-19.