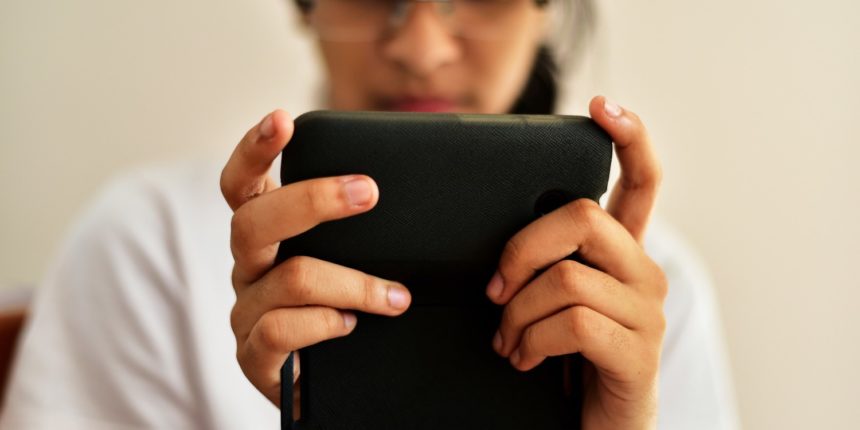 "Nangi oya hari lassanai dear.
Oyata boyfrand kenek innawada?"
To many Sri Lankan females, receiving such a message is just another Tuesday. This doesn't mean she actually gave her out her number indiscriminately, it just means that the person texting her got hold of her number through a myriad other ways, perhaps through an app, a promotional database, stolen off a contact sheet or even an advertisement.
According to an article published in the Sunday Observer, there are many accounts of women officially complaining about unsolicited calls, 'missed calls', and texts which have affected them and their families.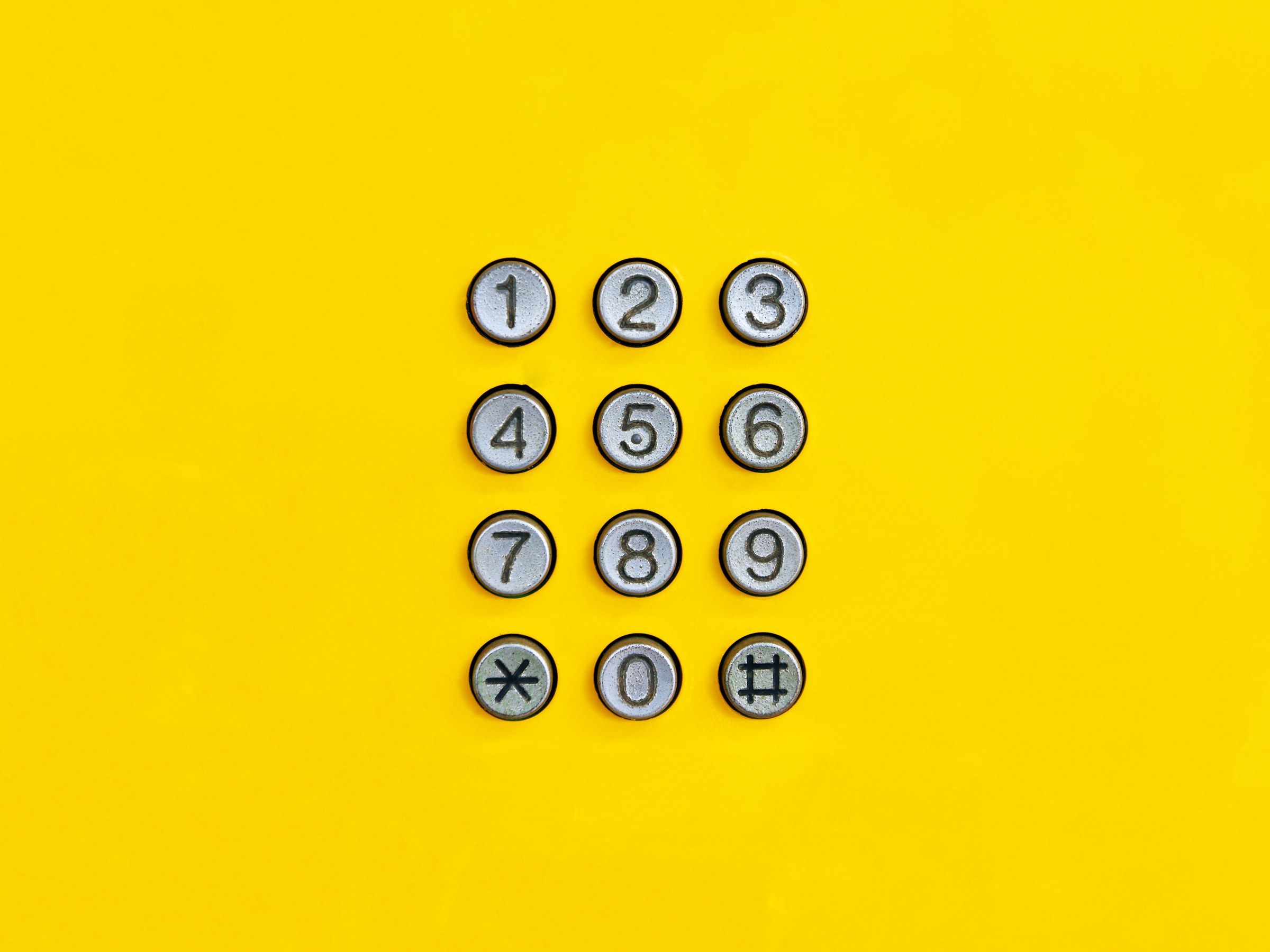 Often, women find it hard to filter who they give their contact to, while also staying connected in a fast-paced business world.  As humans developed new communities through technology, harassment too unsurprisingly found new ways of catching up with women.
The invention and availability of the mobile phone is both a blessing and a curse to women. It allowed women to reach out to loved ones, travel easier, earn an income and gain more independence. But, it also meant that they had to use their personal contact details to execute these tasks. Their contact details being on unsecured databases lead to unsolicited calls, texts, and voice messages. No matter how the world developed, it seemed as if though women felt unsafe.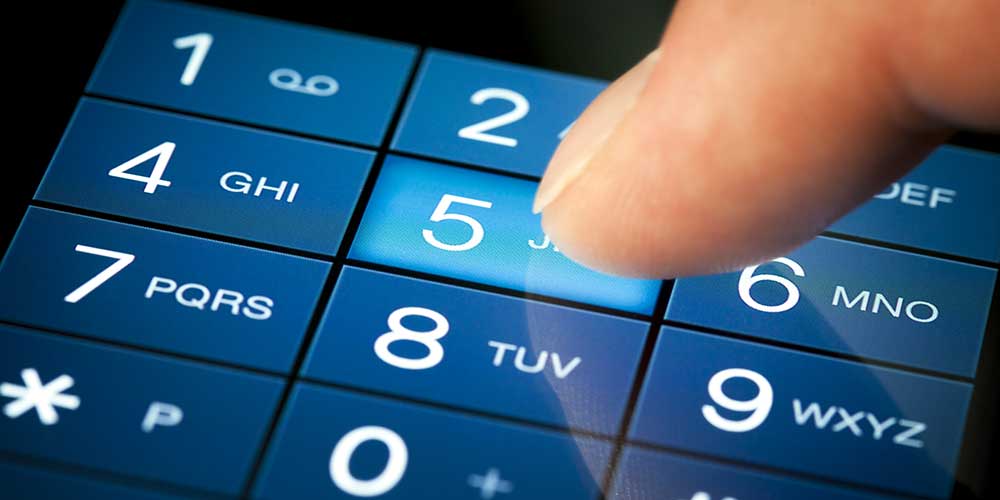 There is a type of technology, however, that can give people an added layer of privacy to their communications: Virtual numbers. 
A fairly new concept to Sri Lanka, this technology virtually configures additional numbers to a single SIM. The additional number functions in real-time and can be used simultaneously with the primary number. 
One of the many unique benefits of a virtual number is that it does not require a second SIM. Even if someone still uses a feature phone, configuring a number takes 3 simple steps with telcos that offer the service. 
Activation requires sending a USSD code, receiving the Terms and Conditions, and accepting them. An SMS is then sent with the new virtual number.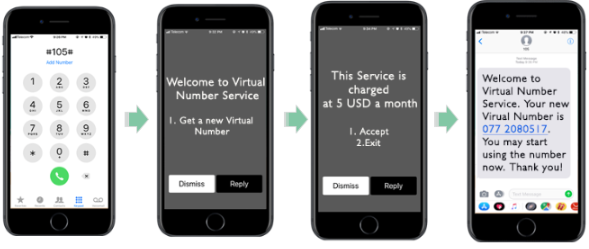 This allows women to get their own numbers without visiting a telco centre, which is quite convenient. 
Once configured, a virtual number can be accessed through Unstructured Supplementary Service Data ​(USSD) ​code or Interactive Voice Response ​(IVR) and can be used just like any other mobile number.
Virtual numbers allow women to use their secondary number for mobile app usage, signing up for promotions, food orders, online forms and various other activities that require a phone number.
Virtual Numbers can also be used for online advertisements, as a dedicated business number, for freelance jobs, and other professional contact needs. 
This allows women (and men too, of course) to have more control over who gets their primary contact number which is a much needed added layer of privacy and protection from harassers, spammers, unsolicited calls, and the occasional mother-in-law. A service, which we're sure many can appreciate.