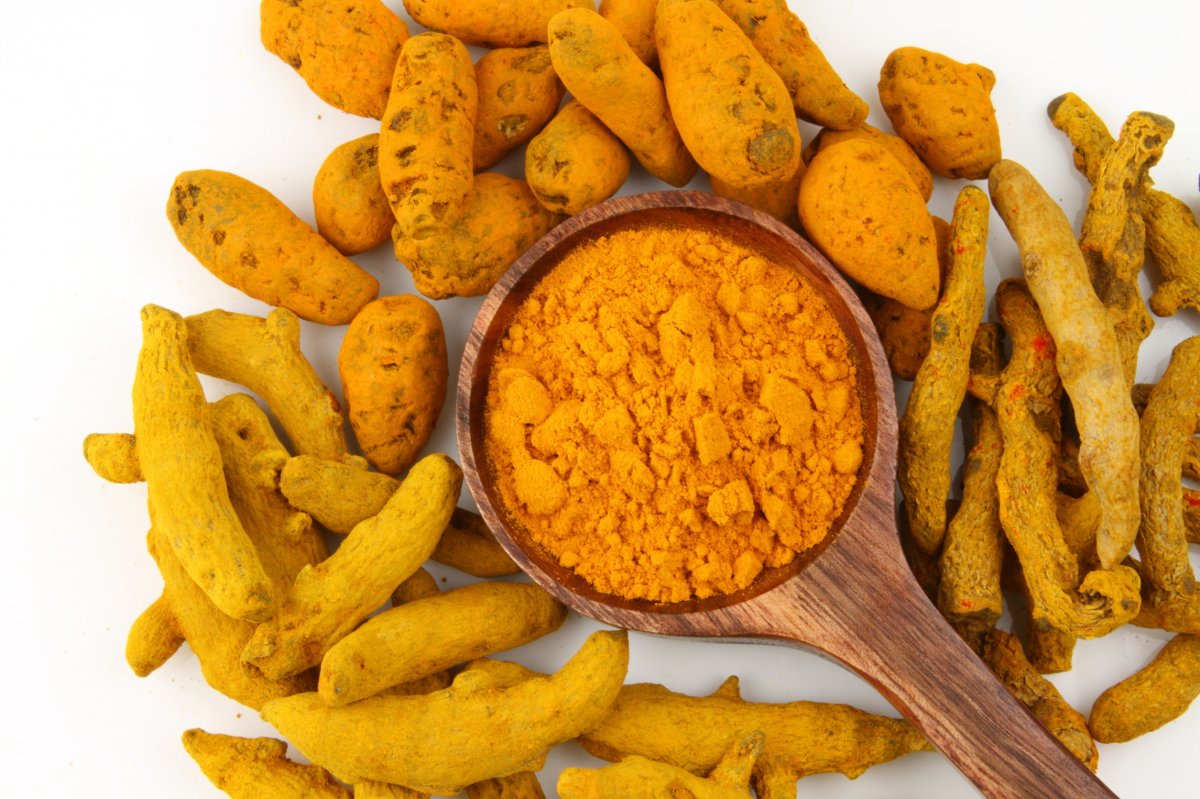 The term 'superfood' has been a buzzword in the media over the last few years. Every two weeks or so, a new article appears in a lifestyle magazine with a list of superfoods that studies have proven to prevent or cure any number of ailments or diseases known to us. As cupcakes faded away from its moment in the limelight, our social media feeds have been infiltrated with beautifully-executed health food dishes using ingredients that claim to fuel energy, help stay fit, and make us radiate overall good health.
The Oxford Dictionary defines a 'superfood' as "a nutrient-rich food considered to be especially beneficial for health and well-being," which could broadly refer to any food that is not a hamburger. There is no official or legal definition to the term, but mainstream media has us believe a superfood is one that offers a health benefit above other varieties of food. Marketing hype or current health fad, there is no denying that the growing awareness of superfoods has lead the public – especially millennials – to take control of their bodies and become more interested in a better diet.
While skimming across these superfoods lists, we found that many of them were hardly accessible in the Sri Lankan market. Most common lists consistently include foods like blueberries, goji or acai berries, almonds, walnuts and salmon that are not local to the island. If they do happen to be stocked at some health food store or supermarket, they are usually expensive. This lead us to doing some research on foods from this part of the world that have been deemed 'super' but rarely make the news in international media. We already knew gotukola, coconut, and avocado are revered by health food enthusiasts, but what other local foods are 'super' for us? What we found was quite an extensive list, affordable and easily available in Sri Lanka.
Here are some picks:
1. Turmeric (
Curcuma longa
)
Starting off with one that doesn't really surprise us. No South Asian kitchen is complete without this bright yellow-orange spice. Turmeric has long been used in the curries we so love as well as in Ayurvedic medicines and even in textiles. It is an excellent source of iron and manganese, and a good source of vitamin B6, dietary fibre and potassium. A powerful anti-inflammatory, turmeric has been used to cure ailments such as flatulence, jaundice, menstrual difficulties, bloody urine, haemorrhage, toothache, bruises, chest pain, and colic. Research has shown that long-term use of turmeric in food and medicine can prevent cancer, reduce risk of childhood leukemia, improve liver function, lower cholesterol, and relieve rheumatoid arthritis and cystic fibrosis.
2. 
Moringa (
Moringa oleifera
)
Moringa too has been used in traditional medicine for centuries and is packed with powerful antioxidants. Referred to sometimes as 'the miracle tree', the use of moringa has proven to lower blood sugar levels, reduce inflammation, promote good cholesterol levels, and even protect against arsenic toxicity. Eaten commonly in Sri Lankan households, the moringa is an excellent source of protein, calcium, beta-carotene, vitamin C, potassium, and iron. If you don't quite like the slimy texture of this vegetable, luckily, its leaves are now available in powdered form and even in some locally-produced teas.
3. Jackfruit (
Artocarpus heterophyllus
)
Another staple in Sri Lankan diets, the jackfruit has been gaining attention in the West in the last couple of years. One of the main benefits of eating jackfruit is that it is a high-calorie food that has little to no cholesterol or saturated fats (only around 0.64 grams of fat per fruit). The jackfruit is packed with B vitamins, with its vitamin B6 content alone providing 25% of our daily requirement. It is also a good source of vitamins A and C, dietary fibre, protein, phytonutrients, potassium, and other minerals. Its antioxidants can help protect eyesight, boost immunity, maintain blood pressure, promote cardiovascular health, improve digestion, and prevent colon cancer. It is also believed to reduce skin ageing and strengthen bone health. Jackfruit seeds, which are also eaten quite commonly in Sri Lanka, are good sources of thiamine and riboflavin.
4. Taro
There are several edible varieties of taro growing in Sri Lanka, with the most popular being kiri ala and gahala. Taro is a great source of calcium and vitamins C, E and B as well as magnesium, manganese and copper. The leaves of the kolakana ala variety are also present in traditional Sri Lankan cuisine, and are packed with vitamins A and C. Amongst the many benefits of eating taro is the fact that they are a good gluten-free, low-sodium source of dietary fibre. It also helps to reduce blood pressure and cardio diseases, boost immunity, and reduce fatigue. The Omega 3 and 6 oils found in taro also slows down the skin ageing process.
5. Scotch Bonnet Pepper
Yes, the same nai miris that we so masochistically use as a popular condiment now. The Scotch Bonnet is originally from the Caribbean islands but is easily found growing in Sri Lanka, too. This fiery pepper, which comes in red and yellow varieties, contains capsaicin, which has been proven to be able to fight cancer and reduce excess fat buildup. It also provides excellent amounts of vitamins A and C (ascorbic acid), iron, vitamin B, carotenoids, niacin, riboflavin, dietary fibre, flavonoids, and magnesium. It has also been used in traditional medicine to treat asthma and cardio diseases. And as revealed by Gisele Bundchen – peppers seriously boost your metabolism and this one is no exception.
6. Rambutan (
Nephelium lappaceum
)
It's the season! If your childhood memories of rambutan include your mother telling you to slow down on eating so many, here are some facts to help her reconsider. Rambutan is packed with vitamin C as well as phosphorous, iron, and calcium. Eating rambutan can increase energy, boost immunity, strengthen bones and fight cancer. The leaves of the rambutan tree have also been used in Eastern rituals of skin and hair care, and its seeds are used in traditional remedies to cure common ailments such as fever and dysentery.
7. Ghee
Originating in India and having found its way into Sri Lanka for use in cuisine and religious rituals, ghee has earned the title of a 'new superfood' – perhaps due to previous advice on its careful consumption. Also referred to as clarified butter, ghee is rich in vitamins A, D, E, and K which promote good bone and brain health, and boost immunity. Another fun fact is that ghee can actually be tolerated by those who are lactose-intolerant because it is made from milk solids. Good-quality ghee that comes from grass-fed cows also contains cancer-fighting fatty acids and can lower cholesterol, and increase appetite, while helping maintain a healthy weight. Traditional practitioners of yoga also believe ghee lubricates the connective tissue, which improves flexibility.
Keep in mind, however, that the most commonly found fruits, vegetables, nuts, and seeds in Sri Lanka are also excellent for your health and, when eaten in right amounts, can contribute to a good body and mind. What is important is that you have the right amount of fruits and vegetables per day, and eat clean and organic whenever and wherever possible. Now you have no excuses ‒ eat up!
Featured image courtesy: healthyfoodhouse.com