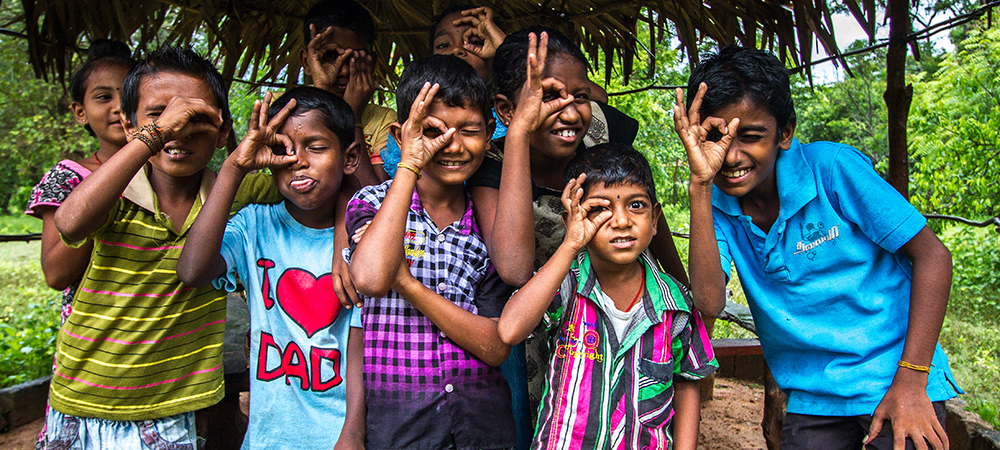 The Christmas season has finally arrived, and 'tis the season to do many things.
Visit family, have a wonderful vacation, pray with your community, sing songs, send cards, decorate the house and Christmas tree, and exchange gifts – we even treat ourselves to a few nice things.
But most importantly, it's the season for caring and giving, and this season, we'd like to share with you a few examples of ways in which you can give, so as to make the lives of those who are unable to enjoy those wonderful things a little better. Unfortunately, the cost of living is increasing rapidly and we may have to be a little more creative when it comes to budgeting. But, what better time than now to spend smart, make use of the plethora of offers and discounts available and save enough money to give as well?
Of course, donations and provisions aren't the only ways you can help the less fortunate. You can always volunteer at various charities, homes, and NGOs to make the everyday of those people (and animals) brighter.
HelpAge Sri Lanka
It's indeed awful that so many elderly folk have to spend this festive season alone without families to celebrate with. Unfortunately, this isn't a temporary reality for them.
Yet organisations like HelpAge aid elderly folk by providing them with essentials and raising awareness of their plight all year round, encouraging provision of healthcare social services and overall security for them.
In addition to that, they also have an eye hospital, youth education programme and more.

Rose Charities Sri Lanka
Since its inception in 2005, Rose Charities has worked tirelessly to cover emergency relief, medical services, and counselling, among others. It also provides micro-credit and education programmes for youth. You can support them by joining a committee, directly donating to their programmes or sponsoring a student.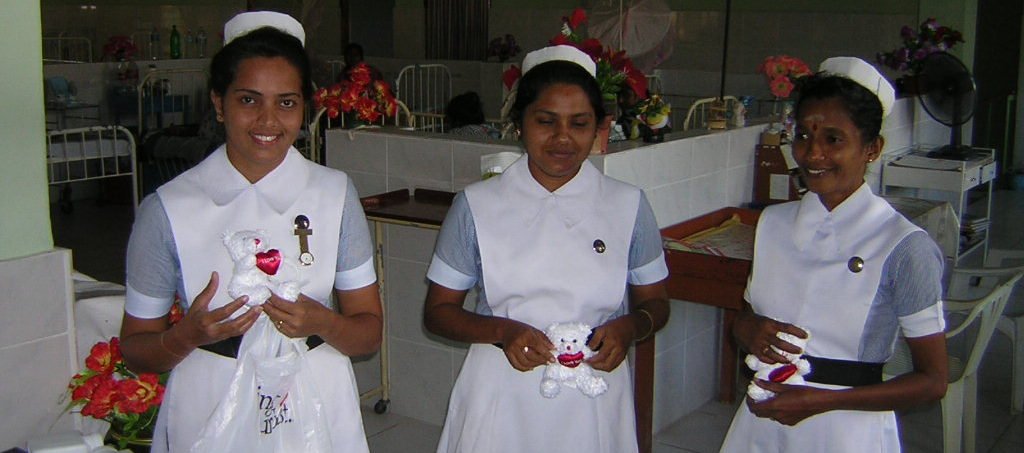 Child Action Lanka
Many children live on the streets without education, food, clothing, and medical care. They often face abuse and neglect, which may lead them to a life of crime. Without protection, these children may end up victims of child trafficking rings and more. Child Action Lanka assists children like them and provides them opportunities to escape the streets and an entryway into functioning society. Their aim is to end poverty and help these children reach their full potential via the powerful tool that is education. It's run by volunteers who teach homeless children, thereby giving them much-need knowledge to navigate society. You can help by directly donating to the organisation or volunteer to teach.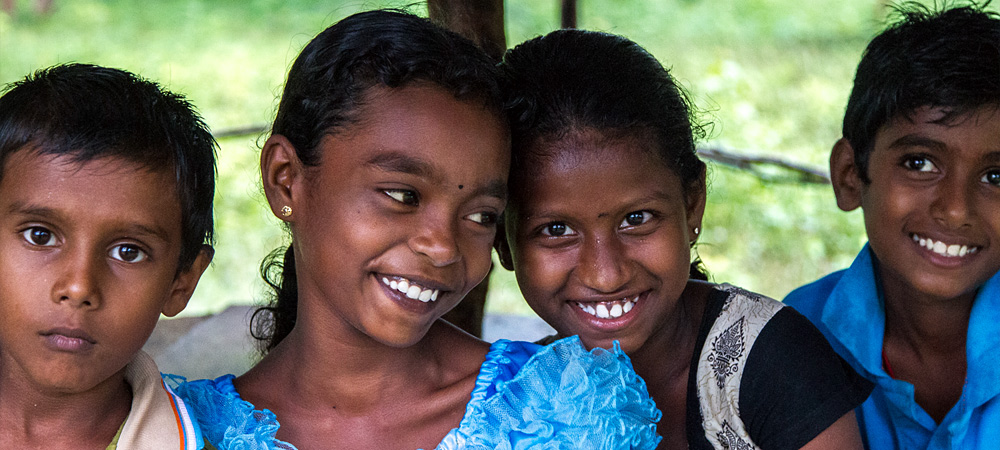 AWPASL
Helping our fellow citizens is a great way to spread joy this month. But why not include the innocent strays abandoned by humans in our attempts? Pooches and cats of all kinds are often tossed aside. You'll find them starving on the streets, emaciated and weak. A little bit of kindness goes a long way indeed as the Animal Welfare and Protection Association
rescues, sterilises, and/or rehomes as many of these animals as they can.
You can help out by donating to the organisation so that they can look after the animals properly so as to make it easier to find homes willing to take them in, or you can volunteer to help out at their shelters. Alternatively, you can adopt one them!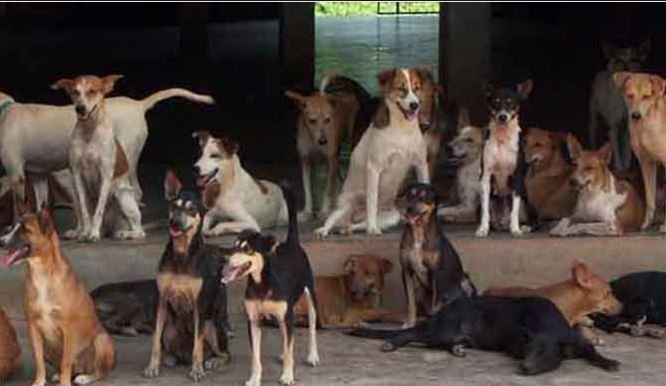 Colombo Friend-in-Need Society (CFINS)
CFINS was established in 1831, which makes it the oldest charity in Sri Lanka. It primarily assists people with disabilities, providing a comprehensive package of services that includes artificial limbs, interest-free loans and children's education programmes.
Not only do they donate artificial limbs, they also fund the lodging and boarding of differently abled folk from outside of Colombo until the fitting of the limb and training on use of the limb are completed. Their educational grants help differently abled children obtain holistic education. It endeavours to directly impact the quality of life for differently abled individuals while also aiming to make our society more accessible. You can become a member or donate directly to support any cause from their range of services.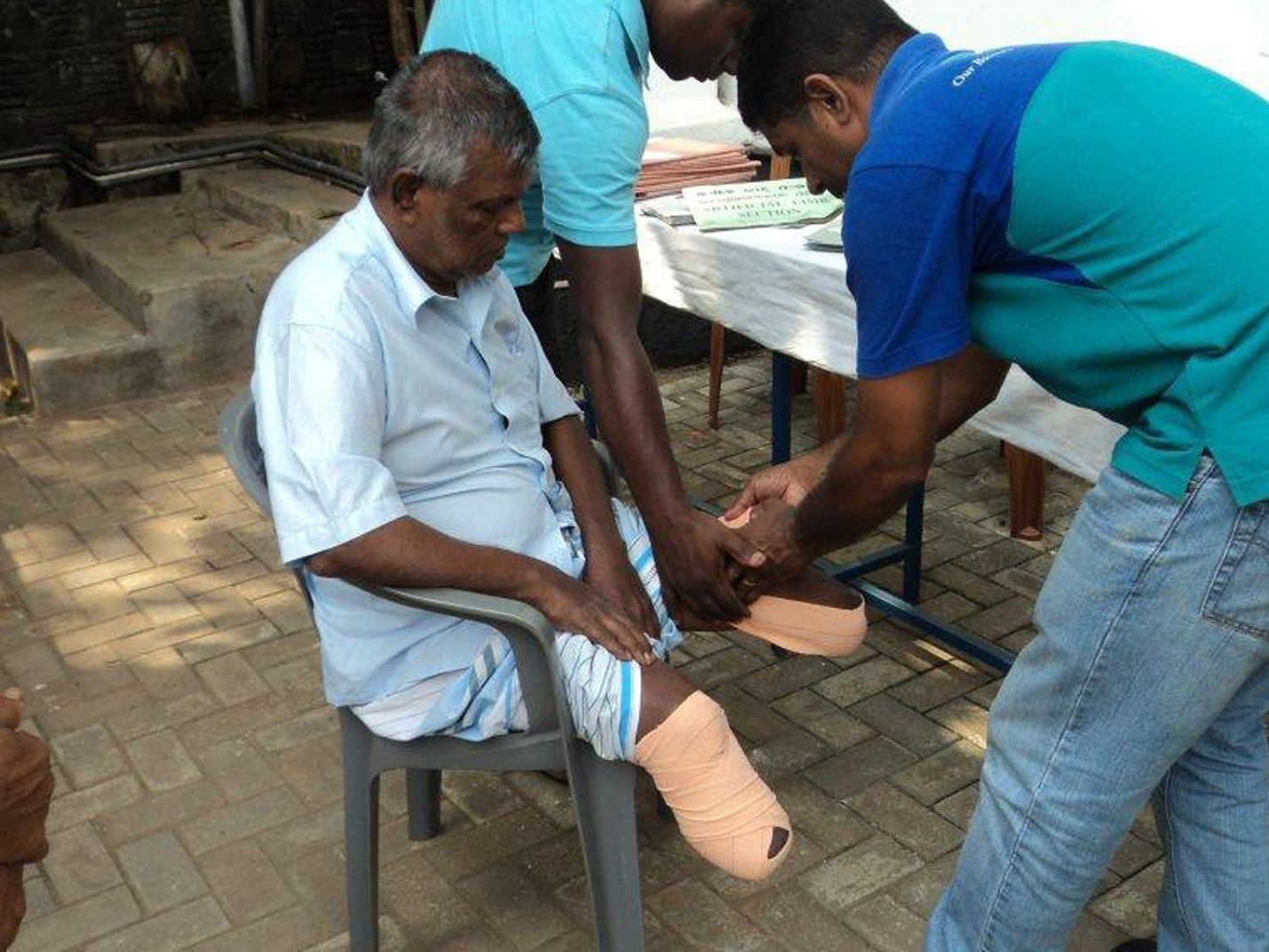 This is, of course, in no way an exhaustive list but simply a few examples of organisations and causes you can donate to. We all have our own way of giving and sharing; some distribute home-cooked meals to the homeless while some donate clothes. Some volunteer to clean up the streets or to spend an evening entertaining children at an orphanage.
But, no matter how you do it, you're still spreading good cheer and that's the true spirit of Christmas.