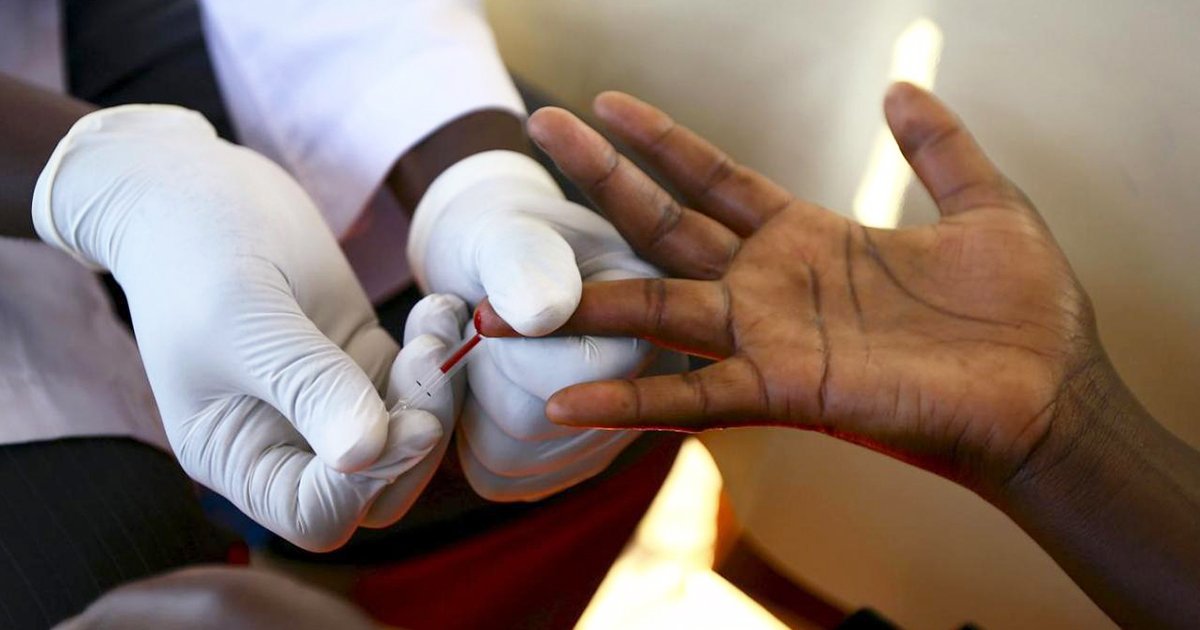 "The main challenge with [testing for HIV] is that people are sure it does not apply to them. But what they don't realise is, it's not just about them being safe. It's about helping fight the stigma — it's about something greater."
Thyasha Dissanayake is the Head of Marketing at Adithi by The Arka Initiative, and has been involved in organising "Test with Arka", a free HIV testing drive. The testing drive is in collaboration with the National STD/AIDS Control Programme (NSACP) and will take place on 6 and 7 November. It aims to normalise testing for and living with HIV, experiences Dissanayake says are deeply stigmatised in Sri Lankan society.
"It's not even getting tested that is the only stigma, it's living with an STD [sexually transmitted disease] that is a bigger shame and stigma," she explained. "People would rather not know. Some people would rather die than live in shame — it's so extreme," she said.
Testing & Treatment
Sri Lanka has made significant strides to curb the spread of HIV/AIDS ever since the first case was detected in 1987, in particular thanks to the efforts of the NSACP. "They are the ones who really have a hold on the disease," said Dr. Rashmira Balasuriya, Head of Mentors at The Arka Initiative. 
Their first steps, she explained, were identifying groups of people who were at high risk of being infected by and spreading the disease. "[They focused on] commercial sex workers, men who have sex with men, transgender women, beach boys. And they really made it a point to target these groups, educate them on prevention, the use of condoms, give them free condoms, and also encourage them to get tested for HIV," said Dr. Balasuriya. "So for these groups of high-risk people, just going out and getting tested has been normalised and destigmatised to an extent." 
The NSACP runs 30 clinics across the island, offering testing for various STDs, pre-test counseling, and in specific clinics, antiretroviral therapy, so that treatment is immediately accessible if a patient tests positive for HIV. Despite islandwide accessibility to testing and treatment, however, most people outside of the aforementioned high-risk groups are unlikely to ever get tested. "[They] don't think about the long-term effects of HIV developing into AIDS, and once it becomes AIDS, you can't go back from there," said Dr. Balasuriya. "They don't get that once you have HIV, you can suppress the viral load and live a pretty normal life. And that is actually an important part of destigmatising and normalising HIV testing — to make you realise that it's not the end of the world, it's not a death sentence."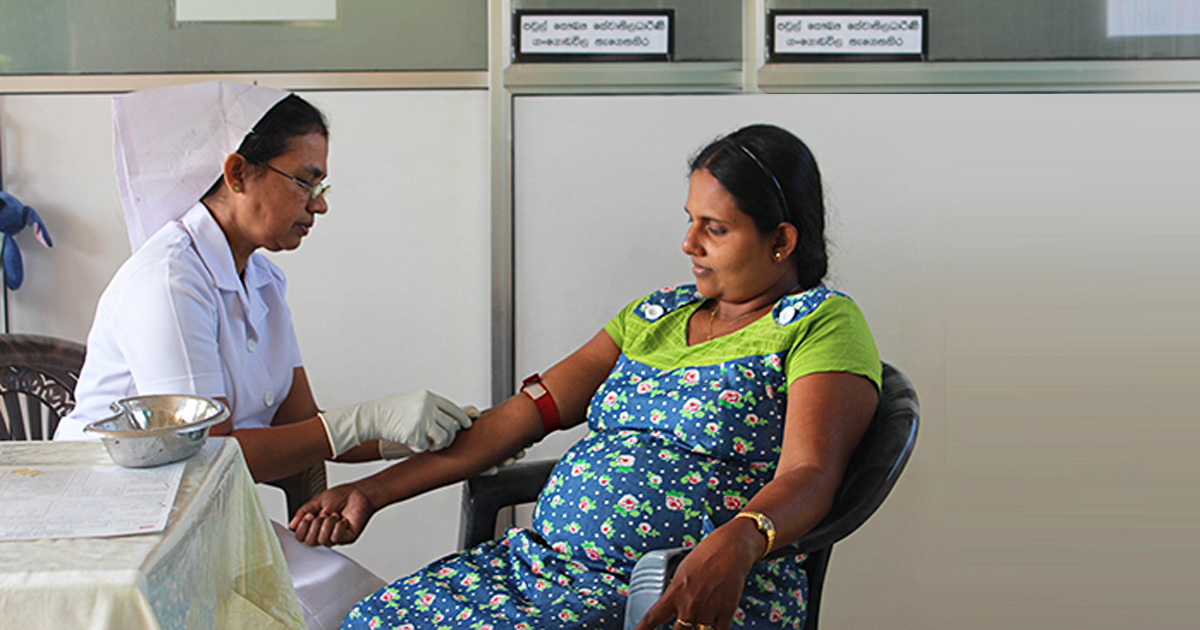 Why People Won't Get Tested
The primary challenge Sri Lankan organisations face in advocating for HIV testing and treatment is social stigma. The taboo around testing, and the shame associated with living with an STD, is one of the greatest obstacles to curbing the spread of the disease. "The shame is so great that they don't even go to the extent of thinking about their loved ones," explained Dissanayake. "That hasn't even crossed their minds yet, because they themselves don't want to know if they have [HIV] or not, and it's likely that even their partner would not want to know. People are choosing to not have anything to do with it."
In many cases, Dissanayake said of her experiences working in sexual health education and awareness, young people willing to get tested are held back by their older parents or guardians. "Kids would want to come forward, and they'd want to be a part of this, but the parents wouldn't even hear of it," she said. 
"I think what people need to realise is, just because you tell a person or child not to have sex, they're not going to stop having sex, they're still going to have sex," said Dr. Balasuriya. "You might as well educate them with the proper knowledge, so they can make better, more informed decisions around their sexual health. So they will wear condoms, they will get regularly tested, they will understand that you can get HIV not just from vaginal penetration, but also from oral sex, from anal sex. So what we want to encourage young people to do is take control of their own health, get tested and realise that you can be confident in the system that's testing you."
The Arka Initiative
The Arka Initiative works in the field of sexual and reproductive health, and while much of their work has been in confronting period poverty and taboos surrounding menstruation, Dr. Balasuriya said that the idea for their upcoming HIV testing drive came about from the understanding that testing for and living with STDs were largely overlooked experiences in Sri Lanka, due to the myths and taboos surrounding them. "Arka is trying to bridge a gap that the National STD/AIDS Control Programme is struggling with," she said, "[by raising awareness among] the younger demographic, and the demographic that's not high-risk."
"Why this testing drive is an HIV testing drive is because it's the easiest STD to get tested," said Dissanayake, "and it's not just about getting people to come and get tested, it's about making sure people who test positive can be okay after. As an organisation, our goal is to cover every aspect of testing positive or negative, of living with HIV or AIDS, or even of supporting someone who is," she added.
"Hopefully, this one testing drive leads to many others, and through that, we hope to destigmatise not only getting tested for STDs, but living with them as well," she said.
"Test with Arka" will take place on 6 and 7 November from 8:00 a.m. to 4:00 p.m. at the National STD/AIDS Control Programme (NSACP), No. 29 De Saram Place, Colombo 10. You can schedule your appointment at calendly.com/arkainitiative/testwitharka.