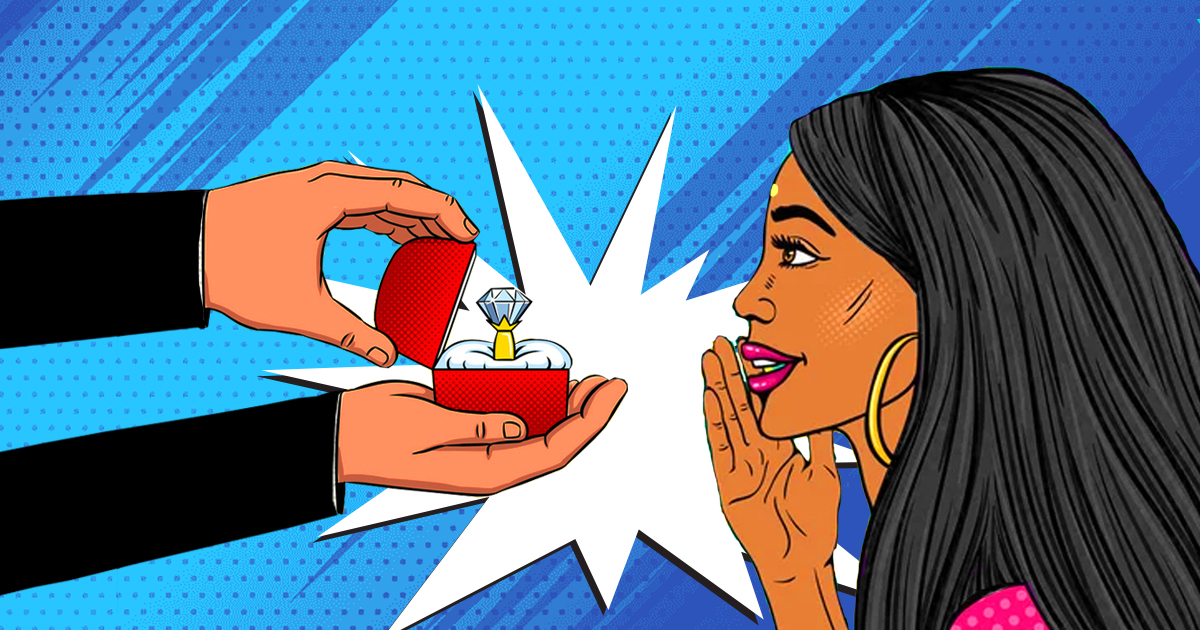 It's been a rough four years for the wedding industry to contend with. In 2018, Sri Lanka was voted the best country in the world to visit, and the industry geared up for an influx of destination weddings. Months later, the Easter Attacks in April 2019 brought on mass cancellations, resulting in a huge loss of revenue. Less than a year on, while the country and the industry were slowly recovering from the shock of the bombings, COVID-19 brought things back to a standstill. But the industry has fought back. And despite months of political instability and an ongoing economic crisis, the industry has learned to take advantage of every break in the chaos, no matter how short-lived, to continue.
"It's just been a rollercoaster for brides, for the parents, and for the industry as a whole," said Gerry Jayasinghe, Chairman of The Marquee Company Lanka. "With the government having bankrupted us, and now having imposed import bans on flowers and everything under the sun, for a bride to get a decent sari now is going to be so expensive, and so ridiculously limited in selection."
"The biggest issue is the resource constraint that's going on right now," agreed Nashwa Samy, a bride whose planned wedding events were put on hold for three consecutive years as a result of the pandemic and political instability in the country. Her wedding is now scheduled for December.
Planning her wedding from Australia, where she lives, and not being able to physically meet with vendors, has made organising her events even more difficult. "There seems to be a huge backlog of weddings [vendors] are working on – everyone is booked right now for December. Everyone's getting married, and we keep being told [by vendors], 'Be aware that we might not get this on this day,' or 'There may not be enough of this'. But then again, we're also trying to cut down quite a bit because of the situation."
While local weddings — primarily those of the upper and upper-middle classes — seem to be ongoing despite the economic crisis, Sri Lanka's fledgling reputation as a prime location for destination weddings has faltered. "All destination weddings have either been cancelled, put on hold, or postponed to next year," said Charm Dias, Director and Lead Designer of Magical Moments, an event planning company. "It doesn't compensate for what we're losing, but local weddings are still happening in full force, which kind of balances it out."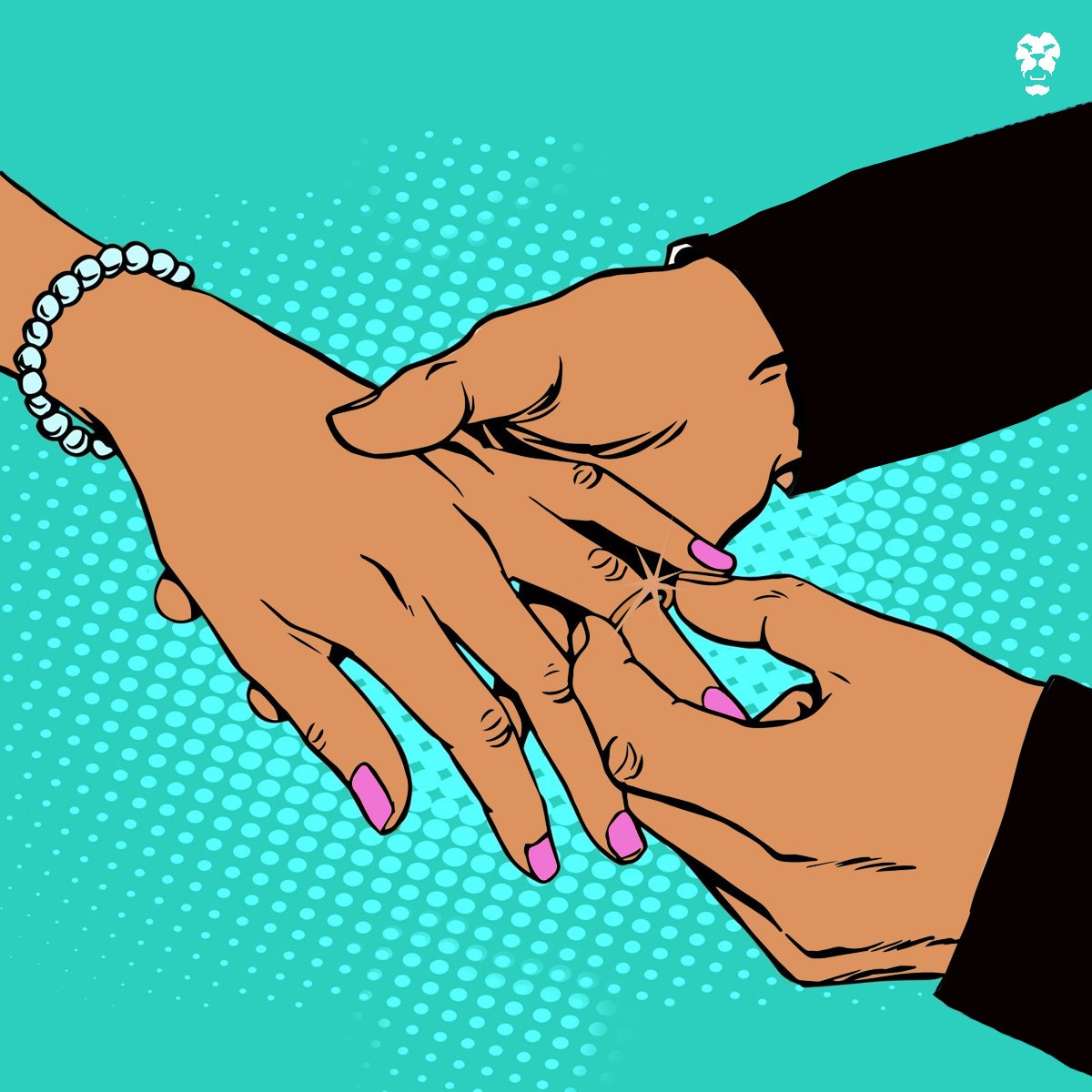 High Priority
"Whenever there was a bit of a break, the first things that came on stream were the weddings," Jayasinghe said. "I did two weddings that were on hold for two years, and immediately, as soon as they got an opening, they said, 'Gerry, we're just doing it'."
"That shows the importance of weddings to people," said Dias. "They place a lot of priority on having big weddings and celebrating with the people closest to them. Lots of people couldn't get married during COVID, they couldn't have their big weddings, so that's why, now, it's like the floodgates have opened."
Shivani* had her wedding ceremony and reception scheduled for 9 July, the same day protesters demanding former president Gotabaya Rajapaksa's resignation entered his official residence as well as the Presidential Secretariat and Temple Trees, resulting in the police and Special Task Force using repeated rounds of tear gas and physically attacking protesters and journalists. The escalation in the protests was partly in response to the announcement of an illegal police curfew the day before.
"I spent the night before my wedding at the police station trying to sort out curfew passes," Shivani said. Despite the curfew being lifted the next morning, she had to cancel her reception and change the time and location of her ceremony due to its proximity to Galle Face, where the bulk of protesters in Colombo had gathered. Despite the stress of so many last-minute changes, she was relieved to have had the small wedding she had originally envisioned for herself.
"I initially didn't want a reception at all, but my parents were like, 'We went to all these peoples' receptions, we can't not have one, people will think that we don't love you enough'," Shivani said. "It's not whether they don't love me or love me, it's because people would think that they don't love me. To think that they would give in to pressure, even at this time, is insane. But some people do, I guess."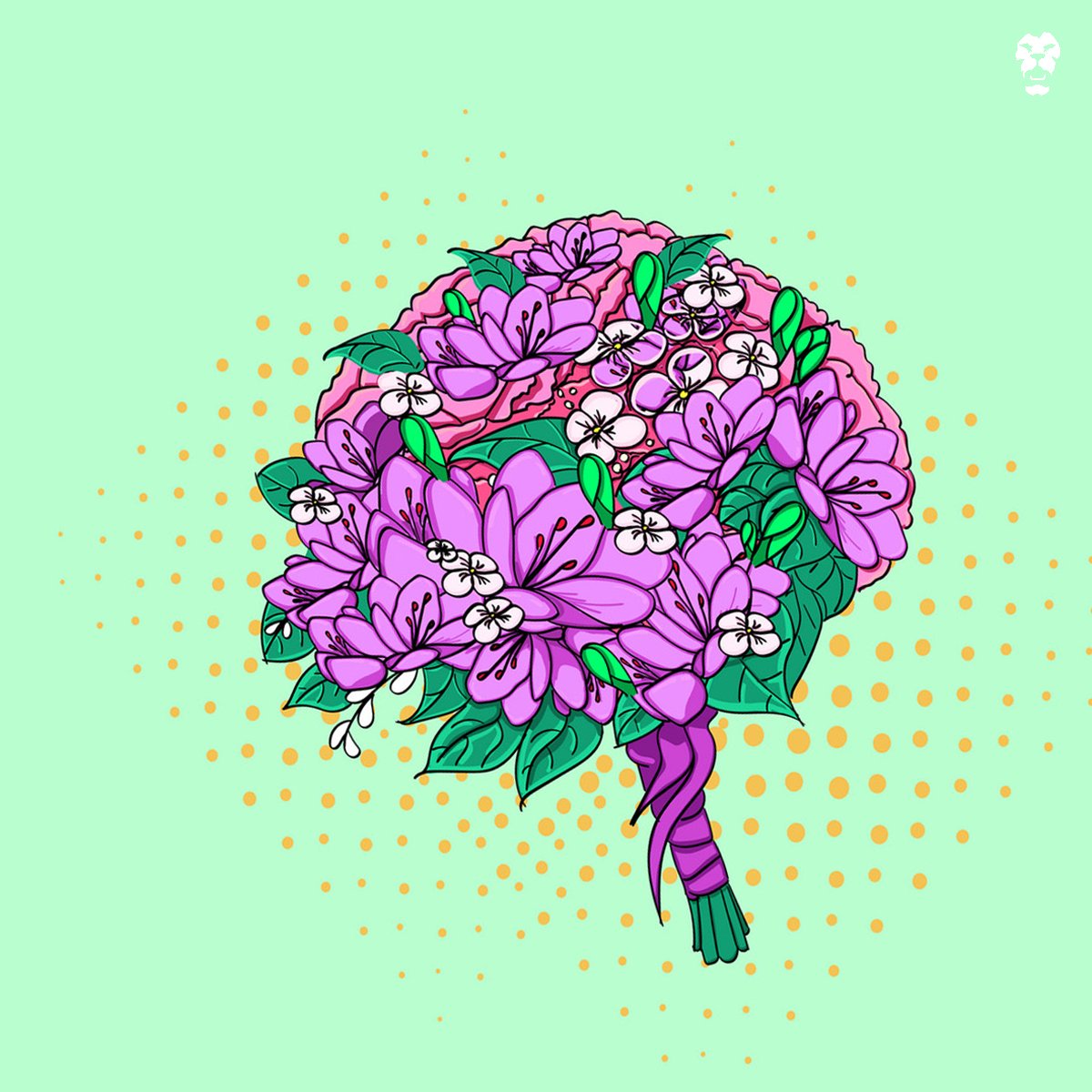 Culture Codes
"It's become very evident now that whatever happens, people do get married," Jayasinghe said. "The wedding industry is the busiest at the moment. Corporate functions are on a low stream, but weddings are still high profile, still big spending. So yes, there is a culture that's quite strong. Weddings will take place whichever way things may go."
Most of these weddings are only being held within certain social classes, a distinction made even more prominent by how stark inequalities in wealth and income have become over the course of this past year. "I think the rich have gotten richer during the crisis, especially those earning in dollars or with savings in dollars, so they can still manage to pull it off," said Shivani.
"I was riddled with guilt despite planning a small wedding, and my friends kept trying to make me feel better by saying, 'It only happens once, it's your day'," she continued. "But you have to be pretty thick-skinned to not realise how bad it is out there."
Like Shivani, Samy is also contending with the guilt associated with planning a wedding at this time. "It's not a very necessary thing that you need to go and blow a lot of money on when everyone else is suffering, it's not something we need to do, and there is a conscious awareness of the fact that there are people who are starving or who have lost their jobs."
"The main reason why I'm still going ahead with my wedding is because I grew up always wanting one," she continued, "I was never really into big weddings, it's more so the fact that I always wanted to wear a white dress down the aisle."
While criticism of unchecked opulence and culture-driven consumerism in the face of widespread suffering is both valid and necessary, much of the ire directed at weddings specifically often fails to consider the multitude of livelihoods the industry sustains — from florists to caterers, to decorators, as well as hair and makeup artists, photographers and videographers, many of whom either work on a freelance basis or are self-employed.
"There's a huge community of people whose livelihoods depend on the wedding industry, so I think it's very important that it keeps growing," Dias said.
"The issue has not been so much the ceremony of getting married — if you want to get married tomorrow, you go to the registrar, you sign your name on the dotted line, and you're married," Jayasinghe said. "We have now taken it down to a commercial level, but you don't need to do any of these things. It's nothing more than a cultural thing."