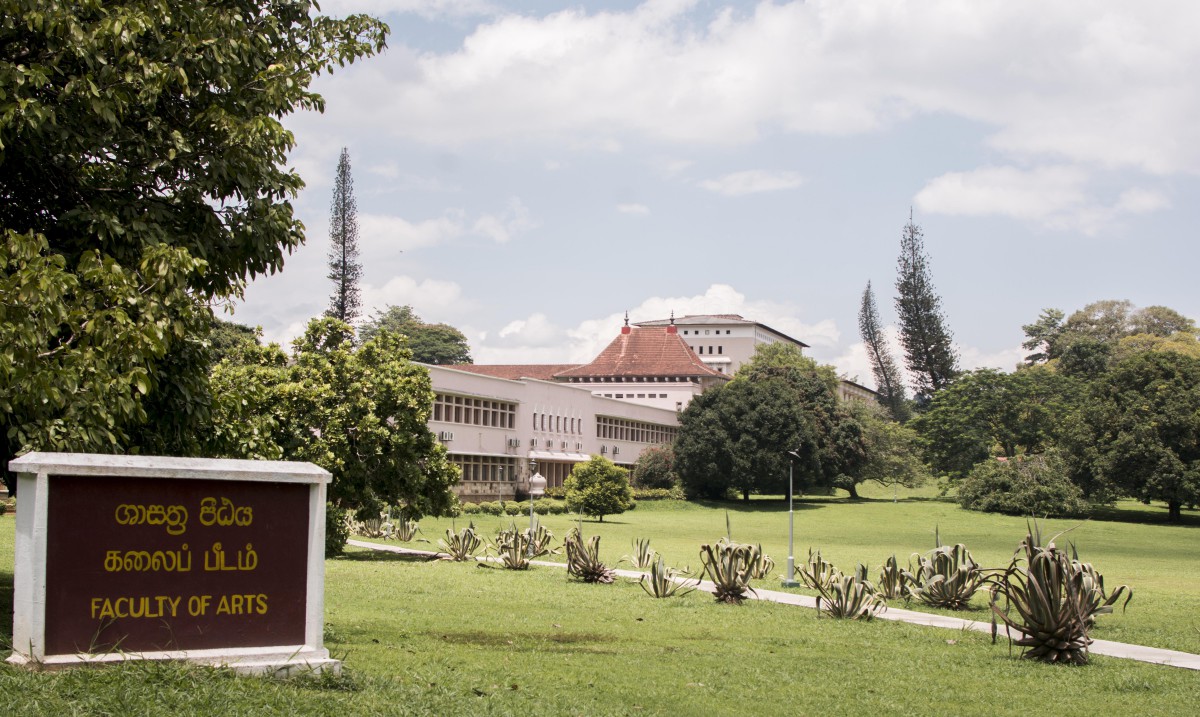 While the University of Ceylon was Sri Lanka's first independent degree awarding institution, the concept of higher education in the island wasn't entirely alien. The university's antecedent of 20 years was the Ceylon University College, a degree awarding body affiliated with the University of London. This connection was terminated when the University College merged with the Ceylon Medical College and became an independent University in its own right: the University of Ceylon.
The Peradeniya University was first established as the University of Ceylon, mainly due to the efforts of Sir James Pieris who proposed establishing a University project and allocated a sum of Rs. 3,000,000 for its Building and Equipment Fund. However, it wasn't always at Peradeniya itself: grounded in Colombo from its inception in 1942, it branched off as a campus to Peradeniya and was built alongside the Mahaweli River a decade later, in 1952. Thereafter, it was known as The University of Ceylon, Peradeniya; the Peradeniya Campus, University of Sri Lanka; and finally the University of Peradeniya, in 1978.
Completing its 75th year in 2017, the university boasts of being the largest and most picturesque residential university in the country. Spanning 700 hectares, it offers 58 degree programmes from nine faculties and four postgraduate institutes.
The architects involved in designing the university took care to create an atmosphere similar to that of Oxford and Cambridge: a lush, green place without walls and fences to demarcate boundaries. It was designed to be a part of the city while also maintaining its academic aura. While walking around the proposed site for the campus in 1944, the University's first vice-chancellor Sir Ivor Jennings stated that 'No University in the world will have such a setting.'
Set at the foot of the Hanthane mountain range and lining the Mahaweli River, the University boasts of stunning environs which are more often than not used as settings for classic songs.