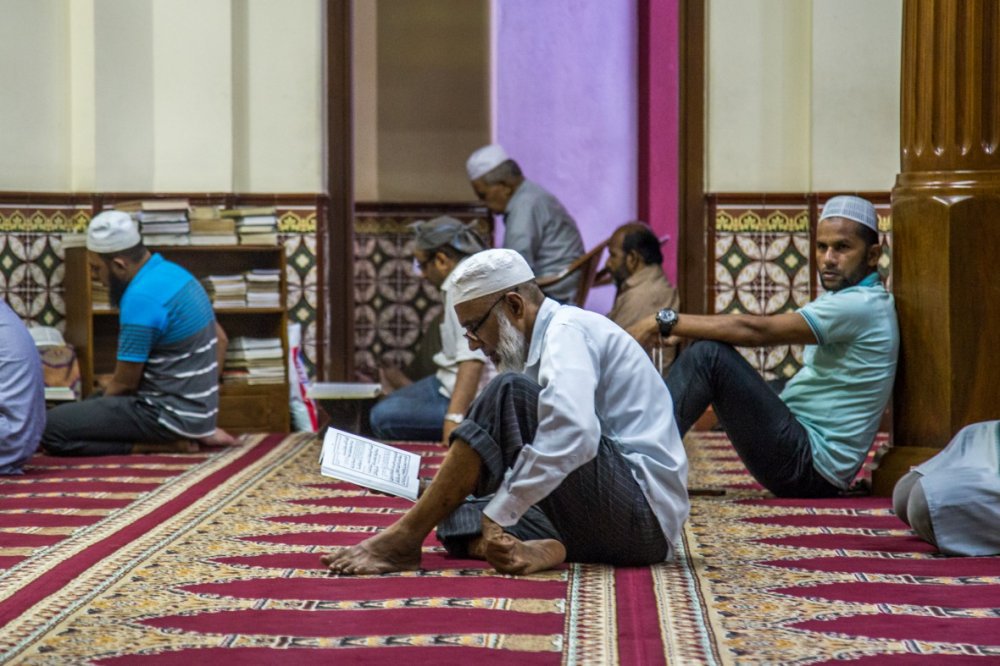 When one thinks of Ramadan, community is often the first thing that comes to mind. For Muslims, this holy month is very rarely a solitary time — iftar spreads, late-night prayers and charity projects all require the participation of extended families and communities. Short eats are dropped off at the neighbours' homes, potluck dinners are organised, and family matriarchs sit and stir vats of kanji that could feed entire suburbs.
For the past two years, however, Muslims have had to conform their usual festivities in line with the restrictions posed by the ongoing COVID-19 pandemic. With last Ramadan spent in lockdown and this one spent in apprehension of a potential "third wave" of the virus, adaptability has been key to keeping Ramadan traditions alive. Despite this, the little pleasures and small celebrations of the month, and of its concluding festival, Eid-al-Fitr, persist. With this in mind, Roar would like to share some of our most insightful stories about the month of Ramadan, as a testament to how community and tradition will always persevere.
Ramadan For Beginners: FAQ About The Islamic Holy Month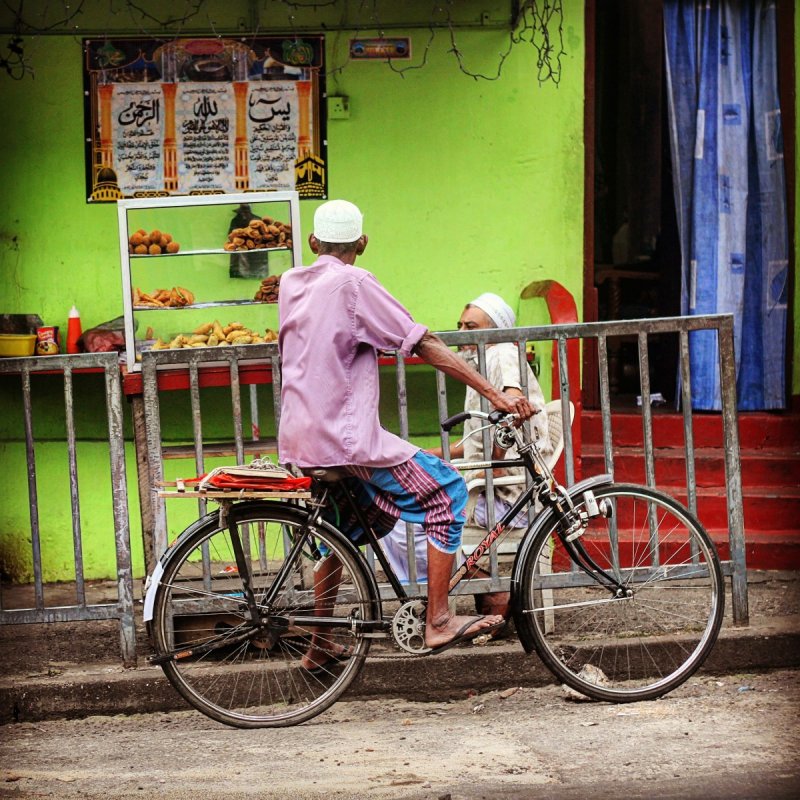 It is that time of the year again, when samosas become a staple for Muslims all over Sri Lanka, and the streets come alive at night with streams of men and women making their way to the mosque for worship. Ramadan is here, and with it, the questions that Muslims have to field every year about the holiest month in the Islamic calendar. Here, we have attempted to answer some of the frequently asked questions during Ramadan, which range from sensible to varying degrees of absurdity.
In Pictures: Ramadan in Colombo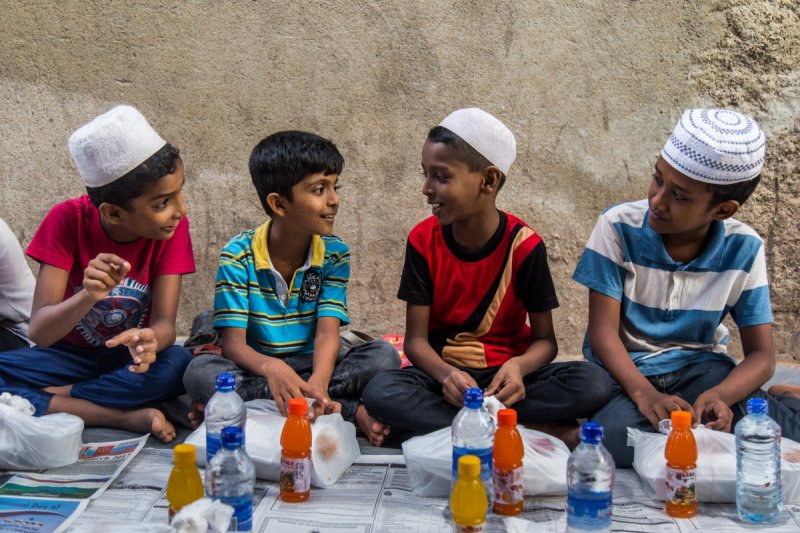 For Muslims around the world, the month of Ramadan means more than fasting from dawn till sunset. Visiting mosques and observing spiritual activities are key, while iftar, the meal at which the fast is broken, also makes Ramadan special.
Street Food At Sunset: Ramadan In Slave Island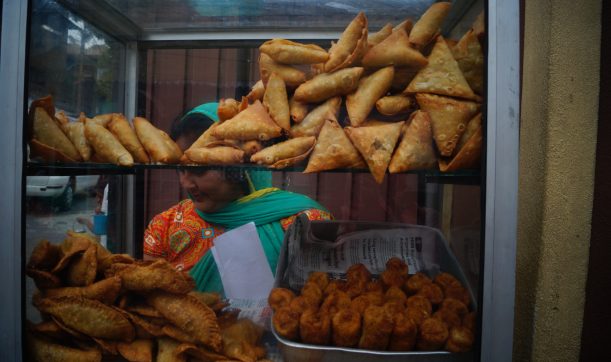 Ramadan is a time when Muslims the world over fast from sunrise to sunset for a period of thirty days. During the course of this month, as the sun sets, many places across the world come alive, and in Sri Lanka, one such place is Slave Island.
Brace Yourself: Watalappam Season Is Here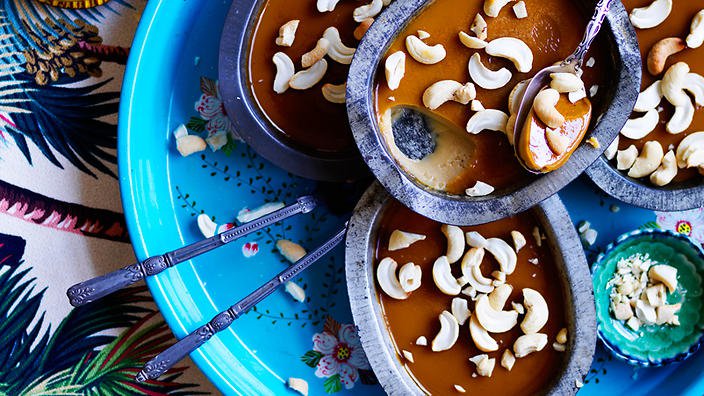 The month of Ramadan is coming to a close. This also means watalappam is making a comeback, occupying its foremost place in the festive spread of Sri Lanka's Muslim community. Watalappam (watalappan in Sinhala) is a dessert which, in Sri Lanka, is synonymous with Eid, or the Ramadan festival. It is a rich pudding made with eggs, coconut milk, jaggery, and cardamoms, and tastes just as good as it sounds. If you're excited, we're making sure you have more of a reason to dig in this season:
Family, Community And Worship: A Different Ramadan This Year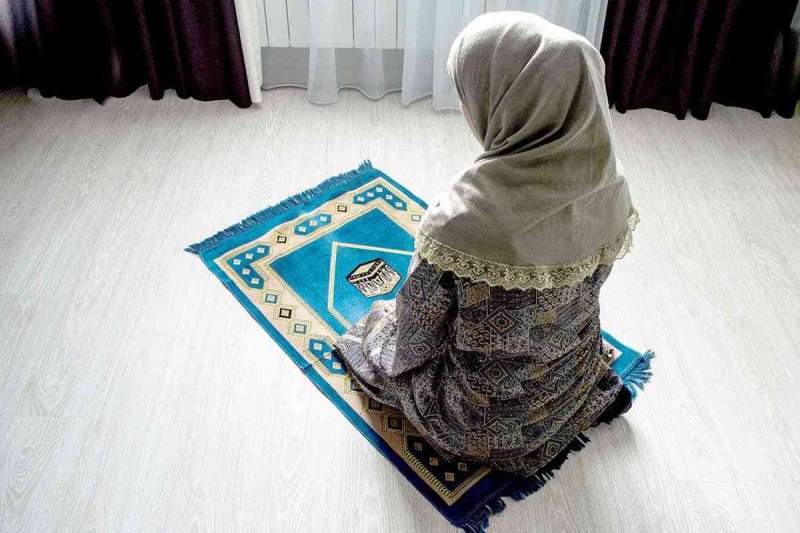 Ramadan this year was observed in a manner very different from how the holy month for Muslims is usually celebrated. Instead of mosques full of worshippers, iftars shared between families and friends and visits to and from relatives, Muslims spent this year fasting under curfew in their homes. Despite anxieties about the spread of COVID-19 and uncertainty towards what the future holds, however, many Sri Lankan Muslims discovered new ways to recreate a sense of community, share the giving spirit of the month, and adapt their celebrations to the current conditions.