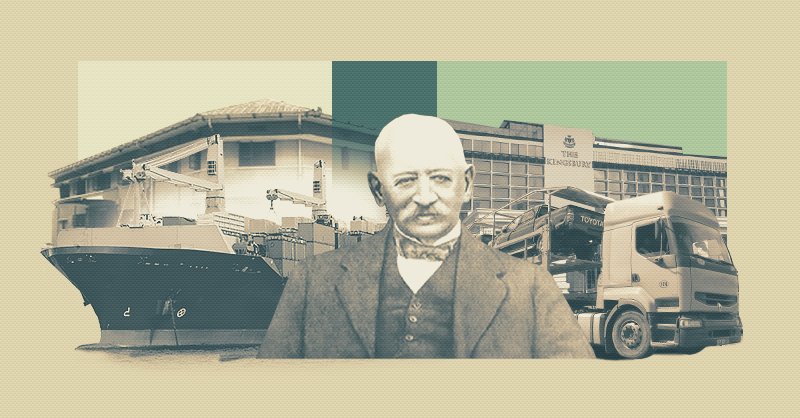 In 1869, businessman Thomas Hayley made a voyage on the Percy Douglas accompanied by his son Charles Pickering Hayley. The Percy Douglas, named after Major General Sir Robert Percy Douglas, belonged to Thomas Hayley, which he acquired from a defaulting ship builder whom he lent money to. The 781 tonne clipper operated out of Liverpool and was recorded by Lloyds as destined for the China tea trade.
The story of Thomas Hayley and his connection with Sri Lanka ends here. That of his son, however, was just beginning. Thomas had property in Jersey in the Channel Islands, and Charles Hayley was born there in Beaumont on St. Aubin's Bay on August 12, 1848. The sea voyage was part of Charles' coming of age celebrations and his sisters Julia and Adelaide travelled with them. One of the stops on the journey was the port of Galle in Sri Lanka. Family history has it that Charles liked what he saw so much that he determined to come back one day.
Once he completed his apprenticeship in Liverpool in 1871, he boarded the Percy Douglas again to return to Galle, which he reached towards the end of the year. The ship, unfortunately, would never sail again as it was wrecked off the coast of Rangoon.
Early Days In Galle
In 1874 Pickering joined a firm of shipping agents named Thomson Mitchell & Co.. After the company closed three years later due to bad investments, he rented a shop on Pedlar's Street in Galle Fort and launched his own business venture, under the name Chas. P. Hayley & Co (C.P.H & Co) on January 10th 1878, exporting local products like cinnamon and citronella oil and importing goods such as claret from Britain. Coir yarn, however, was what he focused on eventually, renting out more property on Pedlar's Street where he soon had a thriving business going.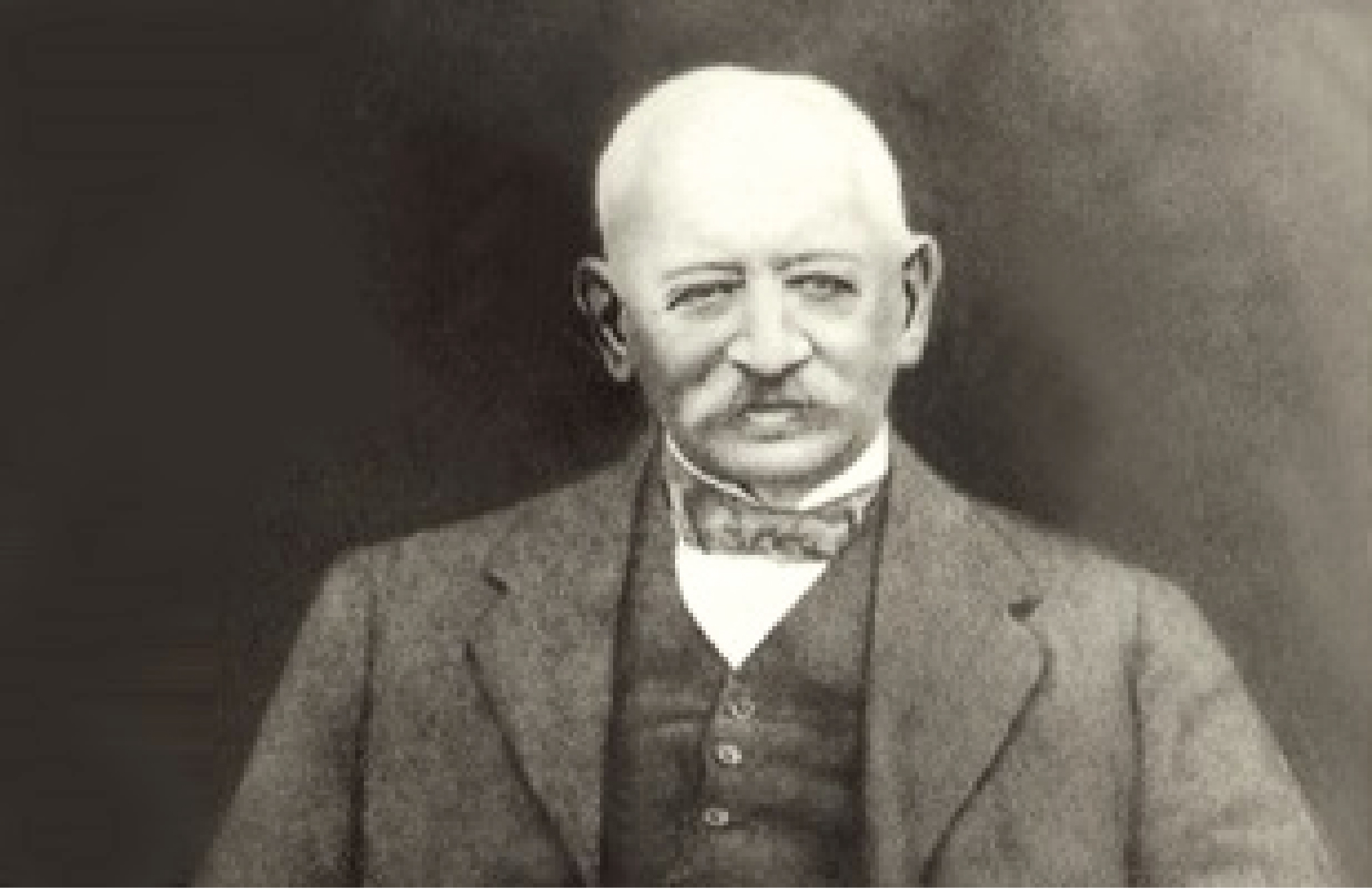 Charles married Gertrude, the daughter of George Lee in 1874. She was a superintendent of the Government Press and briefly edited a newspaper called the Ceylon Chronicle in the 1830s while serving as the Postmaster General. The couple had six children.
Charles practically ran the growing firm single handedly for fifteen years, until his son Alec joined him in 1893. His other son, Steuart joined them 8 years later.
Diverse Business Interests
The new company didn't stick to exports alone, however. Hayley quickly branched off into plantations, offering services and financing to other plantations in the south, in areas such as Baddegama, the Udugama Valley, and Akuressa.
Coffee was a big thing on the island at that time. In 1857, at height of the coffee boom in Ceylon, 36 million kilos were being exported from the island. However, post 1869 a fungus referred to as 'devastating Emily' began to decimate coffee plantations across the island. It was a disaster for plantation owners, and the majority of them went out of business. Towards the end of the 1880s, almost a quarter of a million acres of coffee were totally destroyed. The colony was eventually saved by introducing tea as an alternative. And since there was a plantation system already in place, those that remained made the switch to growing tea instead. Pickering survived the crash, and helped many others make the switch to tea.
Charles' interests were diverse, and he explored many different avenues of business. He also experimented with panning for gold and with a timber mill that made tea chests, but both ventures didn't pan out.
The company also began a partnership with Whittall and Corp and Boustead Bros. launching the Southern Province Transport Co. in Matara serving tea and rubber plantation companies. The company also had an ice manufacturing plant in Hikkaduwa, which was then converted to a soap manufacturing plant which didn't survive past the 1930s.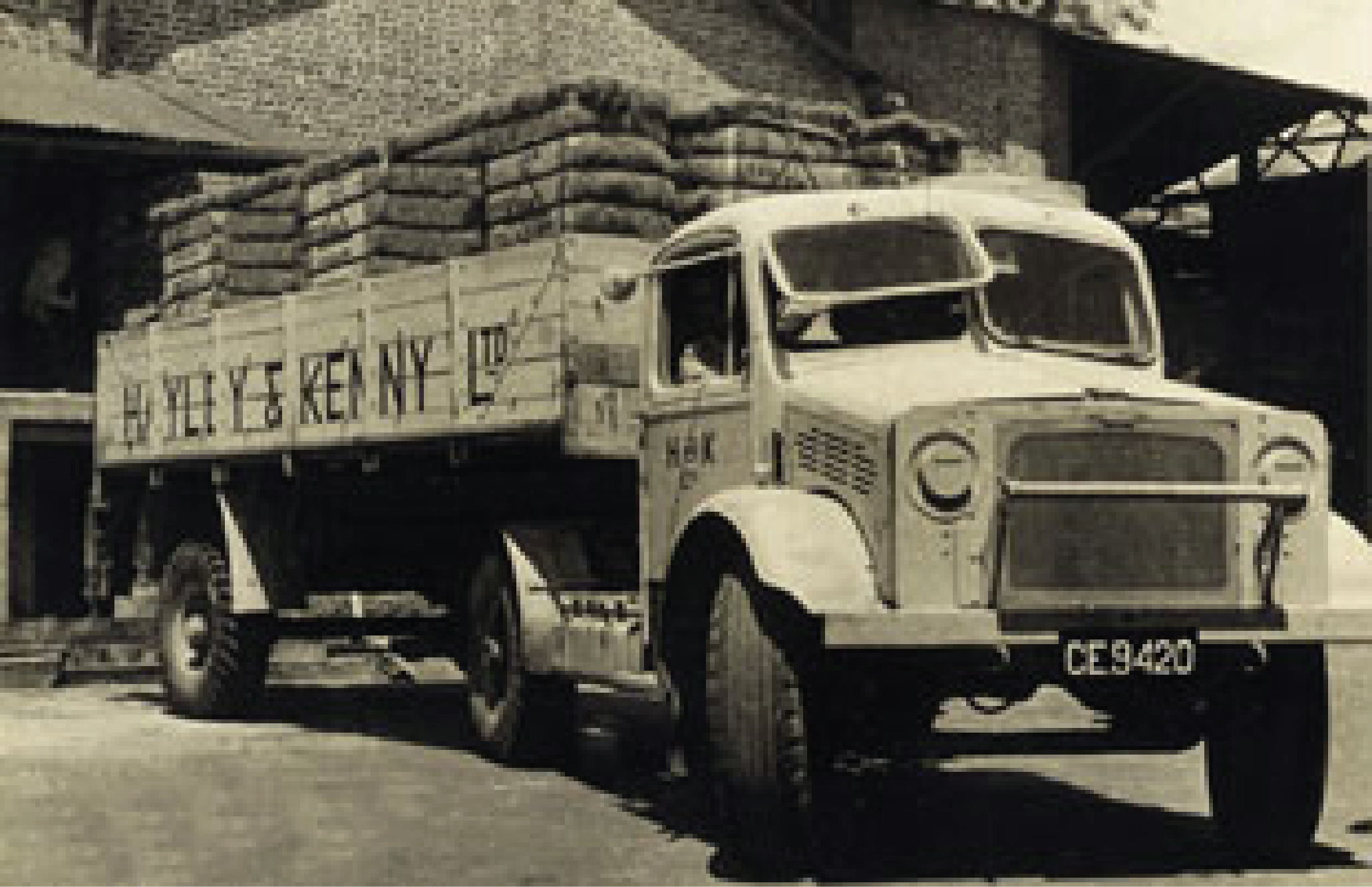 Some of Charles' ventures were a lot more successful than others. In January 1909, Charles founded another company with a new partner W. W. Kenny. Despite a slow start, the partnership got involved with coir exports. It was a lucky break. The coir business was booming and was the backbone of the business for more than 40 years.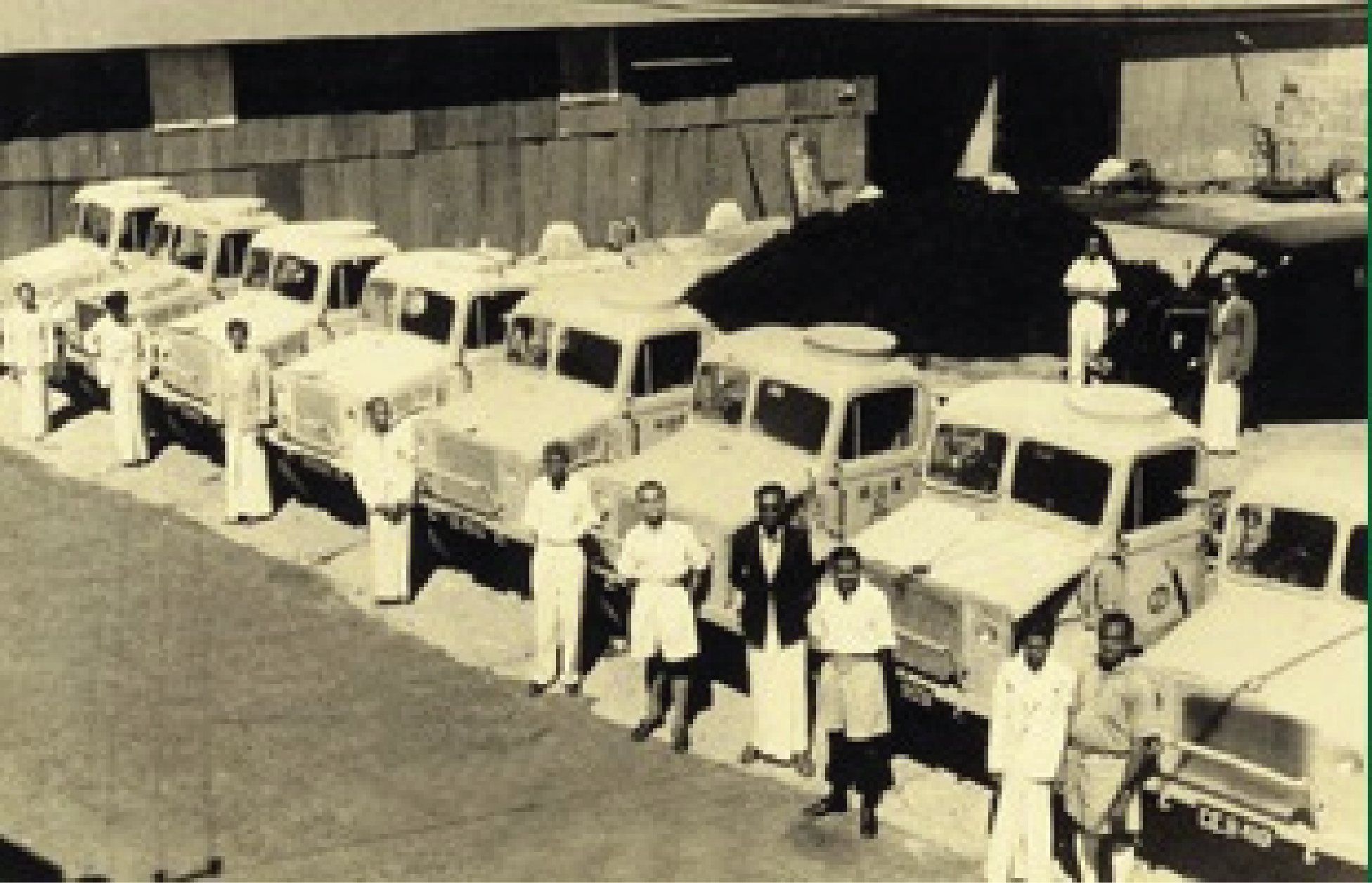 Hayley and Kenny became a Private Limited Company in 1935 and Chas P. Hayley & Co. becomes a private limited liability company and fully owned subsidiary of Hayley and Kenny Ltd. in 1944.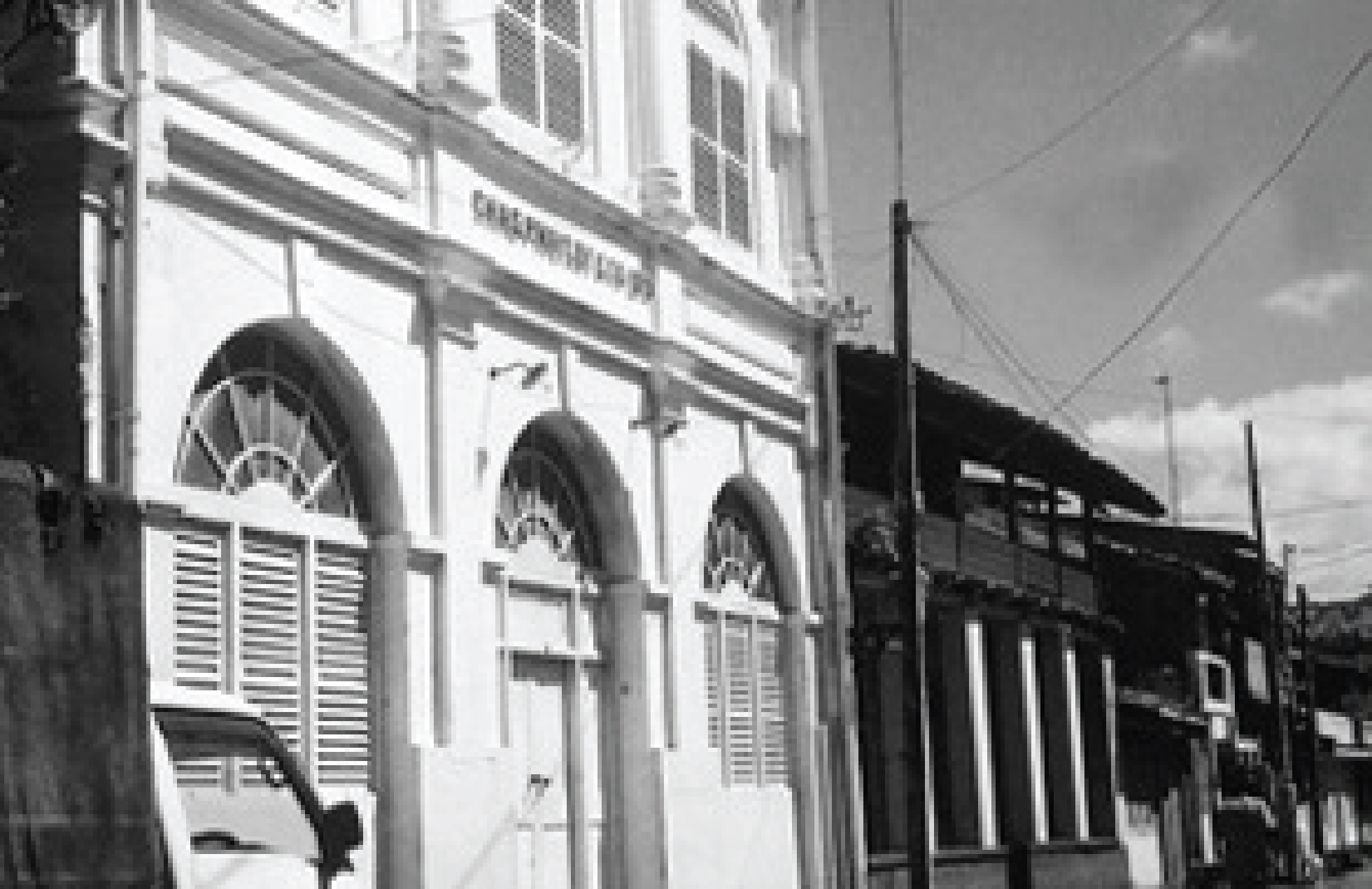 Changes In Leadership
Charles P. Hayley died in November 1934 at the venerable age of eighty-seven. The surviving partners in C.P.H. & Co. were his sons, Alec and Steuart and his son-in-law Jack Steiger. C.P.H. & Co. was also in partnership with W.W.Kenny in Hayley & Kenny, Colombo. The Articles of H&K Ltd. gave absolute powers to the Life Directors (initially Alec and Steuart Hayley and Jack Steiger), the Ordinary Directors having very little power. The established Assistants were not expected to be partners or receive ownership stakes. When Alec Hayley died in December 1936, he left his entire holding to his widow and so did Jack Steiger nine years later.
Post WWII, Steuart Hayley was the sole surviving Life Director, and the company was still very much a family owned business that was very tightly held. In 1951 George G. Hayley, grandson of the founder (Chas. P. Hayley) and employee of the company, was frustrated with his lack of advancement in the company. At the time, the sale of the company was on Steuart Hayleys' mind as well, except that he was adamant it not be advertised or discussed publicly. George Hayley devised a scheme to buy out Hayley and Kenny and launch Hayleys Ltd with the executive employees of the company.
The following is George Hayley's account of the scheme, extracted from A Short History of the Hayley Companies in Ceylon by George G. Hayley:
"It was all so simple. We would form a new company with whatever small capital we could jointly raise, taking shares in proportion to our H&K Ltd (Hayley and Kenny) commission entitlement. We would bid the shareholders Rs. 4.5 million for the entire undertaking in Colombo and Galle, this sum half in cash and half in paper, secured in some way on the new Company's assets. The cash we would find largely by liquidating Hayley and Kenny Ltd and thereby under the Income Tax law of that time, saving one year's complete taxes, the choice would be ours out of the company's last three fiscal years. We would do all this early in the next financial year, 1952/53, and the old shareholders would receive no dividends in respect of 1951/52, the profits of which would provide the balance of the cash we needed and of course, the whole of the Rs 4.5 million would be tax-free in their hands as in those days there was no Capital Gains Tax. It was by the values of those times a marvellous package for them and I had little doubt that they would all ultimately accept, though clearly long and tricky negotiations lay ahead."
Hayley accomplished the tricky negotiations with the trustees and Hayleys Ltd came into being on May 31, 1952.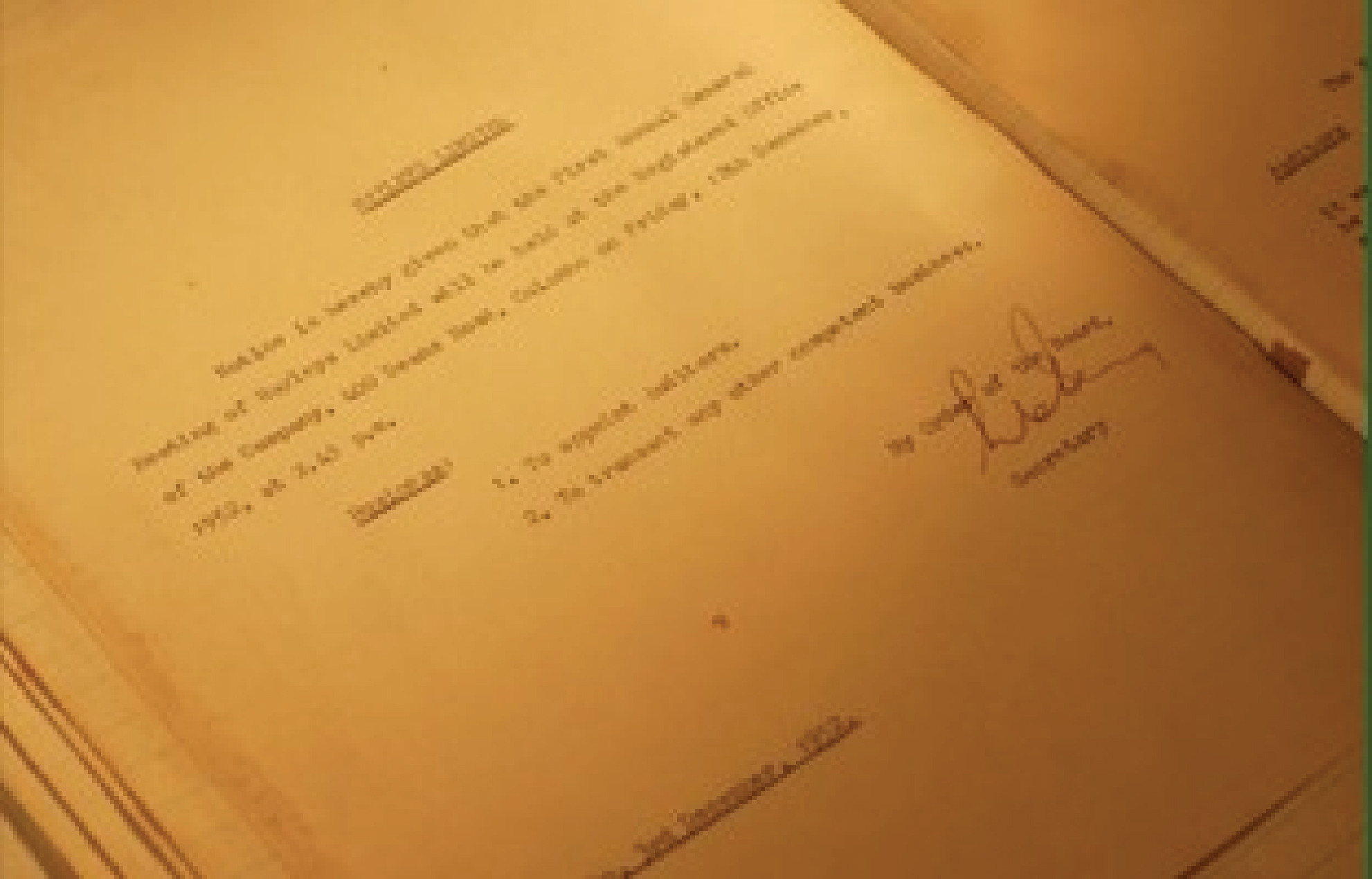 Endings And New Beginnings
While George Hayley was instrumental in moulding the company into what it is now, his involvement in it was to be cut off sooner than he anticipated.
George and Pat Hayley were second generation British Ceylonese, but the British Nationality Act of 1948 forced people across the Commonwealth to choose between a British citizenship or the land of their birth. Since they were British, they chose the former, and they and their children had no automatic right to a work permit in Ceylon. With a heavy heart, the family had to leave the island in 1961. George consistently spoke of the creation of Hayleys Ltd as one of his proudest achievements and the day they left Ceylon as the saddest day of his life.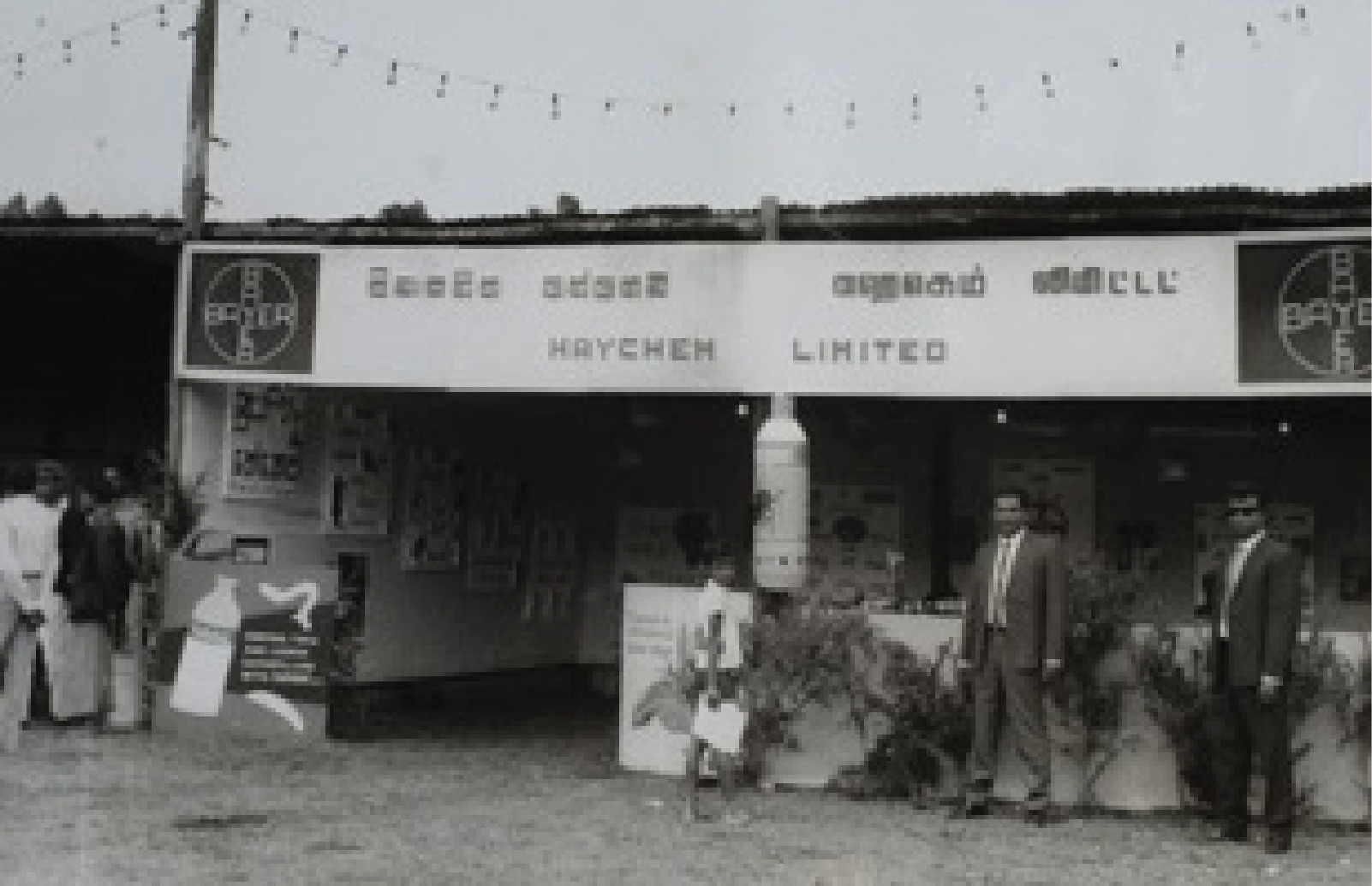 Despite the departure of George Hayleys, Hayleys Ltd. transformed, and grew in the decades following, branching out into agriculture, rubber, agrochemicals, activated carbon, sustainable energy, and a lot more. The company Charles Hayleys started on a street in Galle Fort now produces 3.29% of all Sri Lanka's exports, reaches over 7.6 mn customers worldwide and the first listed company in Sri Lanka to cross USD 1 bn revenue in the fiscal year 2017/18. This year, Hayleys Ltd. celebrates its 140th year anniversary. Charles Hayleys would never have guessed how his small company on a street in Galle Fort could have grown; but no doubt he would have been pleased.
* sourced from douglas archives.
Sourced from Hayleys Ltd.