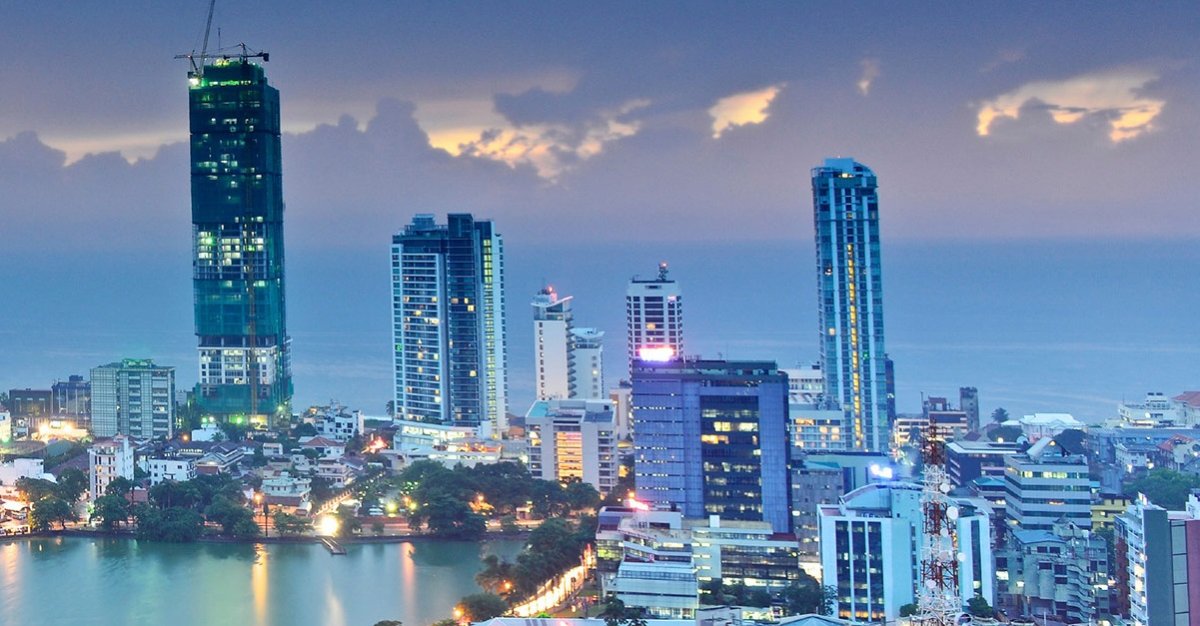 When people talk about Sri Lanka, the prime focus revolves around either tea, cricket, beaches, or our biodiversity. We are most certainly proud of all of these, but there's an aspect of our country that many often skim over—our architecture.
For years and years, both pre- and post-Independence, Sri Lanka has gifted the world with some of the most beautifully unique structures—created by our fellow Sri Lankans, who were visionaries in their own right.
Here are a few famous Sri Lankan architects whose impact on the field can still be felt today. 
Geoffrey Bawa (23 July 1919 – 27 May 2003)
If you were asked to name a Sri Lankan architect off the top of your head, you are likely to name Bawa. There is a reason for that! In his day, he was considered a master of his craft, revolutionising architecture in Asia. Today, he is viewed the same as his legacy has inspired many budding architects—as well as many established ones—among us. 
No single person has done as much for Fry and Drew's tropical modernism as Bawa, a style which has the "formal qualities and essential concepts of modernism," yet adapts "the style with local materials and techniques better suited to the environment". He helped build this style, an amalgam of features of both the building and the landscape at the site.
It focuses on well-ventilated spaces which are open and wide. Bawa took modernism and added splotches of culture in its rawest forms, and incorporated this unusual mix into his innovative designs.
Needless to say, he went on to win many awards, including the prestigious Aga Khan Award for Architecture in recognition of his contributions to the field.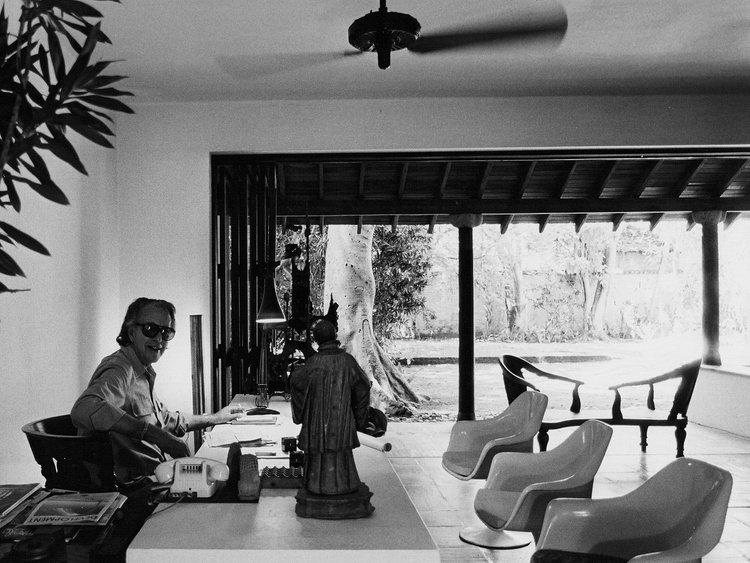 S. Thurairajah (8 August 1927 – 14 December 2011)

The most fascinating thing regarding Thurairajah's work in Sri Lanka just might be the sheer volume of projects under his name. He had undertaken the designing of dozens upon dozens of structures, from office buildings to places of worship, banks, residential buildings, hospitals, and more.
Just as tropical modernism was taking off in Sri Lanka, Thurairajah populated Jaffna with structures embedded with that style. Many, if not most, of the tropical modernist buildings in Jaffna can be attributed to him.
And yet, he was not restricted to his homeland. He has notably contributed to buildings abroad,  such as the Dubai Housing Scheme in Dubai, United Arab Emirates, Perth Sivan Temple in Perth, Australia, and Sydney Murugan Temple in Sydney, Australia.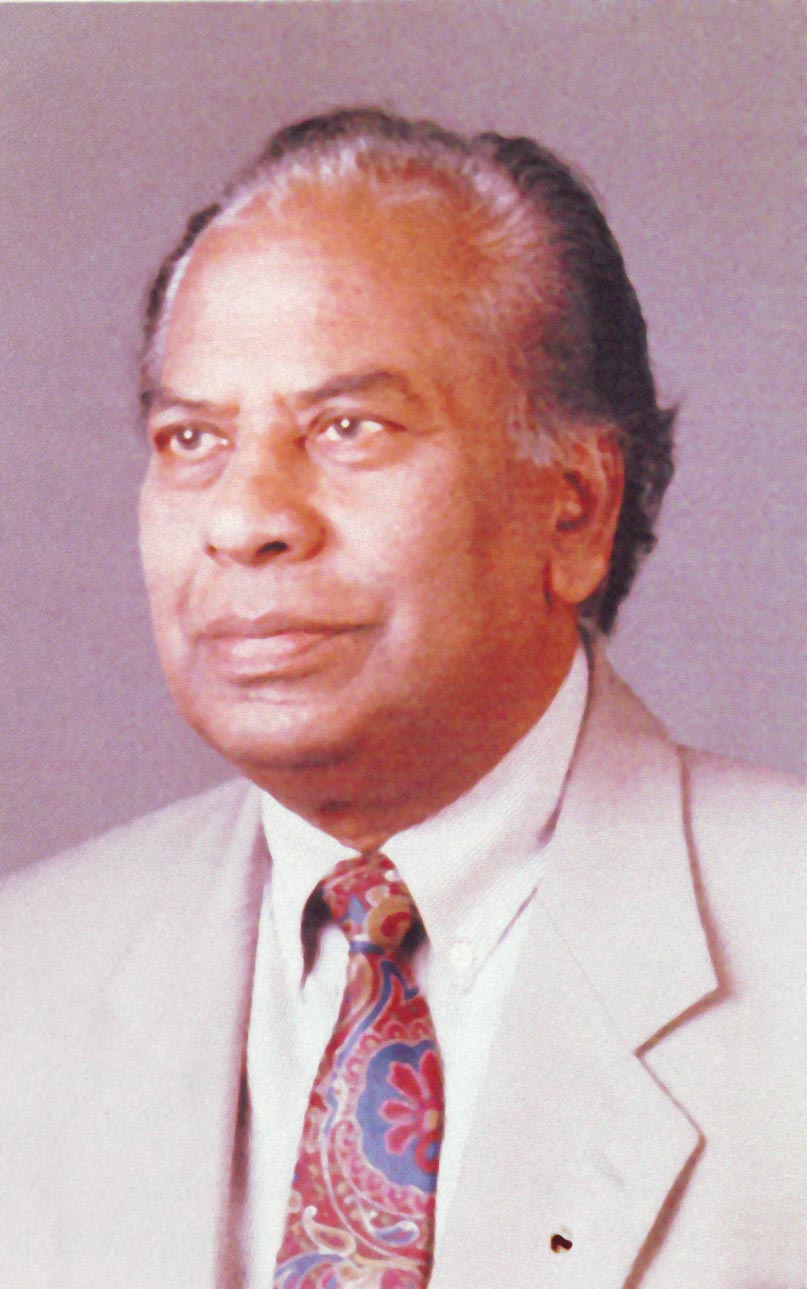 Valentine Gunasekara (31 January 1931 – 4 September 2017)
Valentine Gunasekara's influence began to grow after Sri Lanka gained Independence, and he certainly had people falling in love with his work. He is considered to be one of the most influential architects of that period, experimenting with different materials and incorporating novel design methods.
During a time where Sri Lanka was still reconnecting the roots severed by colonialism, holding on to the shattered remnants of its rich culture, few dared to let go for a minute to explore possibilities that would usher in the future. This is where Valentine's style diverged from the rest.
He did not enjoy basic traditional formations and often focused on spatial progression. A confined space was not his cup of tea. He was constantly experimenting, exploring, and revamping his style, which led to a drastic change in the way Sri Lankan architecture was viewed.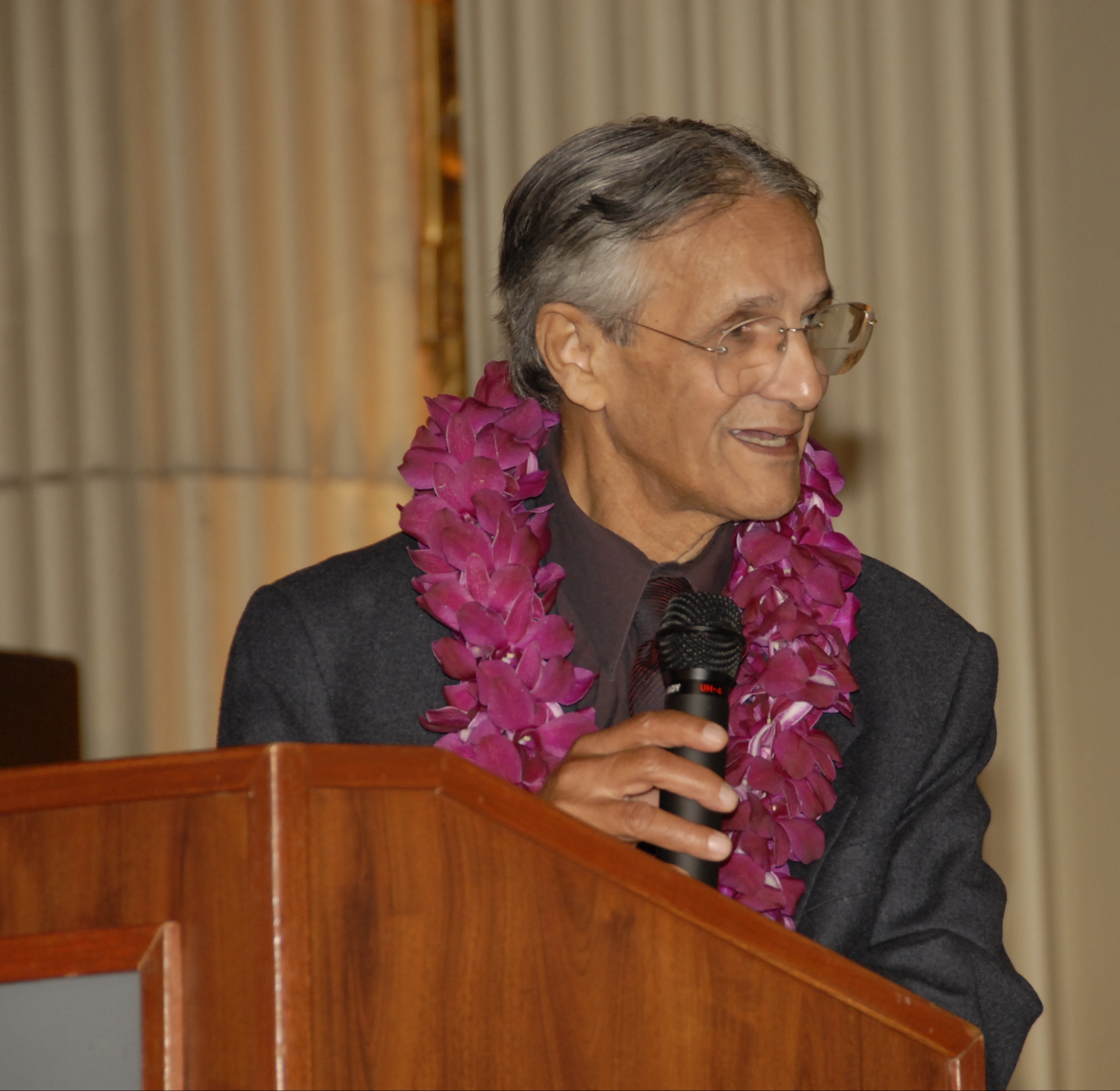 Minnette de Silva (1 February 1918 – 24 November 1998)
Minnette de Silva proved that women can accomplish anything they set their minds to, being Sri Lanka's first female architect and paving the way for younger girls to access the industry. 
It is no secret that women were often barred from participating in certain sectors, but Minnette broke through to become one of the most renowned and lauded Sri Lankan architects. 
Her focus was primarily on convergence between landscape and structure, and she sought out symbiotic designs that would merge the two with grace. What more? She was also the first Asian women elected as an associate at the Royal Institute of British Architects in 1948.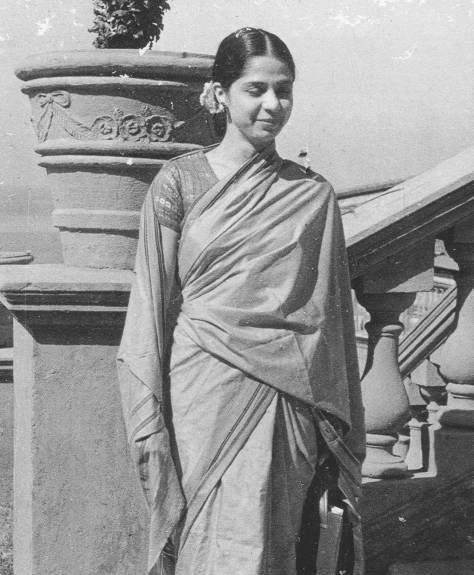 Cecil Balmond (1943)
A man of many talents, Cecil Balmond is an architect, engineer and writer. He has many grand projects to his name, including the CCTV Headquarters in Beijing, China, and more recently, Cinnamon Life, a luxurious 'city within a city'. 
In 2016, he went on to win the Thomas Jefferson Foundation Medal in Architecture, which can now be counted along with the numerous other awards on his shelf.
He is a celebrated figure in the field of contemporary architecture, bringing a tinge of complexity to natural structures. He often incorporates mathematical concepts into his designing process in order to bring out these complex forms, leading to inimitable structures synonymous with Balmond's style and his alone.