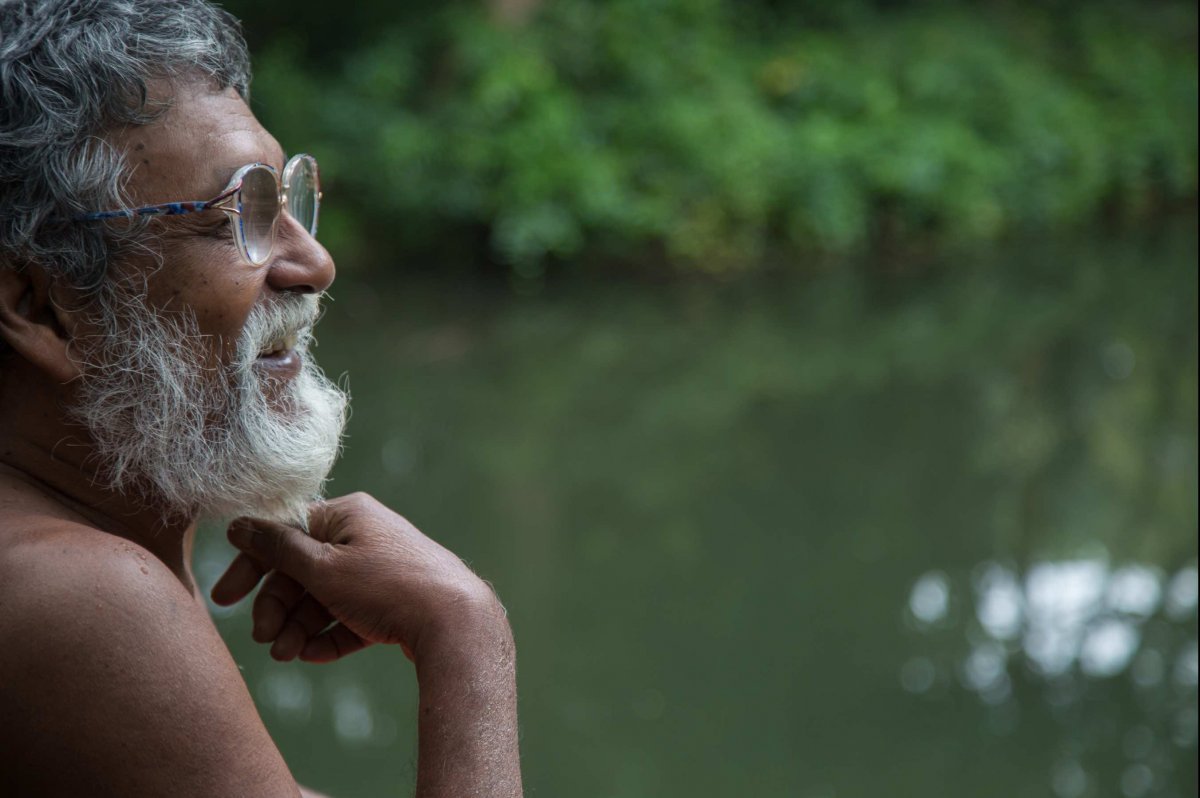 "I would really class myself not as an artist but as a person who makes handicrafts. If the painting gets boring, I start painting over it. I'm too lazy, really most of the time. You have to have that… like Van Gogh and guys. But those are tormented lives. Fortunately, mine isn't a tormented life. Therefore, I don't think I have that sort of integrity." (Quoted from an interview published on Diyabubula official site in 2017) 
On 30 May, Sri Lanka's art circles lost one of the last guardians of the 50s bohemian culture, when: Laki Senanayake passed away at the age of 84. An artist, sculptor, gardener and inventor, Senanayake produced art that ranged from realistic to abstract, from surrealist to cubist, in a multitude of media that included watercolours, acrylics and sculptures in brass, aluminium and lead (which, he later joked, must have "addled his brains").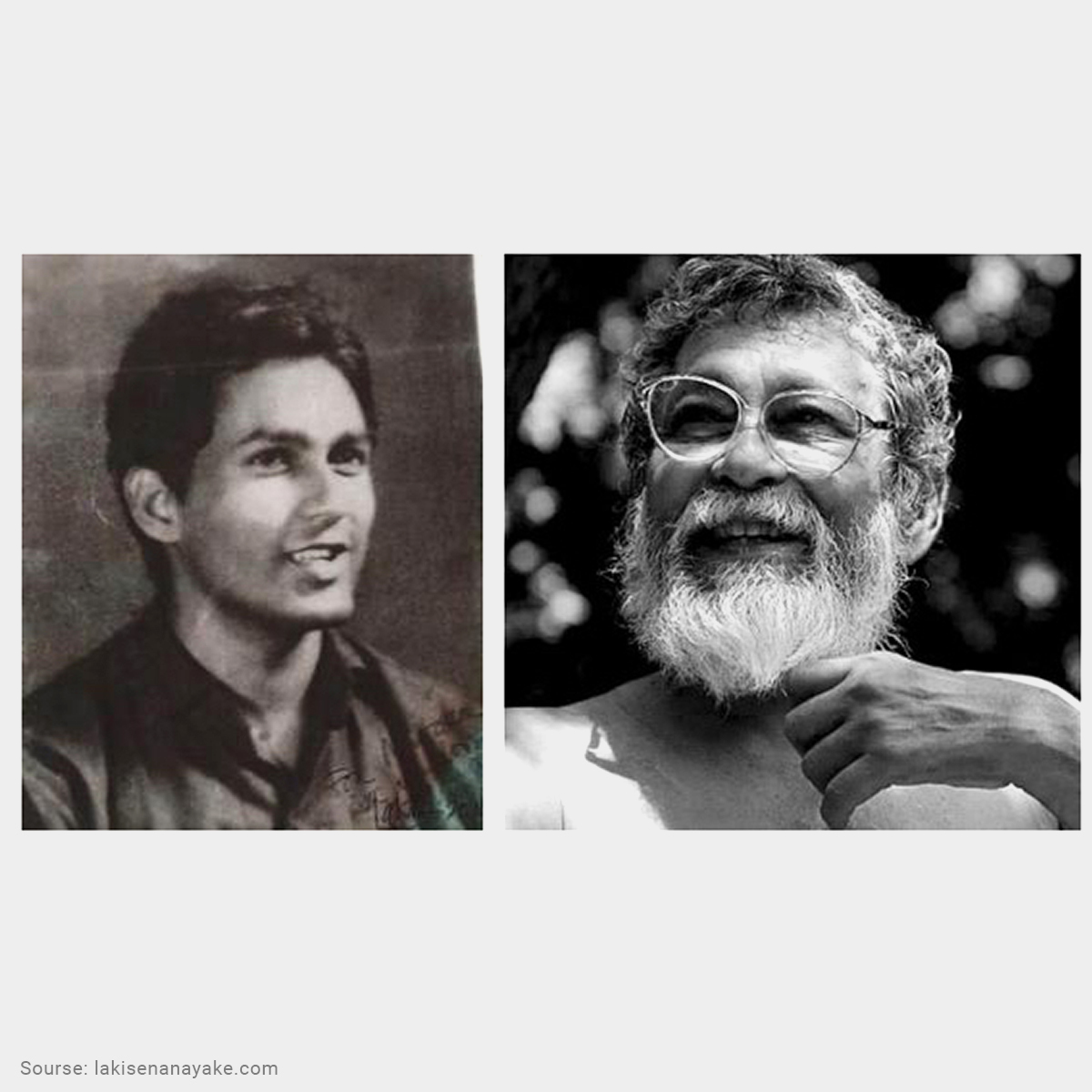 Senanayake was among the generation of artists that emerged in the 1950s, during a period of innovation and creativity being experienced by a country that had only recently gained independence from its colonial rulers. 
Although he was sacked from his first job as an architectural draftsman within a year , for starting a trade union (both his parents were members of the leftist Lanka Sama Samaja Party), Senanayake was fortunate to have been able to collaborate with architect Geoffrey Bawa on some of his best-known works. He went on to contribute to the creation of iconic properties such as the Lighthouse Hotel in Galle and Lunuganga, Bawa's estate garden in Bentota. Later, Senanayake also associated with the likes of landscape designer Bevis Bawa, fabric designers Ena de Silva and Barbara Sansoni, and writers such as Reggie Siriwardena and Senator R Nadesan.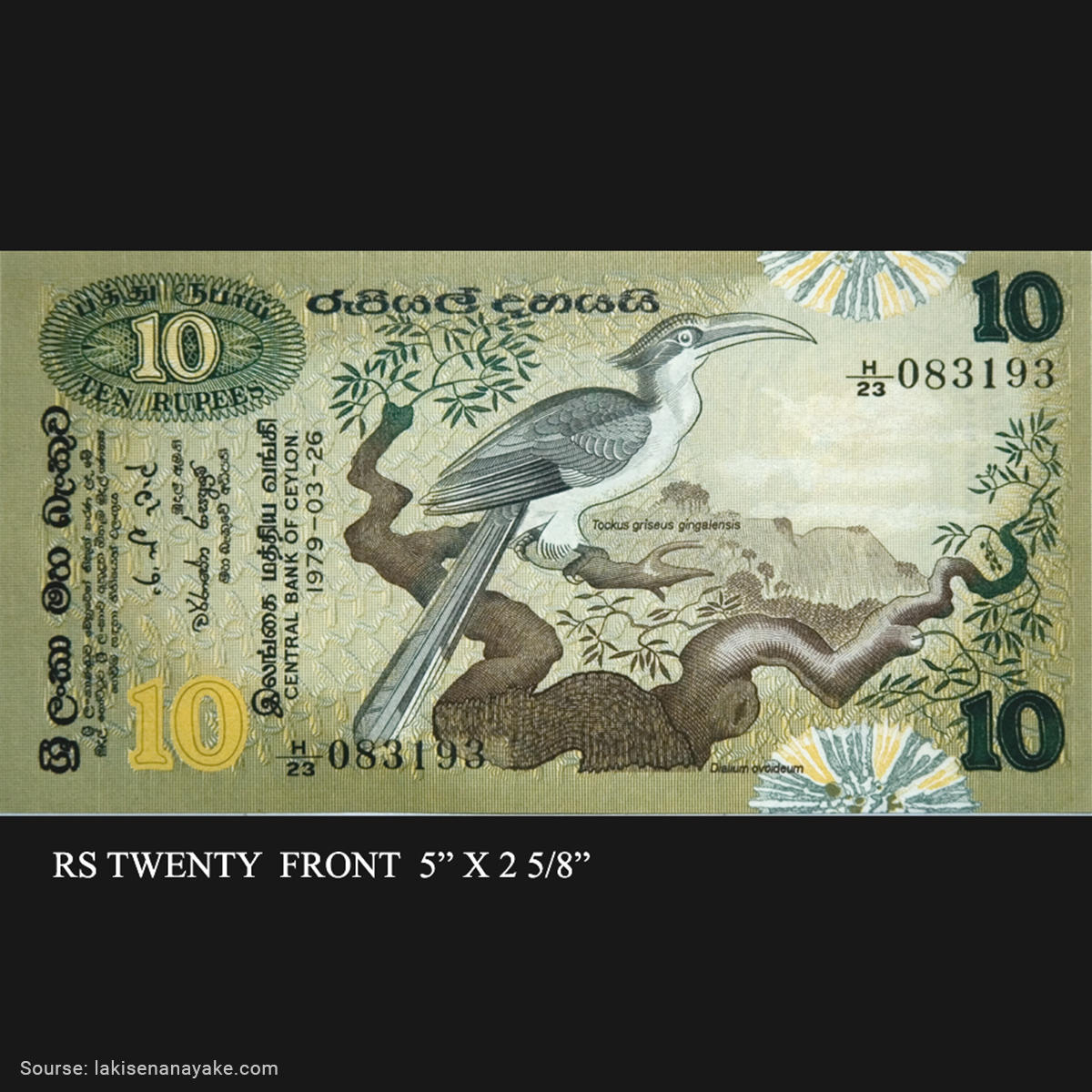 Senanayake's association with Geoffrey Bawa helped him showcase his talent in several stunning and important projects across Sri Lanka, including sculptural work in the Sri Lankan Parliament building. He is also well known as the artist behind the designs of several Sri Lankan currency notes.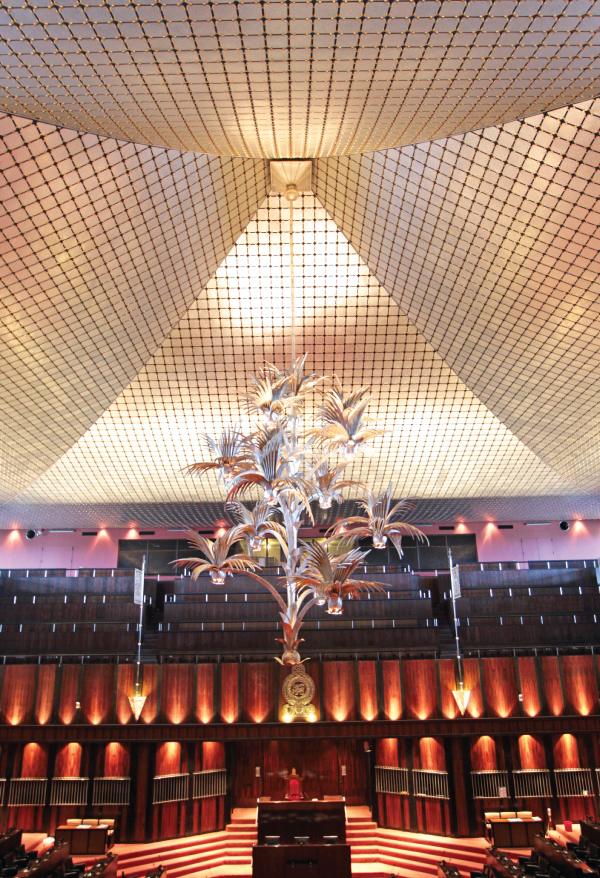 During his final days, Senanayake lived at the 'Diyabubula', a water garden in Dambulla, along with a large troupe of monkeys, many species of birds (including owls, whomich he adored), otters, monitor lizards, mouse deer, snakes and a crocodile.