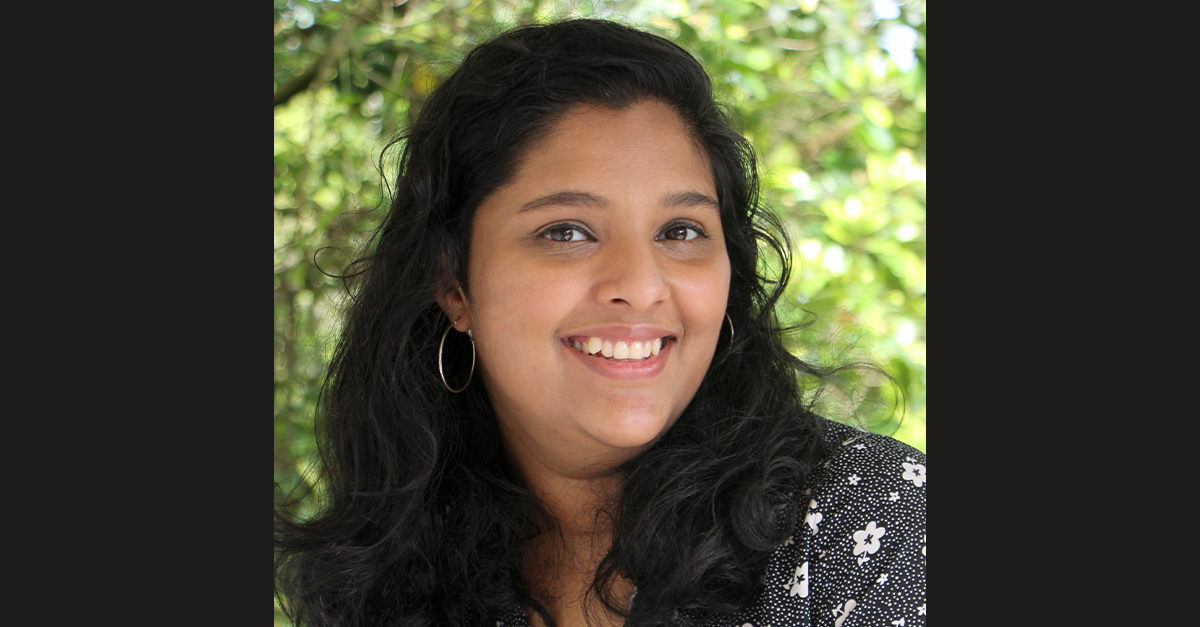 "I was born into computers. My mum is an ICT teacher and my dad is a former coder, so I've never known a life without technology."
Poornima Meegammana was recognised by Forbes as part of their 30 Under 30 Asia 2022 list of social entrepreneurs for her work on the Nextgen Girls in Technology programme at the Shilpa Sayura Foundation, an organisation that trains and mentors Sri Lankan youth . Her career as an educator, animator and filmmaker has focused on empowering young girls and women to tackle all things tech — an industry that is heavily male-dominated.
"Sri Lanka has become a hub for technology — we have so much opportunity in the sector, and it offers a wide range of careers. But [the number of] women and girls pursuing these careers remain relatively low compared to men," Meegammana explained. A research programme at the Shilpa Sayura Foundation found that of 52.8% of school girls in Sri Lanka, less than 8% study ICT (Information Communication Technology) as a major subject.
"And if you look at [women in] university, there is a huge growing skills mismatch with their skill sets and the industry needs, mainly due to lack of resources, outdated ICT curriculums, and the language [barrier]," she continued.
Nextgen Girls in Technology aims to bridge this gap. The programme is split in two: an extracurricular programme teaching coding, the Internet of Things (IoT) and robotics to schoolgirls, and the other, a training programme for university students in on-demand technology skills such as machine learning, artificial intelligence, cyber security, and design. The programme has reached nearly 2,500 students and 500 teachers since 2019.
Meegammana is an animator by profession, and lectures on the subject at the Academy Of Design (AOD). For the past decade, she has also worked with Adobe, the computer software company, on a programme teaching underserved youth in rural areas photography, film and animation.
"Technology plays a big role in empowering young girls, even if they don't get into the sector. It got us through the pandemic, and the post-pandemic world is driven by technology. If girls don't get into technology, they're going to be left behind," she said.