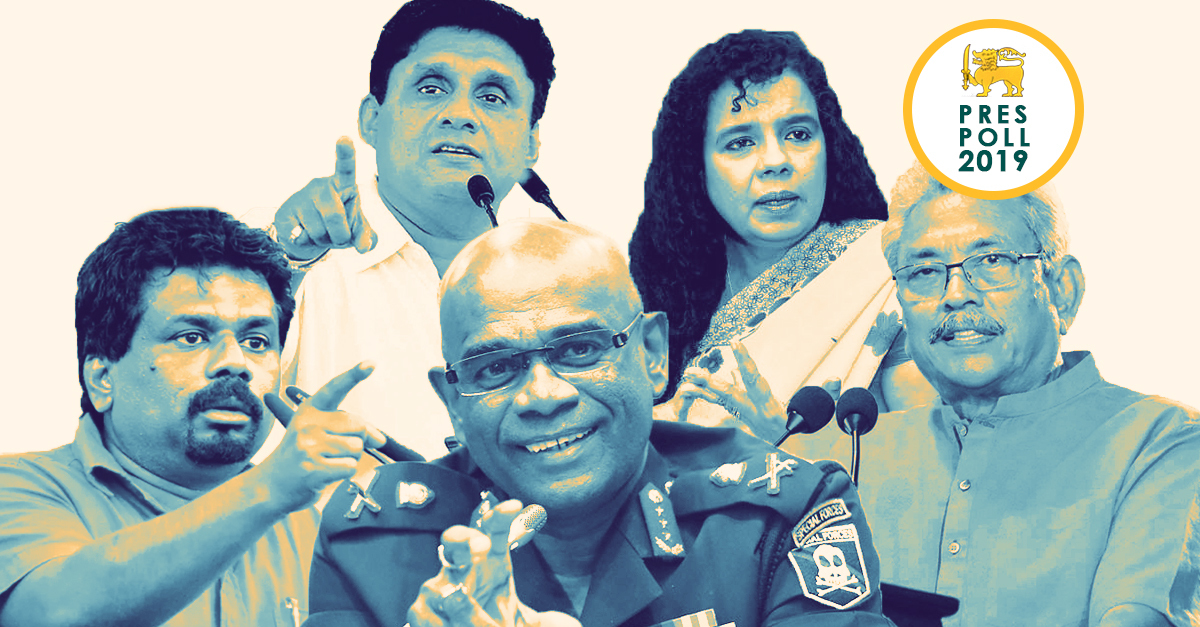 Popular politics has a lot to do with perception: candidates vying for votes will do all they can do to position themselves as capable and strong leaders. And during an election—such as the one we are heading towards—this is most easily achieved through imagery: it is not uncommon for candidates to use every possible avenue to be seen and to communicate their messages and promises to as many people as possible. 
In this melee, perhaps one of the more important ways of assessing candidates' capabilities is often overlooked—a candidate's manifesto, which is his or her contract with the people. It is through a manifesto that a candidate enlarges his or her vision for the future and makes commitments to the people he or she hopes to win over. But in the headlong, often tumultuous rush towards an election, it is often easy to neglect to read what is actually contained in the pages of manifestos. 
To make things easier for our readers, we selected five of the candidates with the most comprehensive manifestos for a quick comparison. Do note, this is not an endorsement of any of the candidates, but a selection of the front runners and an effort to compare their manifestos: what do each of them have to say about key issues like national security, economy, corruption, constitutional and legal reforms, women and lgbtqia+ rights?  
It is impossible to represent in full, the contents of each manifesto, so we have summarised the key issues as concisely as possible. We apologise if any summary misses out on what supporters of that candidate feels are important issues—it was not done intentionally. We also do encourage you to read the manifestos in-depth, before the election, for a deeper understanding, and to make a deeper, educated choice.  
Please click on image to enlarge.