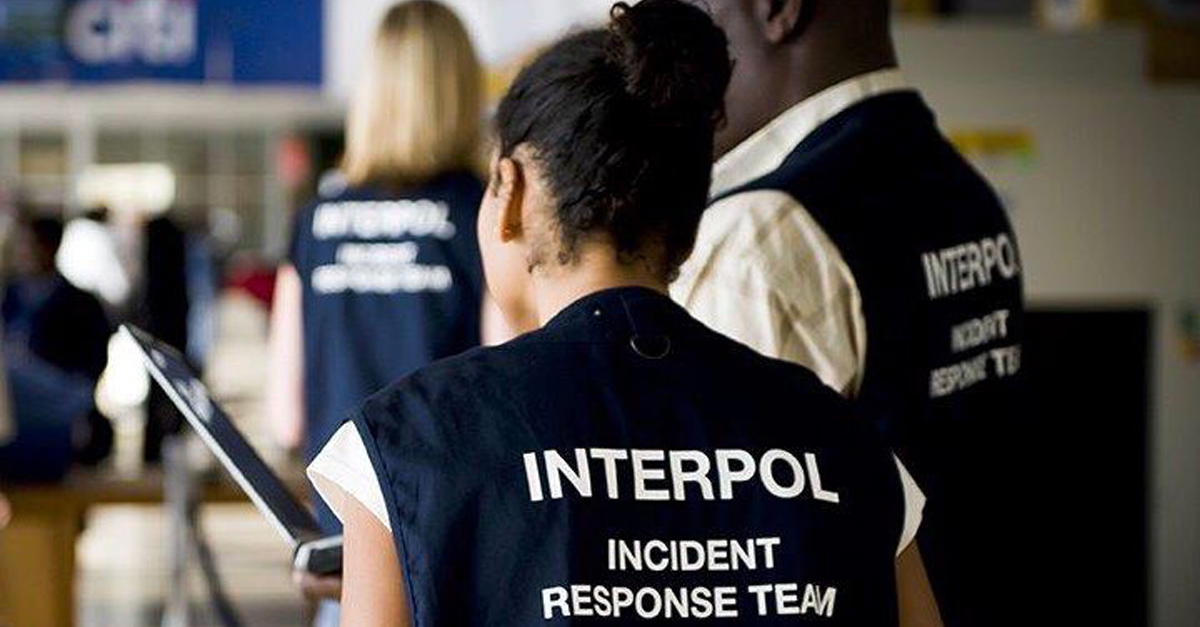 A State of Emergency, under Section II of the Public Security Ordinance, came into effect in Sri Lanka at midnight on April 23. Under these Emergency Regulations, law enforcement authorities are given increased powers that will allow them to, among other things, enter and search premises and take possession or control of property in the interests of public security and the preservation of public order.
The Gazette announcing the State of Emergency will be presented to Parliament when it convenes on Tuesday, April 23 to discuss the situation in the country. Tuesday has also been declared a national day of mourning, to grieve the lives of the 310 killed and close to 500 injured in the eight explosions that rocked the country on Easter Sunday — the worst the nation has witnessed since the end of the civil war ten years ago.
Sri Lankan authorities are overwhelmed; hospitals are overflowing, and all available experts and law enforcement officers are on the scene, but the Police has not yet been able to release a list of the names of those killed. The Justice Ministry has called on coroners to expedite postmortems so that remains can be released to families.
Authorities have also appealed to INTERPOL for help with investigating the attacks and identifying victims.  An Incident Response Team (IRT) with experts in crime scene examination, explosives, counter-terrorism, disaster victim identification and analysis is expected in the country soon.
INTERPOL has also said it is willing to offer expertise in digital forensics, biometrics and photo and video analysis to aid the investigation.  "As the Sri Lankan authorities investigate these horrific attacks, INTERPOL will continue to provide whatever support is necessary," INTERPOL Secretary General Jürgen Stock said in a statement.
Terror Attacks
The Government Analyst confirmed that four of the six attacks on churches and hotels were committed by suicide bombers. While no organisation has claimed responsibility for the attacks, fingers are being pointed at a radical Muslim organisation, the National Thowheed Jamath, whose name featured in intelligence reports reportedly received by authorities as many as ten days before the incident.
While the Police is yet to conclude investigations and make an official statement, at a press conference on April 22, Health Minister Rajitha Seneratne held the National Thowheed Jamath responsible, while also acknowledging and apologising for security lapses that led to an unprecedented number of deaths and injuries, despite prior warning from local and foreign agencies.
"Nearly 300 people have died. Over 500 people have been injured, severely injured. Some are disabled. So we are very, very, very sorry, as a government, we have to say. And we have to apologise to the families and the other institutions about this incident," the Minister said.
Zahran Hashim, an imam associated with the organisation, is suspected to have masterminded the terror attacks, although authorities are looking for foreign collusion. Hashim, who is known for inciteful, hate-filled speech—even calling for the total annihilation of other religions—is believed to be the suicide bomber at the St. Sebastian's Church in Negombo, although there is still no official confirmation.
Country On Lockdown
The curfew that was imposed on April 21 night was reimposed on April 22, as Police continued their hunt for suspects. Forty persons are now in custody, 26 of whom are being questioned by the Criminal Investigations Department while three are detained by the Terrorist Investigation Division.
There are also fears there may be more explosives planted at locations across the island. Police are on high alert for suspicious parcels, baggage and vehicles that may carry incendiary devices.
On Sunday, April 21, an improvised explosive device was discovered on a road close to the Bandaranaike International Airport in Katunayake, and defused in a controlled explosion. Explosives found in a van parked in the vicinity of the St. Anthony's Shrine in Kotahena yesterday—scene of the first attack on Easter Sunday—was also defused by security officers.
The temporary ban on social media, particularly Facebook and WhatsApp, that was imposed on Sunday still prevails. The suspension of these services was aimed at reducing the flow of unverified and unsubstantiated news that could cause panic and lead to violence. Ordinary telecommunications services remain intact, and micro-blogging websites like Twitter are accessible. On social media, Twitter in particular, the calls for answers are increasing; people want to know how the government plans on ensuring incidents of this nature are never repeated.