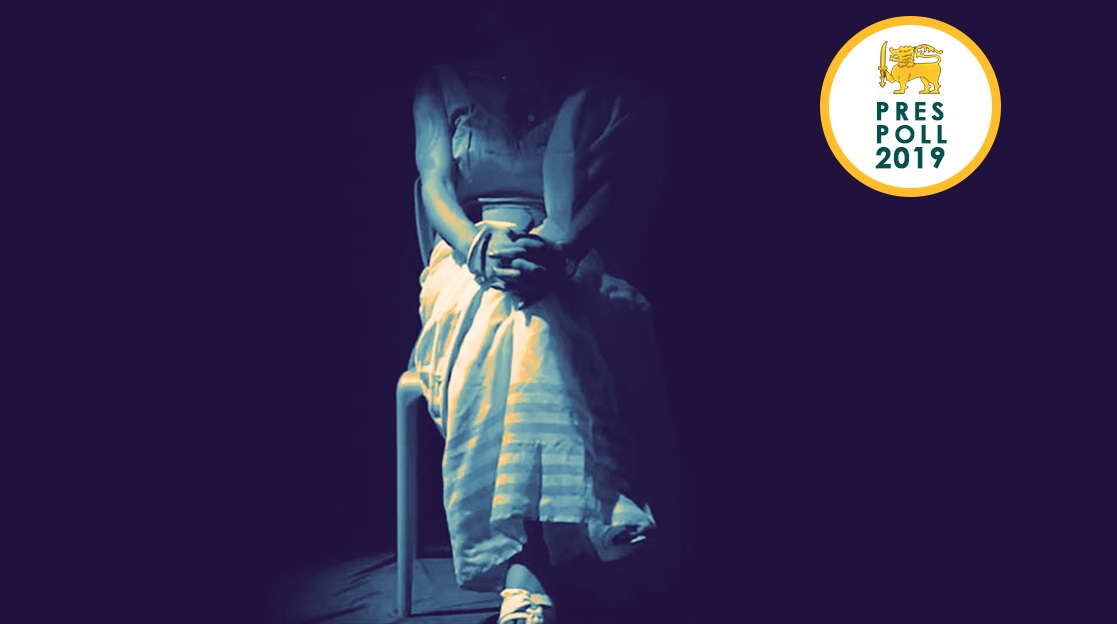 The election to appoint Sri Lanka's eighth President is a little less than 10 days away, and as it draws nearer, preparations to accommodate voters are gaining frantic pace. 
Approximately 16 million voters are set to vote this time, a number that has almost doubled from when Sri Lanka first went to the polls to appoint a President in 1982. 
But despite this fact, there are many in Sri Lanka who remain 'disenfranchised'—and will not participate in this political process for a variety of reasons. 
Here are a number of those who are still excluded, forgotten and marginalised. 
18+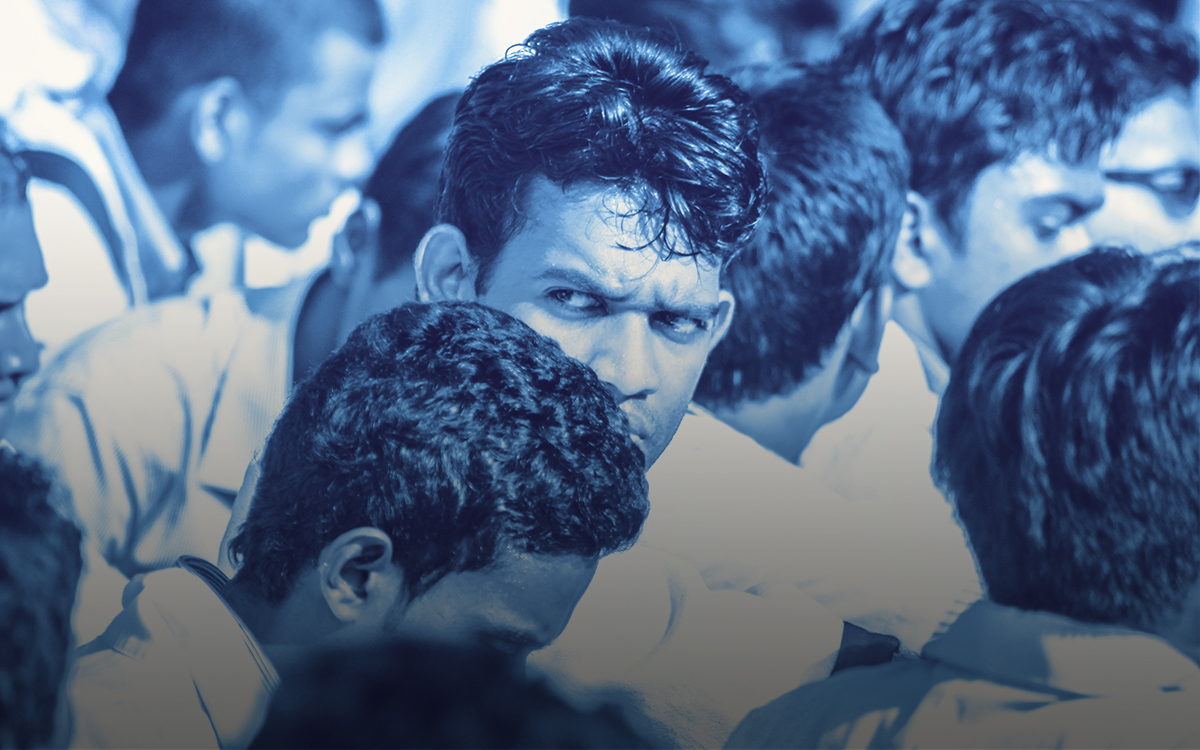 Sri Lankan citizens are constitutionally eligible to vote once turned 18 (unless disqualified). However, the electoral register is only revised and updated every October, with voters who turn 18 before June 1 that year. This means that only those who have turned 18 before June 1 and those who currently above the age of 19 are actually eligible to vote, making it impossible for many first time voters with the 'right to vote' to exercise their franchise. 
The issue is further compounded this year with the Presidential Election due this month (November). Because of time constraints, the electoral register of 2018 will be utilised, instead of a newly-revised one. It means that only those above the age of 19 and first-time voters registered before October 2018 will be eligible to vote in this election.
The Restricted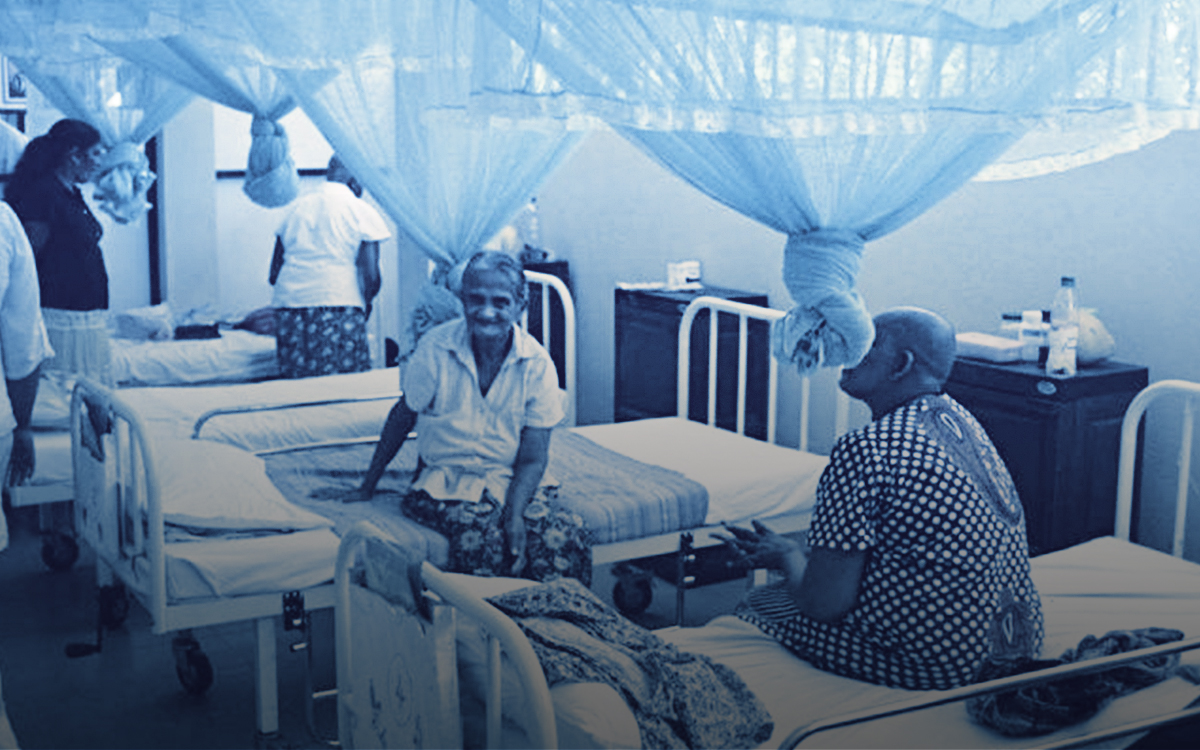 There is a segment of the population, who although technically eligible to vote, may not be able to exercise their franchise for a variety of practical reasons. These include those whose movements are restricted making it difficult for them to travel to the nearest polling station and those residing in elders' homes.  
Hospital in-patients, for instance, are not able to cast their votes and those in elders' homes are often neglected and forgotten—especially if placed in a care home away from their original area of residence and registration.
Those Engaged In Essential Services And Other Employment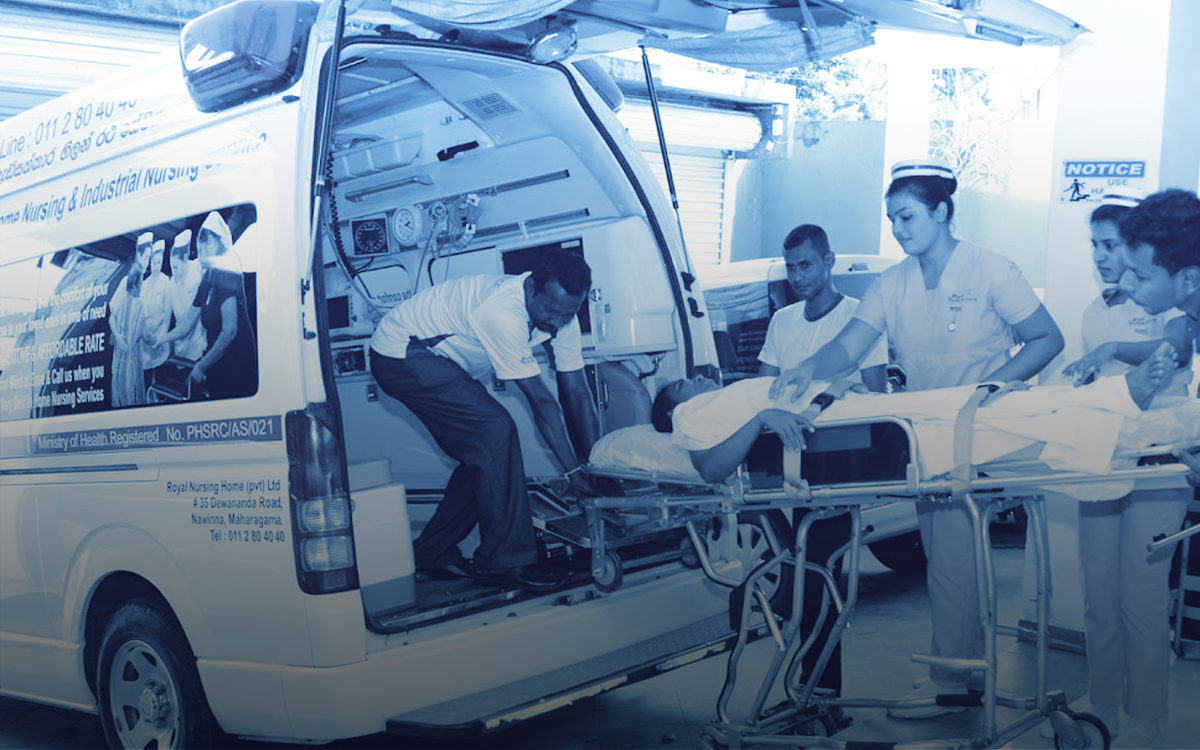 There are a number of those who are unable to vote on election day because they will be engaged in essential services or other employment that renders it impossible for them to visit the polling station nearest to their area of residence to vote. 
This includes doctors and nurses, fishermen whose livelihood depends on an everyday catch, plantation workers, security personnel working on roster, customs officers and other employees at airports, ports, railways, and buses. 
Prison staff, members of the police force and Civil Defense Force (CDF), officers engaged in election duties and observations, as well as media personnel covering elections, may find it difficult to vote, among others. 
Only state officers in election duties, officers in essential services and members of the security forces are able to engage in the process of 'postal'—or 'early' voting. This year, postal voting took place on October 31, November 1. The second phase voting will continue until November 7. 
However, being eligible for postal voting does not ensure inclusion—many are still unable to exercise their franchise. This may be due to practical issues, like how much time the voter will need to take off work and the resulting wage loss, and although employers are expected to provide leave to employees to travel and cast their vote at their registered district, in several instances this does not take place.
Migrant Workers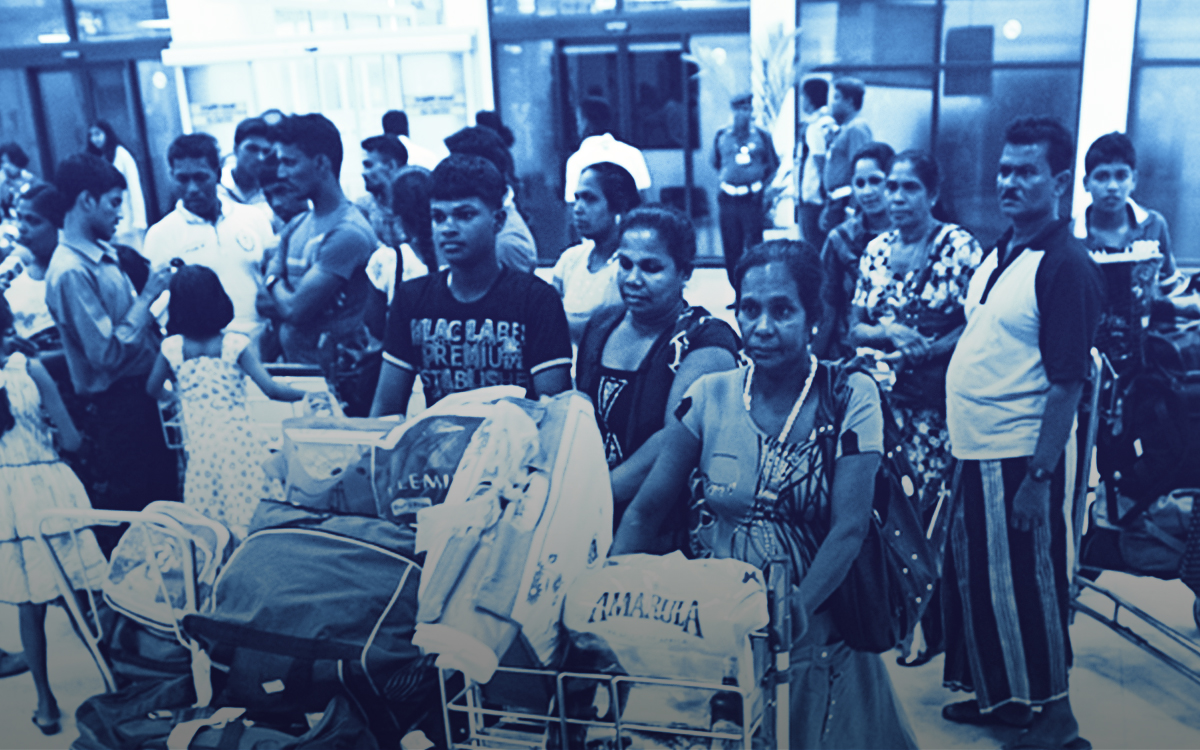 Citizens working and studying out of the country or deployed overseas as members of the defence or peacekeeping forces are also excluded from the process of voting in any Sri Lankan election. 
While other countries have negotiated around the physical barriers to polling, like offering the option of voting at an embassy (or other designated place), internet voting, by fax, proxy voting or even postal voting—Sri Lanka has not adopted these measures to include such voters as of yet. 
The Sri Lanka Bureau of Foreign Employment has estimated that 55 per cent of total departures in 2017 were within the unskilled and housemaid categories, with roughly over 200,000 persons travelling to the Middle East, Japan and other countries as migrant workers, every year.
The Homeless & Internally Displaced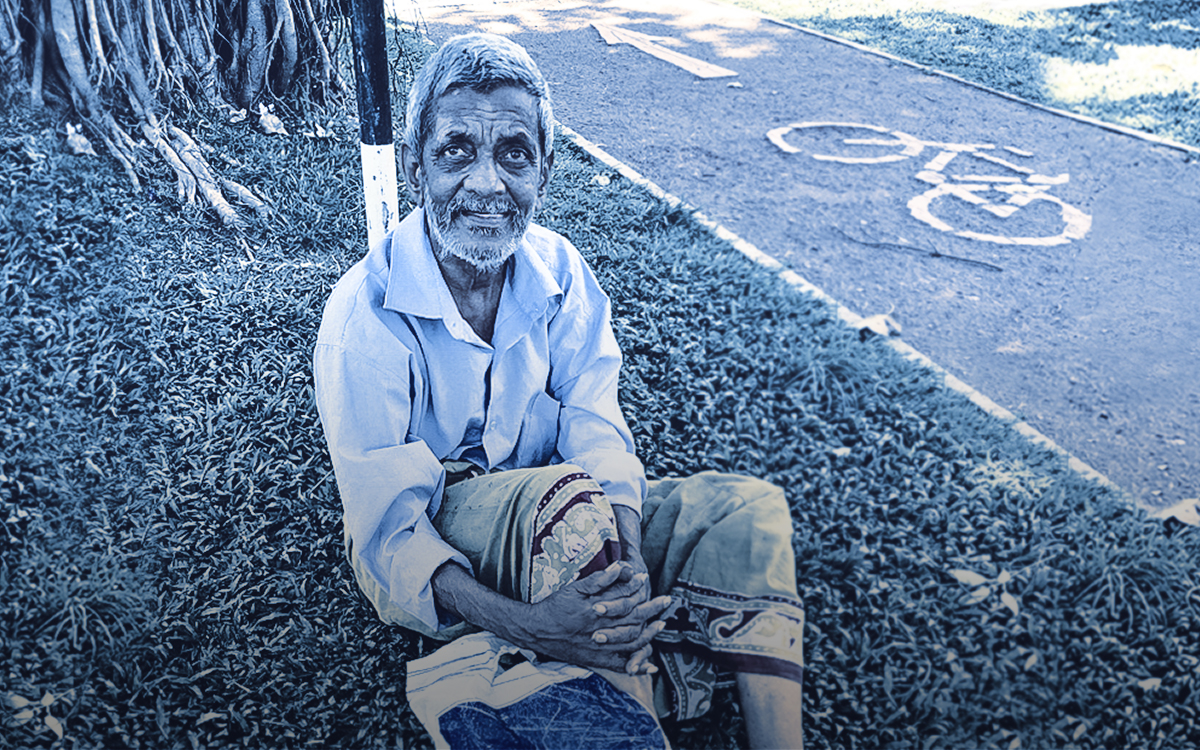 Not having a residential address is a disqualification, as per the Registration of Electors Act, No. 44 of 1980.  This means that any citizen without a home before 1 June in an election year is excluded from the electoral register. 
In addition to those between homes during that period, this includes the homeless, and in some cases, the internally displaced, who are mostly concentrated in the North and East, and undergo logistical issues in terms of loss of land (addresses), national identity card, transport to voting etc.  
The Election Commission has taken steps to better include IDPs in the voting process by introducing special legal provisions to allow for easier registration, arranging transport facilities to vote, and reflecting new residential addresses by registering persons within the new district. However, voting is still quite a demanding process for displaced persons. 
Meanwhile, no attempts have been taken to include homeless persons in the electoral register. 
This process is beyond the responsibility of the Election Commission, requiring a change in the law and the collaboration of Grama Niladhari Officers. 
Citizens may also complain to the relevant district officer or election secretariat if not included in the election process. But with slim chances of additional action been taken by a community already living unrecognised lives, it is unlikely that they will ever vote.
Transgender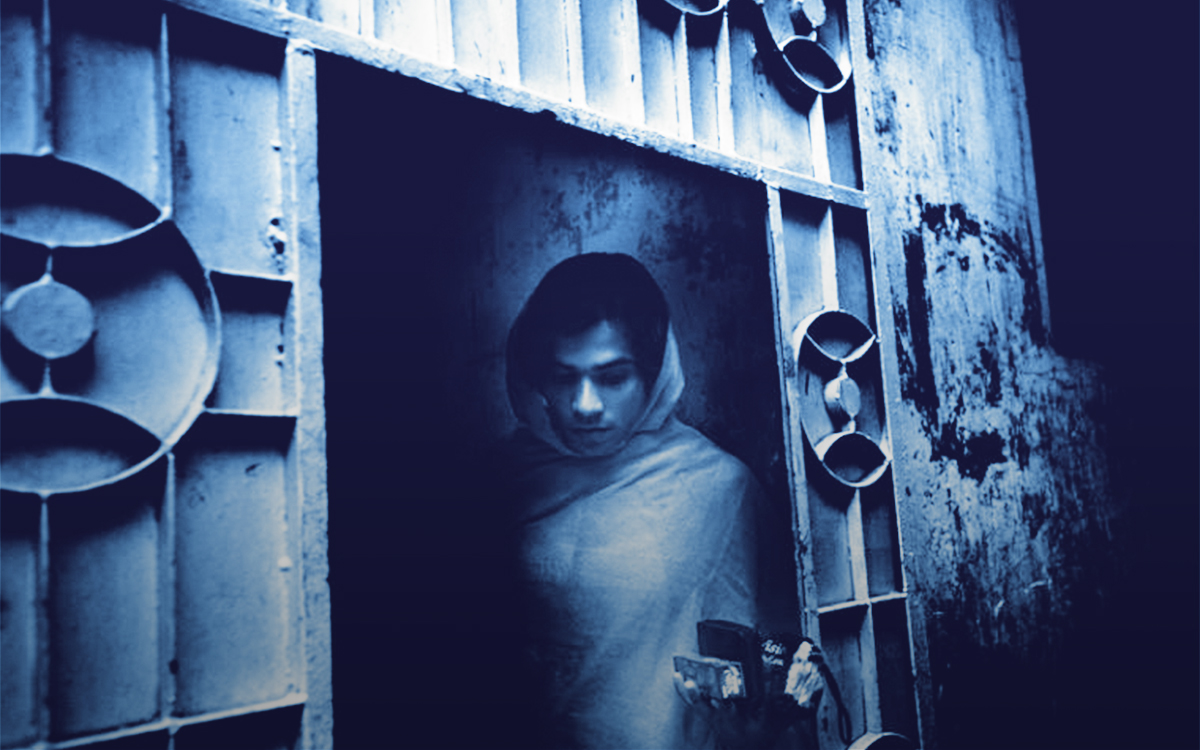 In Sri Lanka, there is no clear legal path to changing gender, and transgender persons are rarely able to obtain a national identity card or other official documents reflecting their preferred name and gender. 
This means that at an election, transgender persons must vote with their original national identity cards, and are often subject to arbitrary, invasive questioning by polls officers—as a result of which many refrain from participating in the political process and exercising their franchise.
A 'gender recognition certificate' proposed by the Human Rights Commission in Sri Lanka (HRCSL) to the Ministry of Health is yet to receive the approval of the  Registrar General's Department. 
While Bangladesh has created a 'third gender' category in its voter list and Delhi, India, has made efforts to include transgender persons in the political process, Sri Lanka is yet to come up with comprehensive reforms to tackle these long-standing discriminations.
Bhikkhunis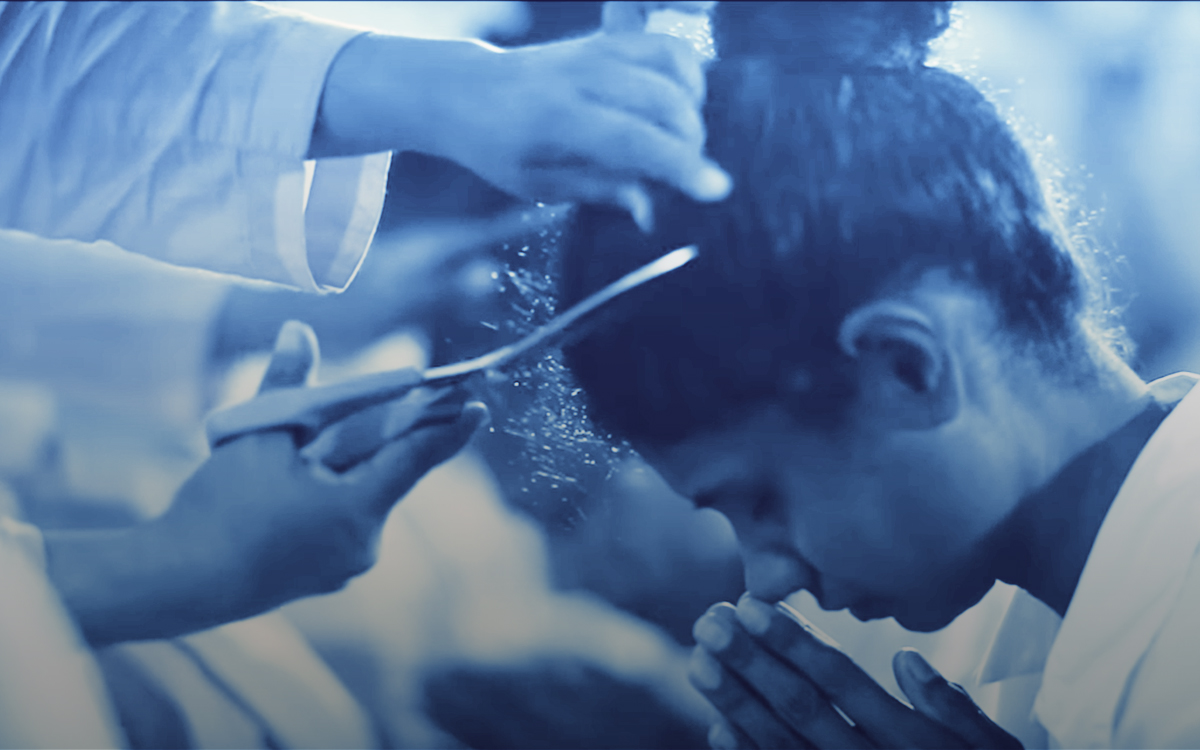 The clergy in Sri Lanka must provide a separate certificate to the Department for Registration of Persons in order to obtain a national identity card. For a Buddhist priest, this a Samanera certificate or a Upasampada certificate.
However, since the monastic order for female monks in Sri Lanka is not recognised and considered nonexistent to all intents and purposes, bhikkhunis are unable to even obtain a national identity card. 
This greatly marginalises this community, who are unable to complete their education for not being able to produce relevant identification at examination centres, obtain a passport, or even participate in the political process by voting.
Refugees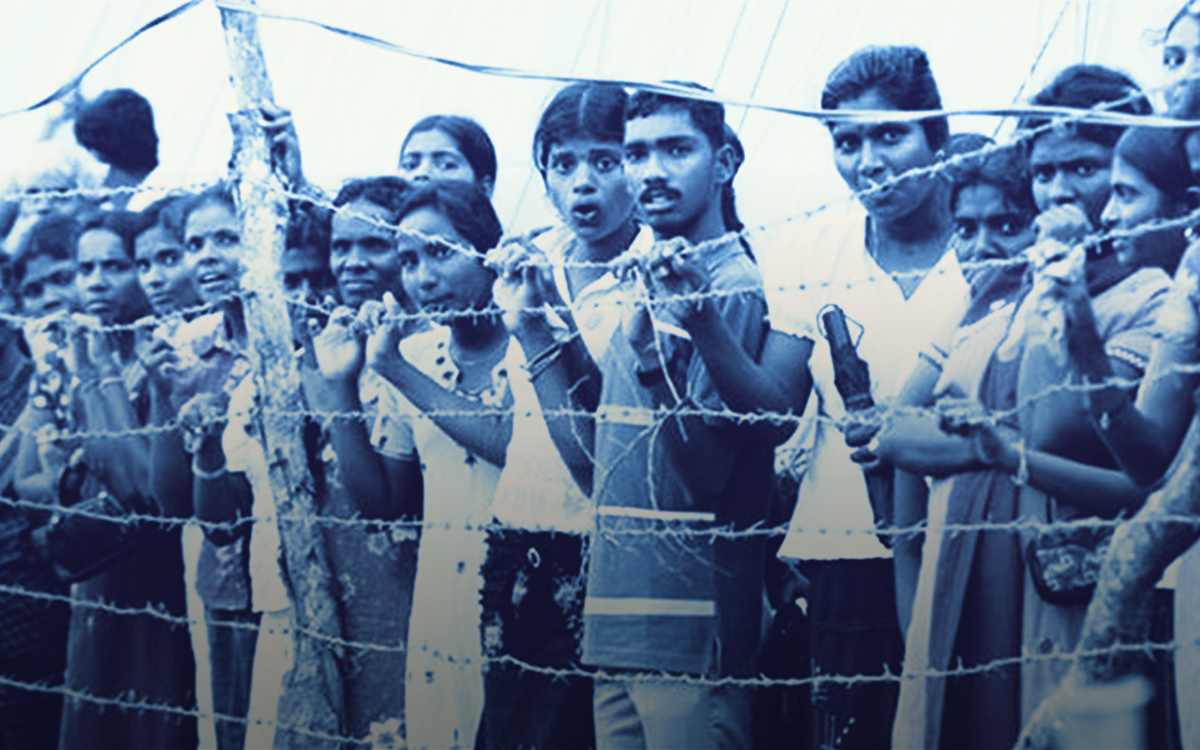 Refugees who have fled the country seeking protection, but have no hope of being granted asylum and are currently in limbo, cannot be allowed to vote in the election of their country of origin. 
At the height of the civil war in Sri Lanka, a number of Tamil refugees fled the country, seeking shelter in countries like the U.K. Canada and India. But while some absorbed these refugees, others, like India, have instead housed them in temporary camps and shelters. 
Some of these Sri Lankan Tamil refugees—currently numbering an estimated 90-100,000 who live primarily in Tamil Nadu (but also in Kerala)—have been living as refugees for over 30 years, but are still not able to participate in their political process of their own country. 
And although these refugees have been gradually repatriated those who have returned still struggle to register due to the lack of a permanent residence, inability to obtain misplaced documents like birth certificates necessary to obtaining a national identity card and other issues.
The Disabled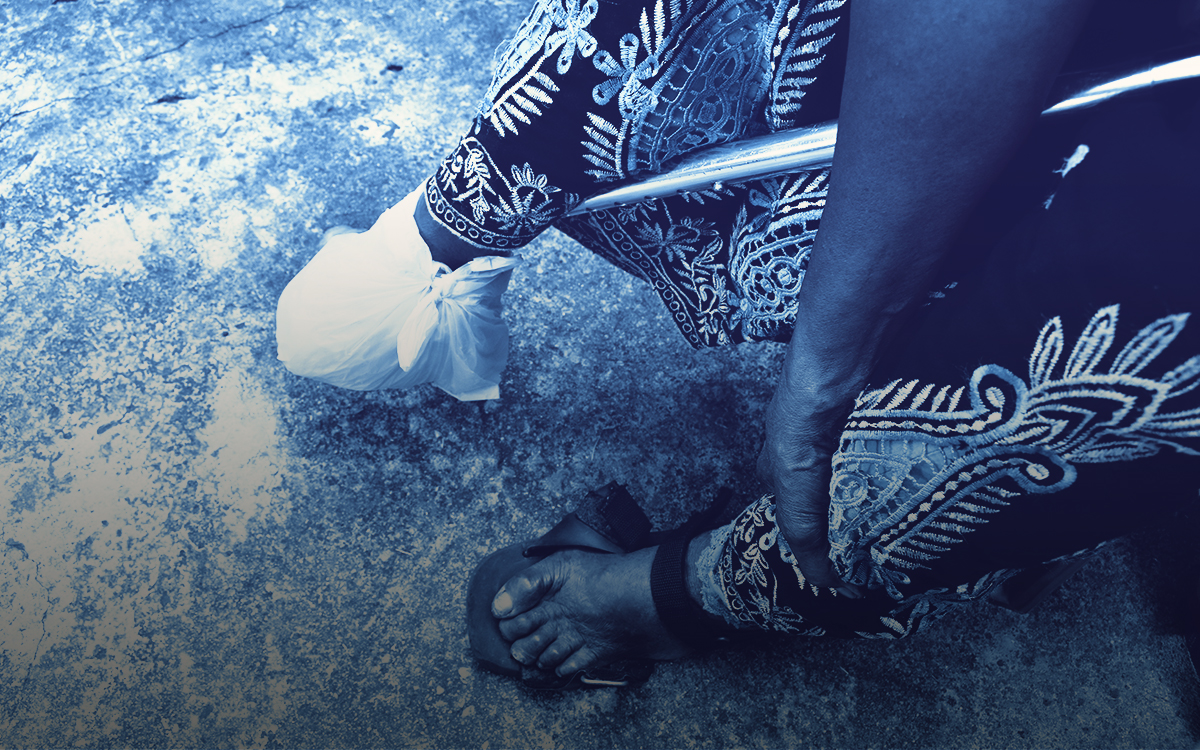 Accessibility for persons with disabilities in Sri Lanka is already low—facilities for voting are even worse. Voting is typically conducted at national schools and these lack ramps and other infrastructure for the disabled. 
The disabled depending on public transport find it hard to travel to the polling station nearest to their area of registration, and since private vehicles are not allowed within half a kilometre of the polling stations—those able to use them are still greatly inconvenienced. 
Persons with disabilities can apply for a special vehicle permit a week before the polls, but this requires additional paperwork and the option is often neglected, resulting in the further exclusion of an already marginalised group. 
It is also difficult for those who are physically disabled to access information on the electoral process so that they can decide on how to engage with it. Special assistive devices, using braille, other visual and hearing aids, communication boards or screen readers are rarely—if at all—used.
Persons with disabilities can receive assistance from another person of choice when marking the ballot paper, though this negates the very idea of a 'secret' ballot. And this doesn't take into consideration the paperwork required to obtain an 'eligibility certificate' confirming disability and nominate a companion.
Prisoners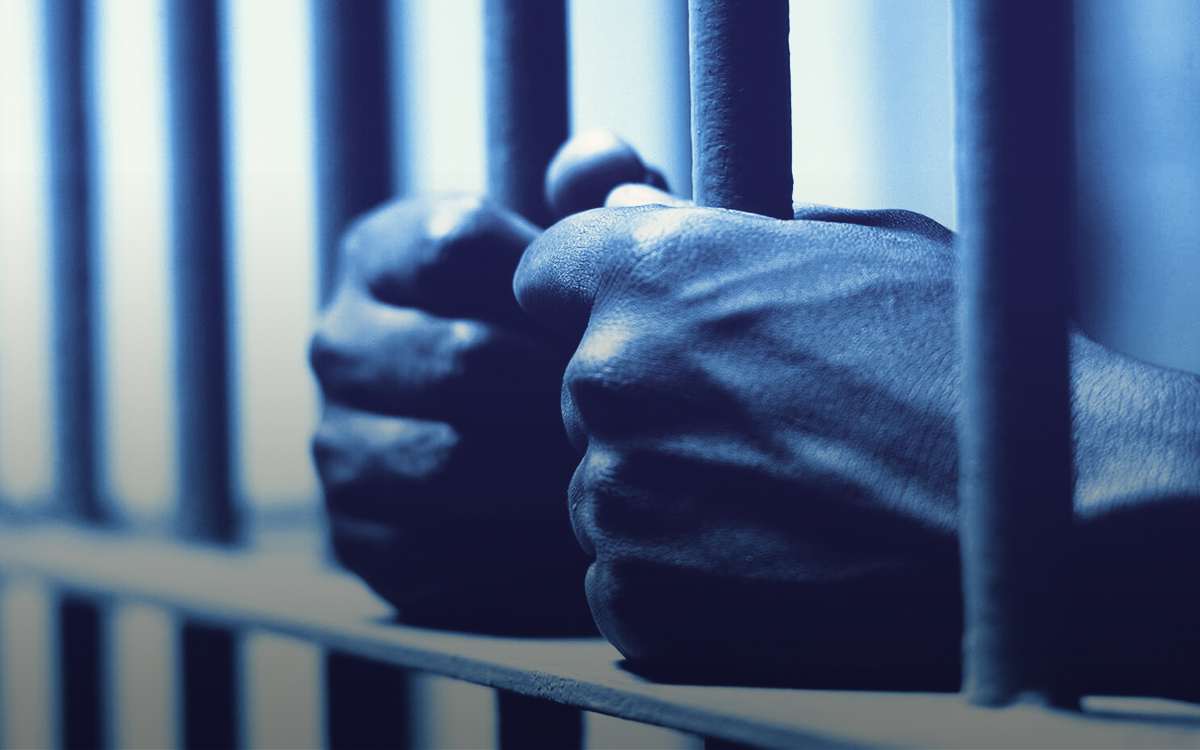 Article 89 of the Constitution specifies those prisoners who aren't allowed at an election—such as those on whom the death penalty is imposed. However, the absence of a centralised system makes it impossible for those who can, especially if they are from several different districts as returning to their area of residence to vote is not an option.
Administration Issues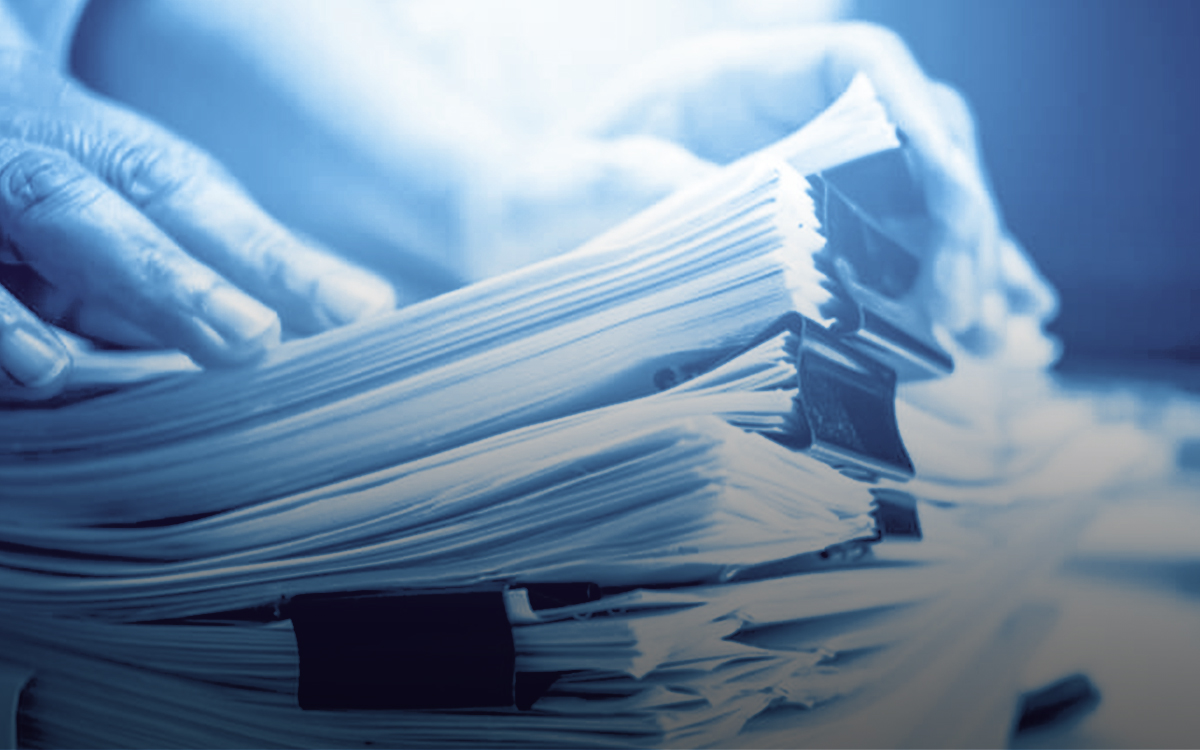 More recently, there have been complaints that names have been crossed off electoral lists and that people have not received polling card, despite following the appropriate registration procedure. 
These complaints—posted on social media—allege that the names were crossed off at Grama Sevaka level, and have led to concerns there may be many more disenfranchised in this manner, who are, however, not heard. 
The Elections Commission has said it is looking into these incidents, but it is unclear what solution has been offered these voters.
The disenfranchisement of these voters is not a new phenomenon in Sri Lanka, and activists have been working for many years to safeguard the fundamental right to vote. Greater inclusion will require strategic planning, strong legal reform and substantial effort from the state and local authorities, but the dividends would be great: a democracy truly flourishes when all groups are represented.