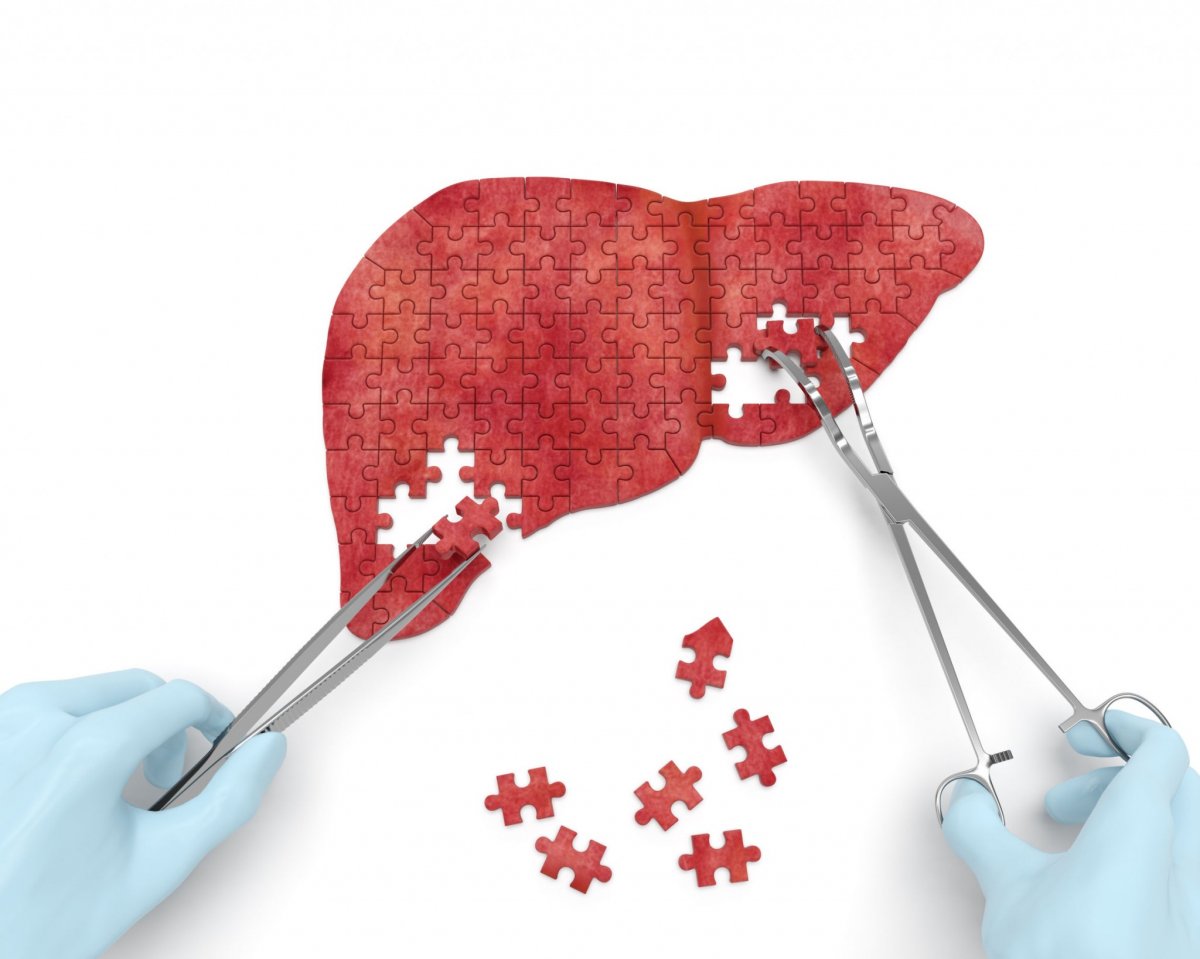 July 28th is World Hepatitis Day, and will be observed worldwide under the theme 'Finding The Missing Millions', a nod to the 290 million men, women and children globally that live with viral hepatitis without even knowing it.
Hepatitis is the inflammation of the liver that can be described as either acute or chronic. Acute hepatitis often resolves on its own, but chronic hepatitis can lead to scarring of the liver (cirrhosis), liver failure, and, in the worst case, liver cancer.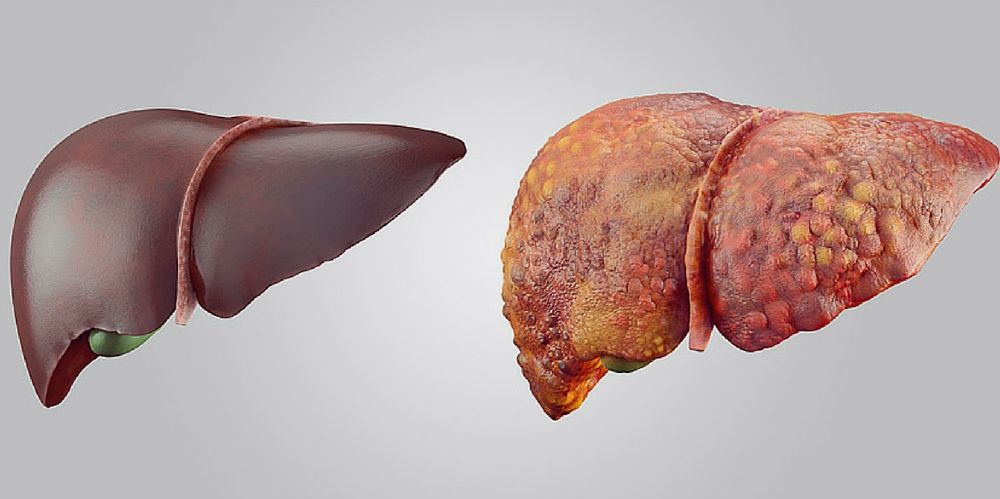 Strains
There are five strains of the disease, ranging from A to E, of which A, B and C are the most prevalent. Symptoms vary from strain to strain, and can include fatigue, nausea, jaundice, a poor appetite, belly pain and a mild fever.
Hepatitis A is highly contagious and can spread from person to person through food and water that is contaminated with faeces containing the virus. It doesn't cause long-term liver damage and almost always goes away, causing so mild an illness that many never realize they're sick at all.
Hepatitis B is spread through blood or body fluids contact, which means it can spread through unprotected sex, sharing an infected person's needles, razors, or toothbrush, and also from an infected mother to her baby during childbirth.
Hepatitis C is spread through blood, which means blood transfusions from an infected person, and sharing needles for tattoos or drugs are high risk-factors. It can also be passed from an infected mother to child. Chronic Hepatitis C can cause very serious complications, but there are effective treatments for the virus.
Hepatitis D (HDV) only occurs in patients who have already been infected by Hepatitis B virus (HBV). This gives it the name 'superinfection', and this dual infection is considered the most severe form of chronic viral hepatitis leading towards liver-related death and hepatocellular carcinoma.
Hepatitis E is also transmitted via contaminated water. The virus has global prevalence but is highest in East and South Asia. A vaccine to prevent Hepatitis E viral infection has been developed and is licensed in China, but is not yet available elsewhere.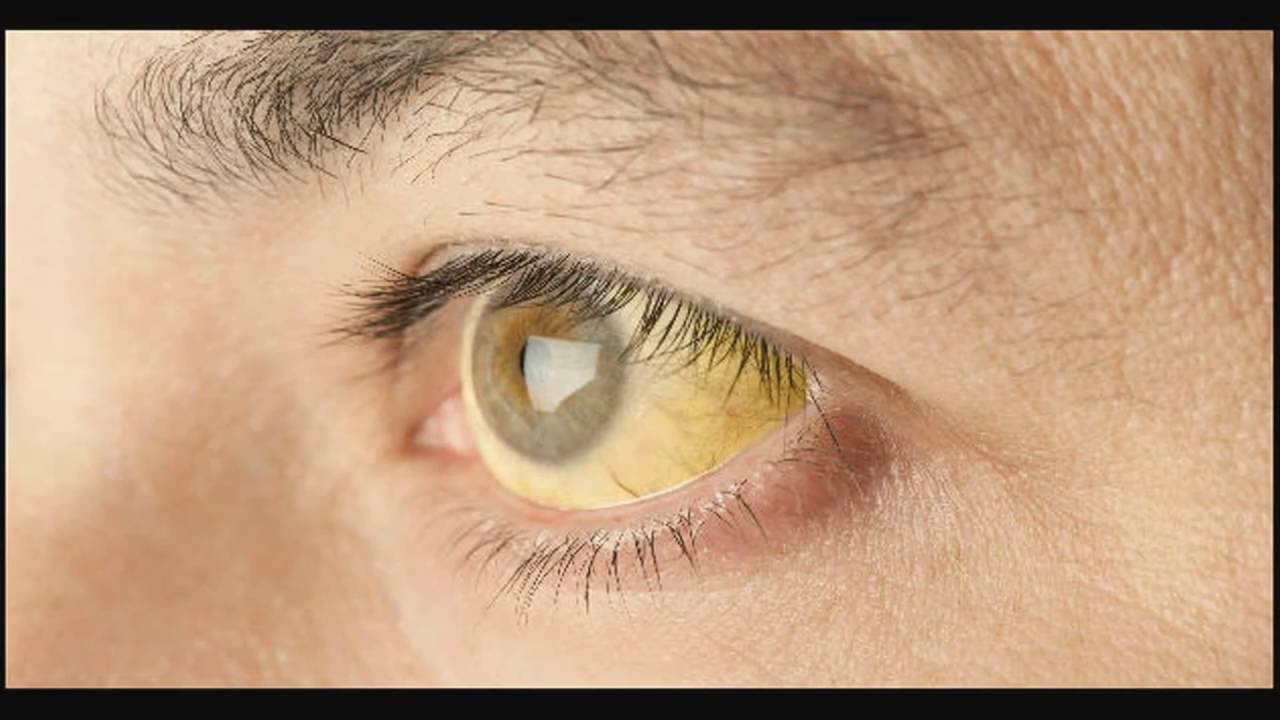 In Sri Lanka
All five strains of Hepatitis are prevalent in Sri Lanka, but at very low levels, Consultant Epidemiologist at the Epidemiology Unit of the Ministry of Health, Dr. Thilanga Ruwanpathirana told Roar Media.
"Hepatitis B and C are spread through bodily fluids, while Hepatitis A, D and E are spread faecorally," he said. "In Sri Lanka, Hepatitis A is endemic, maintained at a baseline level, and only very rarely do we find Hepatitis D and E. Hepatitis B and C are prevalent at even smaller numbers."
He explained that this was because the Epidemiology Unit maintained a highly-efficient surveillance system that collated statistics and data at the district level, and because universal safety precautions were adhered to at hospitals islandwide.
"Hospitals are expected to report even the slightest suspicion of Hepatitis, and Medical Officers of Health (MOH's), together with Public Health Inspectors (PHI's) follow up to confirm the diagnosis – even before lab reports are ready, because this is a highly-communicable disease," he said.
In addition, the Epidemiology Unit, through MOH's and PHI's on the ground, conduct as many as 6 drinking water samples throughout the year, as well as raids to test food samples, especially in areas where crowds congregate.
"Sri Lanka has all the available resources to recover from Hepatitis viruses," he said, "and what's more, these resources are free. In addition, since the year 2003, all babies are immunized against the Hepatitis B virus, which further decreases the spread of the disease in the country.
He urged those displaying symptoms of the disease to visit a doctor to have themselves checked for any strand of hepatitis at the nearest hospital to arrest the development of illness, and maintain a healthy lifestyle.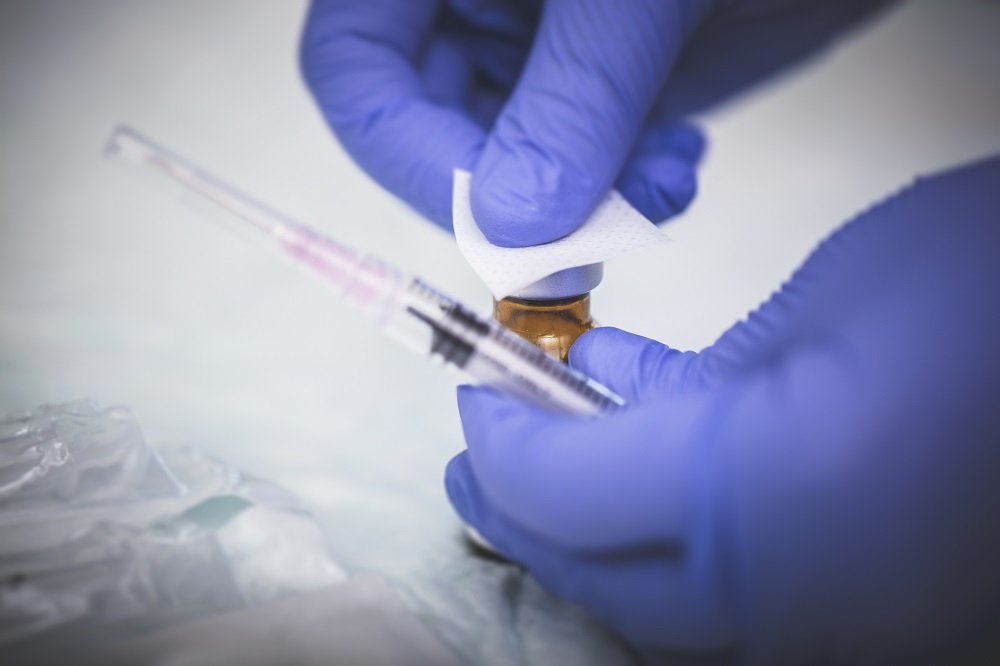 The Missing Millions
Worldwide, initiatives have begun to tackle the prevalence of hepatitis globally. The World Health Organisation (WHO) has said it would focus on the theme 'Test. Treat. Hepatitis' this year, to advance the timely testing and treatment of viral hepatitis B and C to save lives.
'Viral hepatitis B and C are major health challenges, affecting 325 million people globally. They are root causes of liver cancer, leading to 1.34 million deaths every year,' WHO said on its website, unveiling plans to tackle the disease in 2018.
The World Hepatitis Alliance (WHA) estimates 9 out of 10 people living with viral hepatitis are unaware that they are, and have launched a three-year awareness and advocacy campaign to progress towards WHO's elimination target of a 30% diagnosis rate by 2020.
Their 'Finding The Missing Millions' campaign aims to tackle barriers to diagnosis by increasing public knowledge of the disease, promoting easily accessible testing, removing stigma and discrimination and reducing out-of-pocket costs to the patients.
Sri Lanka is an example to the world in the way in which the country has successfully managed the disease these past years. According to Dr. Ruwanpathirana, only 321 cases of Hepatitis A (the most prevalent virus) were reported in 2017 – a very small percentage for a population of 21 million.
We should ensure a tight rein on the disease by continuing to educate the public on precautionary methods to combat the various strains of Hepatitis, advising them on early detection through recognising symptoms and directing them to take advantage of the resources available.
Cover Image Courtesy: ajp.com.au