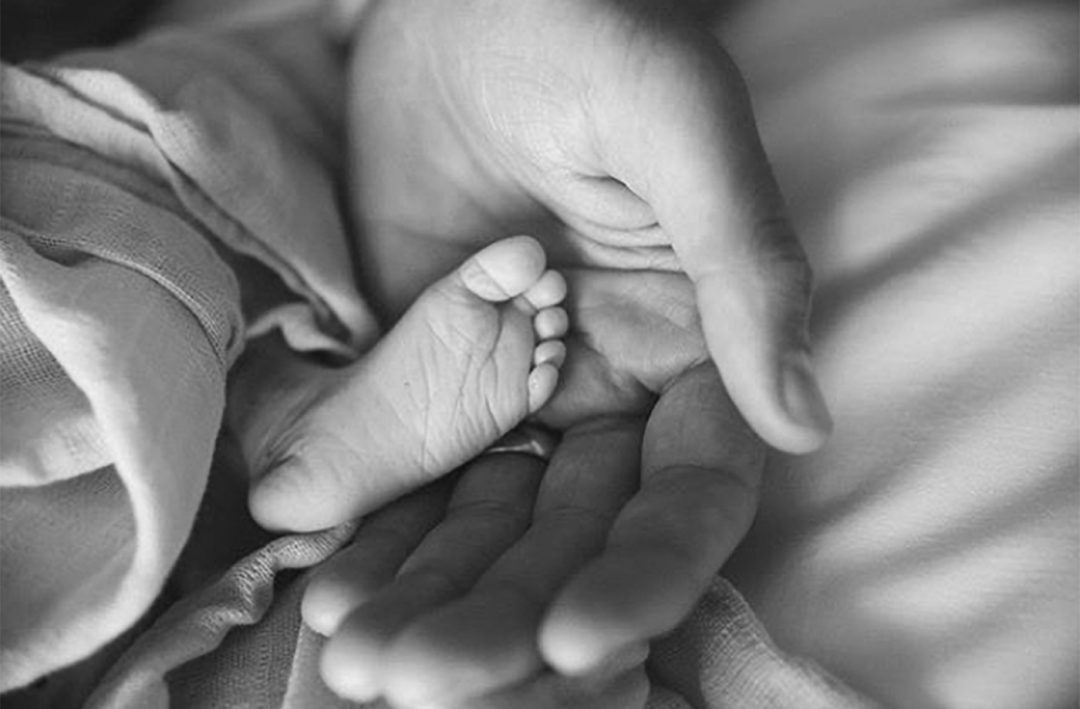 This October, to mark Pregnancy and Infant Loss Awareness Month, we promised we would start the painful conversation around the unexpected death of an infant—whether through miscarriage, stillbirth, medical complications, and even abortion. 
On Pregnancy and Infant Loss Awareness Day, we published an article about the 'Rosebud Service' at the De Soysa Maternity Hospital, that attempts—in some small manner—to offer women who have lost infants, emotional and medical support. 
In our many conversations with those affected, we heard how misunderstood and alone some felt, even when surrounded by family and loved ones. Others told us about the desperate desolation of pregnancy outside of the institution of marriage. 
This is why we opened our platform to the public, inviting those who have been through that loss to share their stories with us. We promised we would respect your privacy, and we have. In this short piece, we share a few of the most impactful stories around Pregnancy and Infant Loss in Sri Lanka. 
This is just the beginning..
Click on the icons to read and listen to the testimonies below.